The high school baseball team can now keep up on current events, stats and other team related information via their own website. If you are a player or parent click the link and save to refer to this season!
https://wlsbaseball.weebly.com/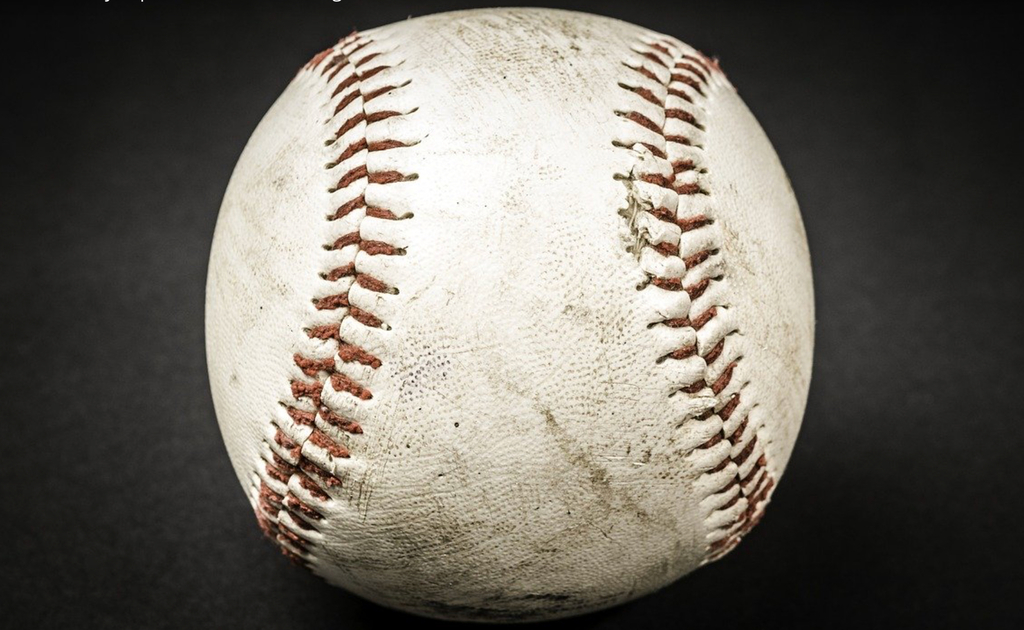 High School Science Olympiads took home a solid 5th place trophy last weekend at the Sylvania tournament! Boomilever 4th place- Arianna Chapman and Kylie Burgel Circuit lab 4th- Jaden Marchal and Brandon LaRoche Designer Genes 6th- Madison Casto and Garrett Richardson Disease Detectives 4th- Lizzy Davis Fossils 5th- Brandon LaRoche and Graham Higgins Geologic Mapping 5th- Matthew Schuster and Sam Schwaderer Ping Pong Parachute 2nd- Amelia Hudson and Sam Schwaderer Ping pong parachute 6th- Graham Higgins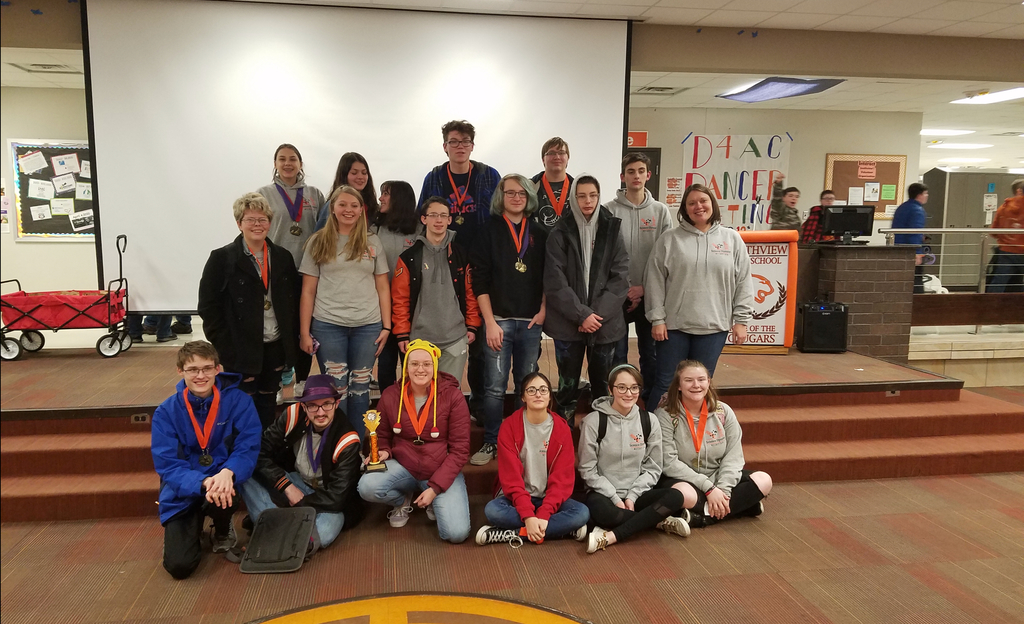 Several Art, Choir and Band students participated in the OHC Fine Arts Festival this week. The full story is linked below. This was quite an honor, so please take a minute and check out the full story!
https://www.wlstigers.org/article/191564?org=wls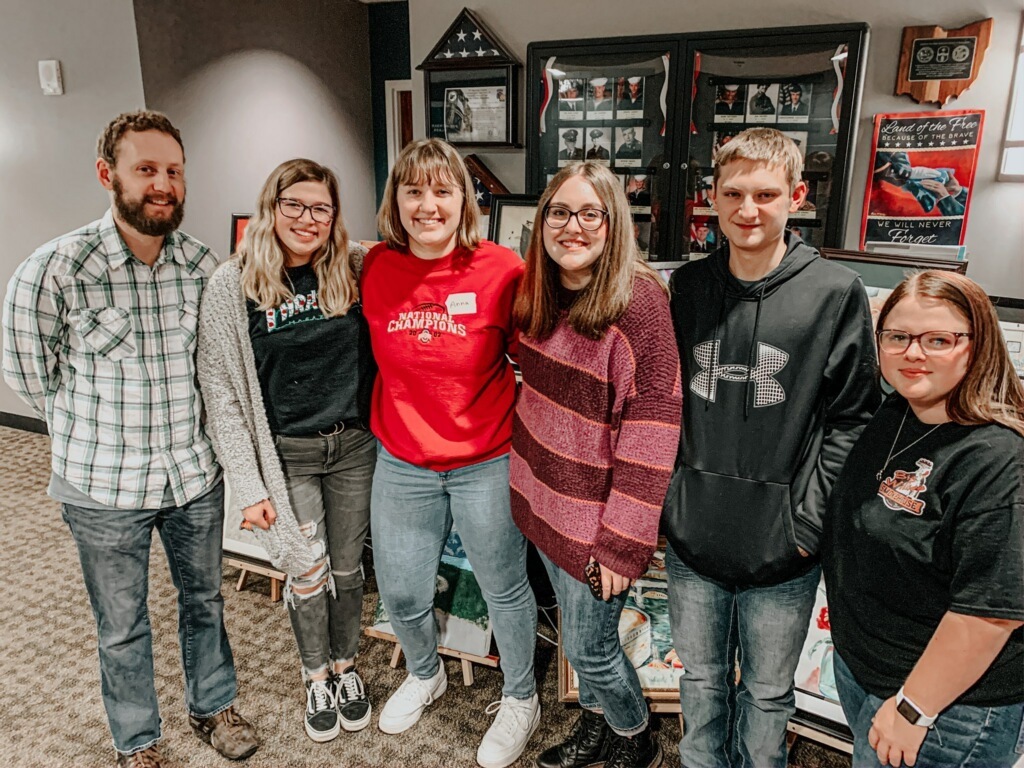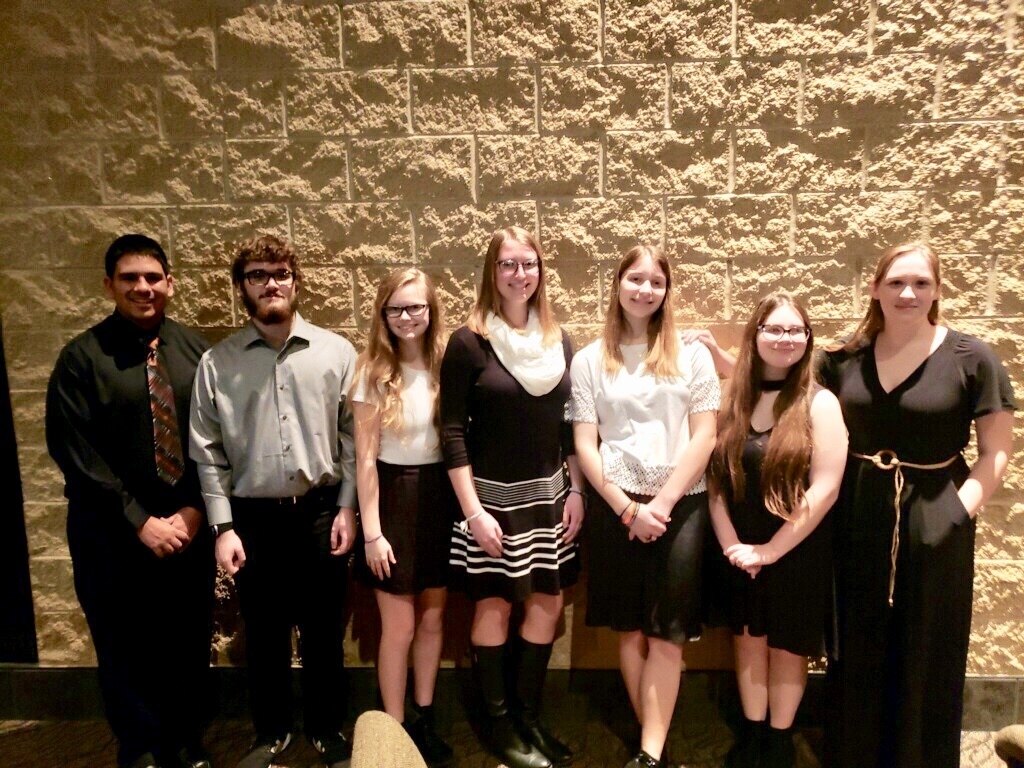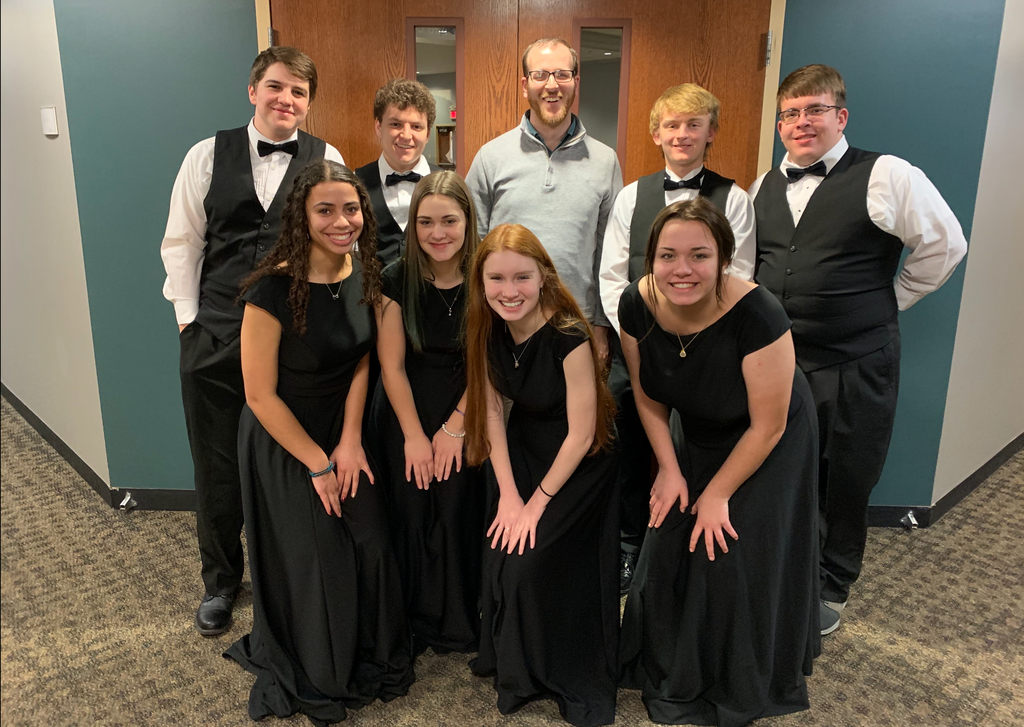 Hello, WLS will be closed for today, Thursday February 13th. Have a safe day.

Hello, West Liberty Salem will be on a 2 hour delay for tomorrow, Thursday, February 13th. School will start at 9:40 for MS/HS and 9:45 for the elementary. Thank you and have a safe evening.

Need dinner plans for Friday? Look no further than our second annual Empty Bowls Fundraiser and soup dinner! Support our students in their effort to provide funding for local food pantries and other local charities. Dinner is served from 4:30-7:30 in the cafetorium! See you there!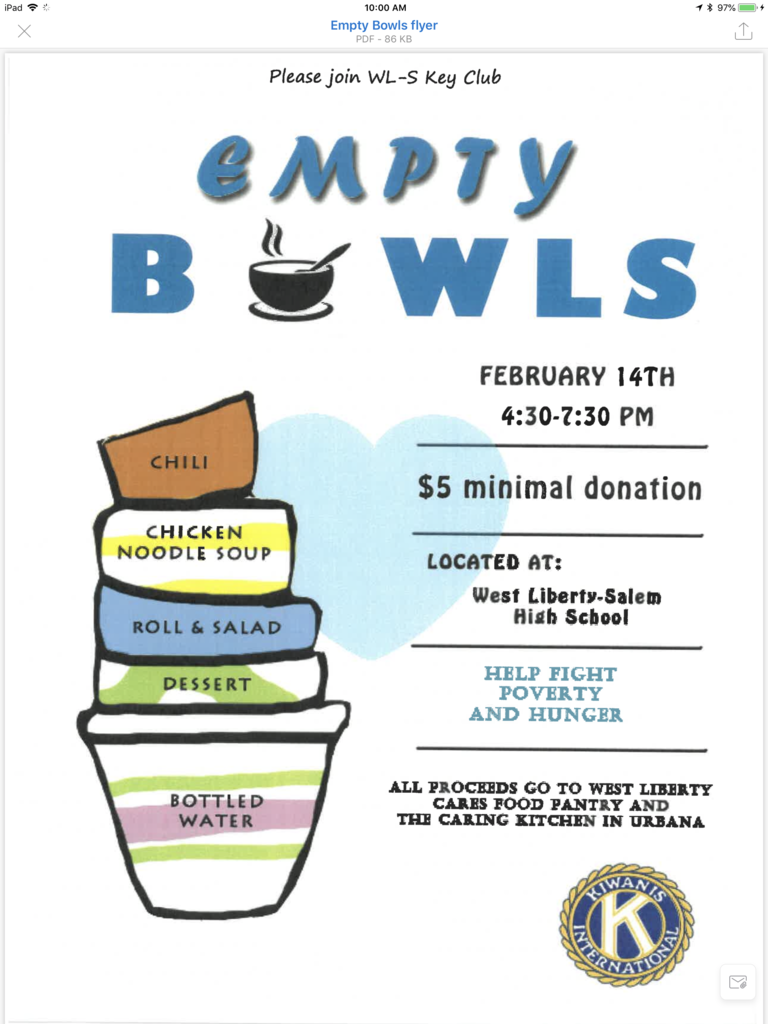 The West Liberty-Salem General Livestock Team traveled to New Madison on Saturday to compete in the PATRIOT Livestock Judging Contest, the team's first contest of the season. The Reasons team consisting of Adalyn Caudill, Cooper Havens, Kyndall Metz, Lance Baldwin and Dawson Jenkins finished in first place. Adalyn led the team with a second place individual finish, Cooper was 8th, Kyndall was 12th, Lance was 15th and Dawson was 18th. The Non-Reasons team finished 9th in the Non-Reasons contest. Payton Eckurd led the Non-Reasons team with a 16th place finish, followed by Wylie Harbour 47th, Marissa Bailey 52nd and Ava Buck 60th. Thank you Tri-Village FFA Alumni for hosting the event. Left to right: Wylie Harbour, Dawson Jenkins, Lance Baldwin, Cooper Havens, Kyndall Metz, Adalyn Caudill, Payton Eckurd, Marissa Bailey and Ava Buck.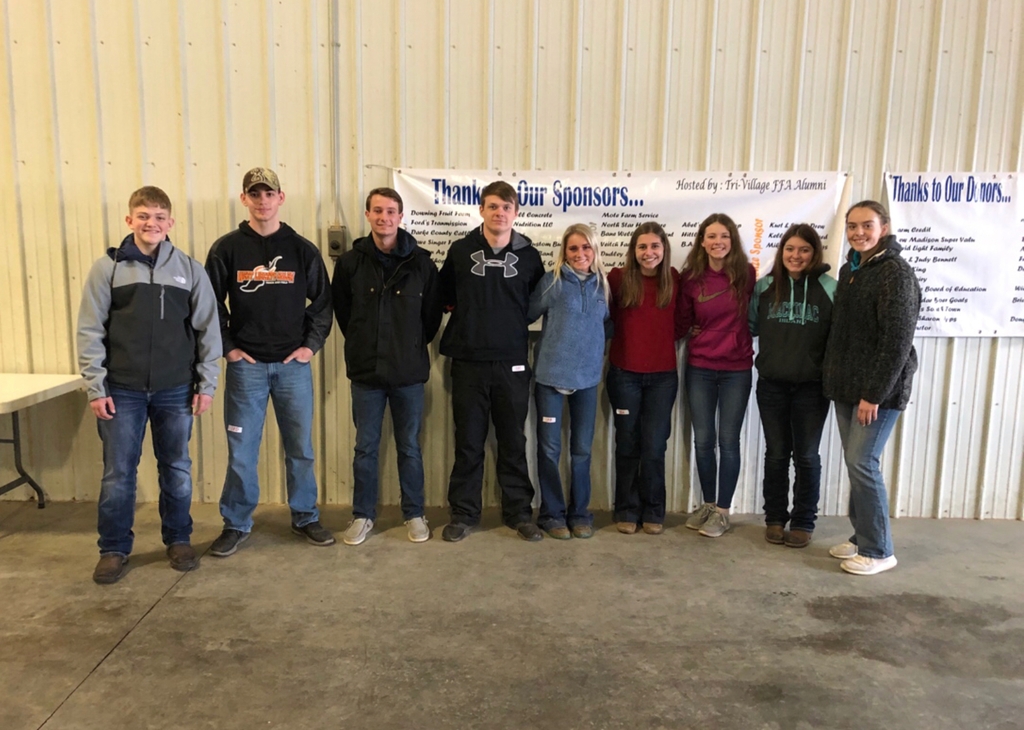 Tickets are on sale!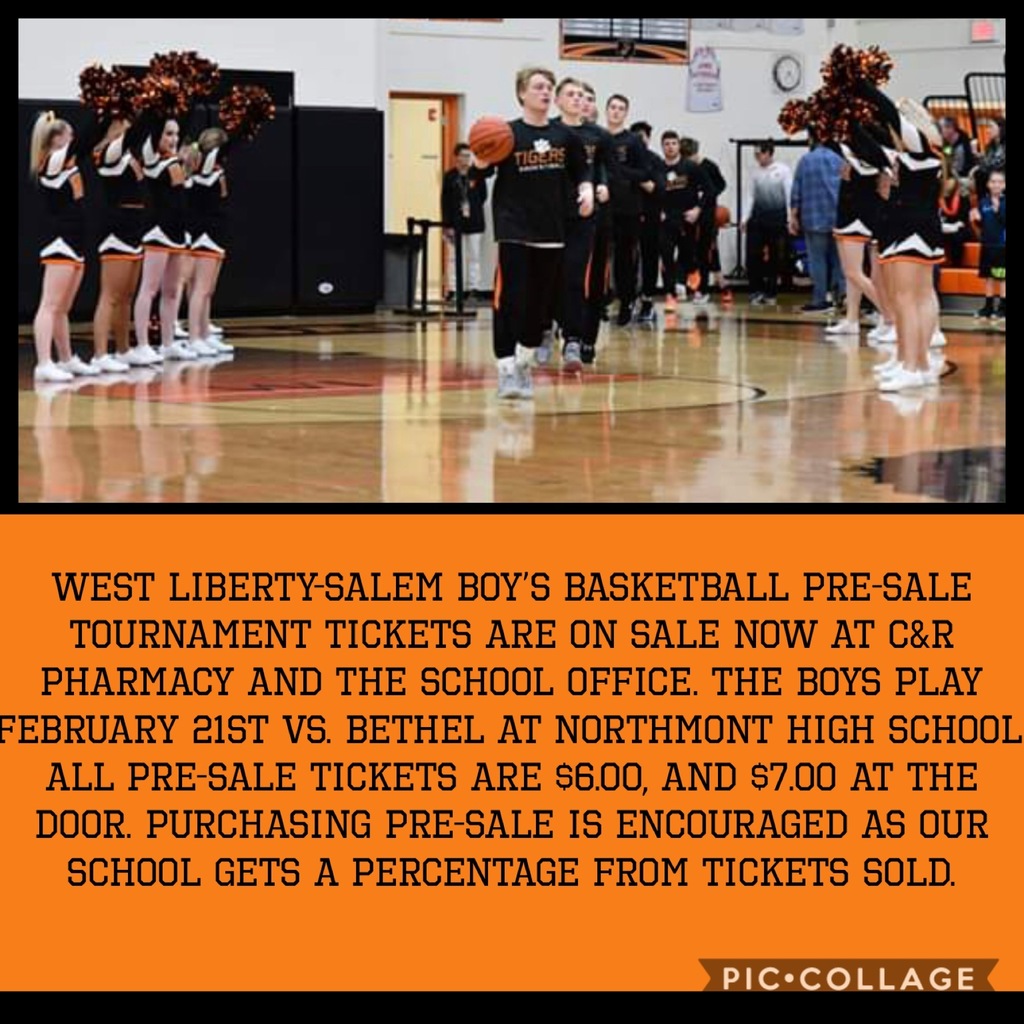 Today is National Internet Safety Day, so we are bringing you some more social media tips and truths! Take a few moments today and discuss social media safety, appropriate behavior, talking to strangers online and accepting friend requests from people your students don't know.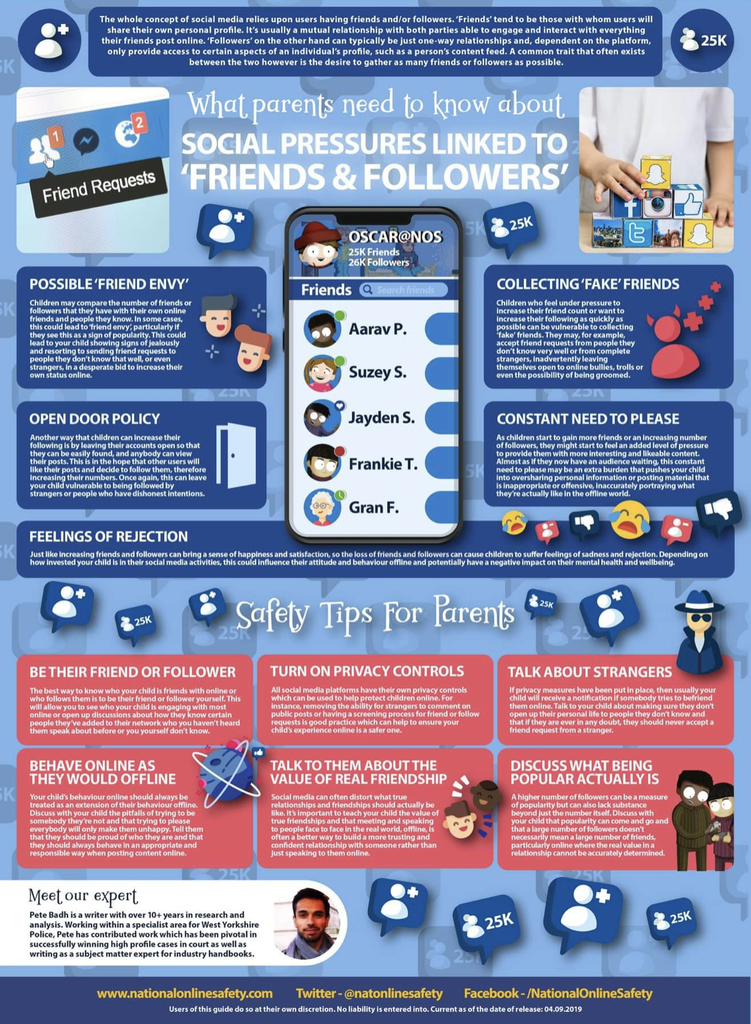 Christian Herron and Denver Cushman spent their weekend in tournament action playing in the Special Olympics 4th Annual Celebrity Basketball Tournament. The weekend started with Christian and Denver playing against a team made up of players that Special Olympians invited. Christian chose his friend and WL-S freshman Lauren Hunter. Denver chose fellow senior Eli McGill. On Sunday, they played against area first responders including our own School Resource Officer Deputy J! Great job to all of our Tigers who participated this weekend!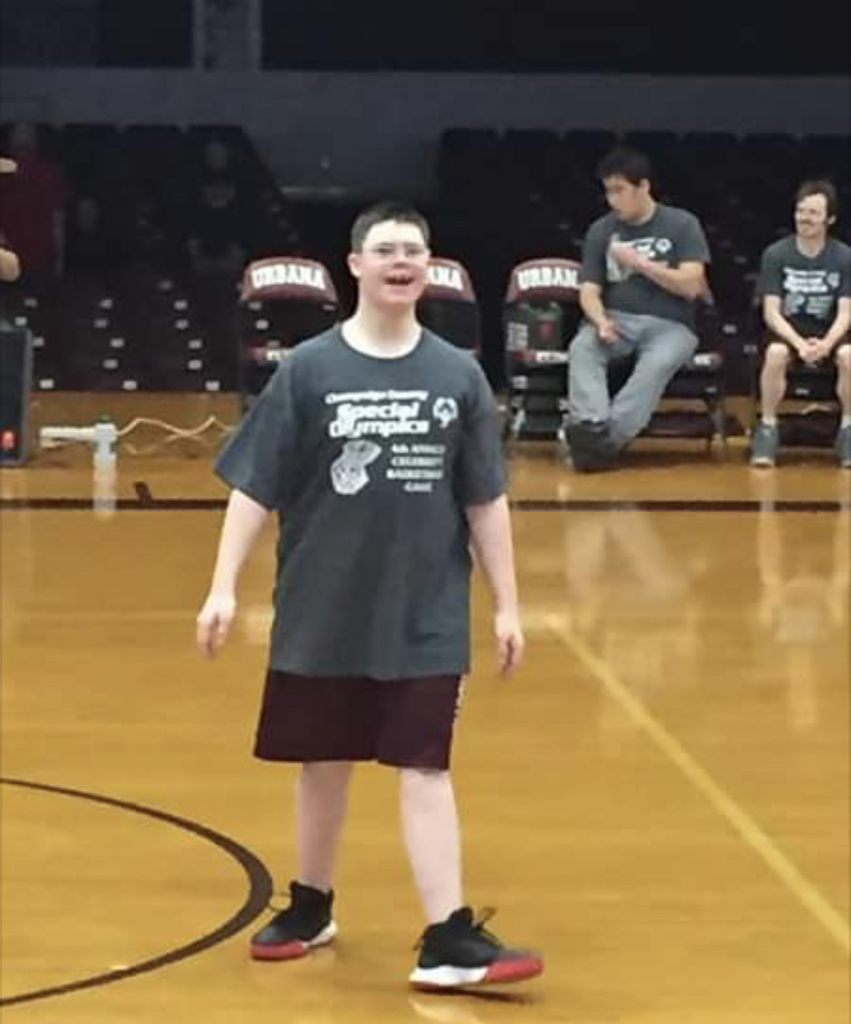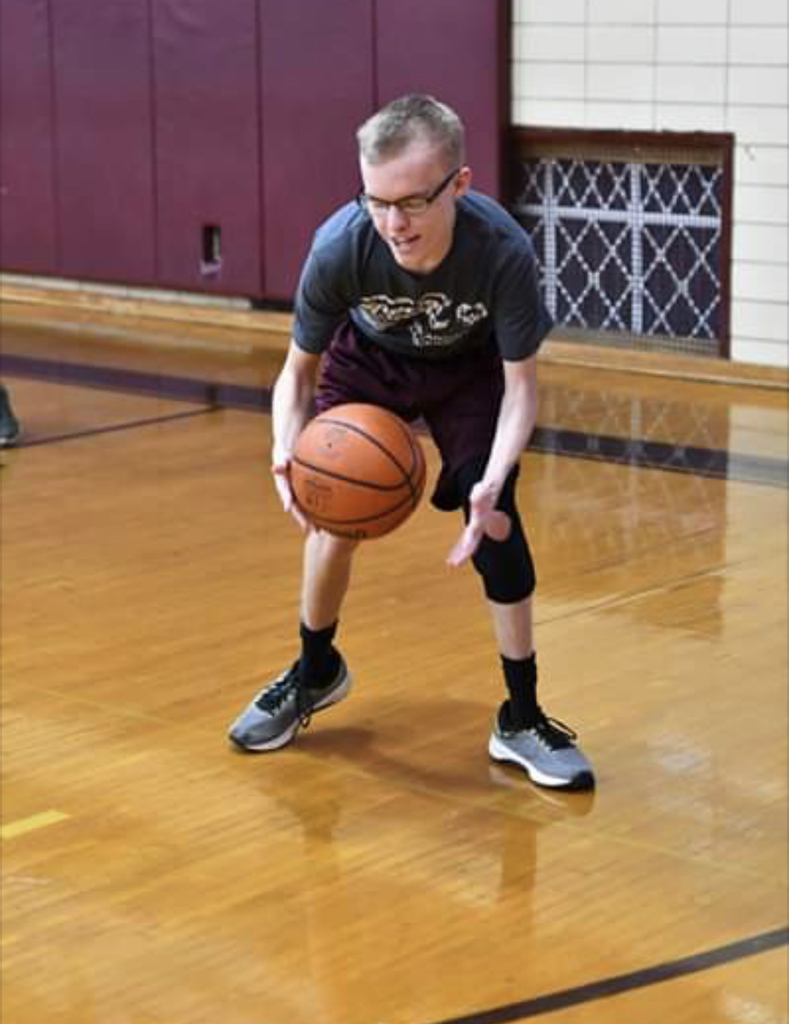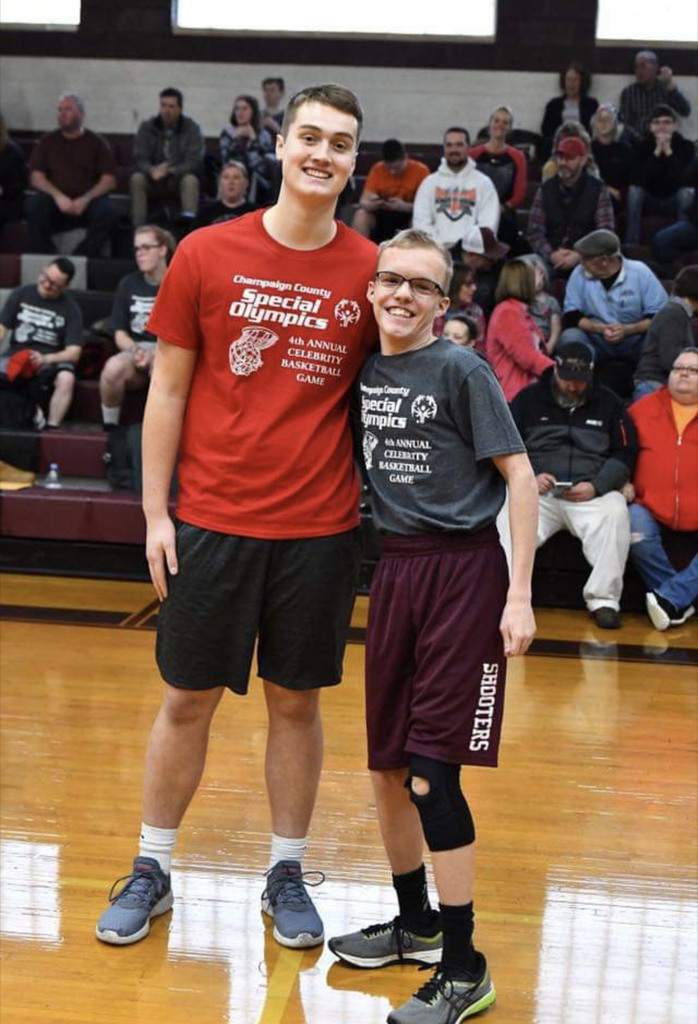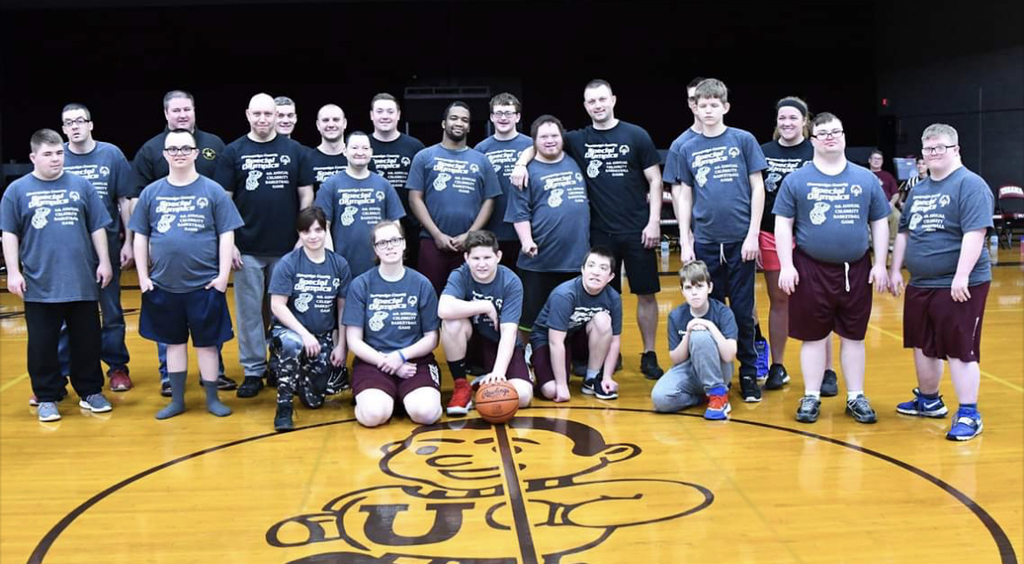 West Liberty-Salem's High School Science Olympiad team took home a well deserved 5th place in the Sylvania Invitational in Toledo on Saturday afternoon. Great Job, Tigers!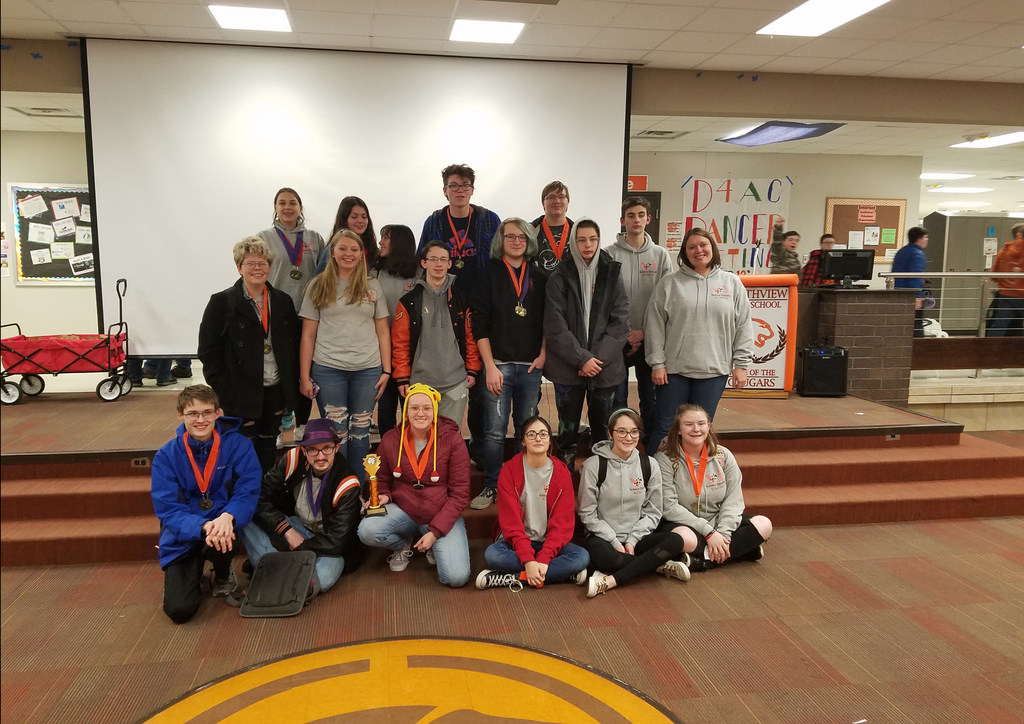 Smencils! Get your Smencils! Student Council representatives will sell Smencils today and all week as supplies last. They are $1 a piece and are sold between 10:45 and 12:30 outside of the cafeteria.

West Liberty-Salem's Middle School Science Olympiad team had a great performance at the Sylvania Invitational in Toledo on Saturday. WL-S took home a 3rd place team trophy. Fifteen team members won awards in thirteen different events including silver medals in five events and gold medals for Lily Smith and Carter Titus in the event Dynamic Planet. Also winning awards for our team were: Maddox Havens, Shiloh Spencer, Bailee Wick, Sari Kitchen, Abby Miller, Hanna Schwaderer, Veronica Wall, Joy Hudson, Nathan Neuerman, Craig Stanford, Aiden Taylor, Brady Kauffman, and Marshall Sutherin. Next up for our team is the New Albany Invitational on Saturday, February 22nd.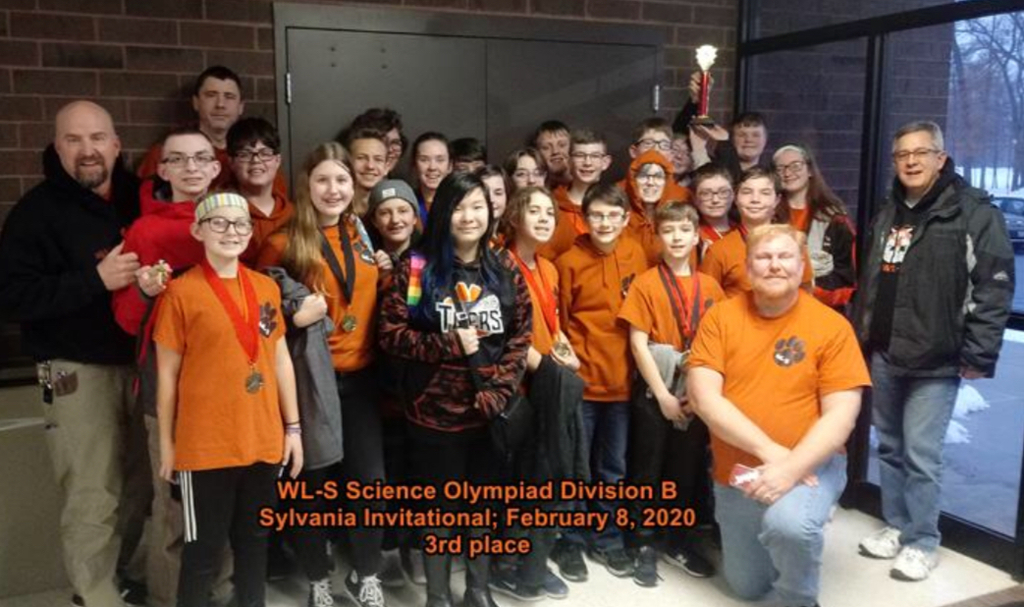 Congratulations to our 8th grade girls OHC champs! They defeated Mechanicsburg in a close 25-24 win this morning to earn their title! Way to work hard this season, ladies!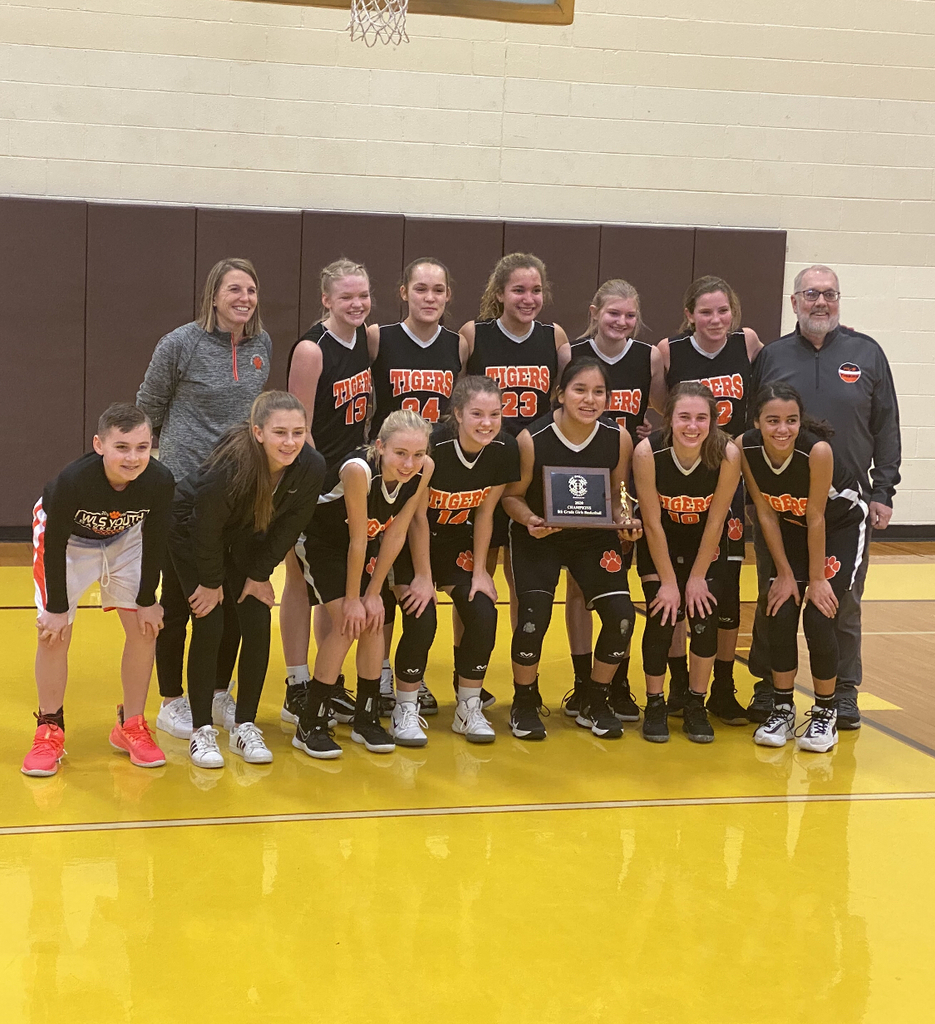 The Athletic Association currently has 3 vacant positions (President, Vice President, and Secretary), and will hold an important meeting on Wednesday, February 12th at 6pm to vote and fill those open spots. The current board of officers have worked hard to help with fund raising and increasing membership, but these positions need to be filled for us to continue to prosper. Please attend the meeting in Mr. Clapp's room and consider being more active in your WLS Athletic Association.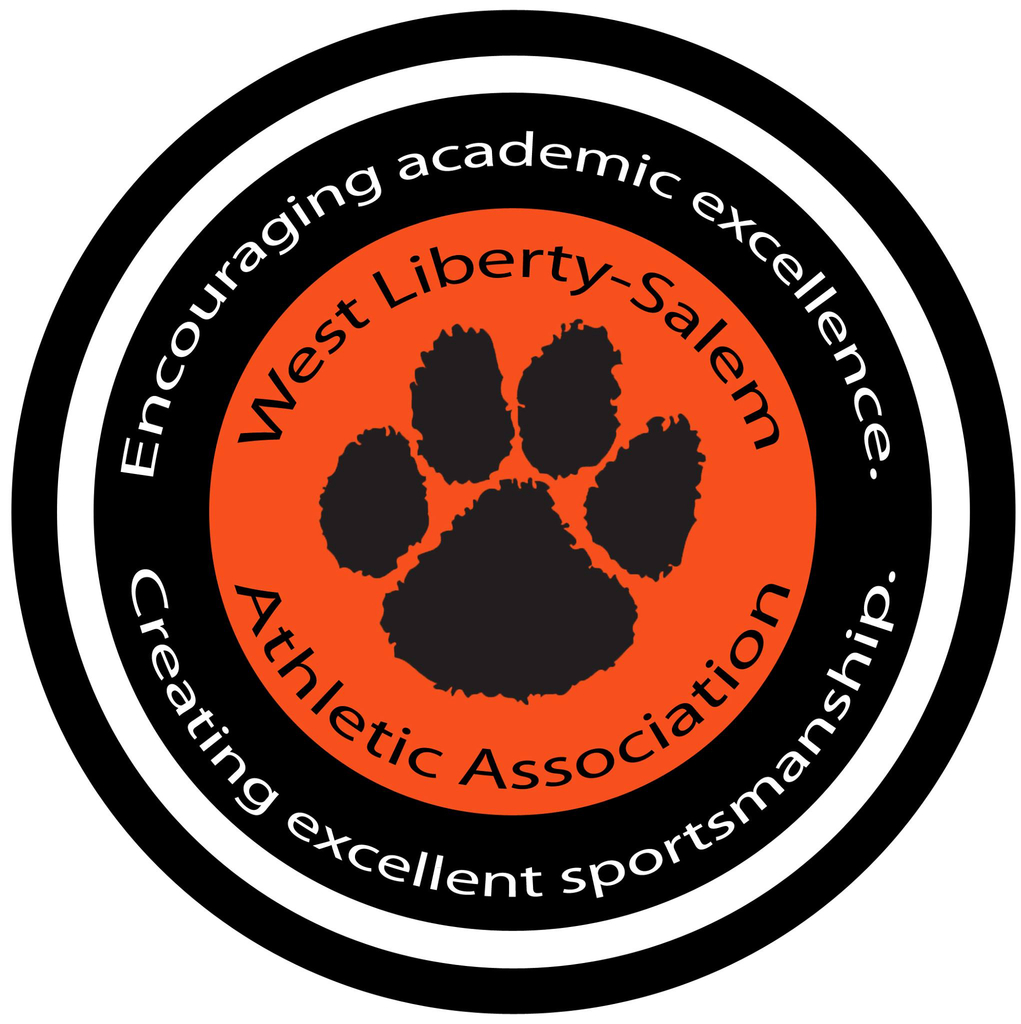 Make plans!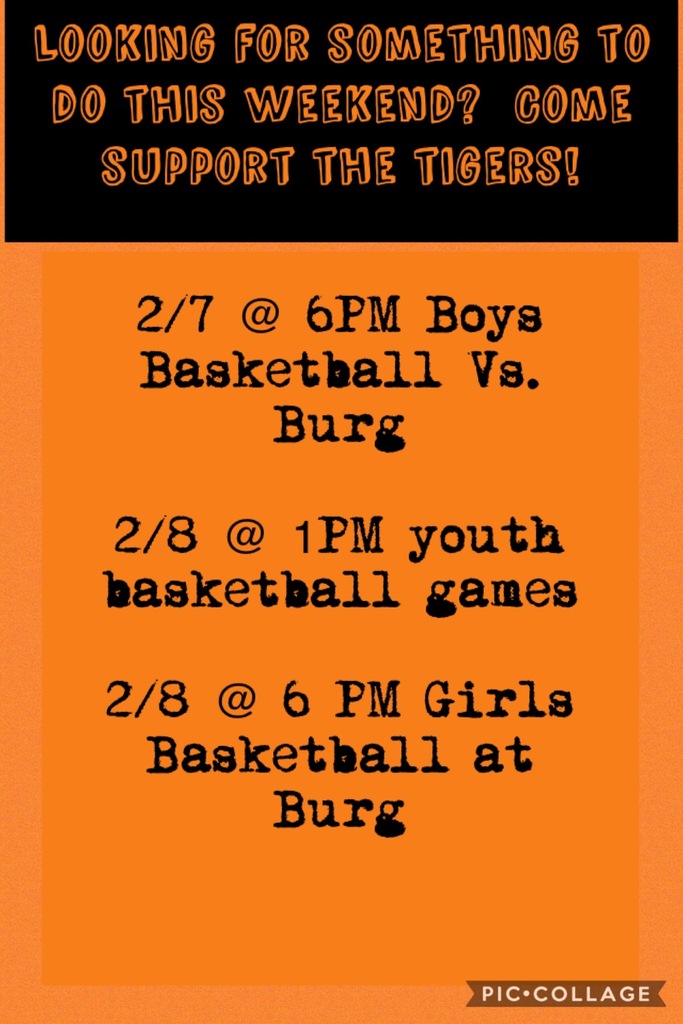 The Quick Recall team completed the season with a strong 3rd place finish at the OHC tournament last Saturday. The performance vaulted the team into an overall impressive 3rd place finish for the season. Congratulations!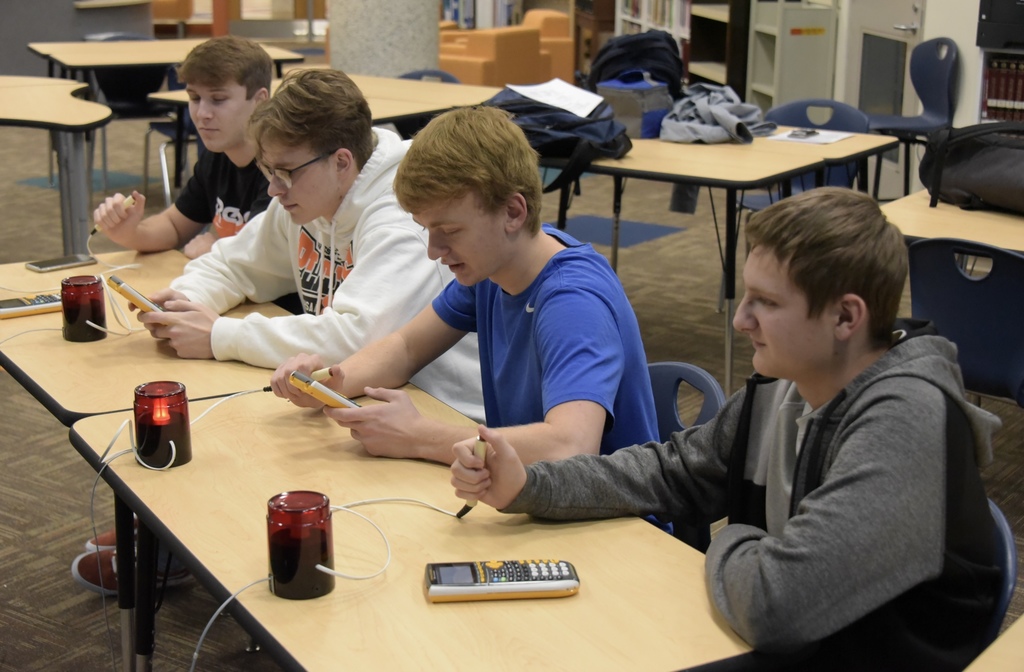 The boy's basketball game is ON for this evening and all high school teams are able to practice this afternoon. See you tonight as the Tigers take on Mechanicsburg!