Let your heart be as full as your plate!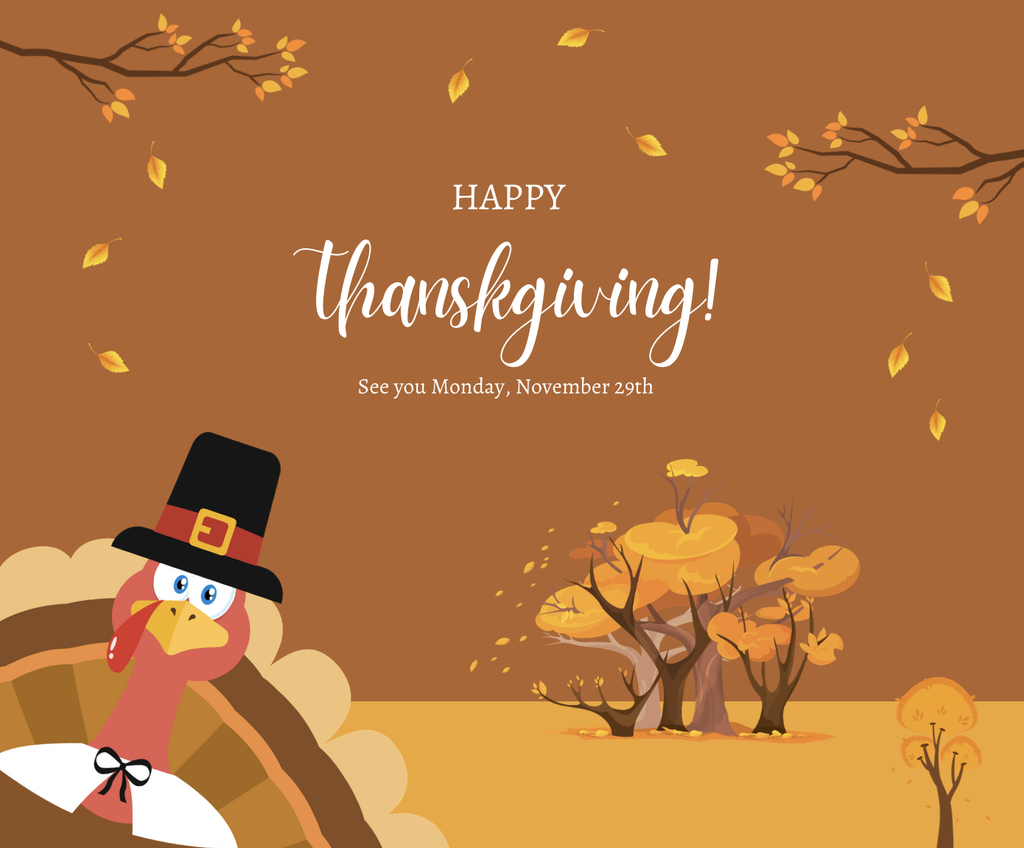 Gobble til you wobble! That's what our first graders are doing after making these fun dessert turkeys! They had so much fun creating them using candy corn, pretzels and Oreos, not to mention they were pretty tasty!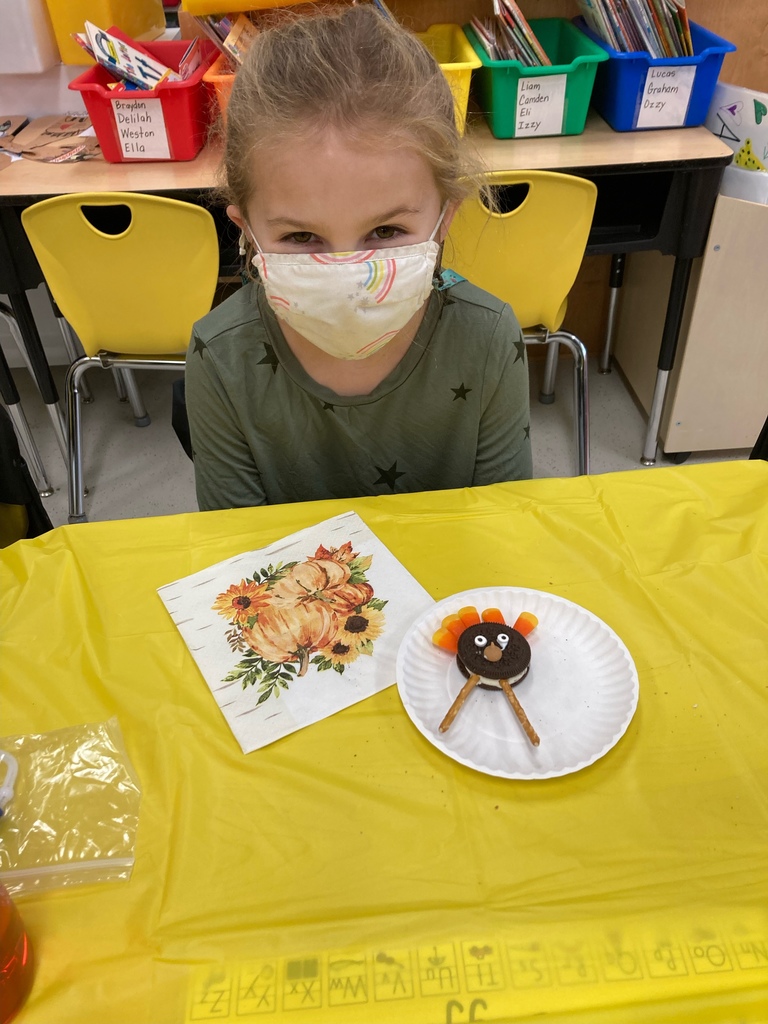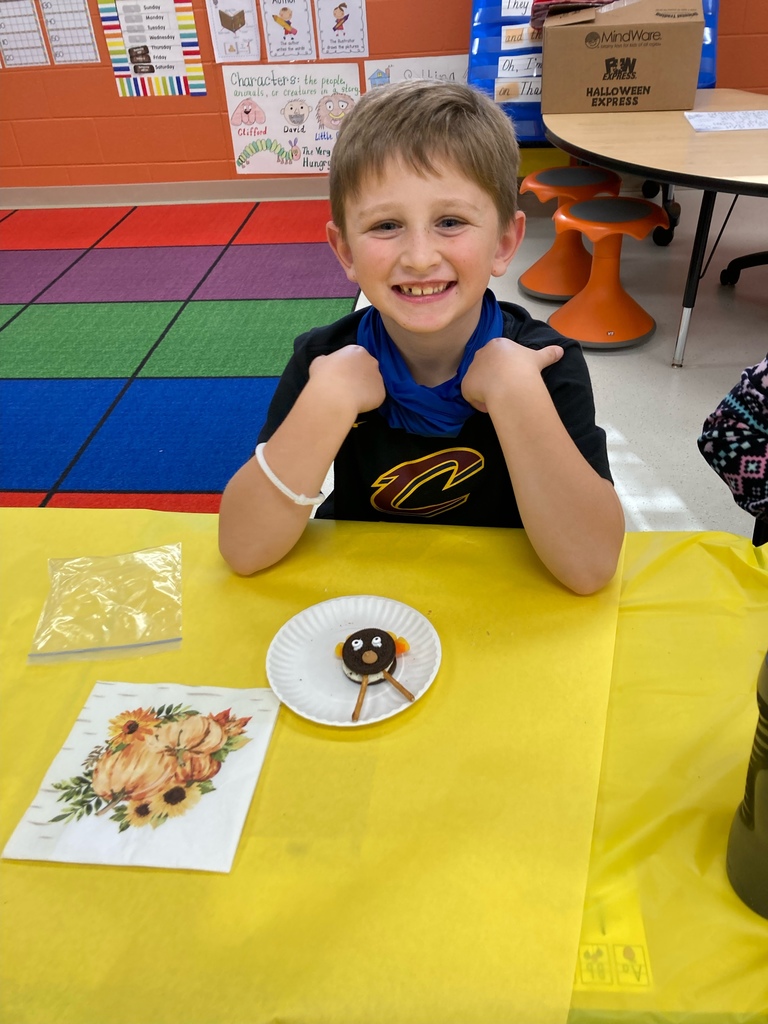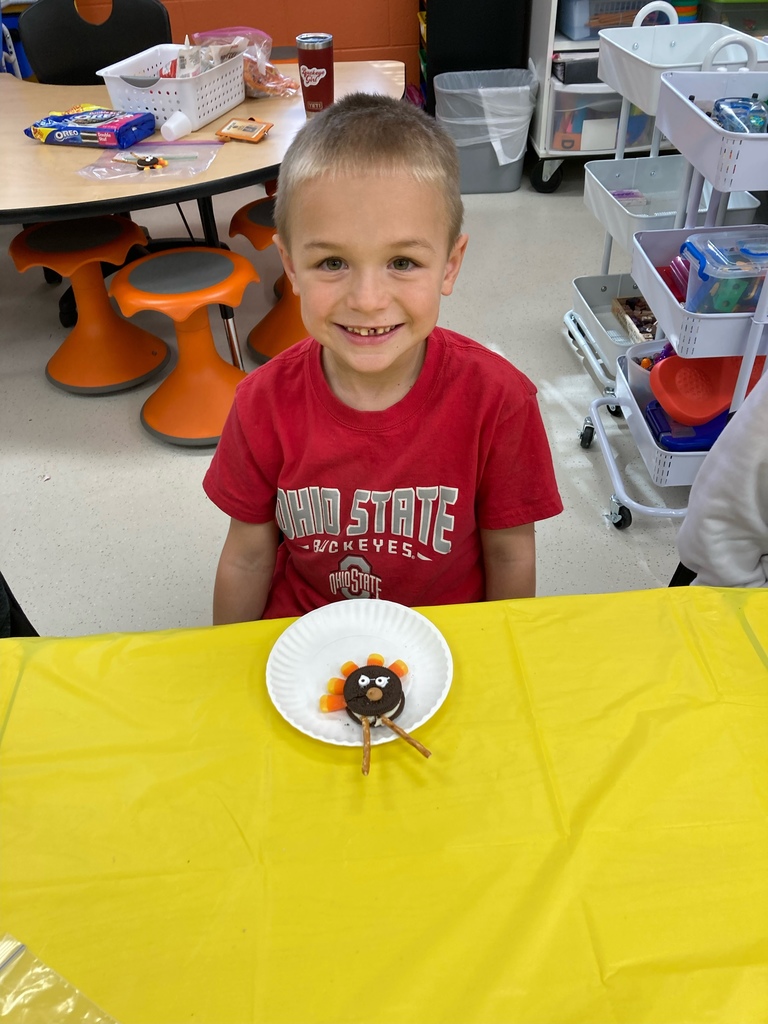 Kindergarten is in feast mode and ready for Thanksgiving after kicking off the holiday week with a traditional feast. There was turkey, mashed potatoes, noodles, and other thanksgiving goodies.. They made placemats, learned about holiday traditions, and gave thanks for a wonderful meal! There is always something to be grateful for at WL-S!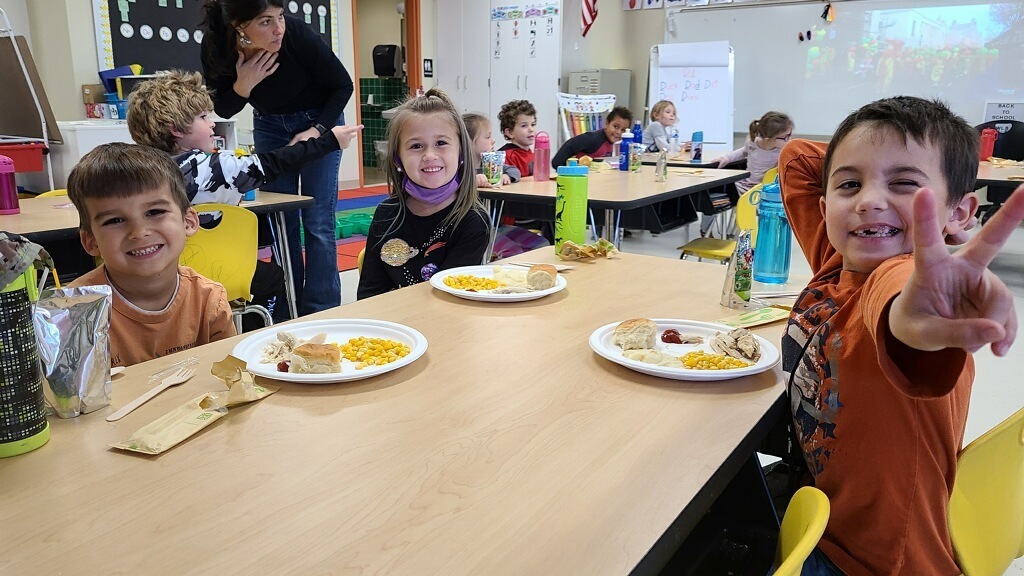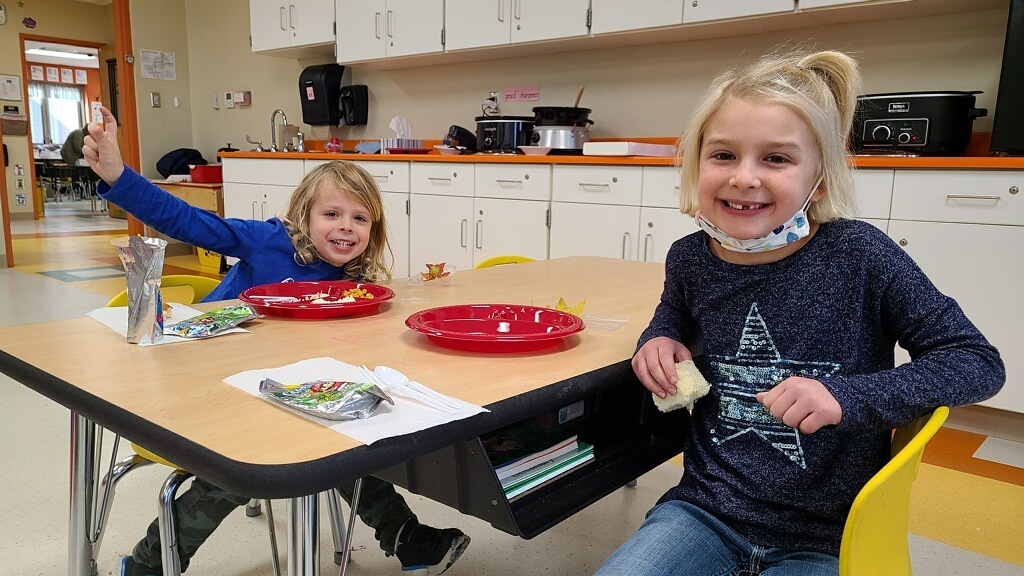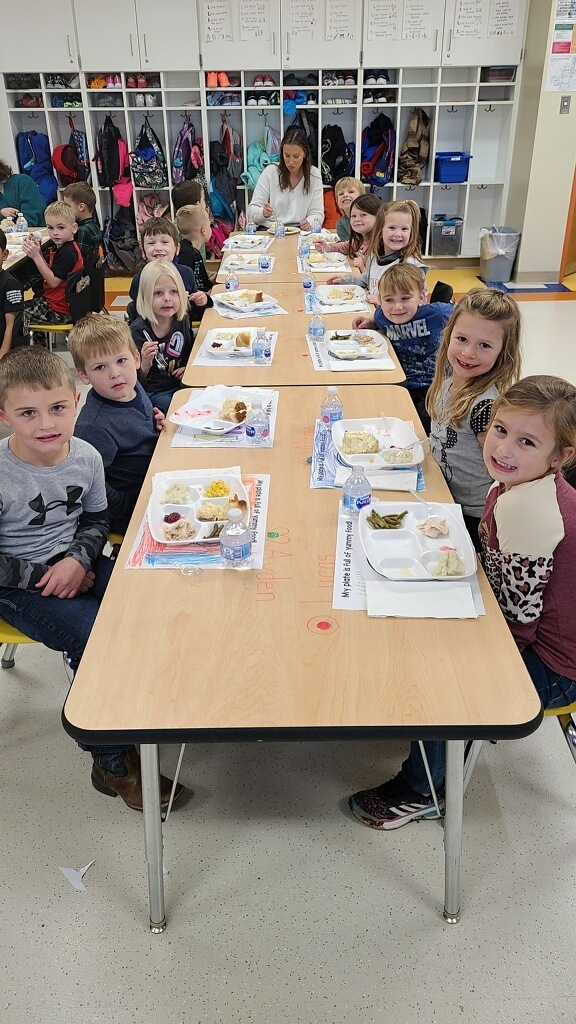 First graders recreated The Charlie Brown Thanksgiving Feast today and watched the TV special! The unique Charlie Brown Thanksgiving feast included jelly beans, popcorn, pretzels and toast, a meal prepared by Snoopy for Charlie's friends. Don't worry, we incorporated our own healthier versions of what Snoopy is serving. Students discussed the moral of the Charlie Brown story, conflict and resolution. The feast was definitely popular with this group!

Freshman class officers organized a Thanksgiving potluck as a fundraiser for their class. "Turkey Tickets" were sold for $5 and students were treated to a traditional Thanksgiving meal! Class officers pictured include Jayden Temple, Cody LeVan, Ava Johnson, Ava Chamberlain and Collin Thompson.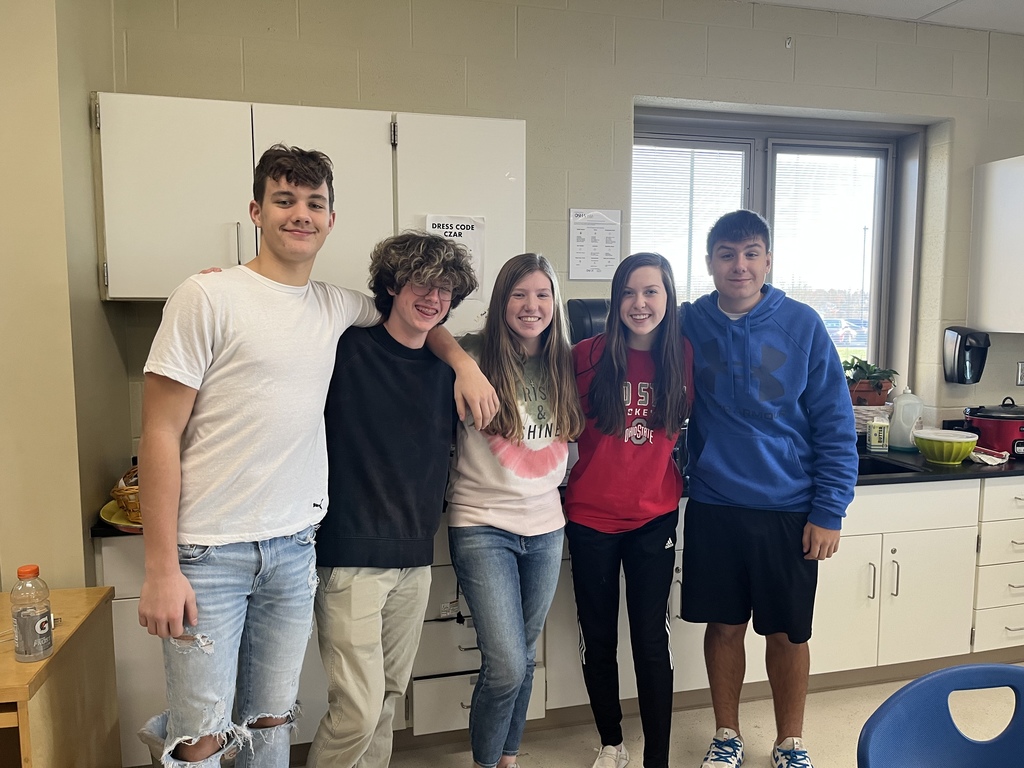 This week at a glance includes 11/22-11/29........ Winter sports spectator policy is back to normal this season! Everyone is invited to cheer on the Tigers; however, if you are feeling sick we ask that you respect other spectators, athletes and staff and please stay home. Middle school entry is $5.00, cash only at the gate. High School entry is $7.00, cash only at the gate.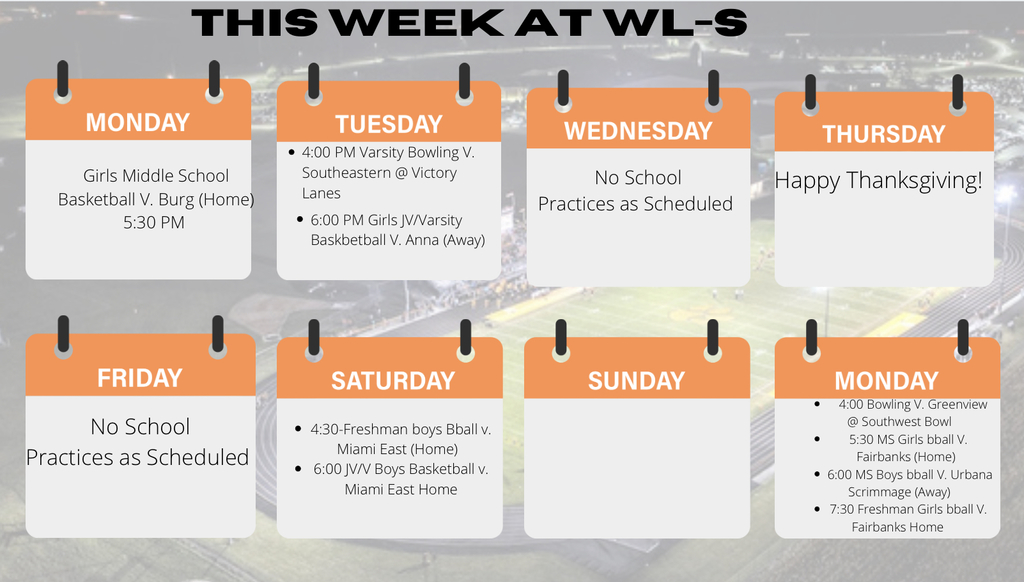 Here are your Gold Card Friday Videos and HS Gold Card winners! Thanks for a great week, Tigers! Only 2 more days until break! Middle School:
https://youtu.be/H6oINtAEmwA
Elementary:
https://youtu.be/cOZotACiwQA
High School: 9th Jessa Beard given by Mrs. Spencer 10th Joey LaRoche given by Ms. Haney 11th Payton Knight given by Mrs. Spencer 12th Levi Shafer given by Mrs. Salley

Mrs. Roberts' Edison State Physics class completed a water rocket project this week. After completing the rocket build, they applied the concepts they've learned from a unit on Newton's Laws. They used an astrolabe and calculus to calculate the height of each launch. They also analyzed how mass and amount of water affected the height of the rocket. You can watch the launch by clicking here:
https://youtu.be/aTbhT8c-ahs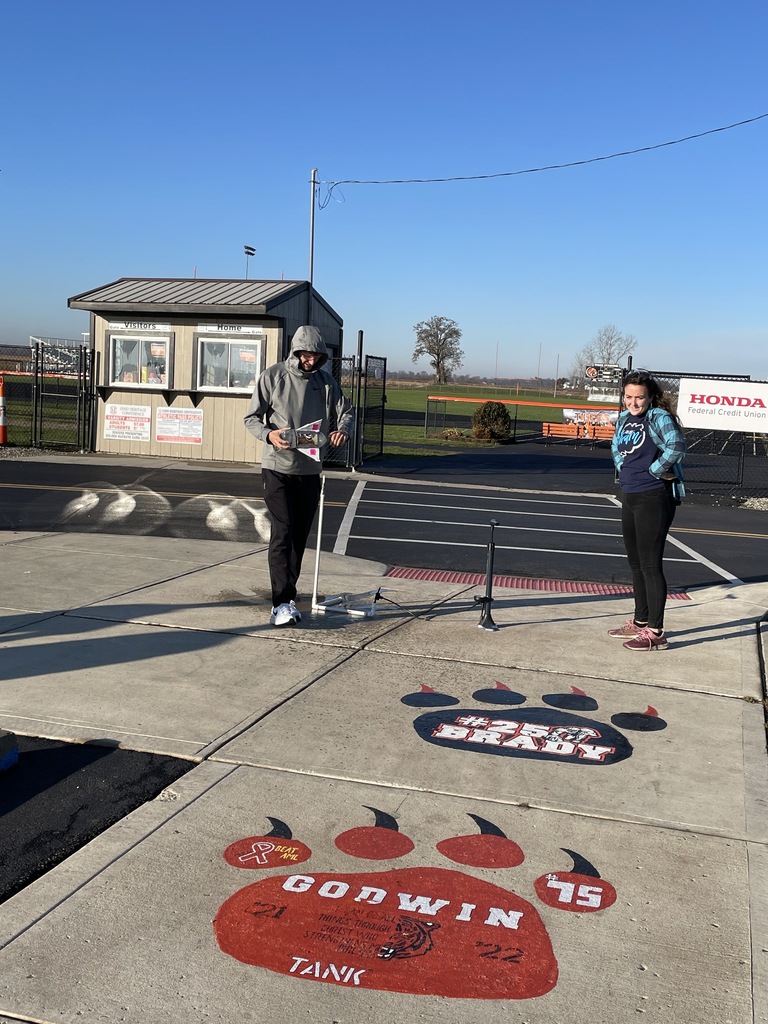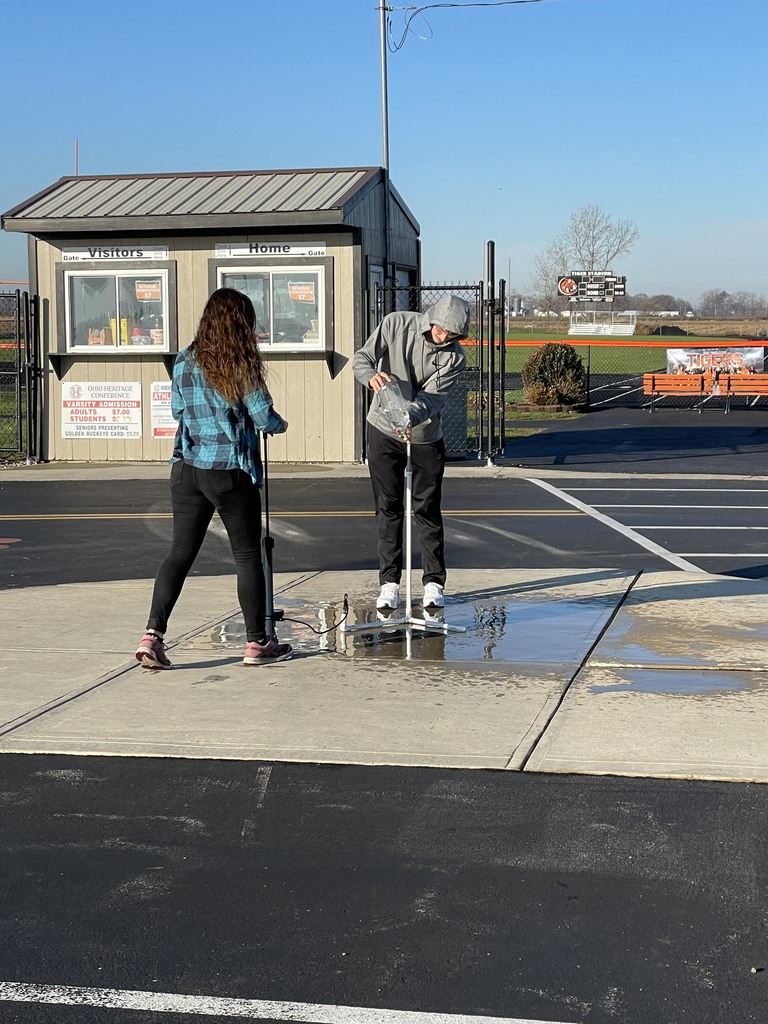 Thanks to our generous families and community the middle school student council sponsored food drive collected 1,632 items that will be packaged and delivered to local food pantries. The homerooms that collected the most items will receive donuts and juice on Monday. The winning rooms were Ms. Buroker (136), Mrs. Mazza (221), and Mr. Stapleton (403). Student Council would like to thank everyone for helping us give back to our community!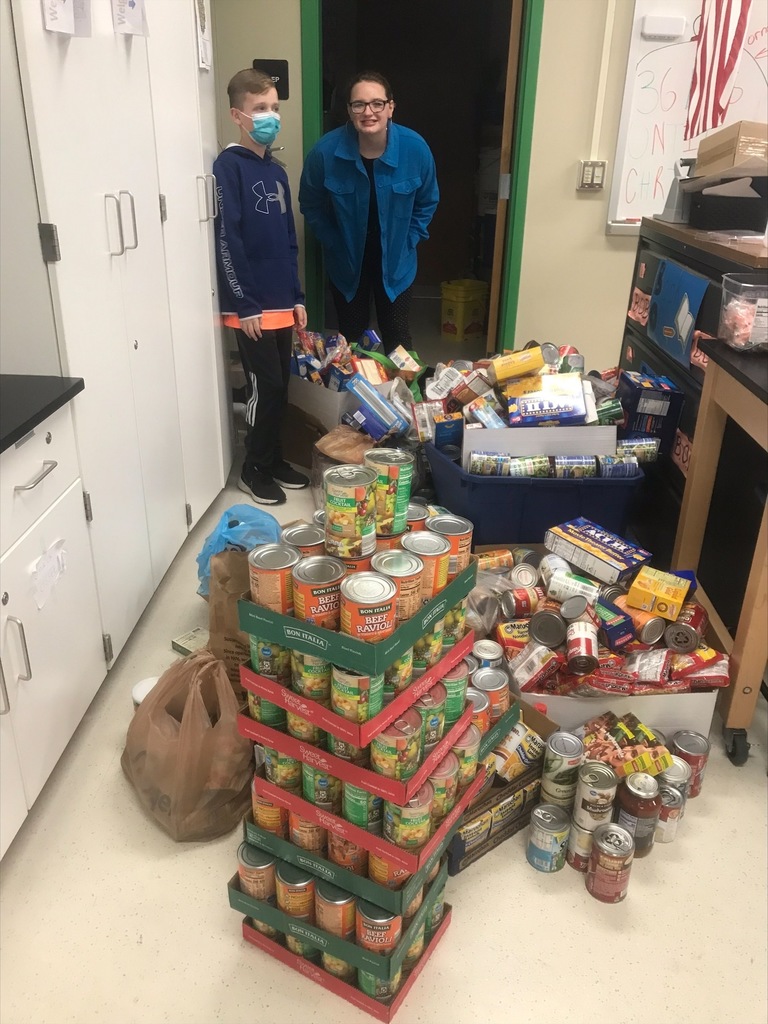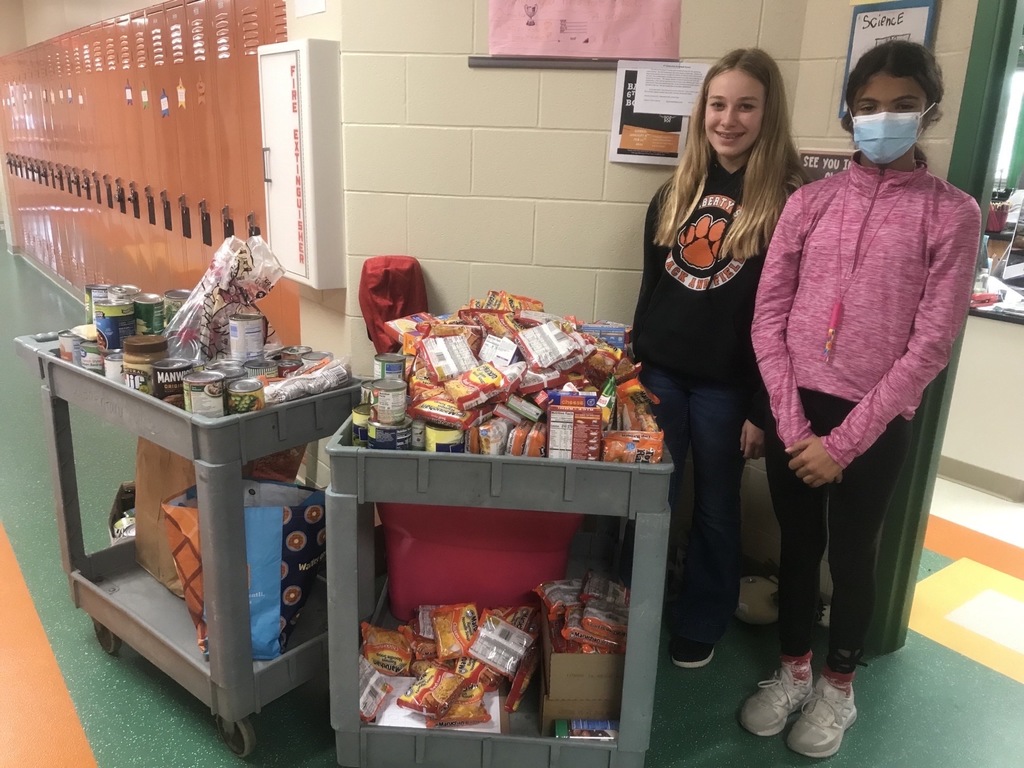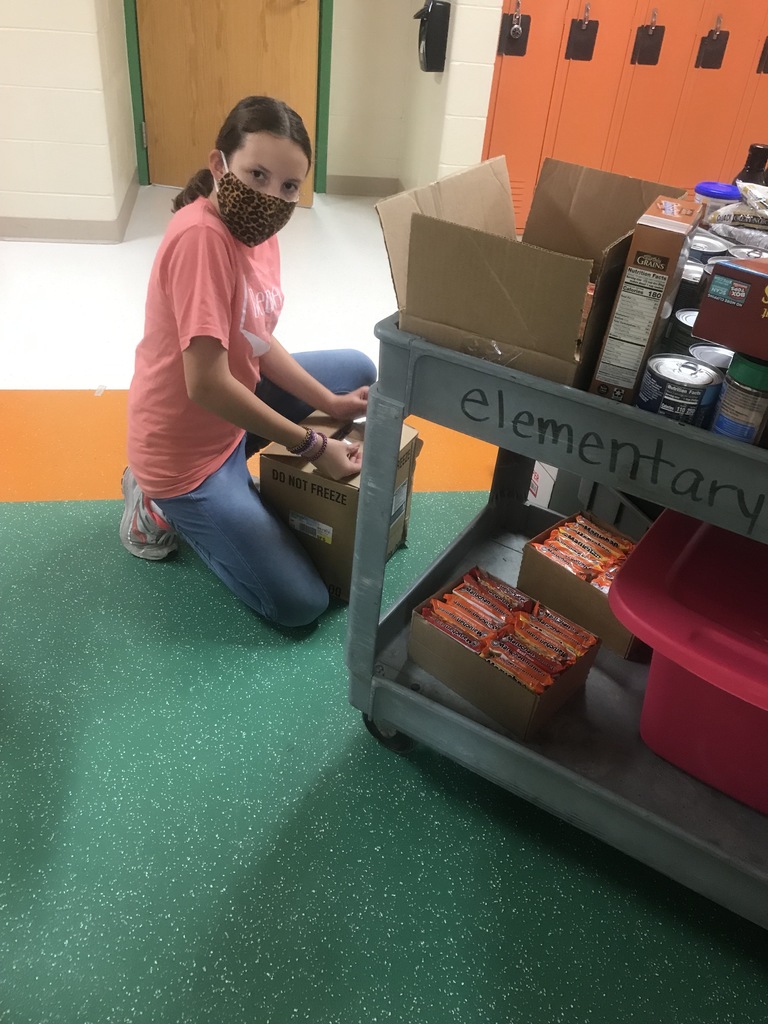 Congratulations to our boys cross country OATCCC Academic All-Ohioans, Senior Dylan Lauck, Senior. Ayden Estep, and Junior. Owen Harrison. To be eligible, athletes must be in grades 10-12, have a GPA 3.5 or higher, and compete in the OHSAA State Cross Country Championships. This marks the third consecutive year for Dylan Lauck and the second for Ayden Estep and Owen Harrison.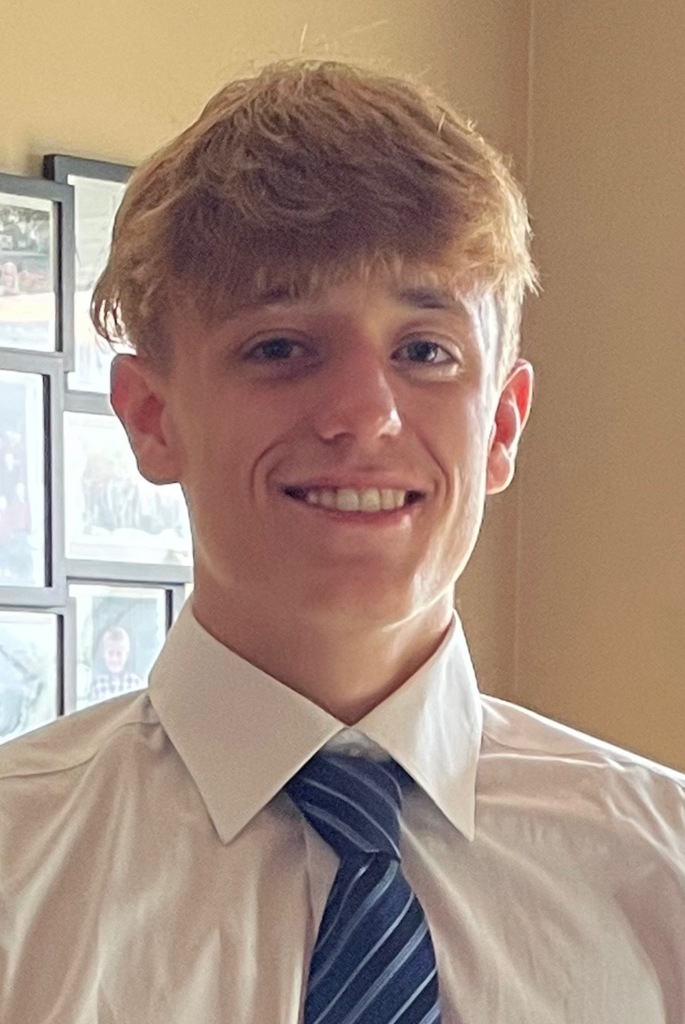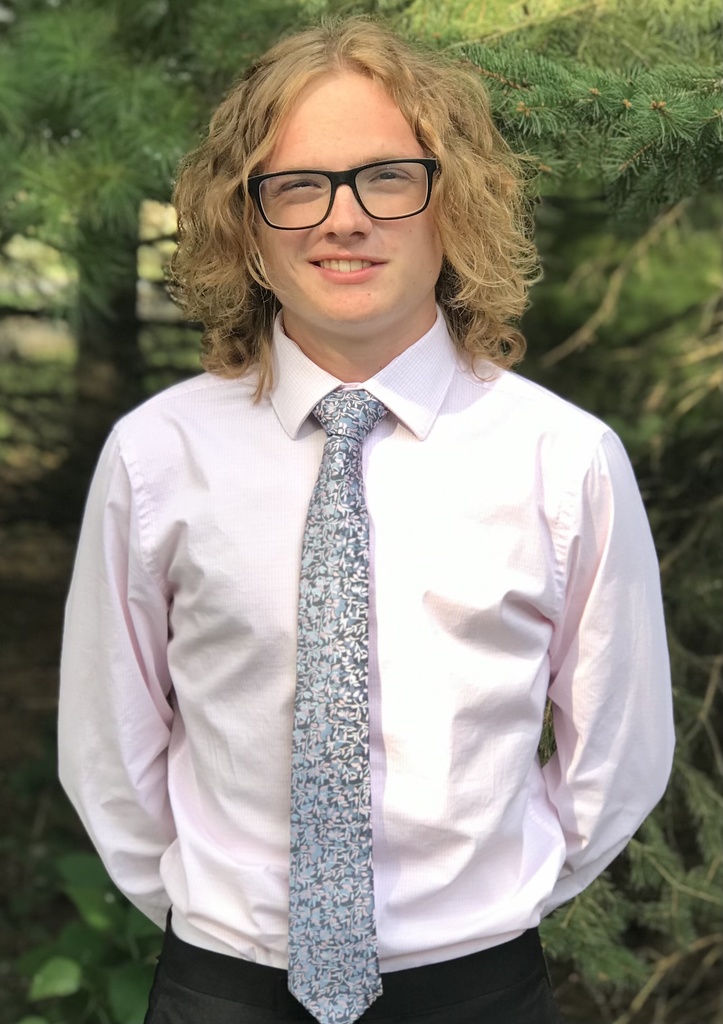 Drama Lit and Mythology students went to the Ohio Theatre to see Hadestown, the Broadway musical, on November 17th. Students have been learning about the Greek mythological story about Orpheus and Eurydice, who loosley inspire the plot of the musical. Ms. Haney and Mrs. Arnold accompanied their classes to Buca di Beppo for a family style Italian meal before heading to the musical. What a fun evening!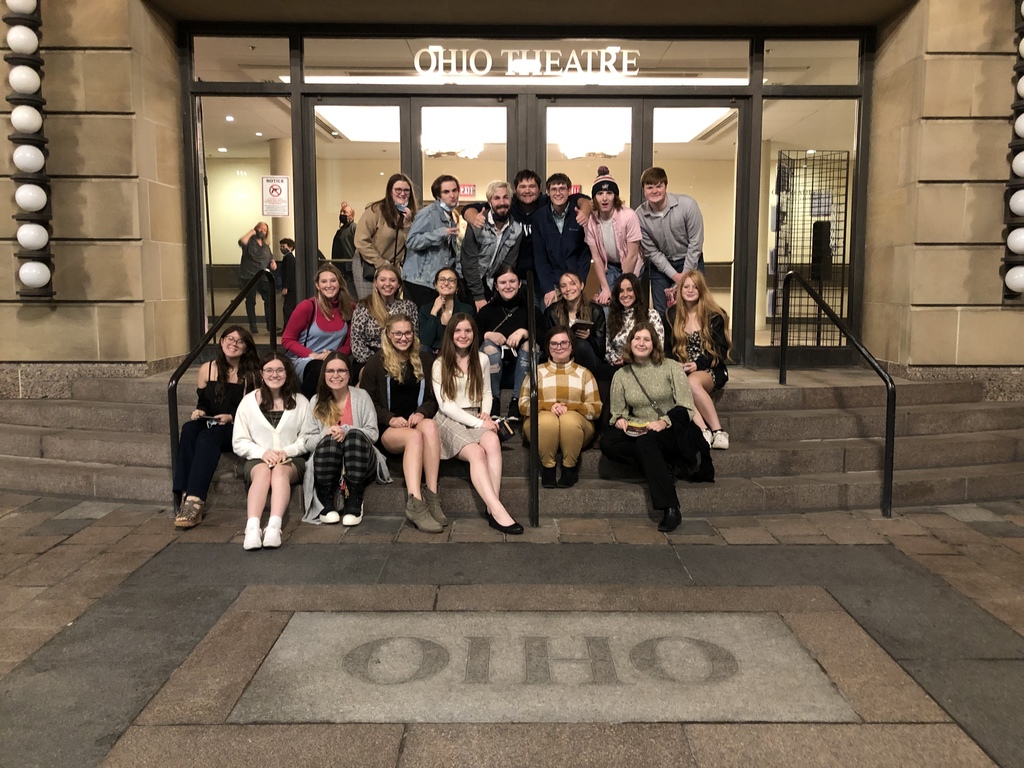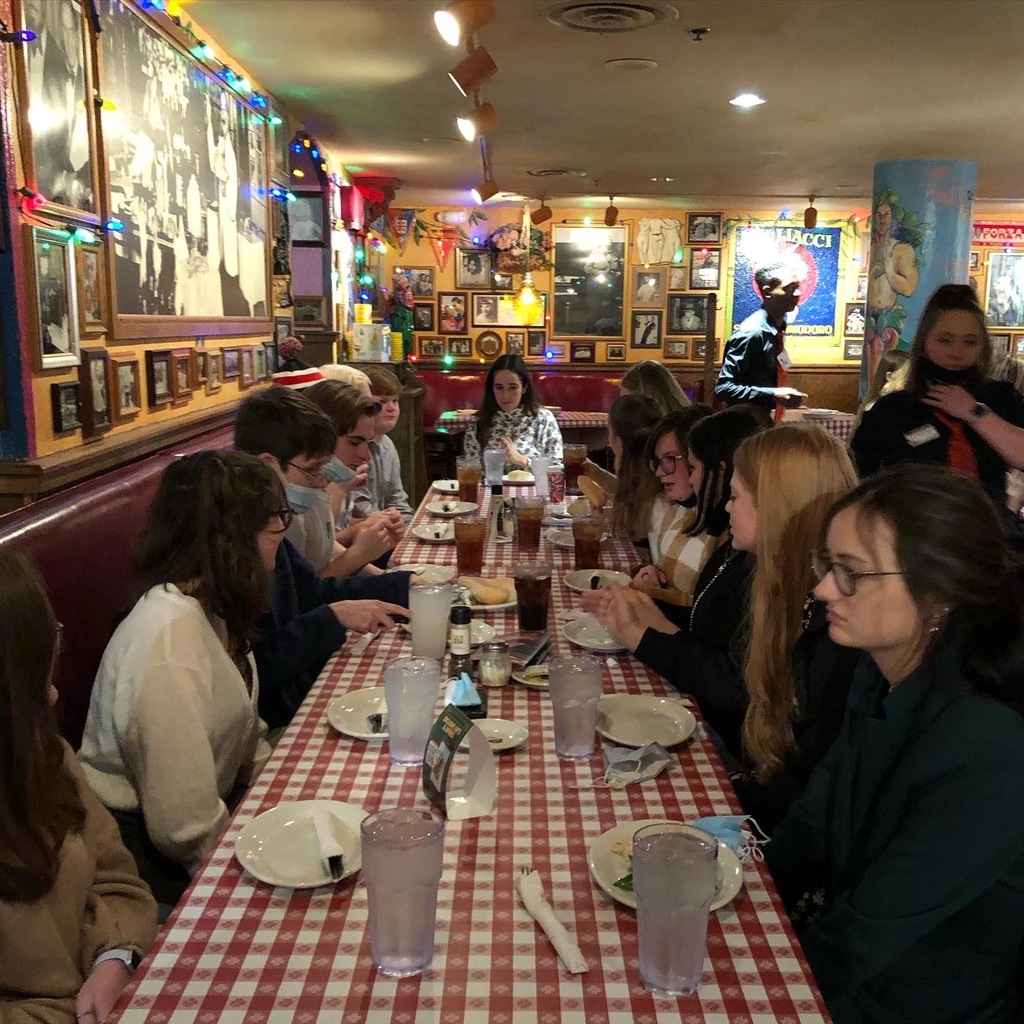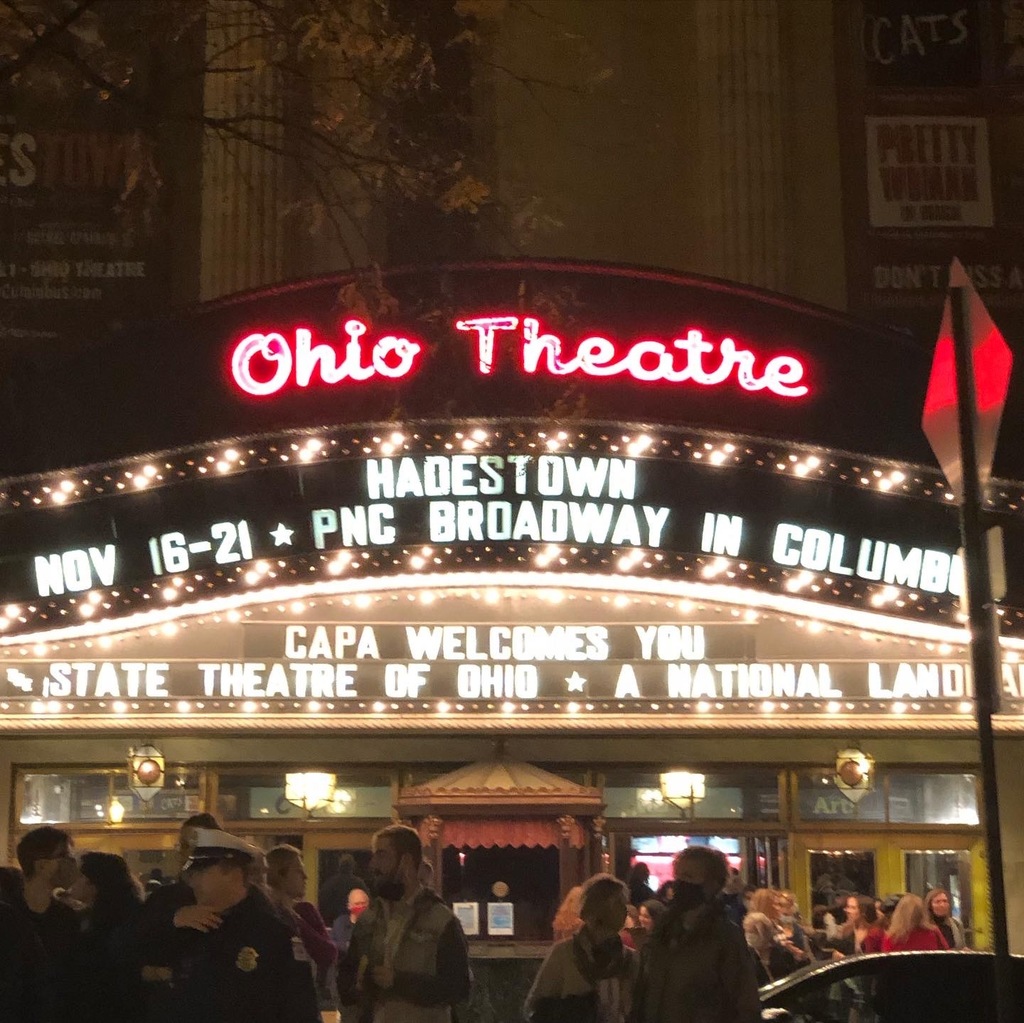 For the third Consecutive year, the Madison-Champaign ESC hosted their Community STARs Recognition banquet, asking each school in the two counties to nominate up to 2 students that exemplify their four dimensions of service. These pillars are 'Serving Others', 'Teamwork', 'Reliability' and 'Attitude'. This year WL-S nominated 2 Seniors, Owen Johnson and Naomi McGill. Owen was nominated by Jake Vitt and Molly Smith and recognized for his contributions to school spirit, soccer and his faith. Owen is skilled at communicating with people of all ages and makes others feel very comfortable. He is generous with his time to the sport of soccer, helping and mentoring elementary aged students. Owen also has taken on a leadership role with his youth group at his church. He has earned the reputation of being dependable, helpful and positive. Congratulations Owen and thank you for your service to your school and community! Naomi was nominated by Molly Smith and recognized for her contributions to her volleyball team, her community, school and faith. Naomi's gifts of service include motivating and encouraging those around her. With a constant smile and kind words, she is quick to lend a hand and offer her time and talents for whatever might be needed. Naomi has connected with a lady in our community and spends time visiting with her and providing groceries, both things that make this lady feel appreciated and valued. Naomi also enjoys giving her time to her church, youth group and children's church, helping out in any capacity. This year, Naomi McGill was selected from 15 nominees to be recognized as the ESC Super STAR for her servant leadership!! Naomi selected her grandmother, Pat McGill as her person of impact and shared many kind words about her grandma inspires her and has helped shape her into the servant leader she is today. Congratulations Naomi!!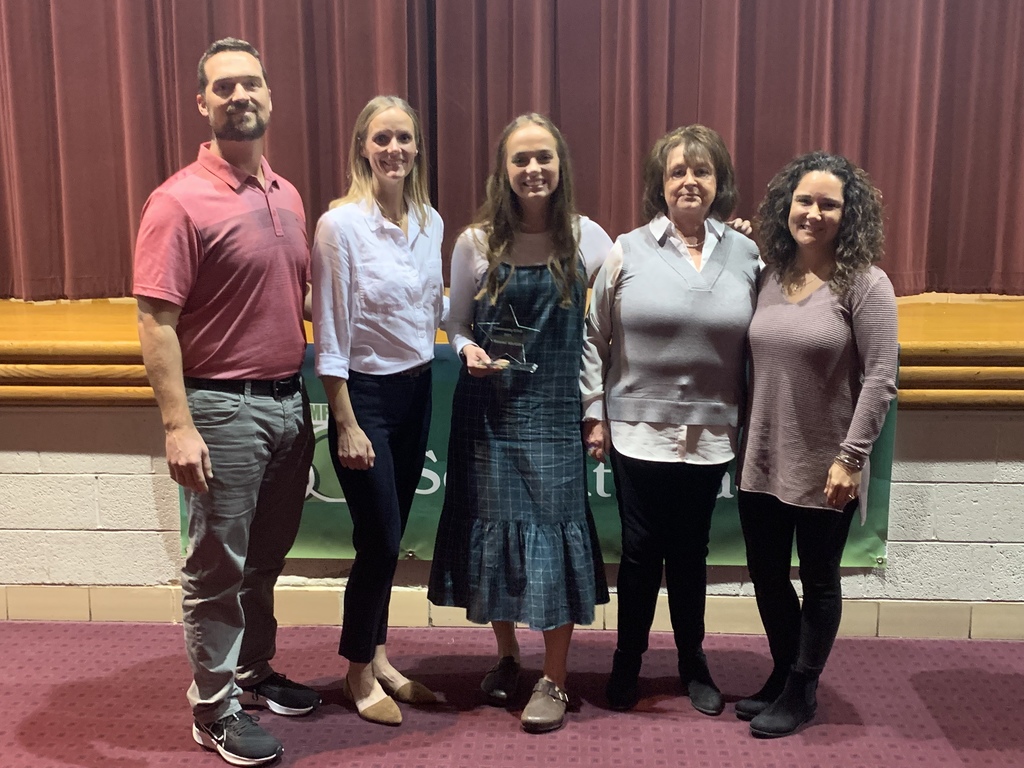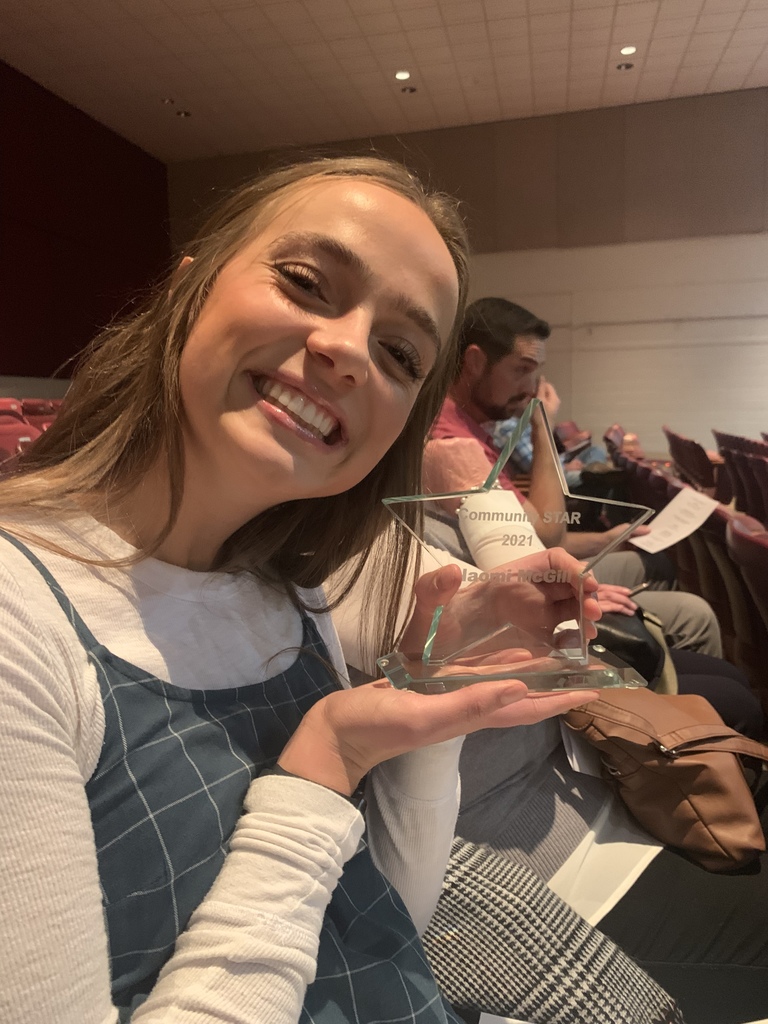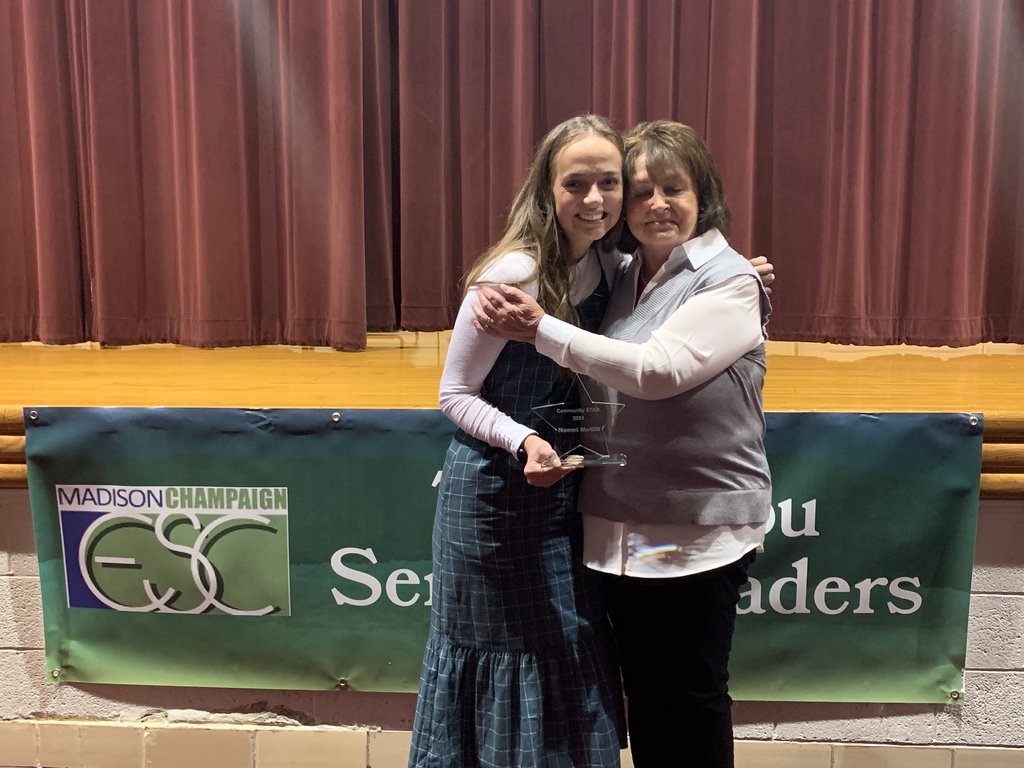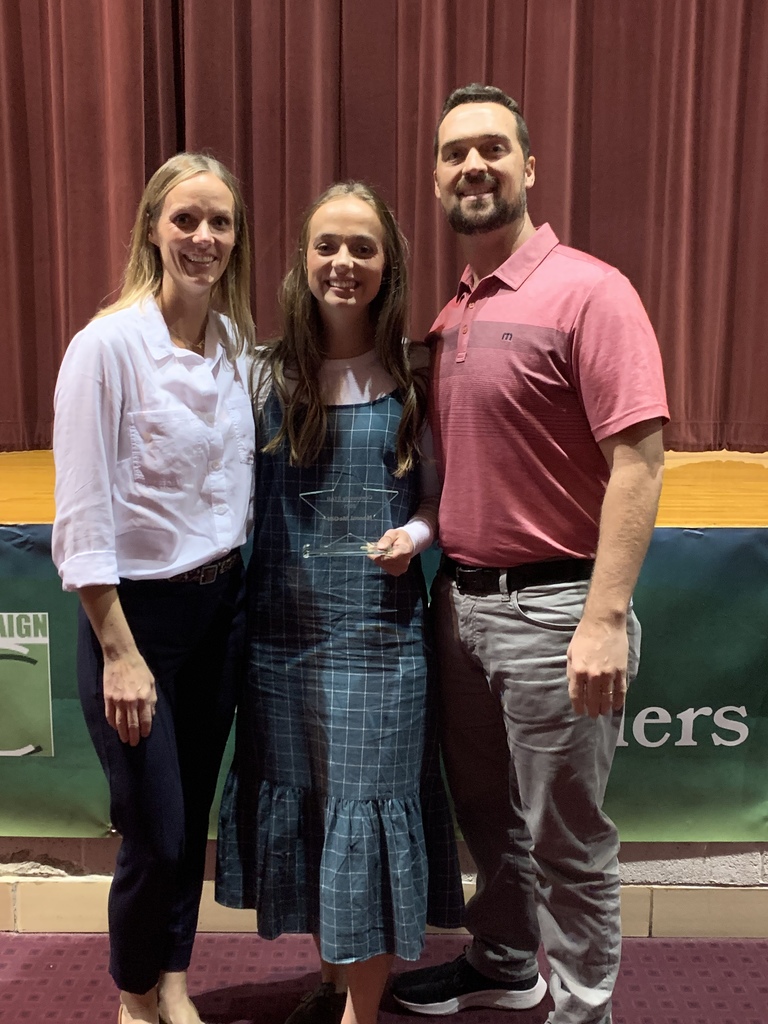 West Liberty-Salem is pleased to announce the November Seniors of the Month. Congratulations to Naomi McGill and Matt Roach! West Liberty-Salem SENIOR OF THE MONTH QUESTIONNAIRE: NAME: Naomi McGill SCHOOL: West Liberty-Salem PARENTS: Dan and MaryAnn McGill School Activities and Awards: Link Crew, Key Club, Mock Trial, NHS, and Volleyball If I were principal for a day: I would give everyone a 2-hr delay and an early release. Favorite school memory: When the football team beat West Jeff at home my sophomore year! People who have been an inspiration to me include: All of my grandparents​ Because: They are the most selfless and hardworking people I know. Lately, I have been reading: My Bible My advice to parents: Always make time to listen to your kids. My biggest regret: Wishing time away my first two years of high school. Next year I will be: Attending an undecided University to study nursing. Advisor: Greg Johnson, MS/HS Principal NAME: Matthew Roach SCHOOL: West Liberty-Salem PARENTS: Curtis and Rebecca Roach School Activities and Awards: Show Choir, Musical, Drama Club, Band, iPad Committee, Book Club, Calc Club If I were principal for a day: I would sing over the intercom all day. Favorite school memory: Singing 'Take on Me' for the eighth grade talent show. People who have been an inspiration to me include: Indiana Jones Because: He is a history professor and that's what I want to be when I grow up. Lately, I have been reading: Martin Gilbert's The First World War. My advice to parents: Allow your children to have their own experiences to learn from, if you close them off from the world they wont be prepared for when you can't shelter them. My biggest regret: Not playing football in high school. Next year I will be: In the U.S. Navy, training in Great Lakes, Illinois. Advisor: Greg Johnson, MS/HS Principal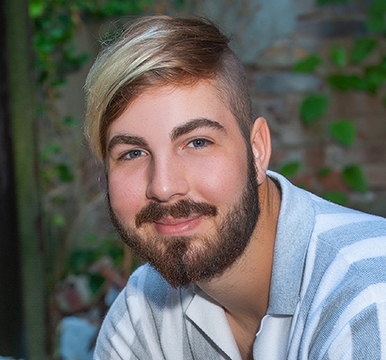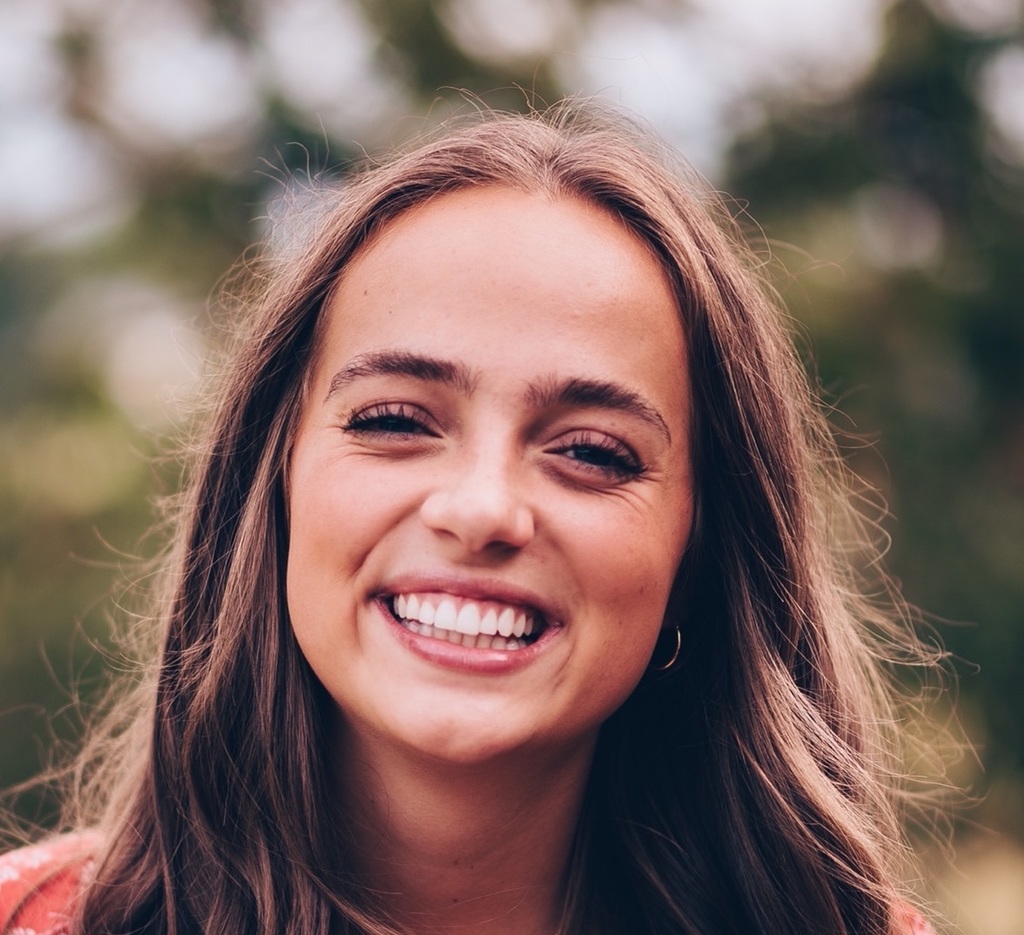 West Liberty-Salem's annual National Honor Society Blood Drive took place on Friday morning. Each year, WL-S partners with Community Blood Center to provide students and staff the opportunity to come together in service and potentially save lives. Every year over 10,000 students participate in one of our blood drives held at a local high school and/or college campus. Blood drives engage student leaders and educators to come together and participate in a community service project that saves lives, provides leadership opportunities, and promotes teamwork. Community Blood Center Coordinator Nicole Thurston said, "West Liberty-Salem had a wonderful blood drive on Thursday! There were 32 first time donors which is awesome! Thank you again!" • 53 people registered to give blood! • 46 units collected! • 31 units were projected! • 32 first time donor! • 148% to goal! Thank you to the many students and staff who participate each year! If you are interested in learning more about CBC, visit givingblood.org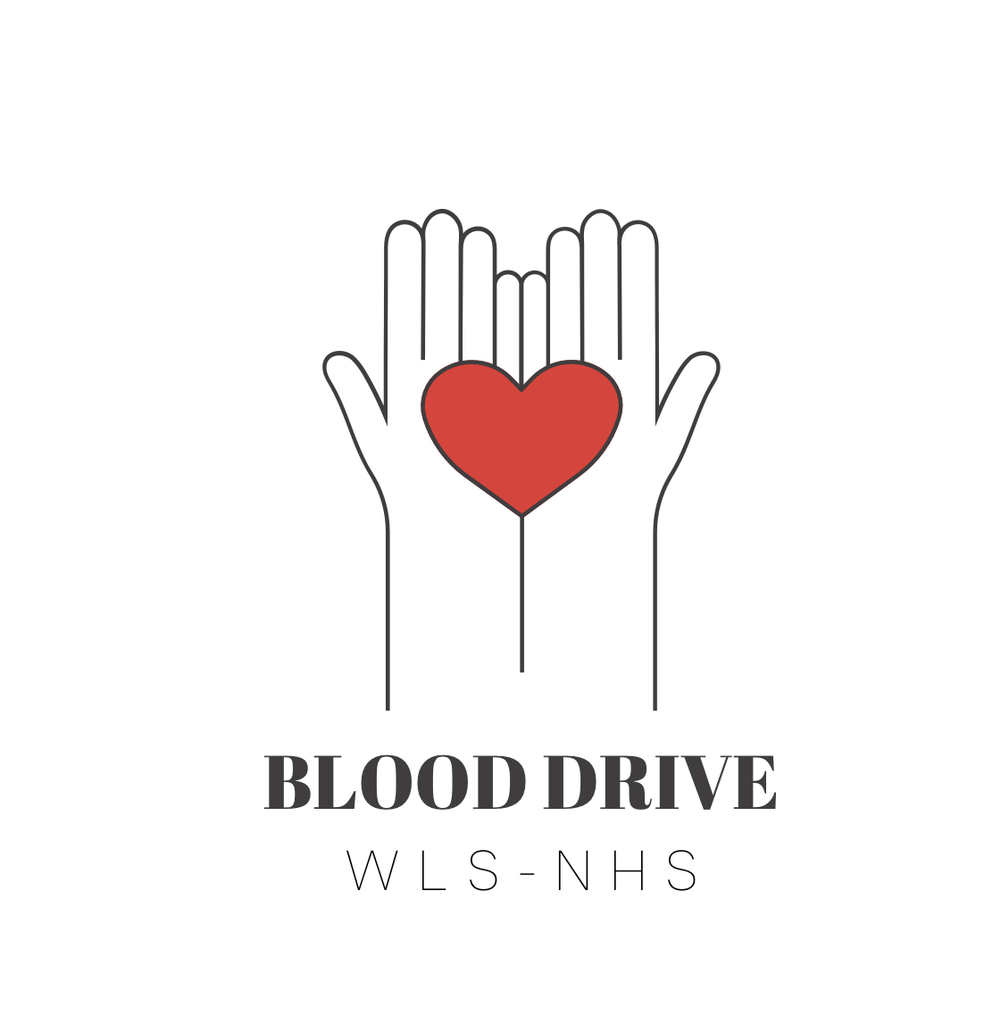 Middle School Student Council is sponsoring a canned and dry food drive for local pantries this week! The homeroom class to bring in the most canned and dry goods will receive a donut party! Let's help stock our local food banks for winter!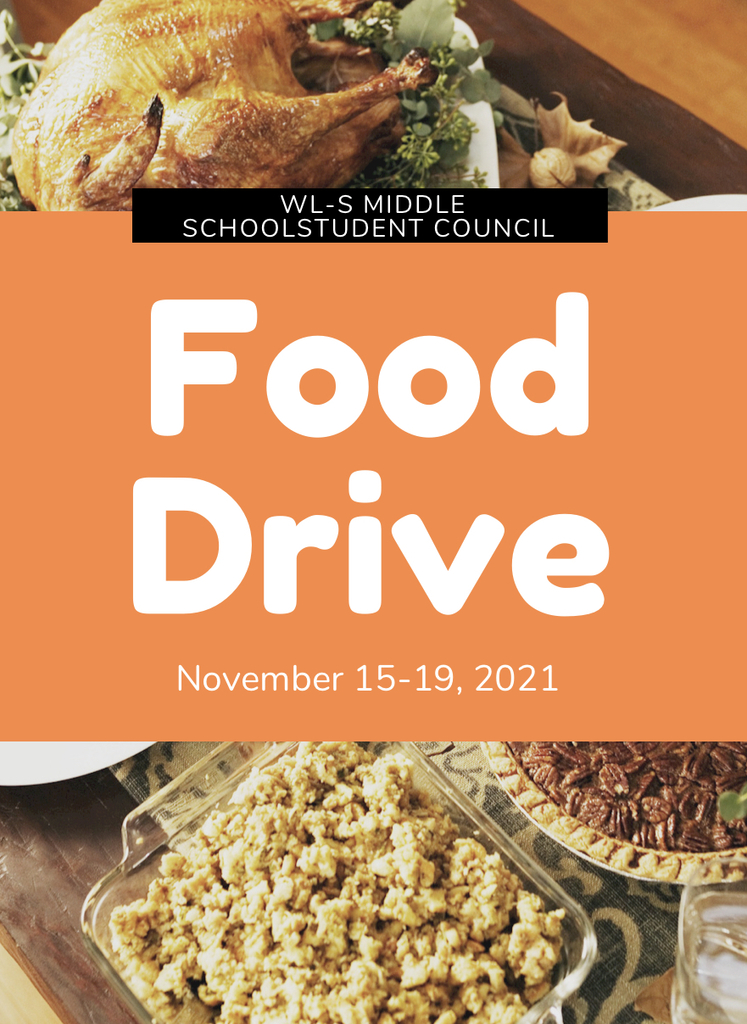 Three WLS students competed at the Gymnastics Centeral Meet on Sunday afternoon. Ashlee VonDeylen placed 2nd on the double mini trampoline and 3rd in floor tumbling. Victoria Douthwaite placed 2nd in floor tumbling and Olivia Waibel placed first in floor, 3rd in trampoline and 6th in mini trampoline! Great job, ladies!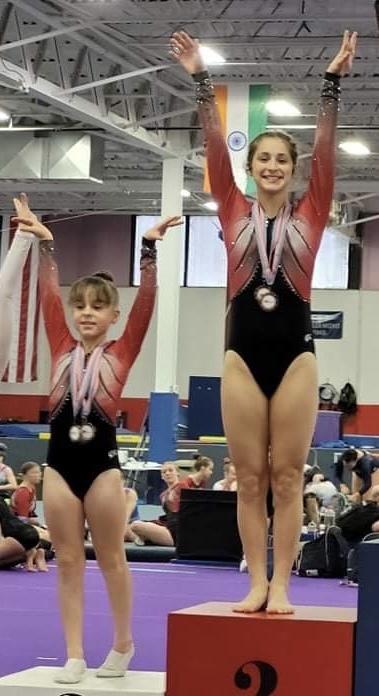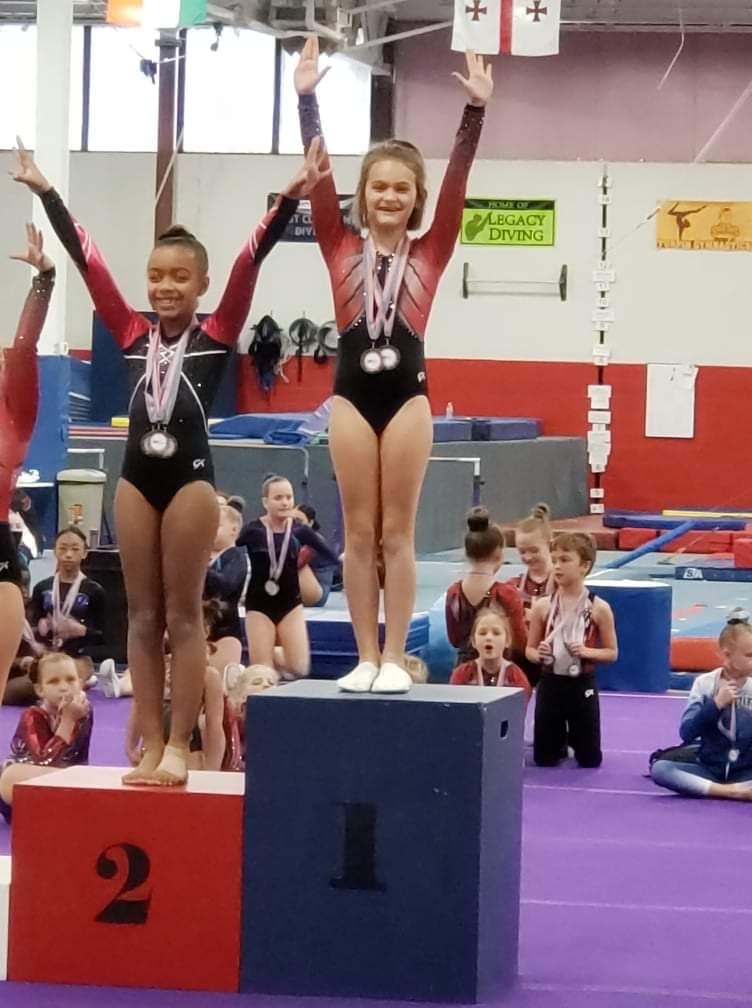 West Liberty-Salem sophomore Aubree Timmons competed in the North of the Border American Powerlifting Meet in Cincinnati over the weekend. She ended the meet with personal bests in the following categories: 435 pounds squat 205 pounds bench press 335 pound dead lift Totaling an impressive 975 pounds lifted over all. Timmons placed first in her weight class and was the youngest competitor at the meet! Way to go Aubree!!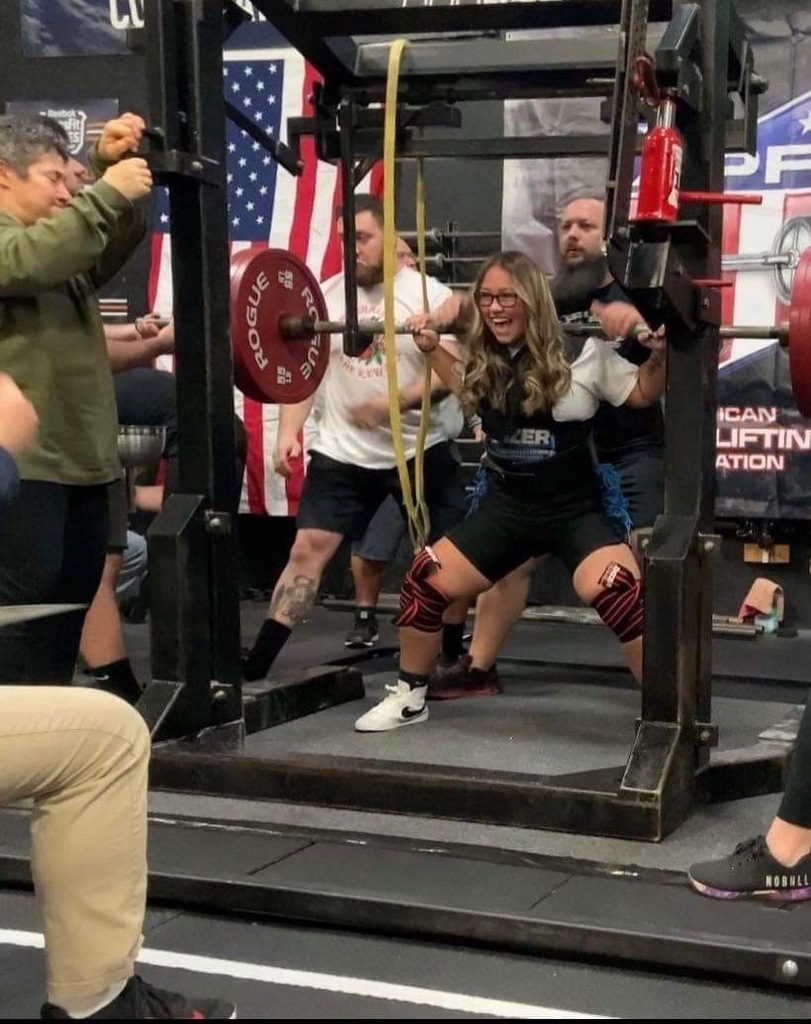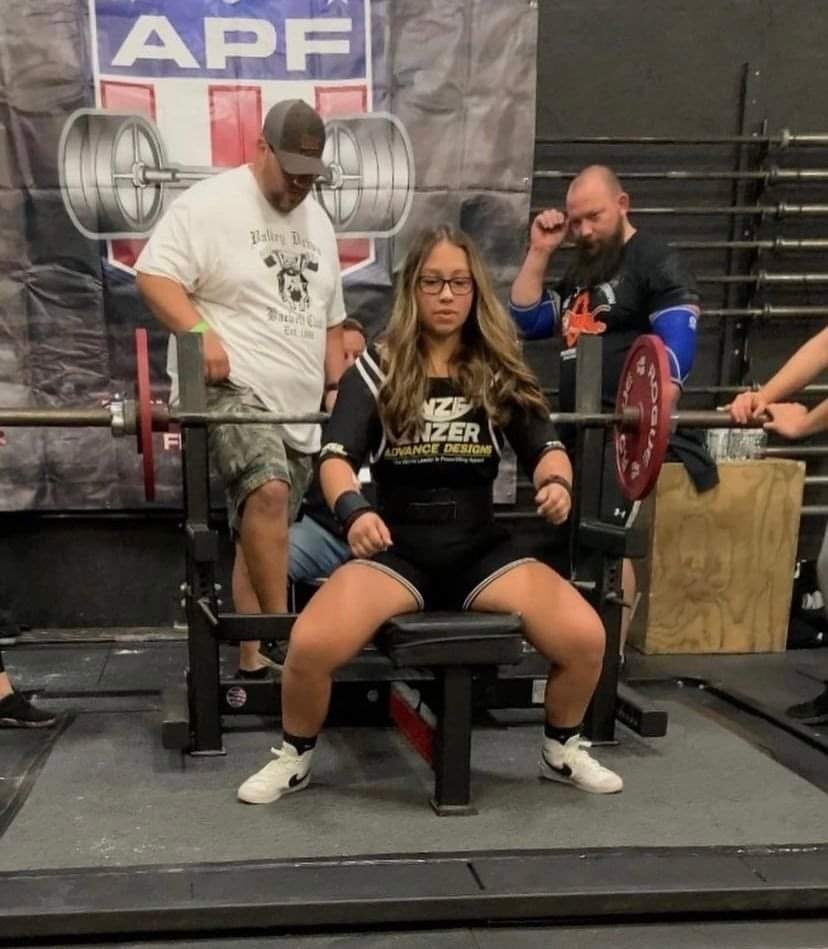 West Liberty-Salem is pleased to announce that Emily Hollar signed her National Letter of Intent to play soccer next fall at Bowling Green State University. Emily was joined by Head Soccer Coach Andy Cotrell, Locker Elite Club Coach Steve Locker, sister Megan and parents Kim and Aaron Hollar. "Emily Hollar is a very hard working,, ball playing, midfielder. She is a competitor on the field with a huge work ethic in the center of the park. Emily is fantastic person that aligns with our core values at BGSU," said BGSU Head Coach Jimmy Walker. Congratulations, Emily! We look forward to watching your collegiate journey and wish you much success!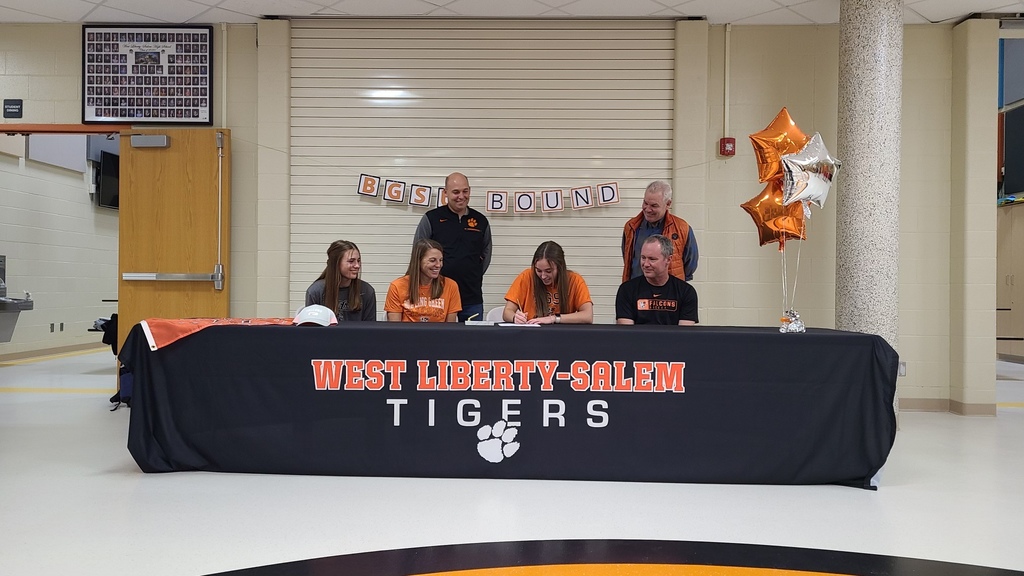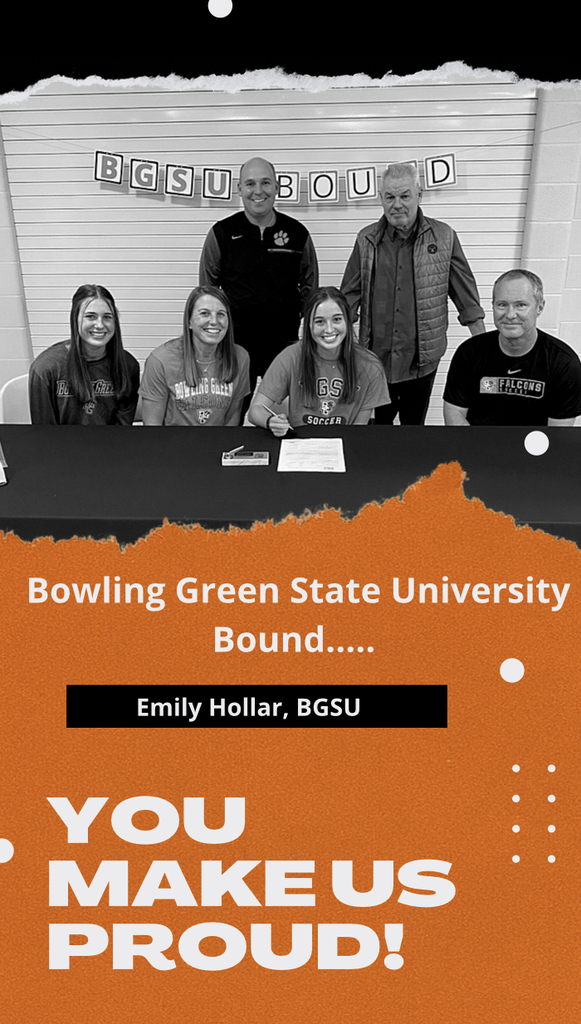 It's gold card Friday! There is no gold card video for elementary this week. Congratulations to our HS winners: 9th Delaney Jones given by Mrs. Spencer 10th Eli Bell given by Mrs. Neer 11th Kami Claybaugh given by Mrs. Spencer 12th Derek McNeely given by Mrs. Molly Smith Middle School Gold Card winners can be found in the following video:
https://youtu.be/6d9f-VgrM2o
Congratulations to all of our Gold Card Friday winners!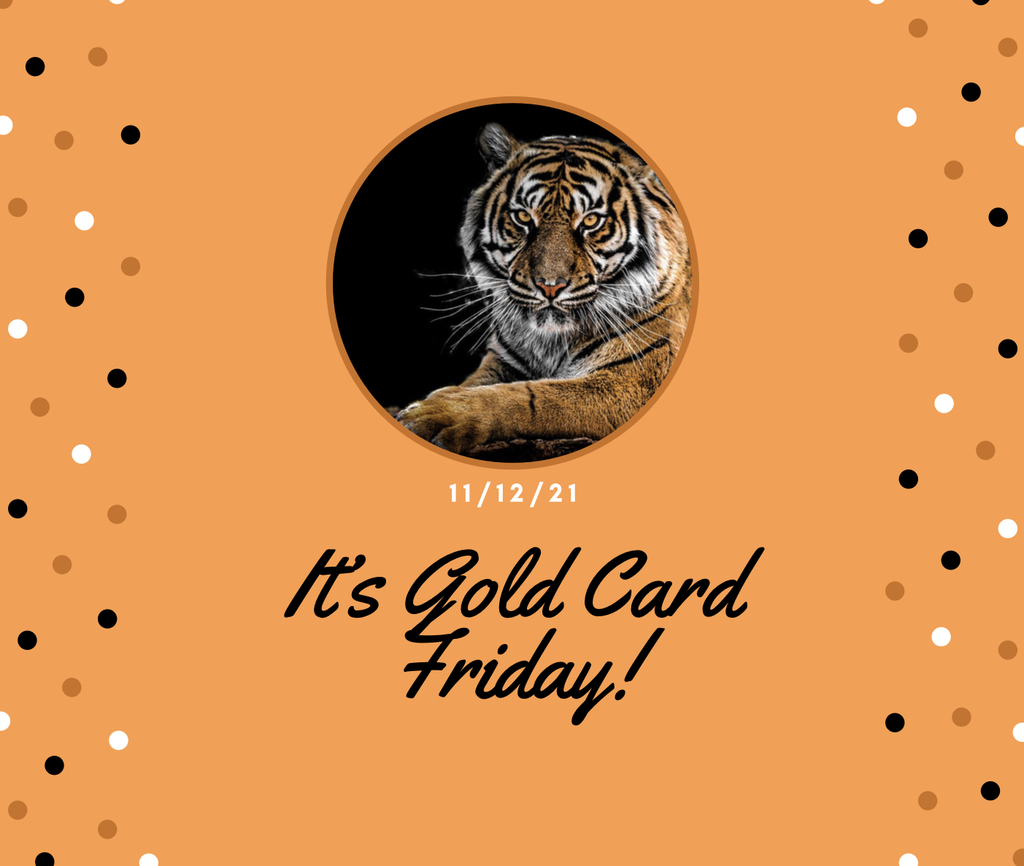 Our Marine Biology students took a trip to the Columbus Zoo and Aquarium's Manatee Rescue Center. They were given a 'behind the scenes' tour and front row seats to watch a pelican, manatee, and stingray feeding! Marine Biology is taught by Mrs. Carrie Smith.