The West Liberty-Salem girls cross country team won its eighth consecutive Ohio Heritage Conference title Saturday at Cedarville University. Team scores: 1st WLS 20, 2nd Cedarville 58, 3rd Fairbanks 67, 4th Mechanicsburg 92. The Big Orange had five runners earn First Team All-OHC honors with Megan Adams leading the way in first place with a winning time of 19:01.0. Joining Adams on the first team were Ashley Yoder 2nd place (19:40.8), Addison McAuley 3rd place 20:21.1, Taylor Kennedy 6th place (21:18.2) and Mandilyn Weaver 8th place (21:43.8). Receiving Second Team All-OHC honors were Claire Longshore 12th place (22:42.7) and Anna Knox 15th place (23:10.9) Rounding out the Big Orange placers were Maggie Davis 17th place (23:15.5), Dani Smith 24th place (24:42.8) and Laney Craig 32nd place (25:34) WLS, currently ranked #4 in the OATCCC DIII state coaches poll and 99-3 on the season will compete at the Southwest DIII District meet Saturday at 12:00 p.m. Photo credit: John Coffman (Addison McAuley-3rd place finisher).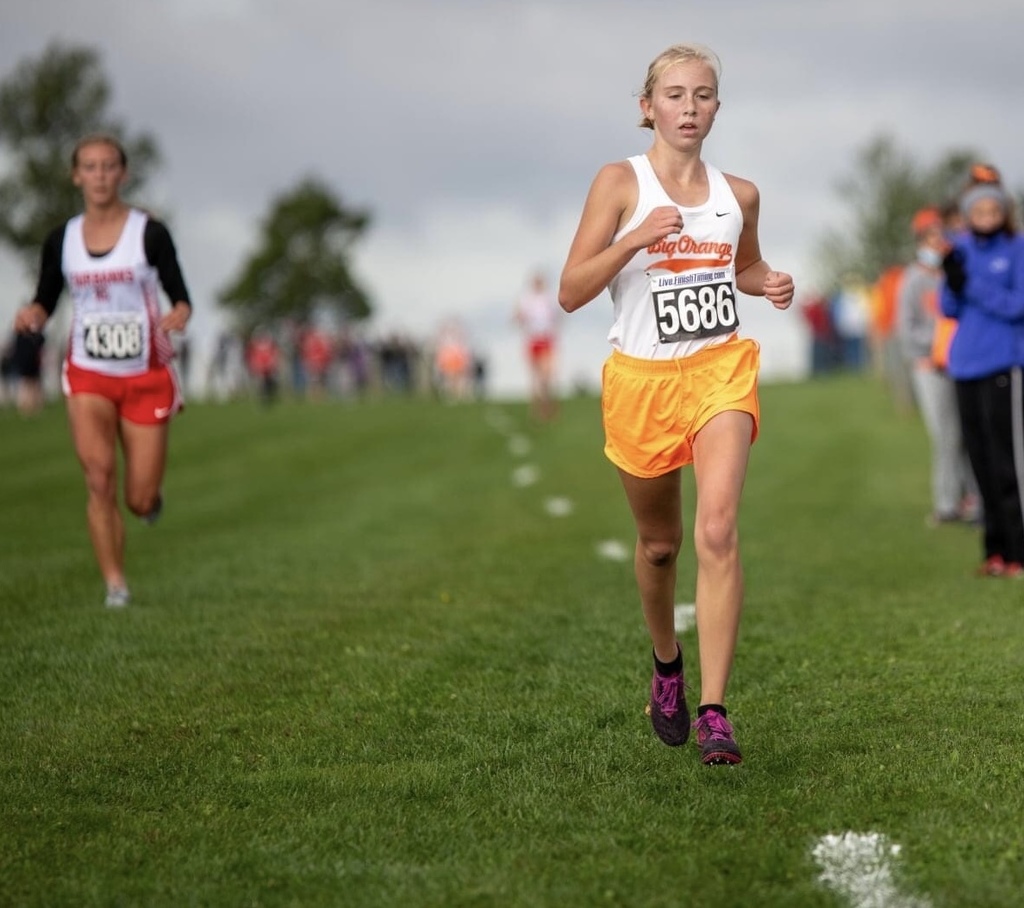 Greenon HS will host West Liberty Salem men's soccer on Tuesday, 10/19/21. Gate Opens at 6:00 pm, Game Begins at 7:00. West Liberty-Salem women will play on Thursday evening. The games will take place at 3950 S Tecumseh Rd, Springfield, OH 45502, this is the location of the old Greenon HS, not the current building. Ticketing: No cash sales are permitted at the gate. QR Code Flyer is attached. All tickets must be purchased from HomeTown Ticketing, NOT Ticket Spicket, our regular season online ticket provider. Visit
www.ohsaa.org/tickets
. Tickets CAN be purchased at the gate digitally using a smartphone. No passes accepted, no exceptions. Customer/Fan support to those purchasing tickets. By phone: 1-866-488-4849 By email:
fansupport@hometownticketing.com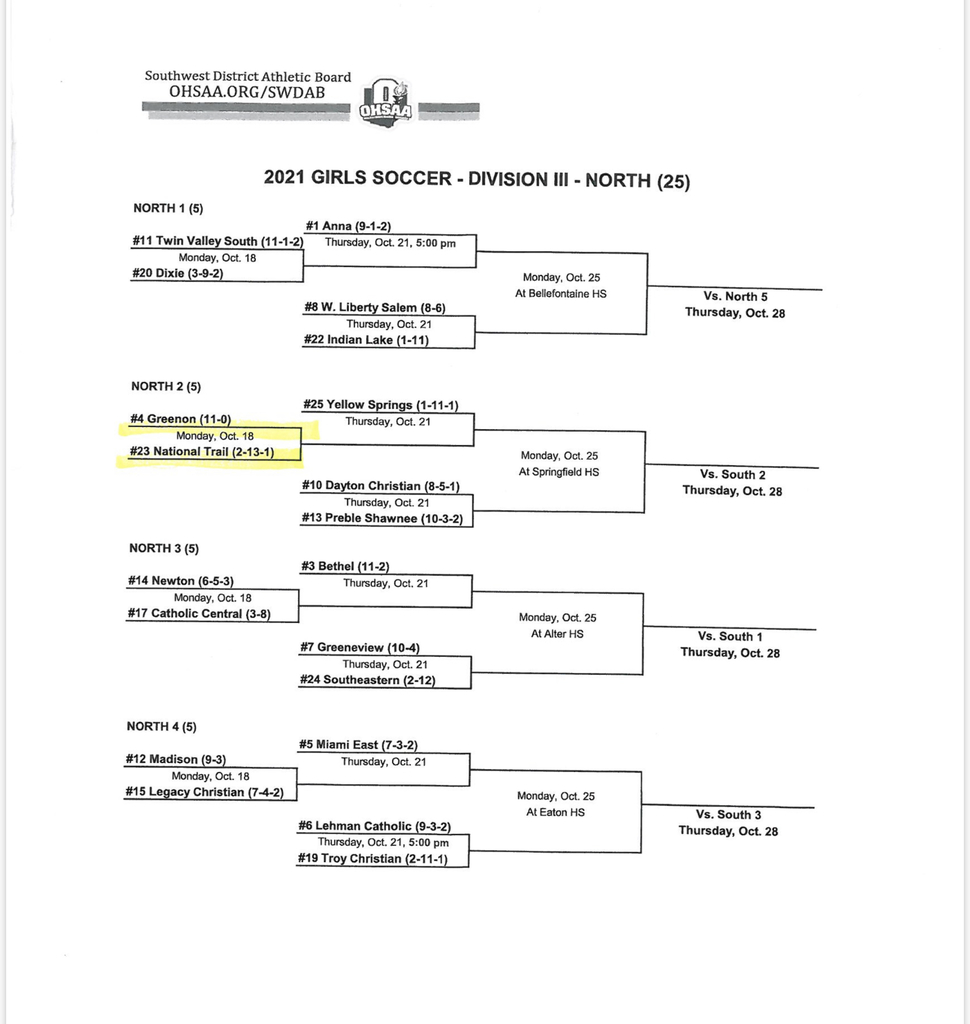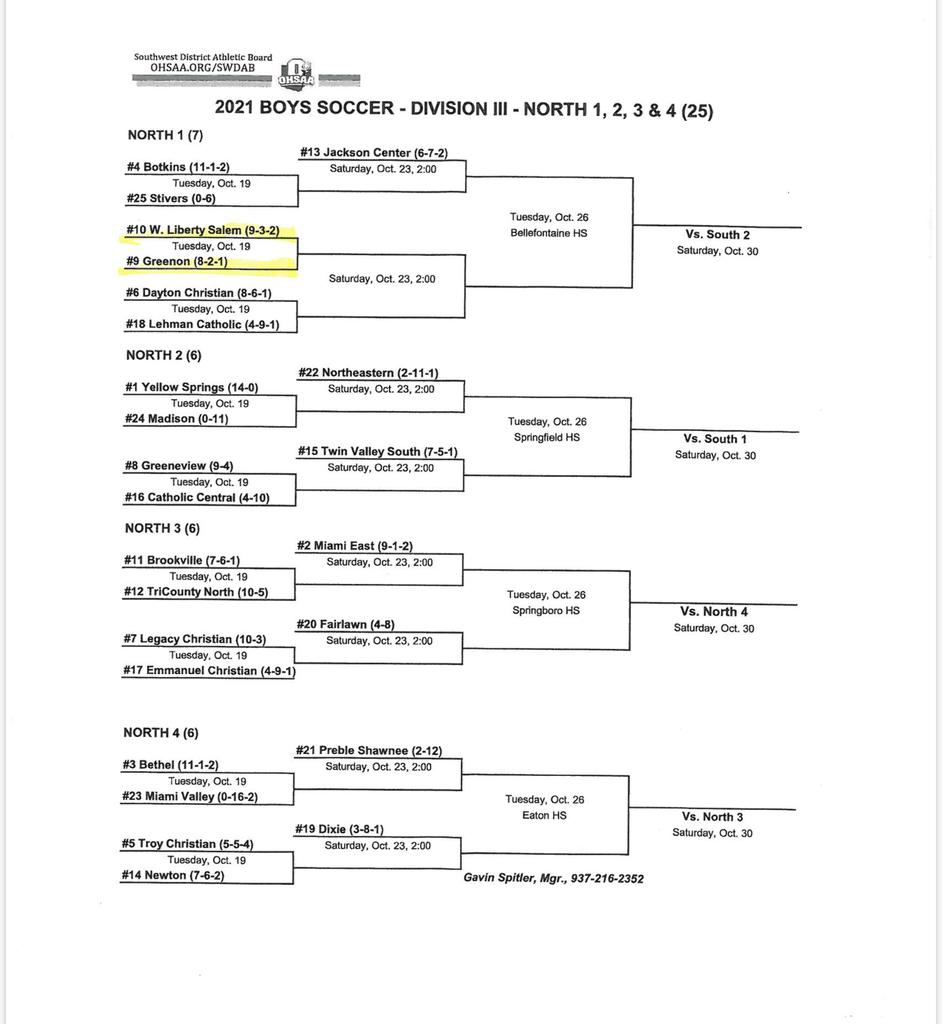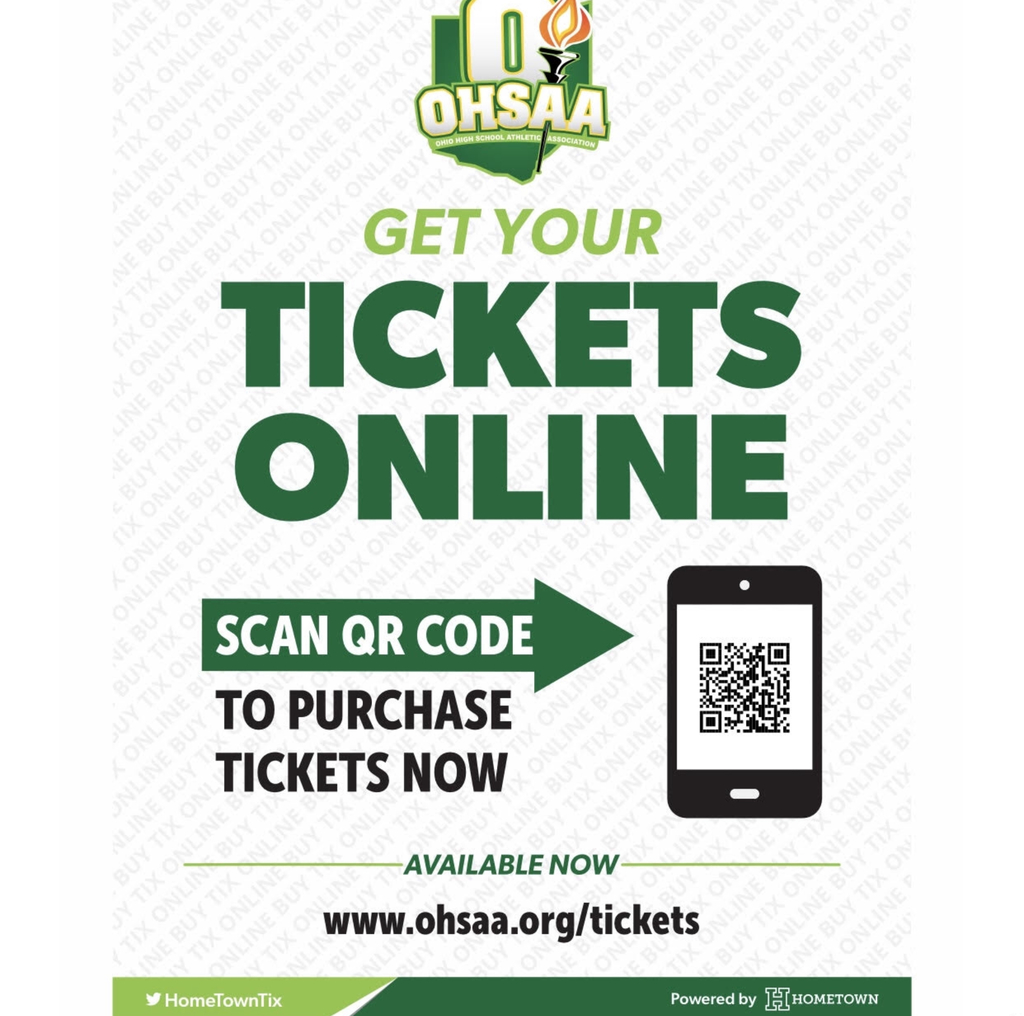 The West Liberty 1 Middle School soccer team finished runner-up on Thursday night to Indian Lake in the Hi-Point Junior High Soccer League. Both West Liberty teams had very successful seasons, finishing 2nd and 3rd in the regular season for the second year in a row. West Liberty 1 was coached by Andy Hershberger and Michael McIntosh and sponsored by The Pet Clinic. West Liberty 2 was coached by Mandy Lauck and sponsored by Yoder Farms.

School board candidates will speak in a panel discussion on October 25th at 6 PM in the high school cafetorium. There is limited seating so we are requesting RSVP's until approximately 200 seats are filled. We will notify via Livefeed and Facebook when all seats are filled. There will be a livestream option available on our district facebook page during the event. RSVP beginning Monday at 937-465-1075 and select the HS option.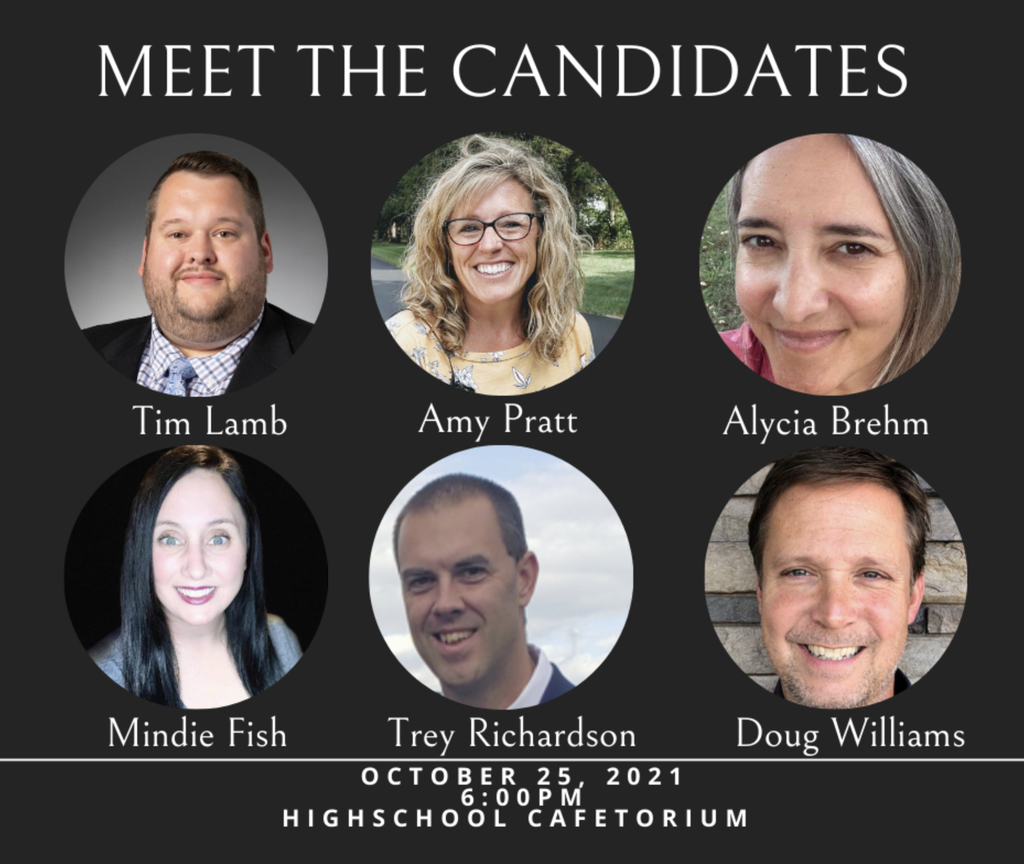 Mr. Miller's 8th grade Social Studies classes are learning about Colonial America. They have studied the religion, government, the founding fathers, and daily life of the 13 colonies. On Thursday students were able to enjoy the beautiful weather and try out some games similar to what colonial children would have played! They were able to draw similarities to modern day games and enjoyed learning how the games have evolved over time. It was a great day!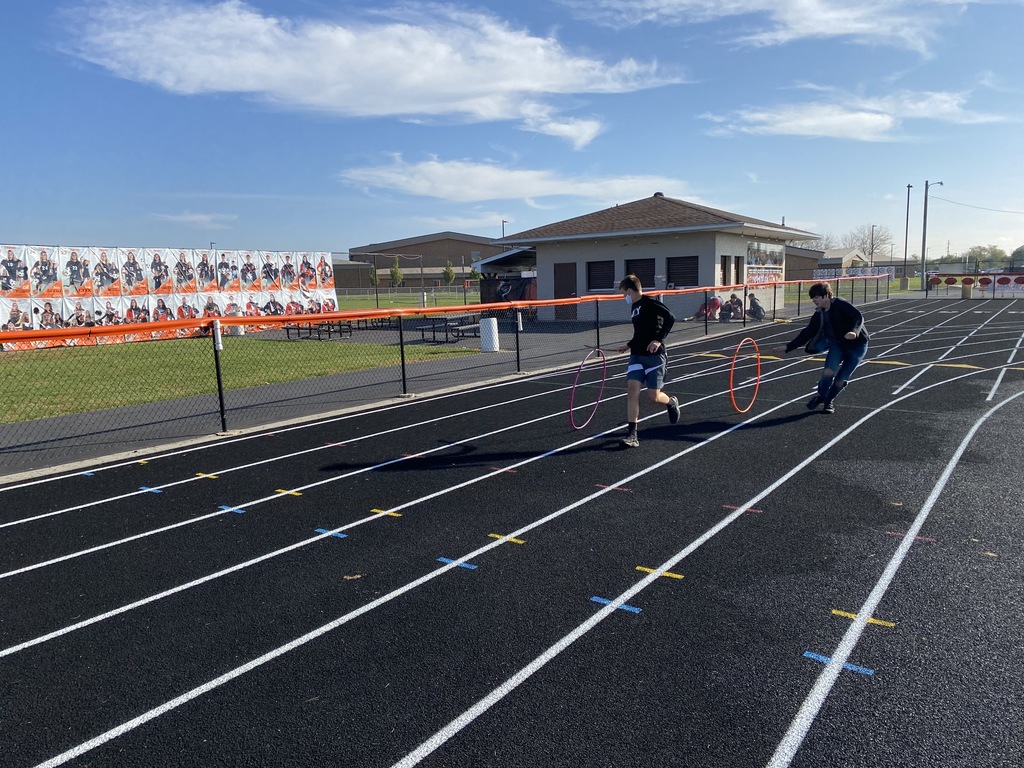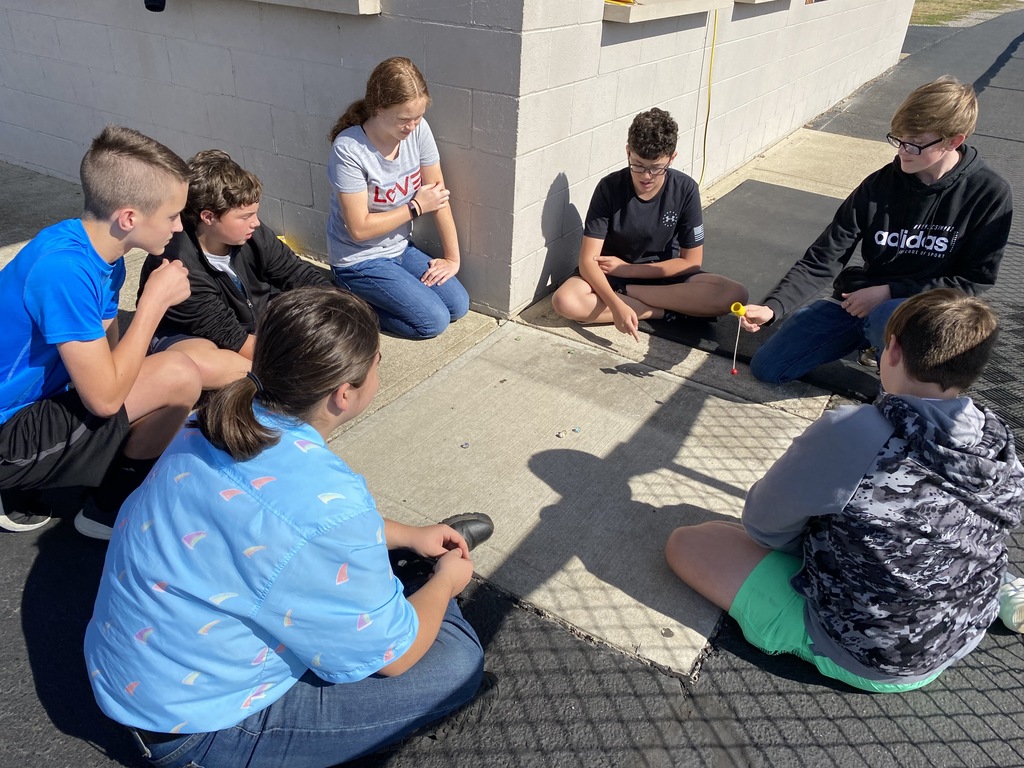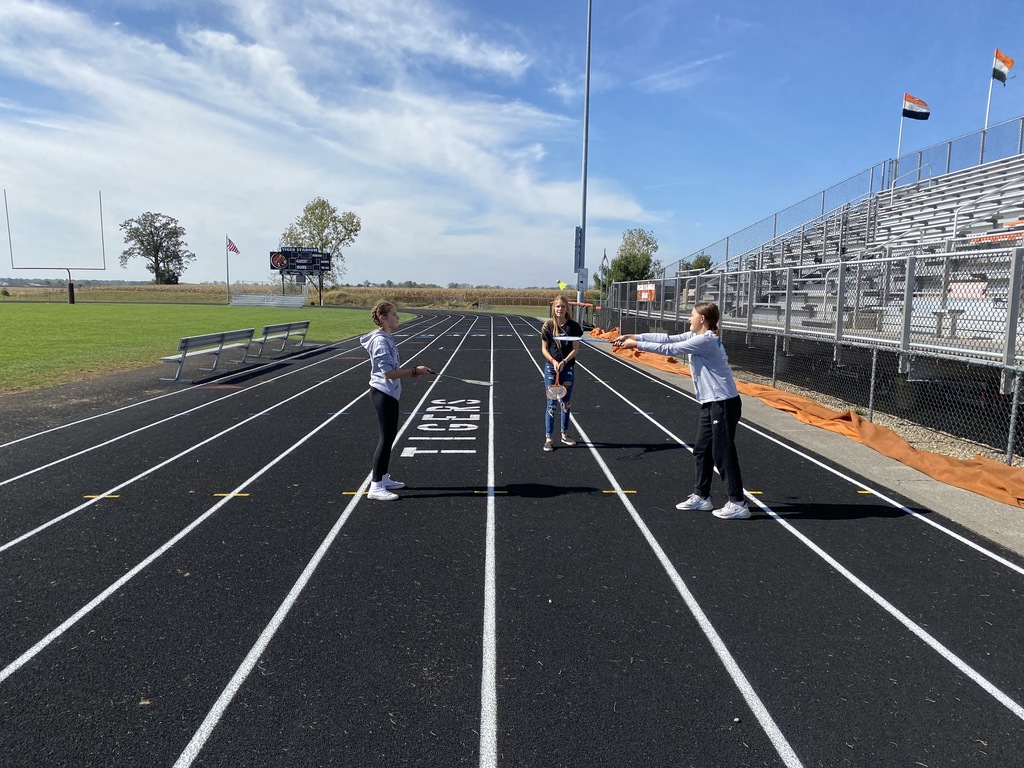 Senior Gabby Williams went over 2000 career assists during last night's senior night volleyball match up against Northeastern! Congratulations, Gabby!! Photo credit: John Coffman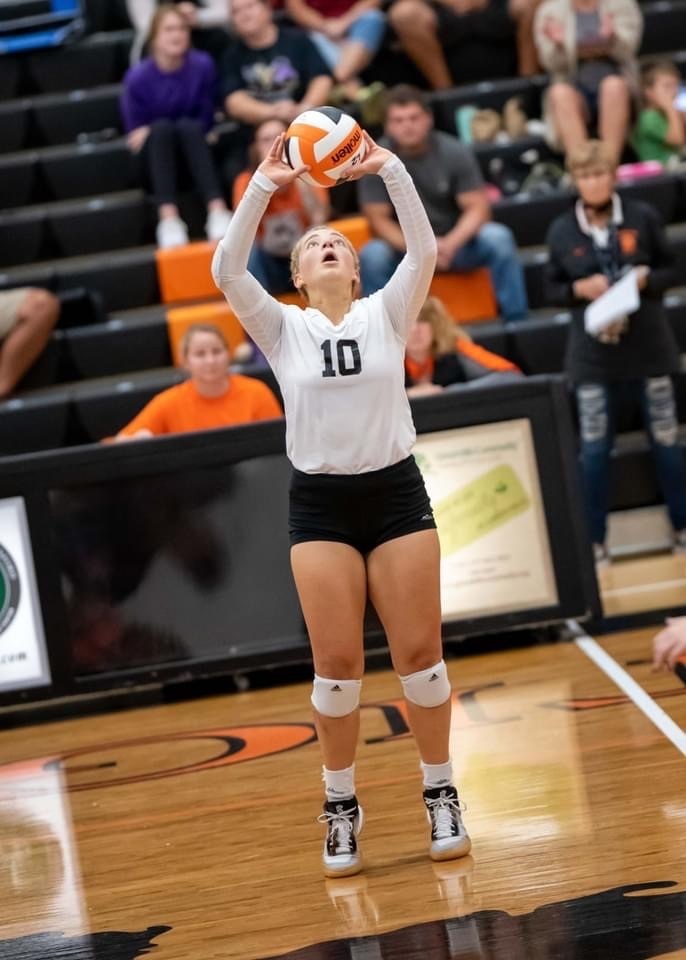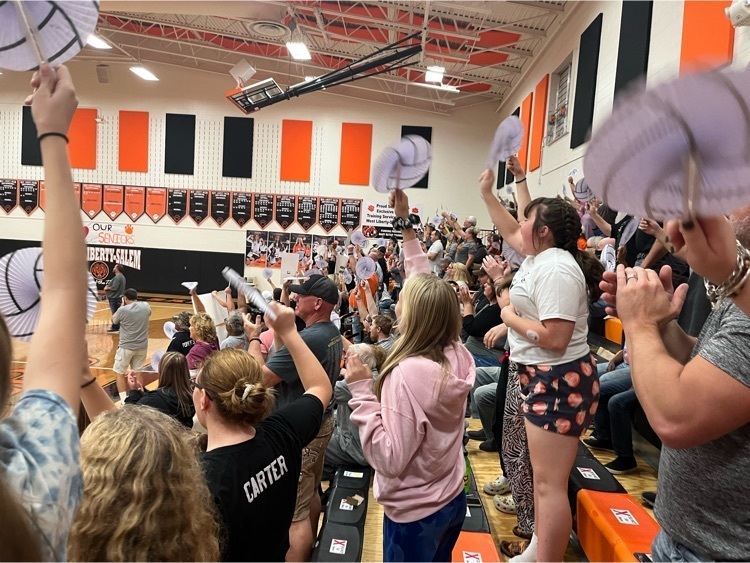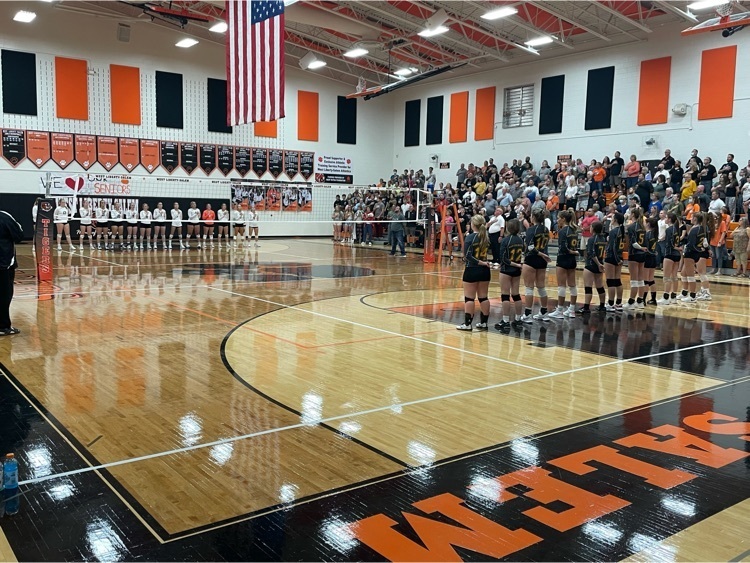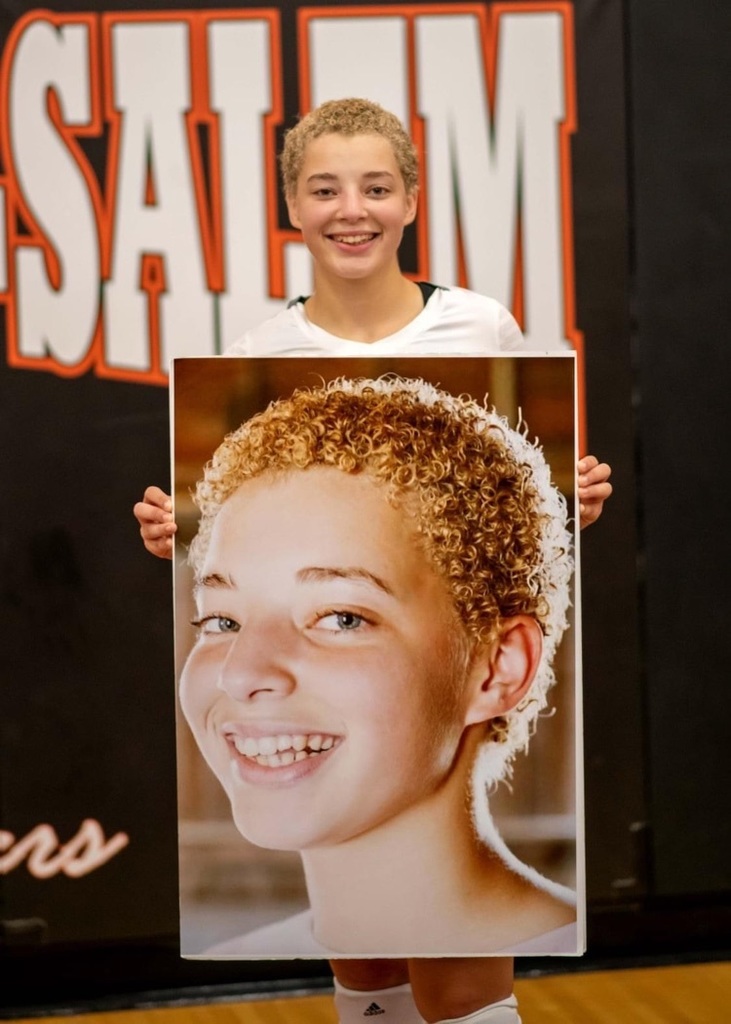 Reminder!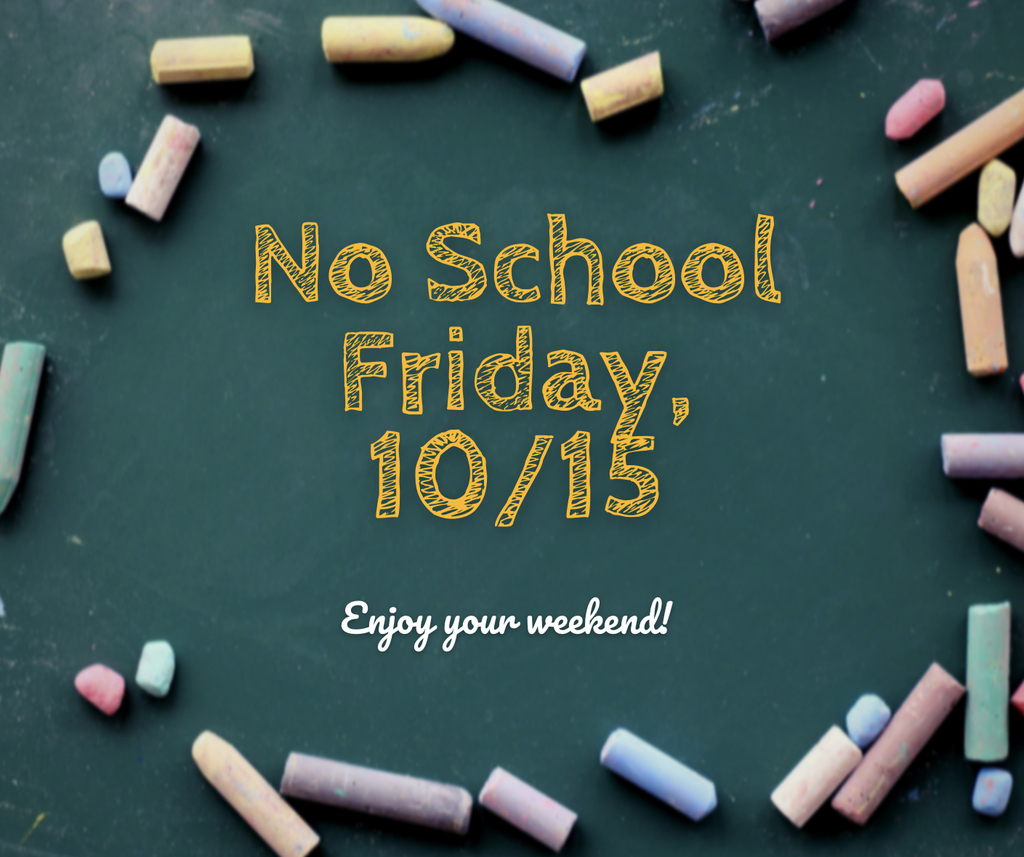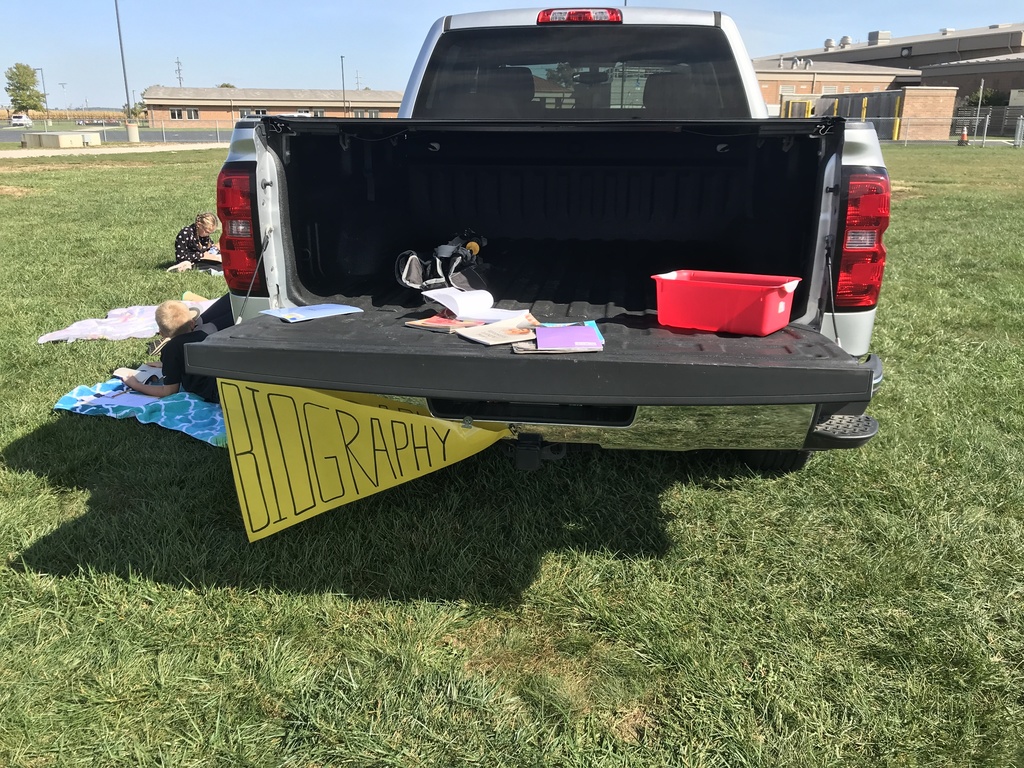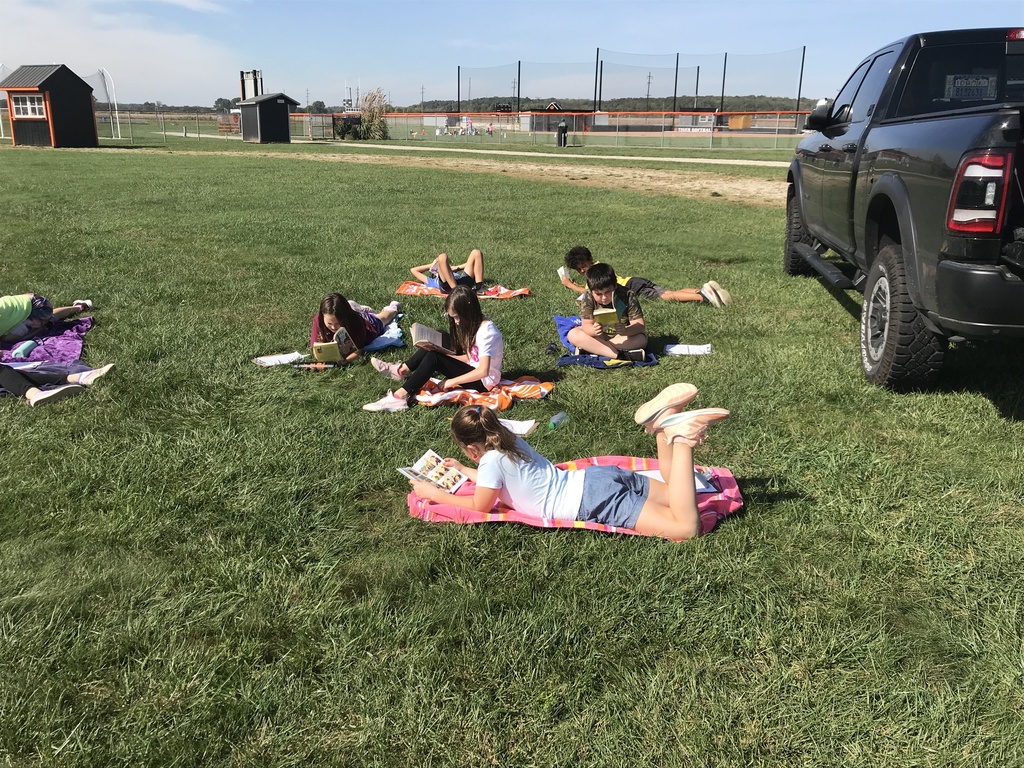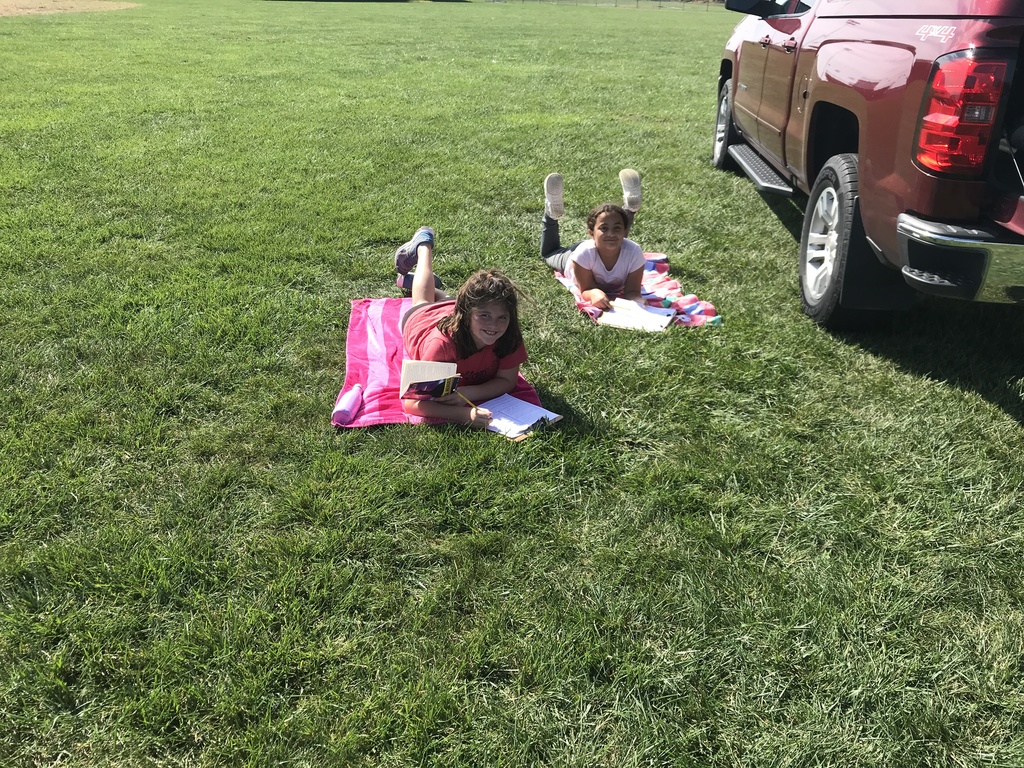 Attention parents! It's going to be a busy Friday night at Tiger Stadium!! Little Tiger Cheer will join the Varsity cheerleaders to show all they've learned at camp this week! Want to make sure you have a great seat? Get your reserved seats now for this Friday (Oct 15th) and sit in some of the best seats in the house to watch the Varsity Football Game and the Little Tigers Cheerleaders!! 🏈🏈🏈📣📣 You can purchase seats at the link below. Regular admission is still charged at the gate.
https://one.bidpal.net/reservedseatsoctober152021/welcome

Our fourth graders celebrated doing their Tiger best with the first Gold Apple Award ceremony of the school year! Good Apple Awards are given to students who stay remain on green on their color chart each day. This means that students have homework done and turned in on time, assignment books and Friday folders are always signed and there are no behavior issues. Students who have less than four 'clip downs' may also participate in the Good Apple ceremony activity. This month our fourth graders really did awesome because ALL were able to participate! Awesome job to all of our kiddos, and their adults who encourage them to be great each day!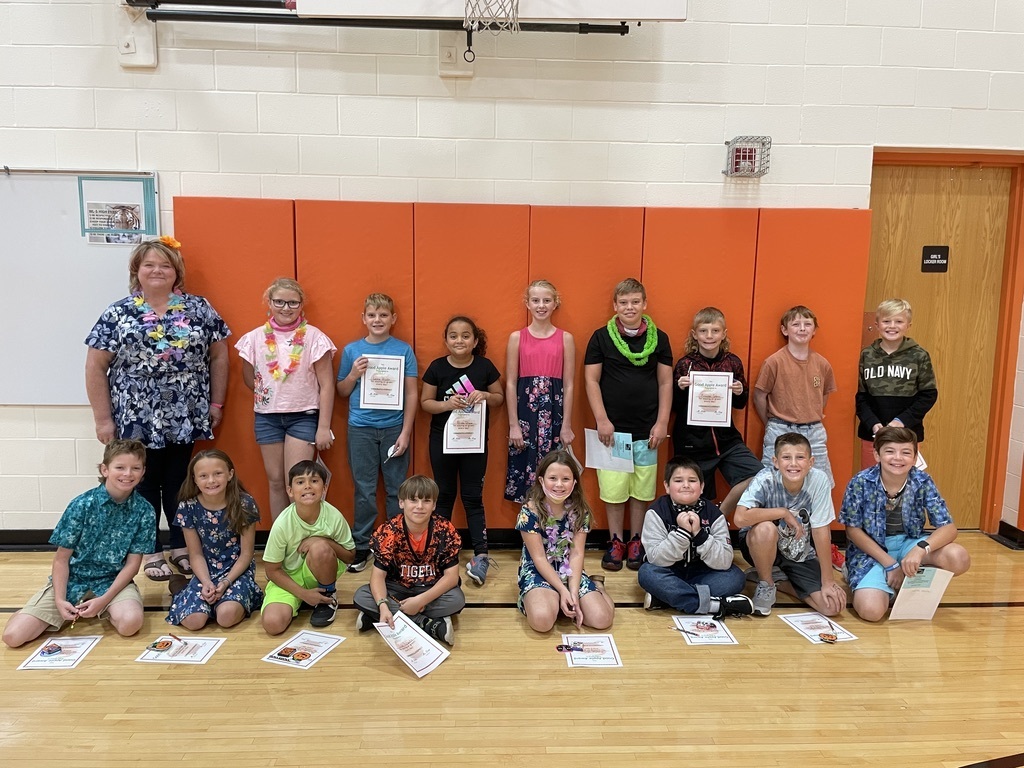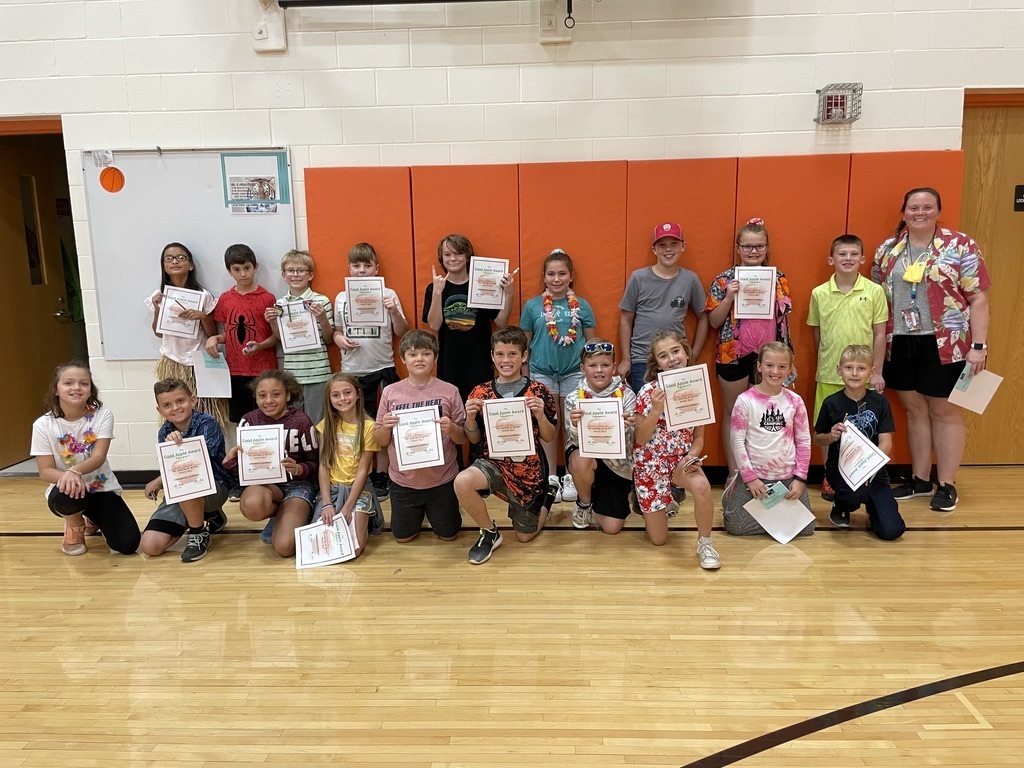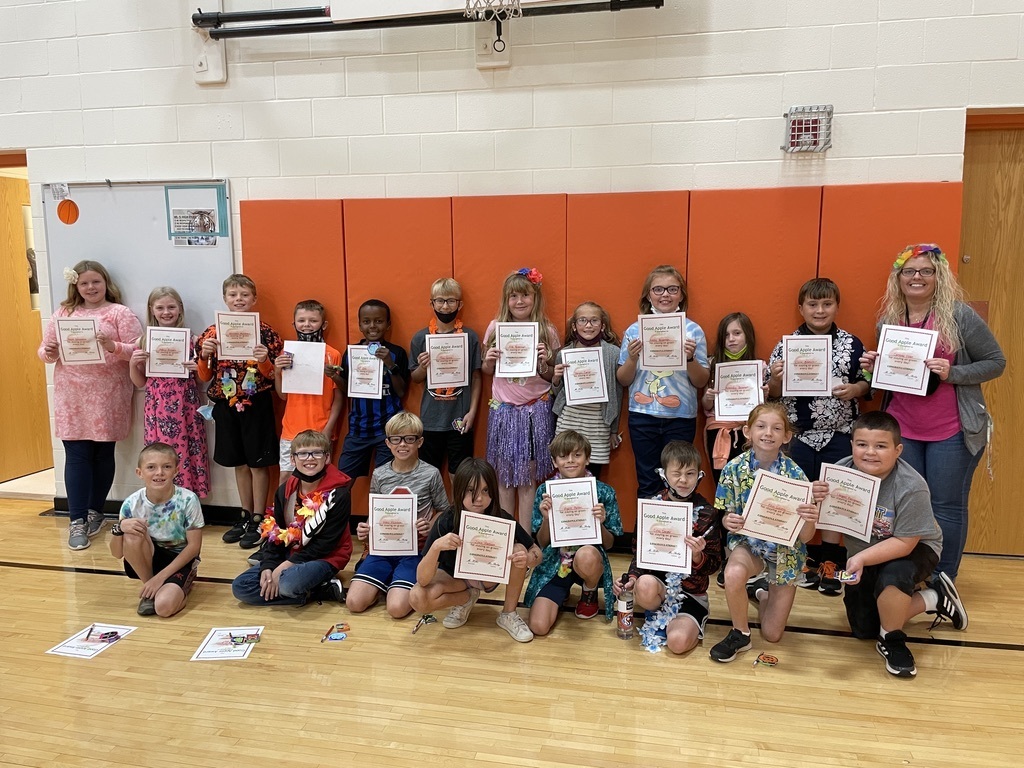 Want to support the Tigers this week? Here is the week at a glance!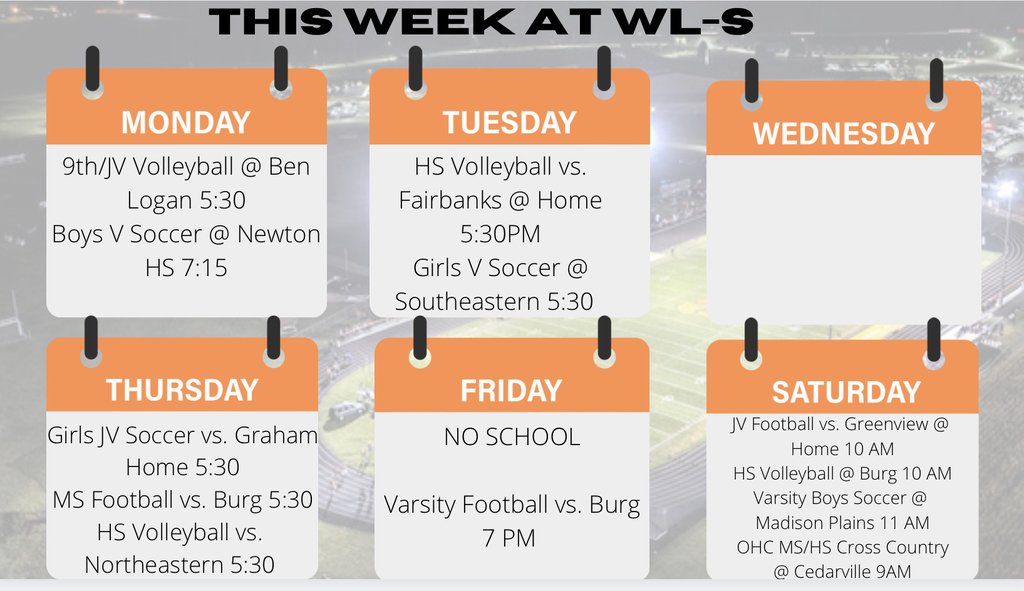 The West Liberty-Salem girls cross country took home the team title from the Anna Rocket Invitational on Saturday. Team Scores: 1st WLS 48, 2nd Anna 90, 3rd Lakota West 94, 4th Botkins 114, 5th Bellbrook 124, 6th Sidney 196, 7th Tippecanoe 202, 8th Graham 214, 9th Indian Lake 225, 10th Defiance 227, 11th Covington 244, 12th Bellefontaine 286, 13th Bethel 411 WLS Individual Placers: 2nd Megan Adams 19:07.1 4th Ashley Yoder 19:51.2 7th Addison McAuley 20:17.8 16th Taylor Kennedy 21:35.9 22nd Claire Longshore 22:05.6 23rd Mandilyn Weaver 22:06.9 36th Lily Smith 22:43.4 40th Anna Knox 22:57.0 57th Maggie Davis 23:44.3 102nd Dani Smith 25:59.0 103rd Joy Hudson 25:59.7 116th Laney Craig 26:50.3 The Big Orange, 96-3 and currently ranked #4 in the latest DIII OATCCC state poll will compete at the Ohio Heritage Conference Championships Saturday, October 16th at Cedarville University.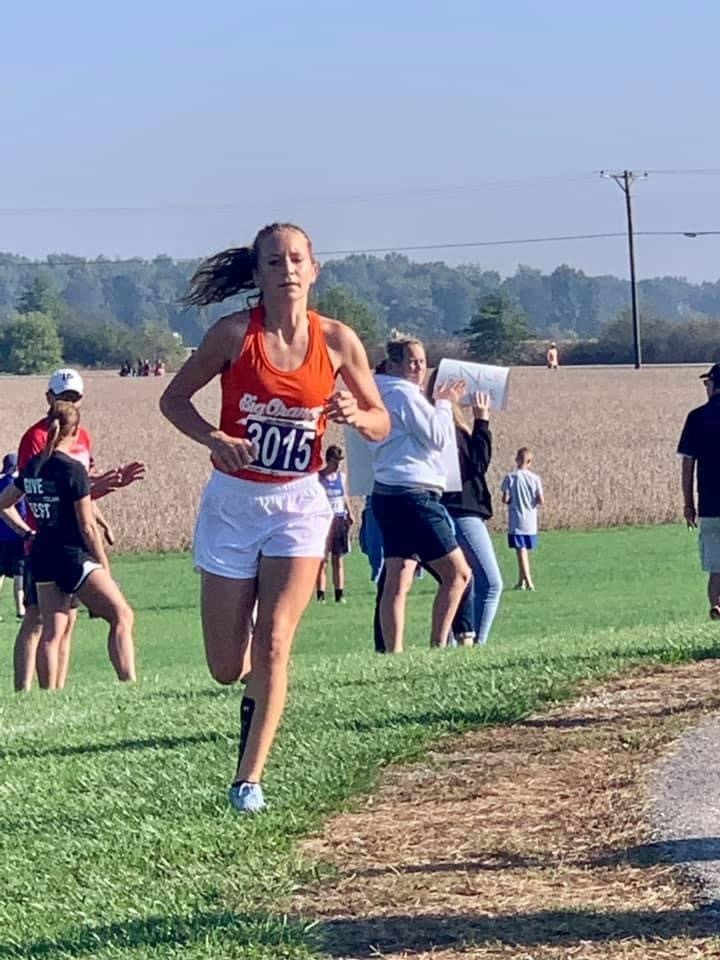 Congratulations to our 7th and 8th grade volleyball OHC Champs! Great job today, Tigers!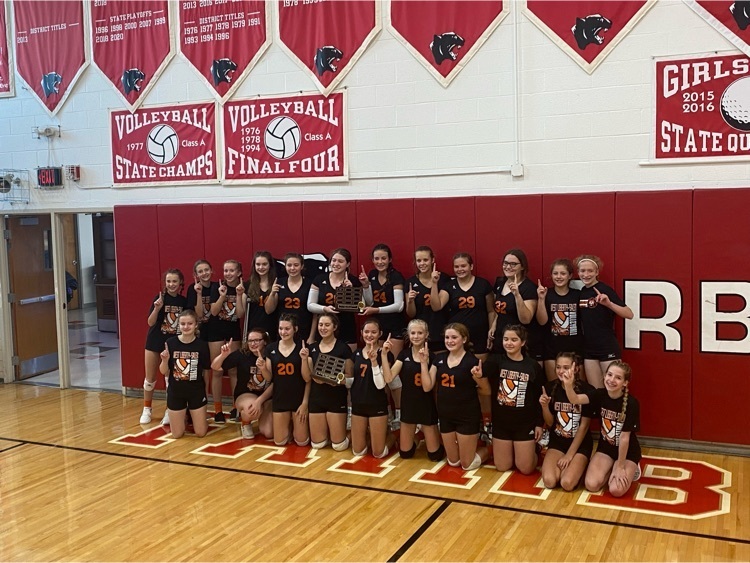 Congratulations to Emily Hollar and Isaac Reames who were named the October Seniors of the month! NAME: Emily Hollar SCHOOL: West Liberty-Salem PARENTS: Aaron and Kim Hollar School Activities and Awards: soccer, basketball, track, NHS, student council, key club, link crew, iPad committee If I were principal for a day: I would order Chick-fil-A for everyone. Favorite school memory: Winning the state track meet with my teammates. People who have been an inspiration to me include: My older sister Gabby. Because: Gabby is the hardest worker I know and is always putting others before herself. Lately, I have been reading: Whatever Mr. Lynxwiler assigns. My advice to parents: Encourage your kids and always be there for them. My biggest regret: I don't have any regrets. My mistakes have made me the person I am today! Next year I will be: Attending Bowling Green State University to study Speech Pathology and play soccer. Advisor: Greg Johnson, MS/HS Principal NAME: Isaac Reames SCHOOL: West Liberty-Salem PARENTS: David and Wutko Reames School Activities and Awards: Soccer, baseball, Link Crew, Key Club, NHS, Calc Club, Honor Roll. If I were principal for a day: I would set up a teacher – student kickball game. Favorite school memory: Homecoming week. People who have been an inspiration to me include: My parents. Because: They're great role models and I look up to them. Lately, I have been reading: Swiss Family Robinson My advice to parents: I think you're doing great. My biggest regret: No regrets. Next year I will be: Attending an undecided college or in the Air National Guard. Advisor: Greg Johnson, MS/HS Principal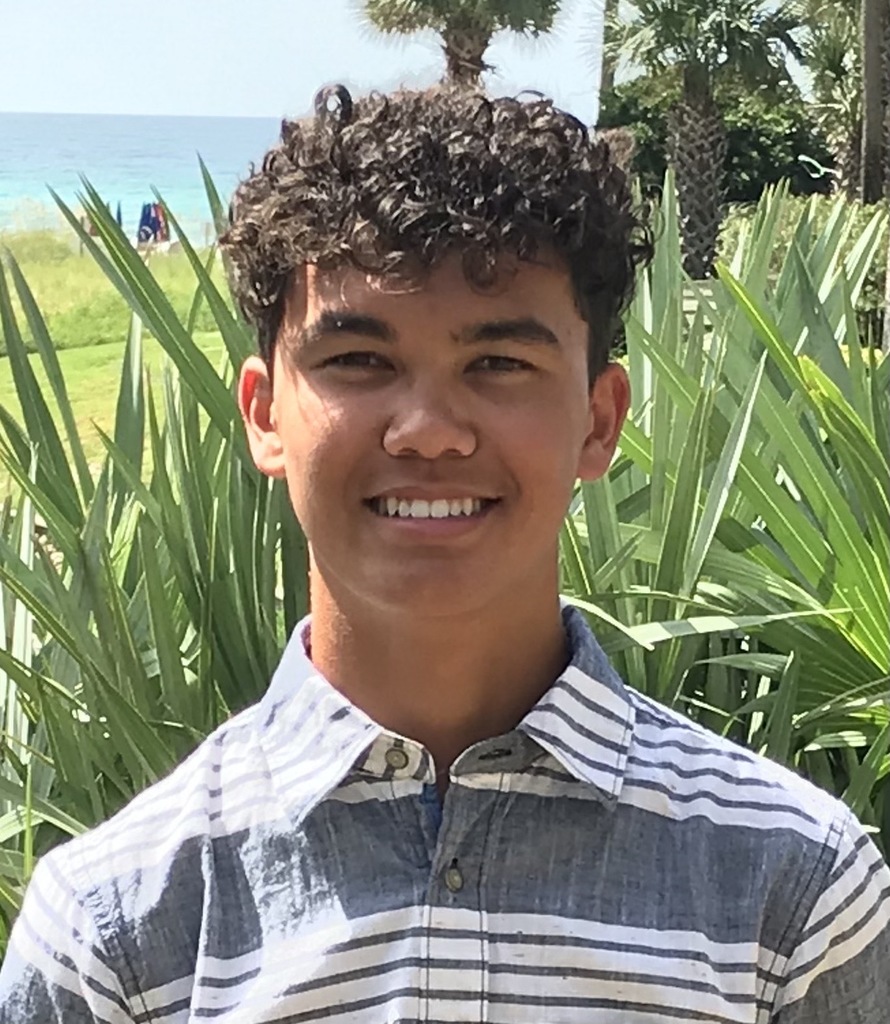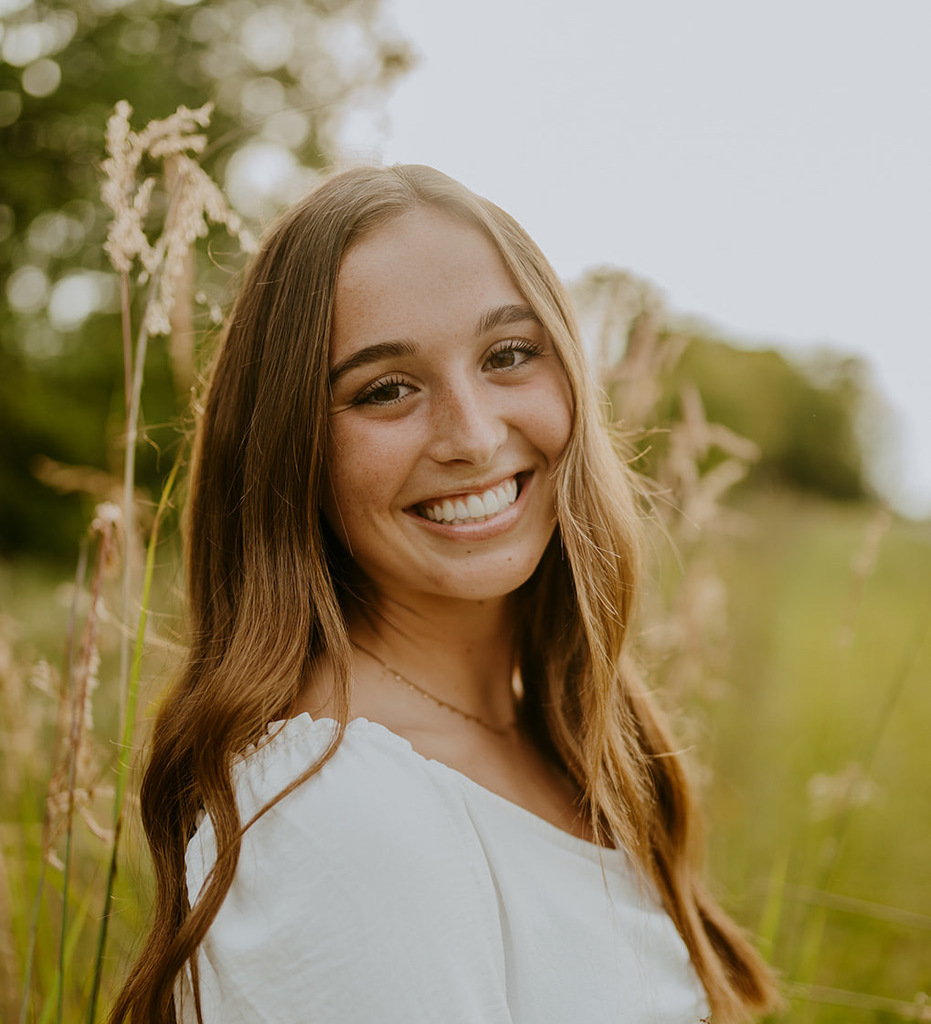 Big Orange Bundle Up! Sock, Hat and Glove Drive You can help our community stay warm this winter! The West Liberty-Salem Girls Big Orange Cross Country team will be collecting socks, hats and gloves during the week of October 11th-17th to benefit the less fortunate in our community. Drop boxes will be located by the MS/HS cafetorium and in the elementary entry area. Donated items should be: *NEW-in original packaging *ALL SIZES-Men's, Women's and Children's items needed. *WARM-West Central Ohio weather appropriate *UNLIMITED-Donate as many items as you wish. *TIGER BEST-Let's fill those bins for those in need! Thank you for your generosity! For more information contact any Big Orange XC athlete or Coach Vogel at 937-539-1120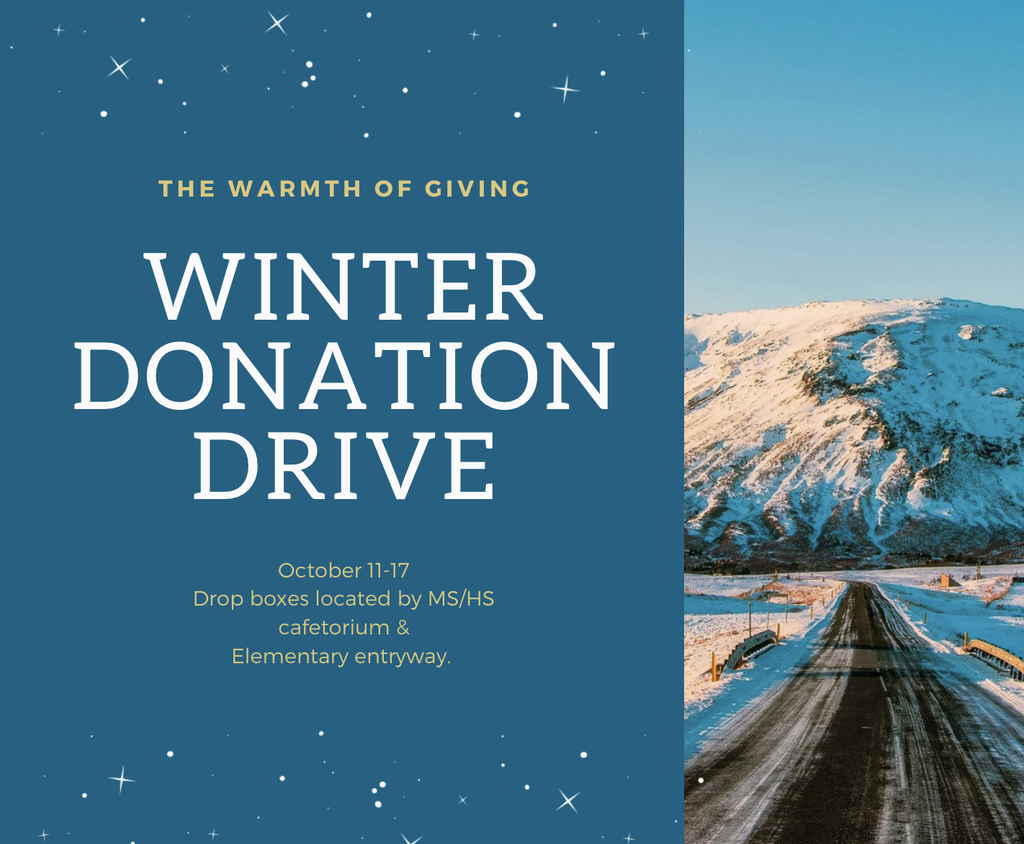 Hello, This is Kraig Hissong with an important reminder that students will be on a 2-hour delay for tomorrow, Friday, October 8th. This will allow timer for professional development and meetings for our school staff. School will start at 9:40 AM for the MS and the HS and 9:45 AM for the Elementary. Students who ride the bus for Ohio Hi Point, Mac-a-Cheek, and preschool, will also be on a 2-hour delay. Students who do not utilize school bus transportation to HI Point, will be expected to arrive at your regular time. Again school will be on a 2-hour delay for tomorrow, Friday, October 8th. Thank you and have a good evening. Kraig Hissong, Superintendent

West Liberty-Salem middle school has named the September Students of the Month! Congratulations to the following students: Left to Right: 8th Grade: Taylor Cook & Bryant Eaton 7th Grade: Mariska Smith & Xzavior Nicholl 6th Grade: Ashlyn Taylor & Jerome Cordrey Students are nominated and selected by their teachers for being good students and good citizens. They are rewarded with Maries Candies, a t-shirt from BOSS, and certificate! Keep up the great work!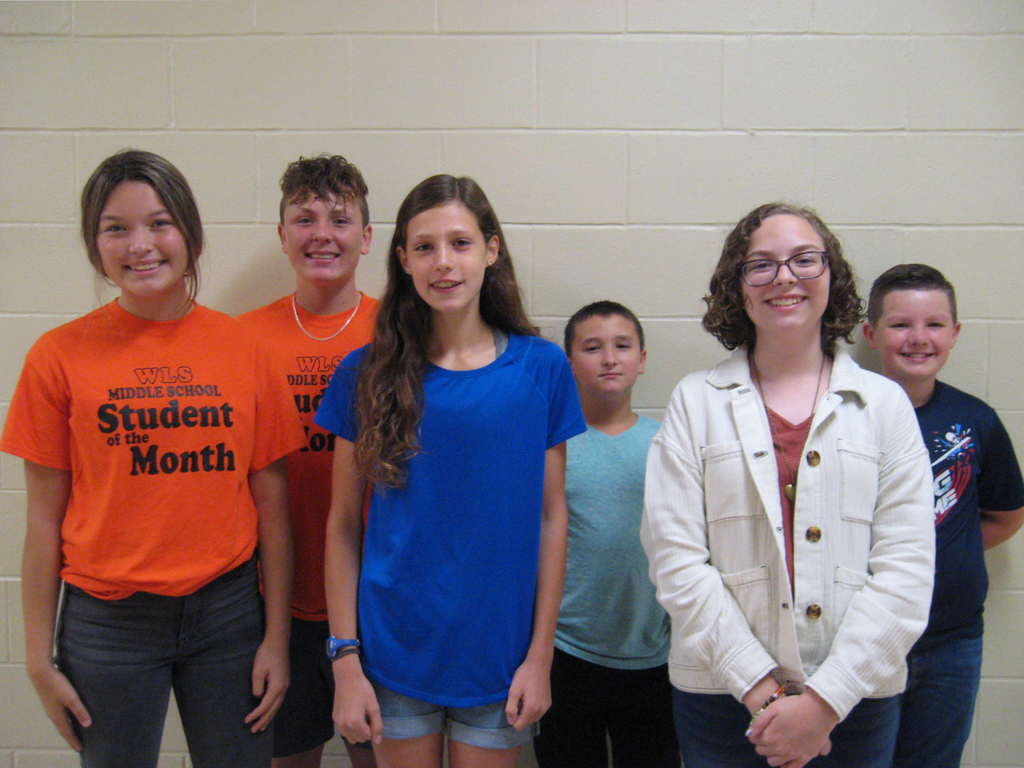 The high school volleyball team would like to invite the community to a charity match tonight with Triad. There is a bake sale and 50/50 drawing with all proceeds going to our local Vets to DC organization. "We want to support those that have given so much for us and our freedoms," said Head Coach Annie Kauffman. Both West Liberty-Salem and Triad's teams will wear red, white and blue jerseys in support!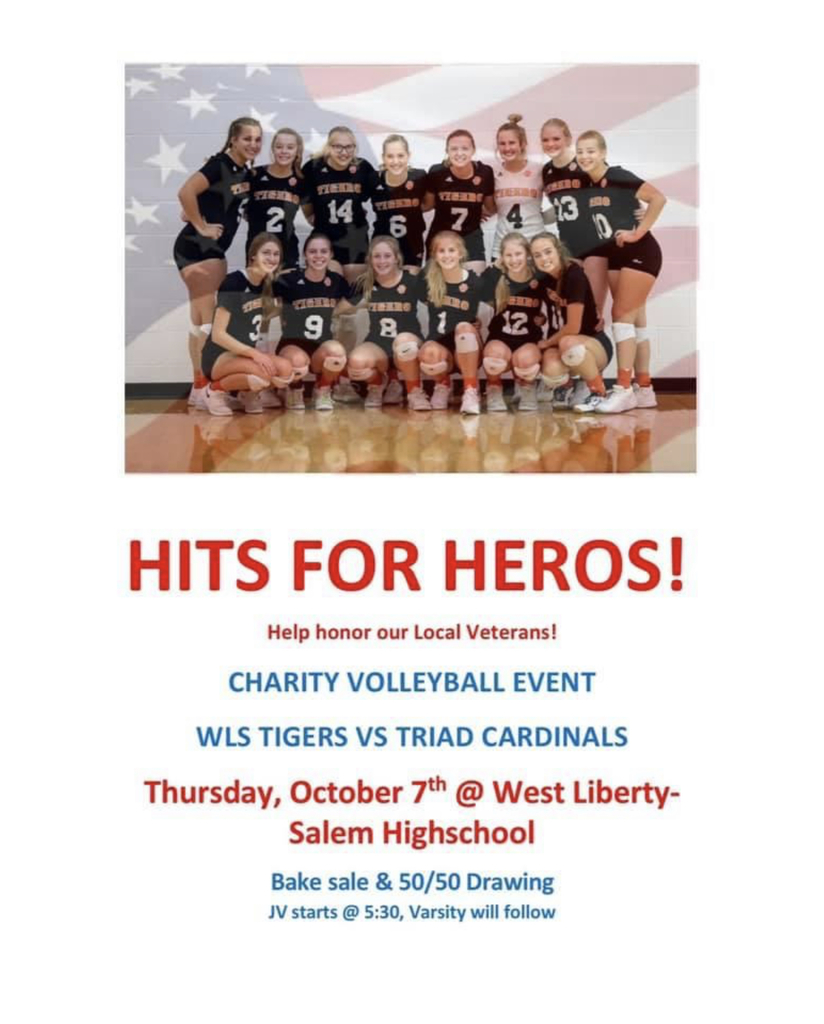 If your child received the Pfizer COVID vaccine on September 17th Community Health and Wellness Partners will be providing the 2nd dose of the vaccine on October 8 in the nurses office from 8:30-10:00.   They will have 14 extra doses available that day to any student that would like to receive the first dose.  If you would like to receive the first dose you may call 937-887-0075 and leave your name and phone number and a staff member will contact you to schedule an appointment.  If for any reason the 14 openings become filled and more people are wanting the first dose they will hold another vaccine clinic on October 30  depending on  demand.  Thank you!!!