The view from third base was a little distracting tonight!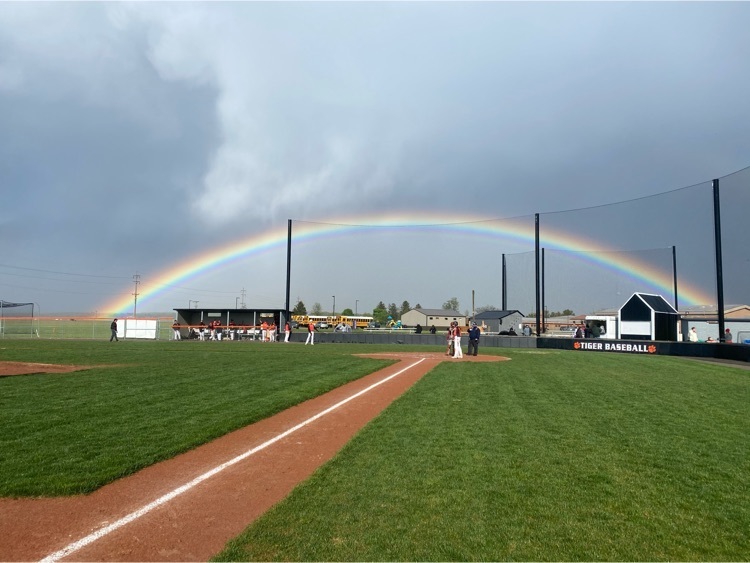 State testing isn't taking all of the fun out fifth grade this week! The whole grade complete In their FIRST Annual Break Out Box CLASS challenge. All classes participate and the winning class gets to carry the pride of the Gold Medal Allstars for BreakOut EDU for the year. In this challenge, students had to travel through Star Wars themed clues to decipher codes to 6 different locks. The first class to finish was Crowned Break Out Champions. Here are our winners! Mrs. Orahood's fifth grade class! It was a close competition for sure! Great job, fifth graders!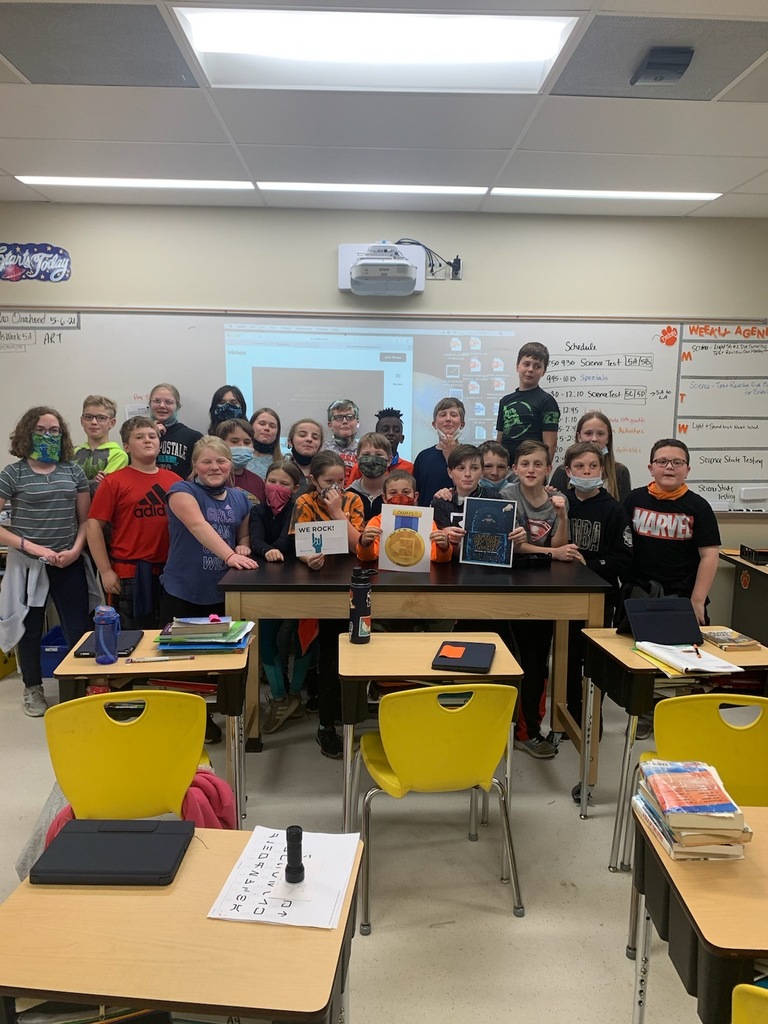 Our high school students had so much fun with spirit week leading up to tomorrow's prom! Today's theme was Hawaiian Day and it looked like a luau at WL-S with all of the teachers and students who participated! Looking good, everyone!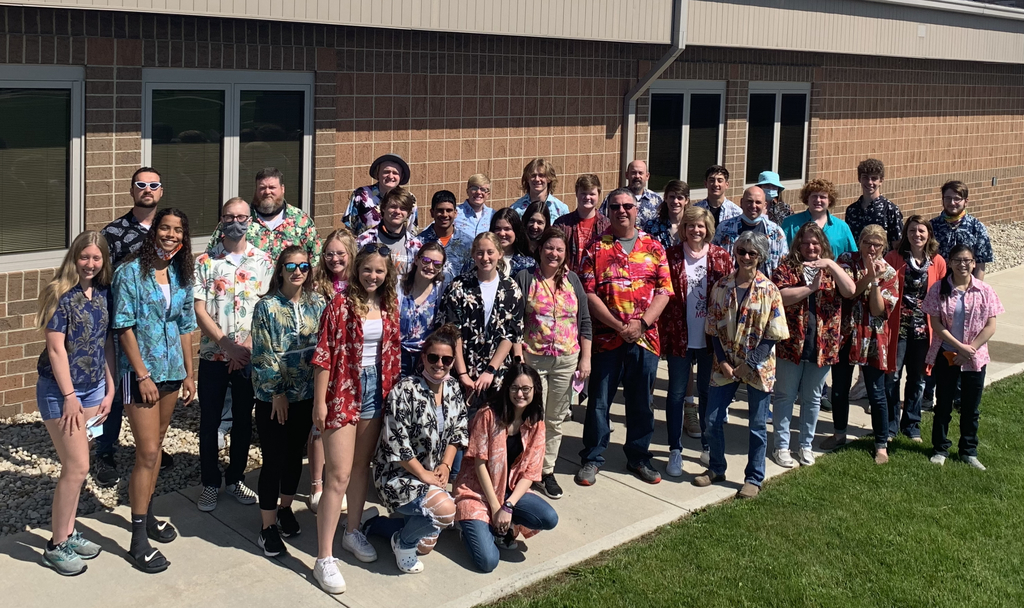 West Liberty-Salem will be hosting DIII Softball, Monday May 10th at 5:00 at Sparks Field. OHSAA requires each attendee to purchase a ticket, and these are all done online now. Log onto
www.ohsaa.org
Select Tickets Select Softball Select Division 3- South West Type in: West Liberty-Salem Tickets are not available until after 5:00 PM Friday. At time of printing, we are not aware of you needing a ticket code to purchase. If that changes, the coach will get ahold of you with that code. Save this info for future tournament games. Call at (937)465-1149 or email
jvitt@wlstigers.org
if you have questions. Photo credit: John Coffman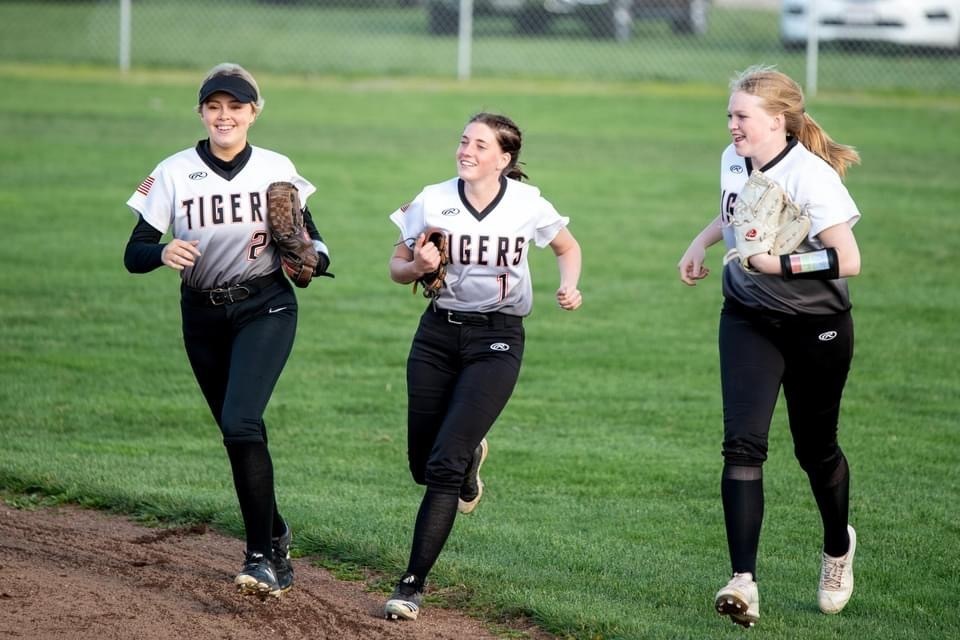 West Liberty-Salem senior Josh Spinner, son of Ellen and Scott Spinner, signed his National Letter of Intent to run Cross Country at the University of Colorado at Colorado Springs in a ceremony hosted by Athletic Director Jake Vitt on Thursday afternoon. Spinner is a four year varsity cross country runner, two time Team Scholar Athlete, and Academic All Ohioan. In addition he is a three year varsity track athlete, member of the choir, Key Club VP, Co-President of NHS, co-President of Calculus Club and Link Crew leader. Spinner plans to major in Human Physiology and Nutrition while running Cross Country and Track.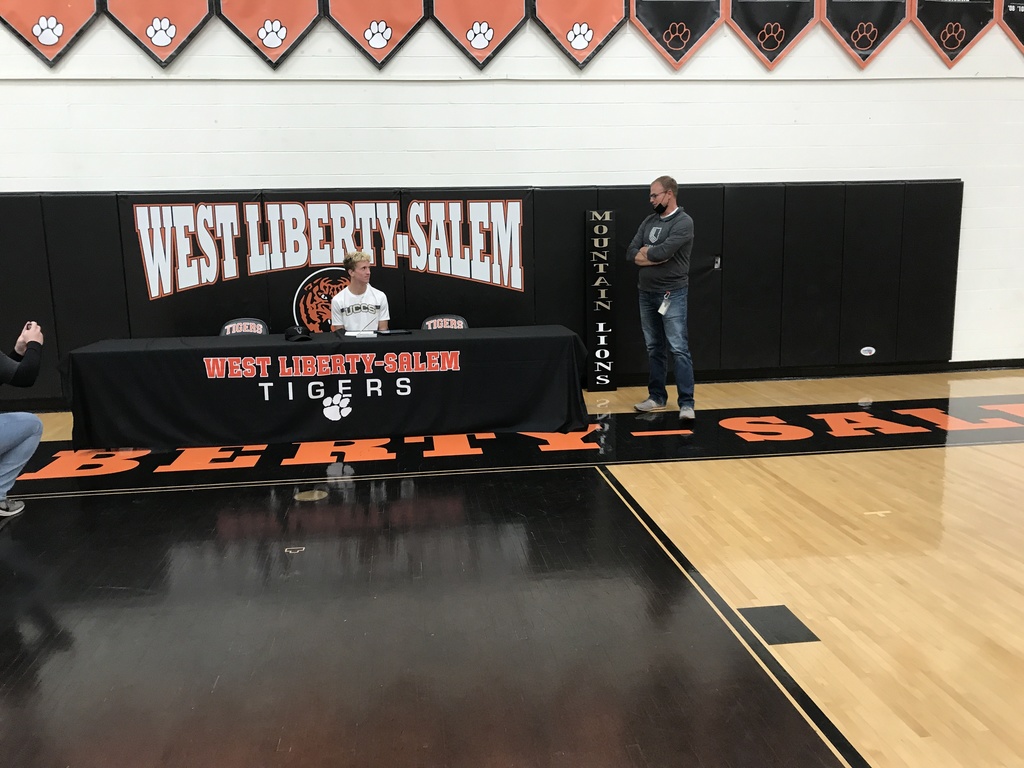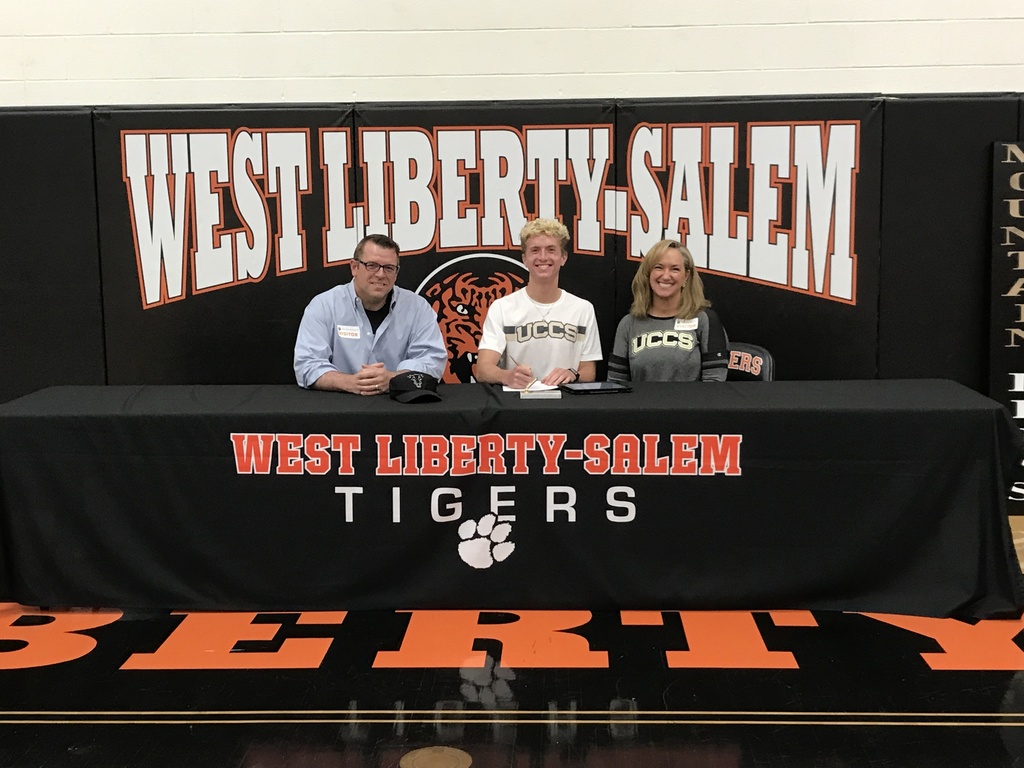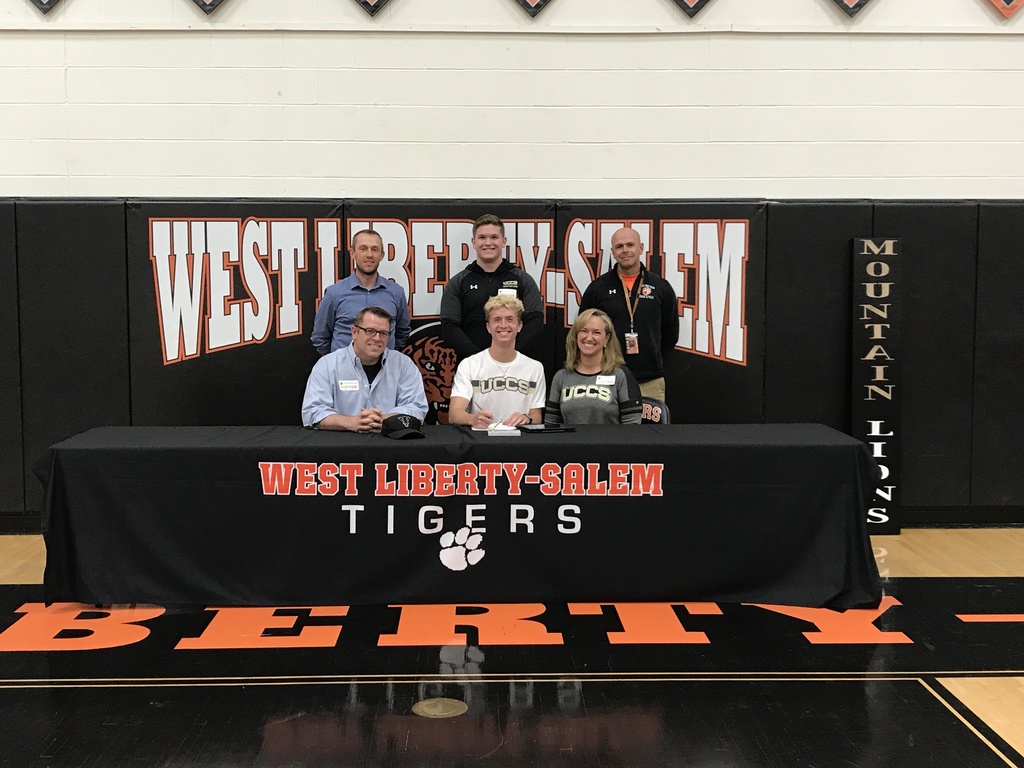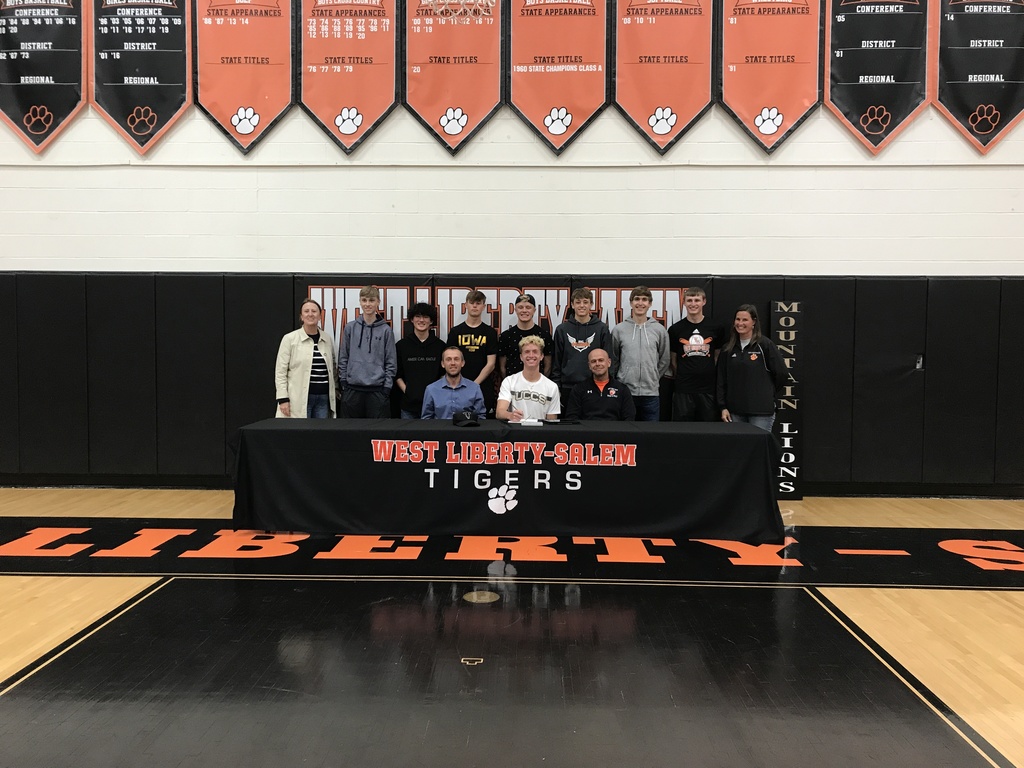 West Liberty Salem Varsity Cheerleading and Mascot Tryouts are now scheduled! Practices will take place on Monday, May 17 and Tuesday May 18 from 6-8 p.m. in the elementary gym. Tryouts will be held on Wednesday May 19 from 5:30-7 p.m. This tryout is being held for both football and basketball cheer seasons. Please stop by the Athletic Office to sign up for tryouts today. If you have have any questions, please contact High School Cheerleading Coach, Kim Long, 937-215-2079. We are looking forward to another great year - Go Tigers!

Today is National Nurse's Day and we are proud to say that we are blessed with the best at West Liberty- Salem! Jennifer Douthwaite and Beth Wing always go above and beyond the call for our families, staff, and students, so THANK YOU for all you do for us!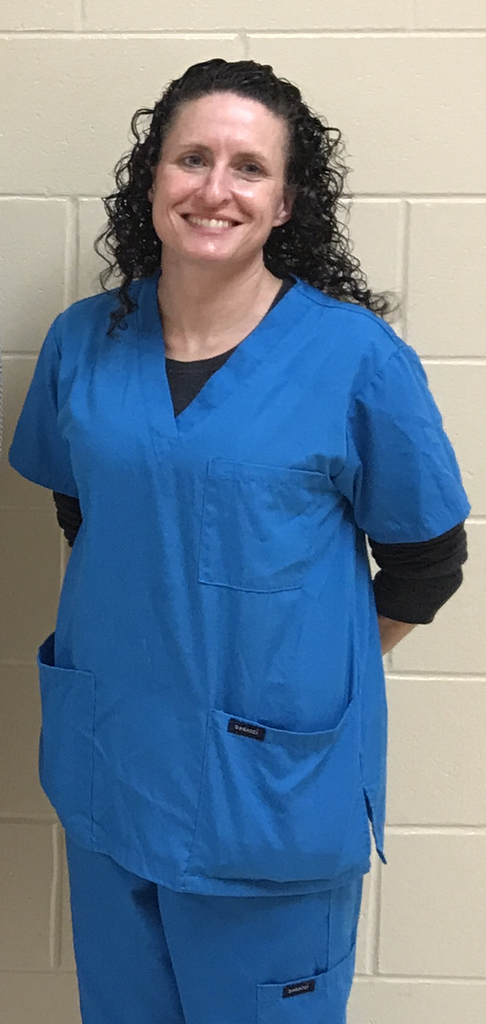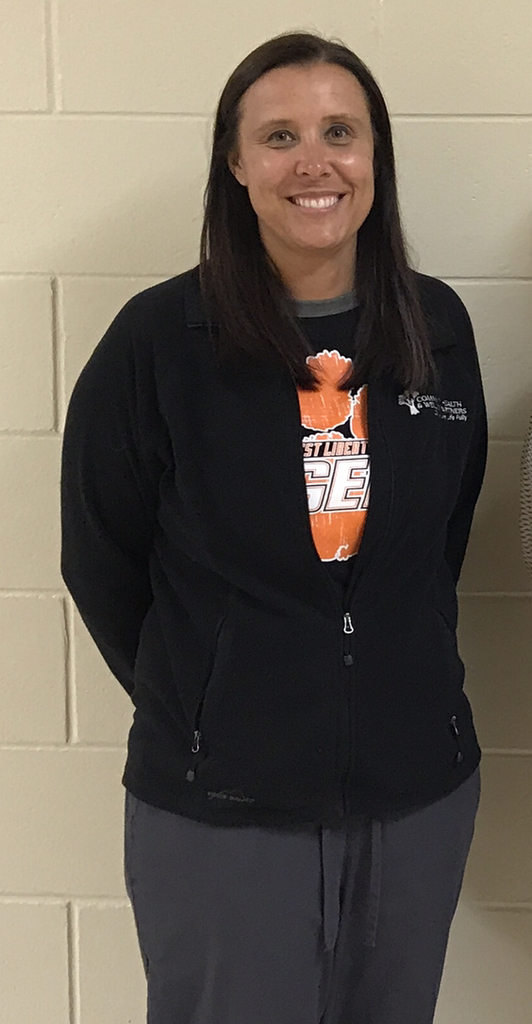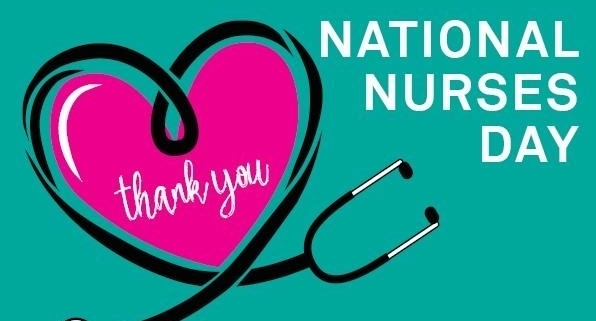 Let's celebrate a few more seniors! Today's Senior Shout Out goes to Koby Griffith, Dylan Gruber, Andrew Hardwick, and Layne Harman! Congratulations, guys!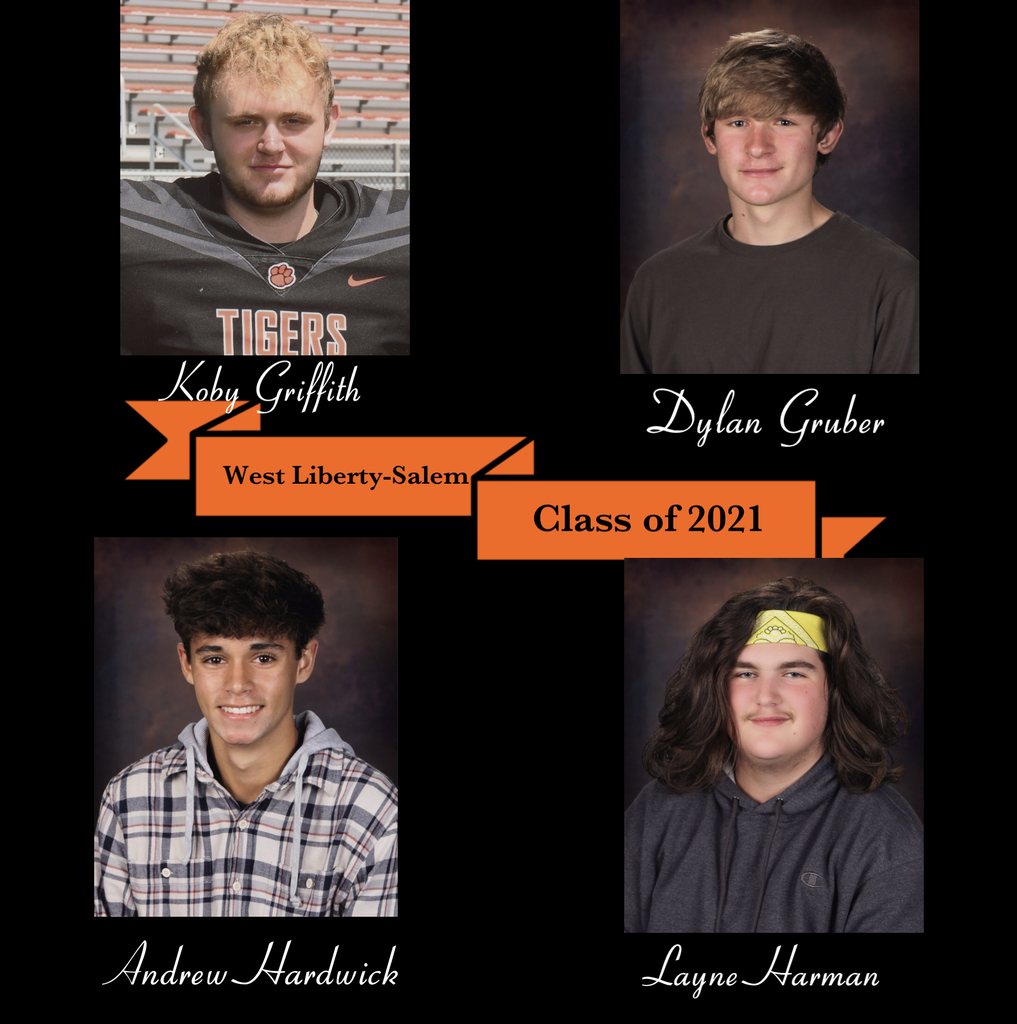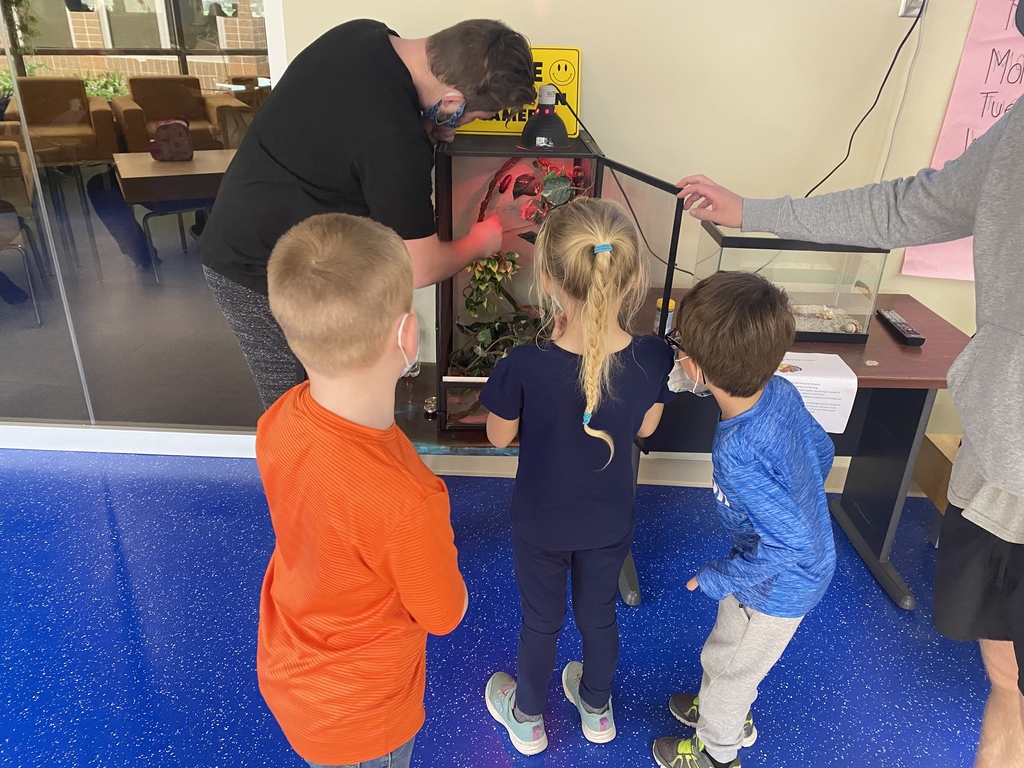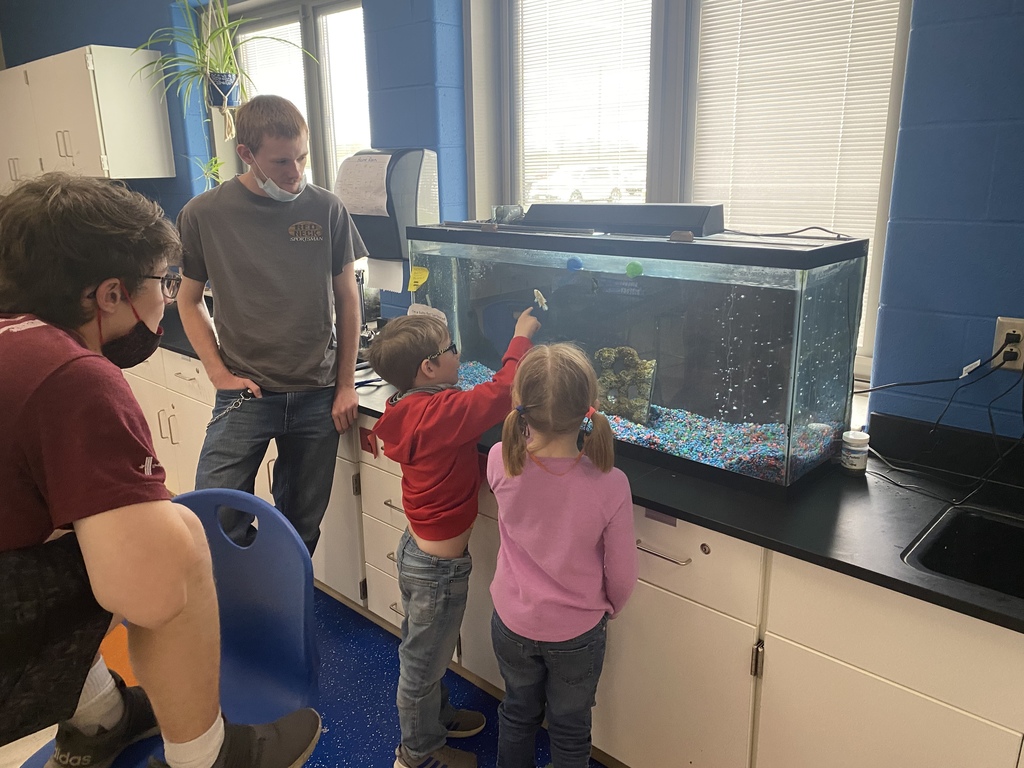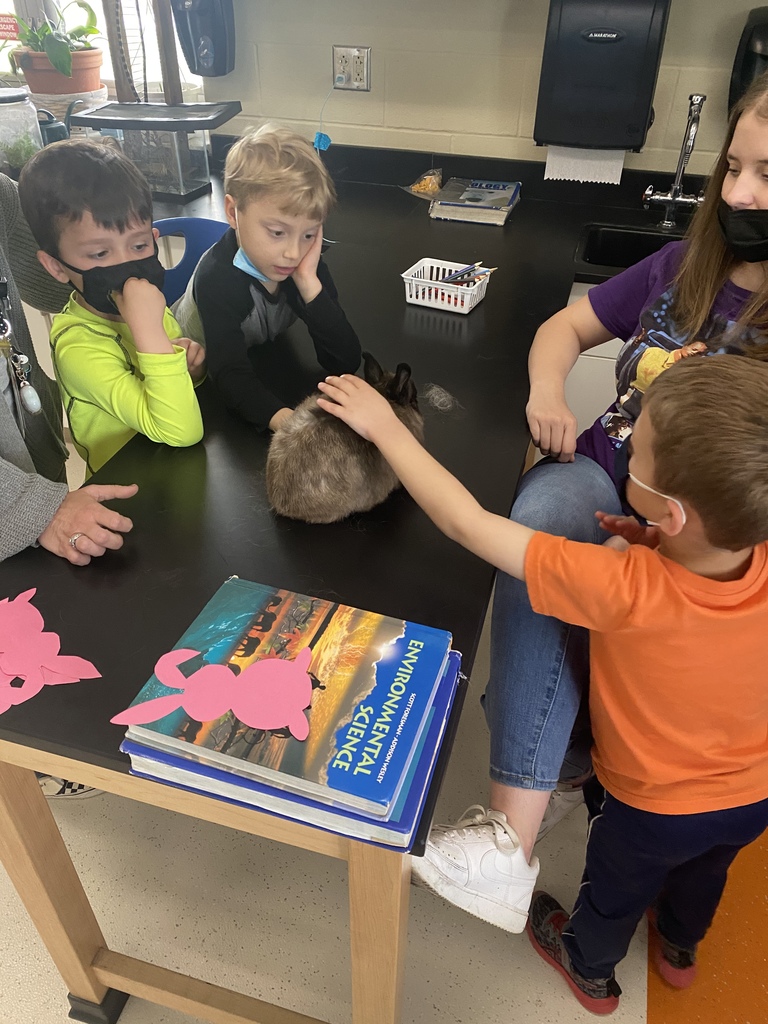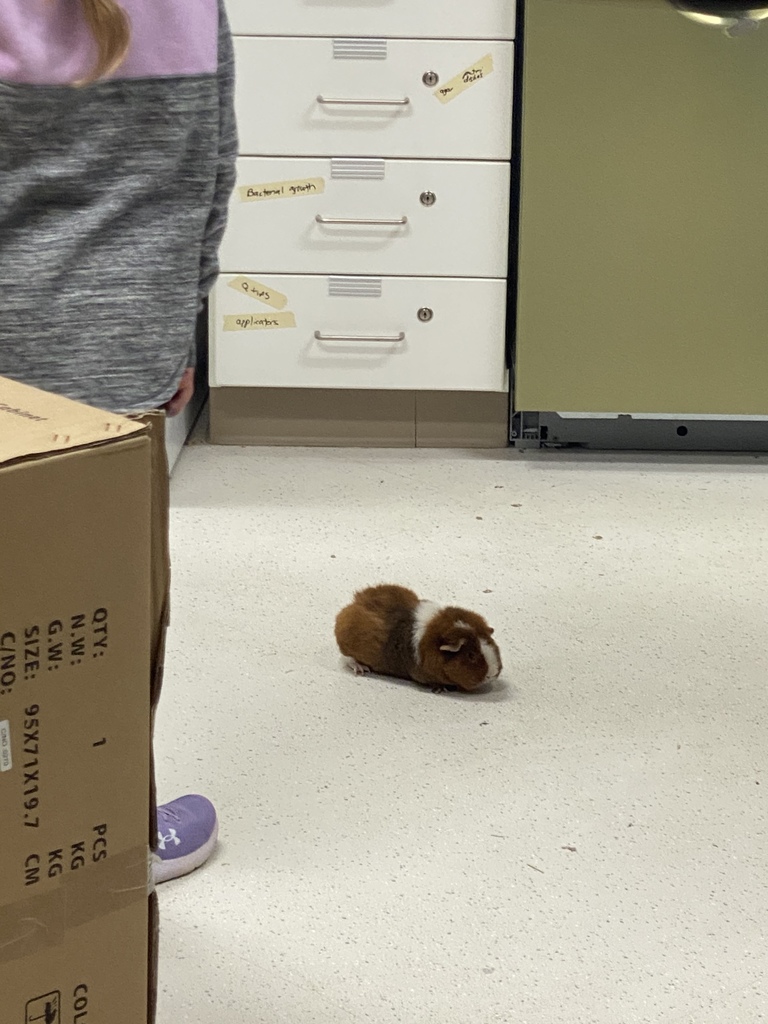 Our April, Middle School, Students of the Month have been announced! Congratulations to eighth graders Grace Hacker & Cam Bair, seventh graders Marisa Smith & Sam Strapp, and sixth graders Emma Liggett & Madden Kilgore! The students are awarded a t-shirt from BOSS, candies from Marie's Candies and a certificate. Keep up the good work!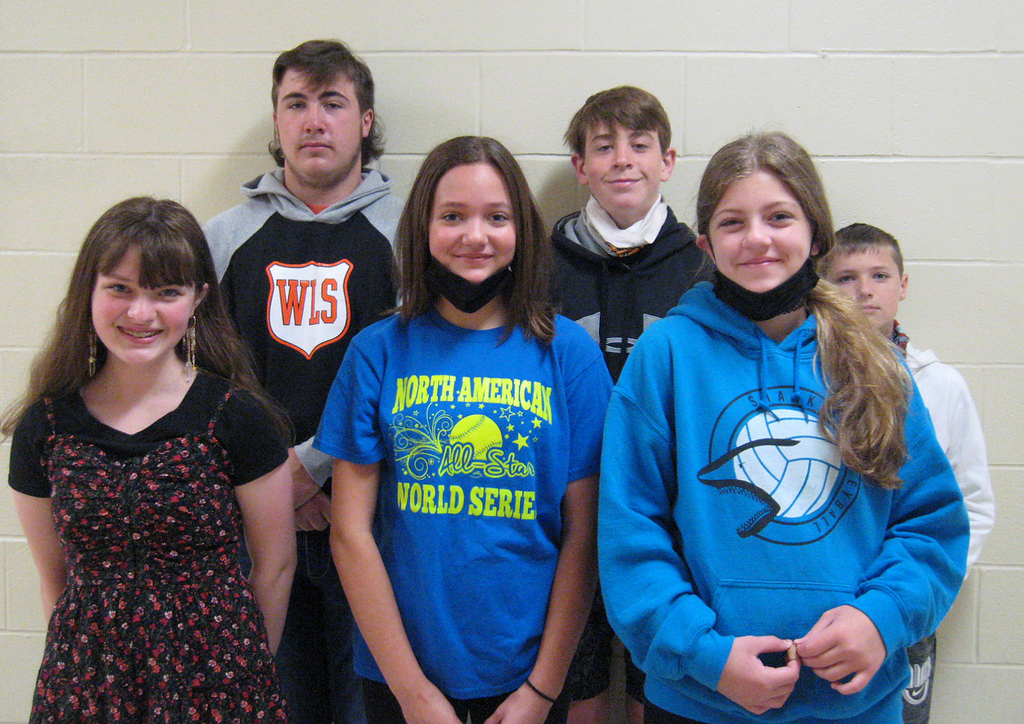 Boldman Printing in Urbana has West Liberty Salem 2021 Graduate yard signs available! If you would like one, place an order today! Call: 937-653-3431 Email:
boldmanpc@ctcn.net
In Person: 1333 N. Main St., Urbana (just across from Skelley Lumber and down the street from the airport)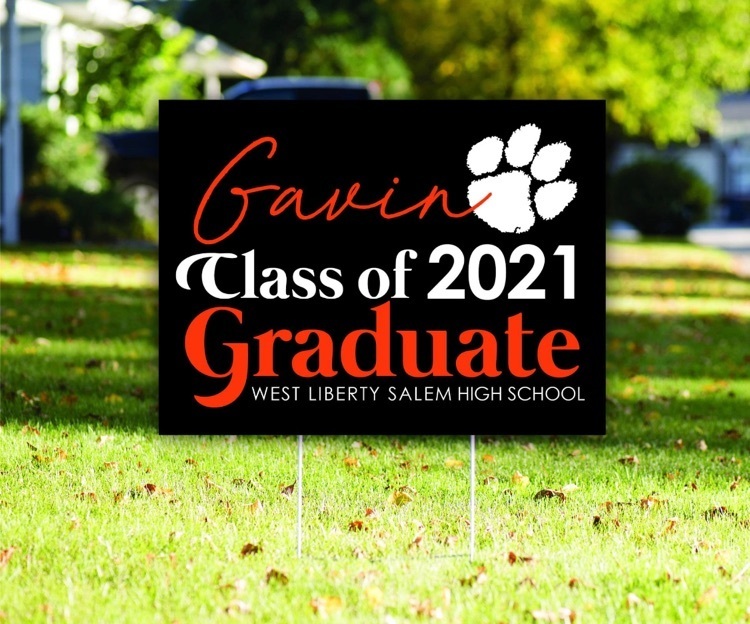 Who doesn't want another reason to leave the cooking to someone else? Dine at the Mad River Farm Market next Wednesday and support The Field House Project!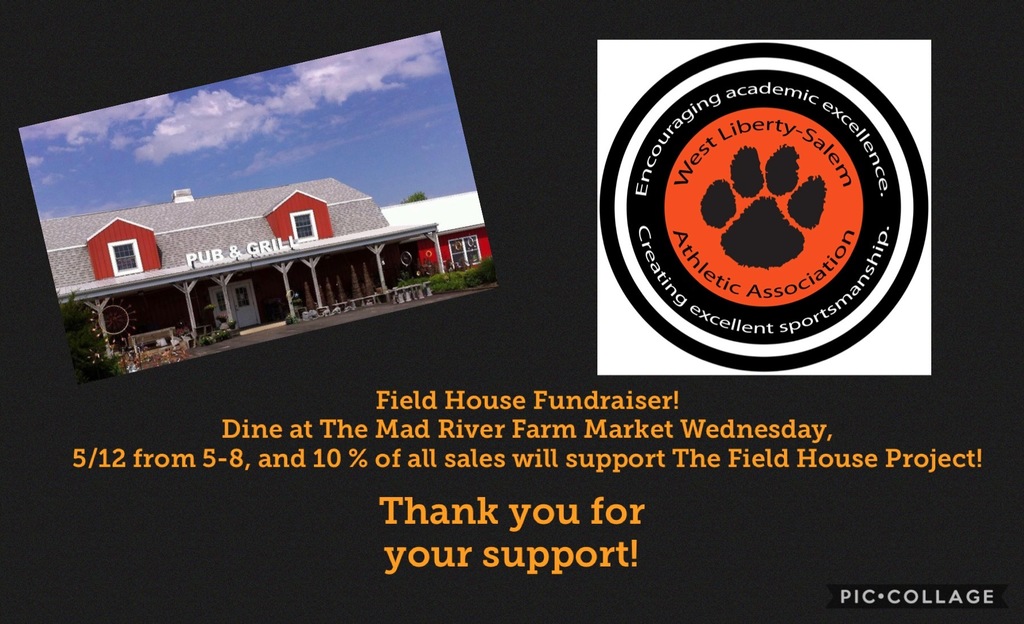 It's that time of year for our final seniors of the month! Our May Seniors of the Month are Trinity Perkins and Josh Spinner! Congratulations!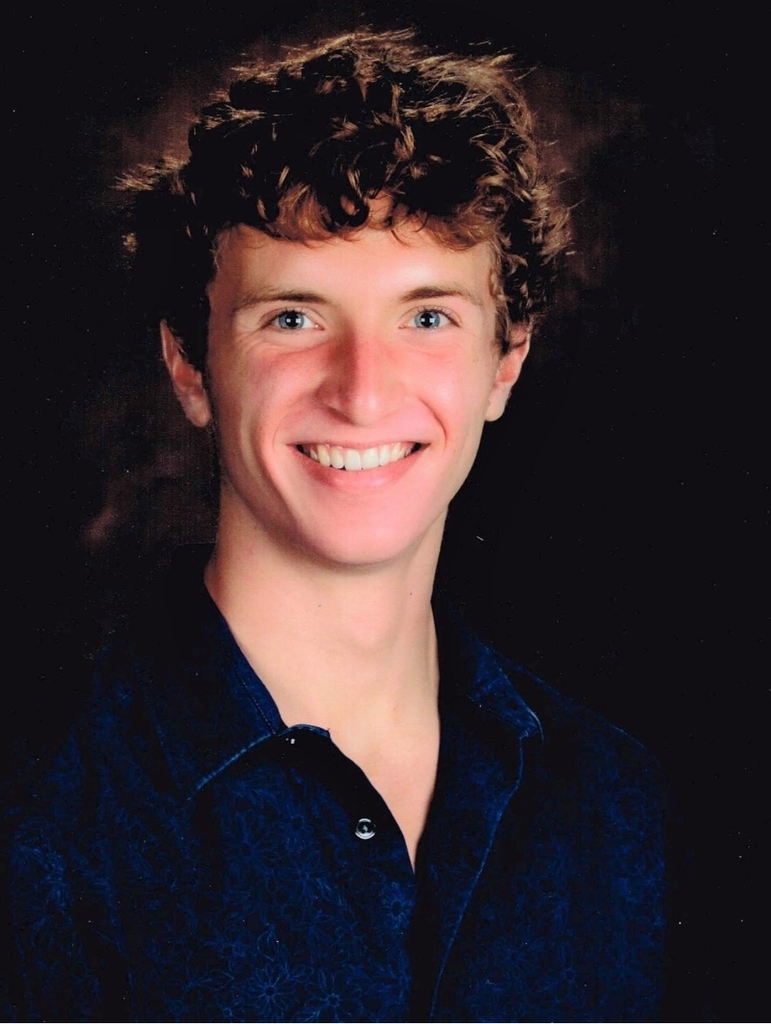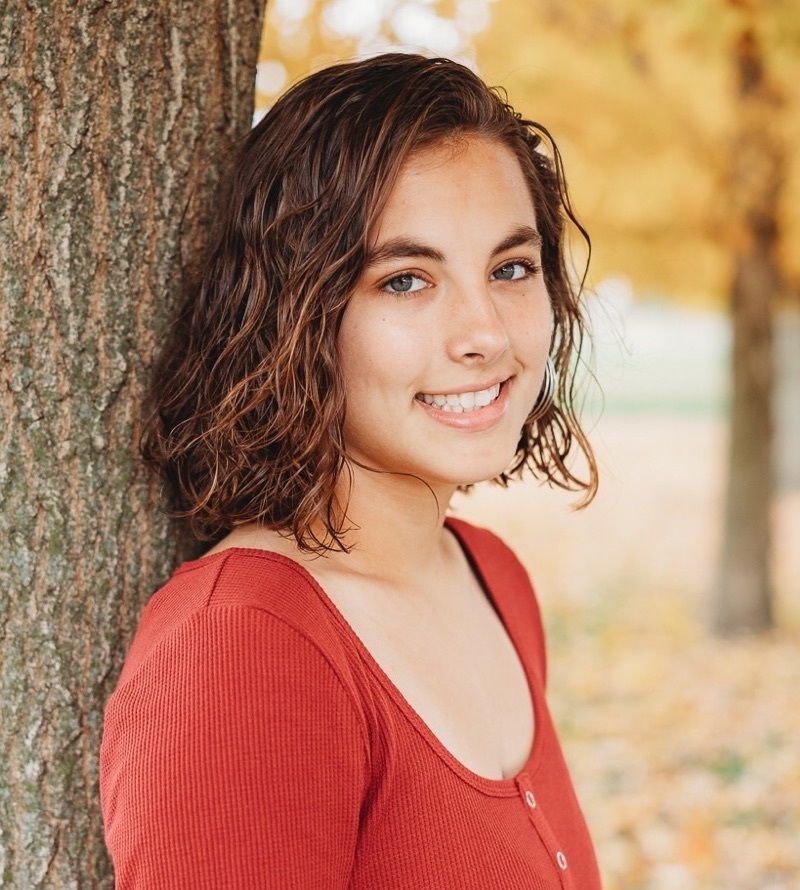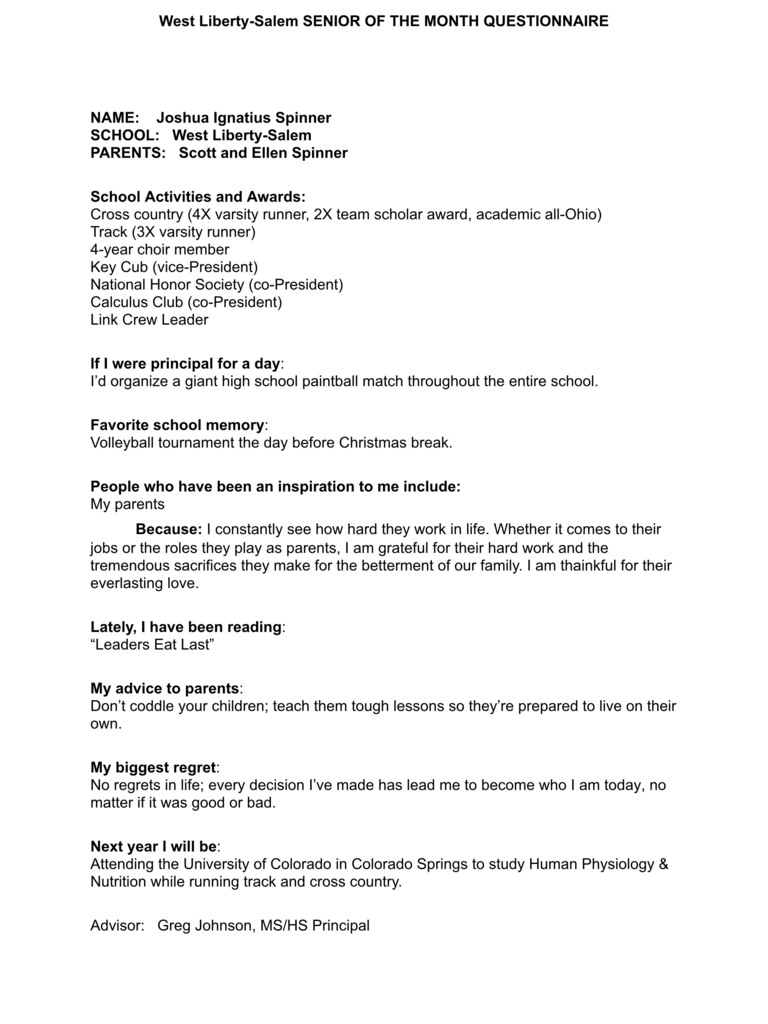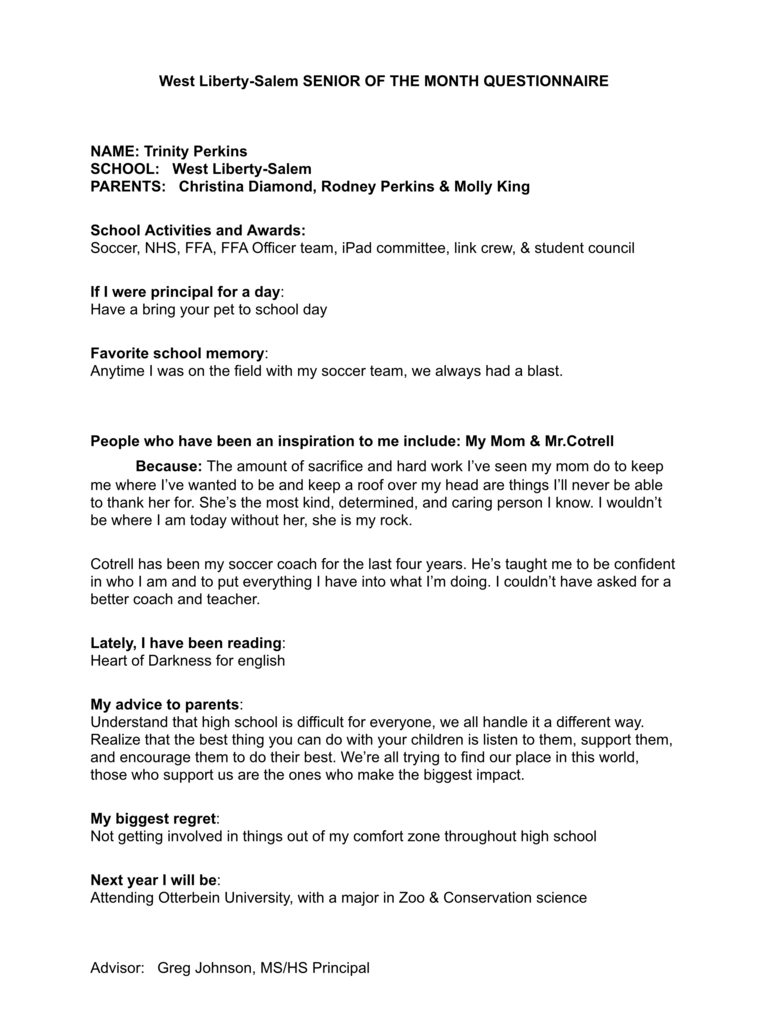 West Liberty-Salem would like to invite our community to support the Cystic Fibrosis Foundation at Subway Day Tuesday, May 11th. Purchase lunch, dinner or BOTH at the West Liberty Subway location, and a portion of ALL sales go directly to the CF Foundation. May is CF Awareness Month and for the last 19 years, Principal Greg Johnson and Crystal Johnson, 4th grade teacher, have hosted fundraisers for CF research. Their efforts support a 'path to a cure' for people like their two daughters, Ava Johnson, 8th grade, and Addy Johnson, alumni. Come out next Tuesday, let Subway do the cooking and support a great cause! See you there!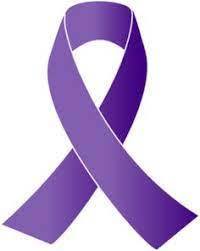 Good evening Elementary Parents. You should have received a flyer about the WLS Kids Soccer Camp in your student's folder late last week. This is a reminder that registration and payment are due this Friday, May 7. Please contact Mrs. Cotrell with any questions at
alcotrell@wlstigers.org
or 937-465-1060 x101. Thanks!

This week we show our sincerest thanks to our teachers. In an incredibly challenging year, they show us time and time again that they are resilient, committed, and compassionate. And we are thankful to have the best of the best! Happy Teacher Appreciation Week! What better way to start the morning than with a fresh donut from Schuler's Bakery? Mrs. Neer and Mrs. Jurich, pictured, stopped in the office this morning where the donuts were being served by Alysson Cottrell and Julie Nieman, compliments of the PTO and High School Student Council. There will be a variety of other activities to celebrate our teachers this week, and we hope you will join us by encouraging your students to thank a teacher as well!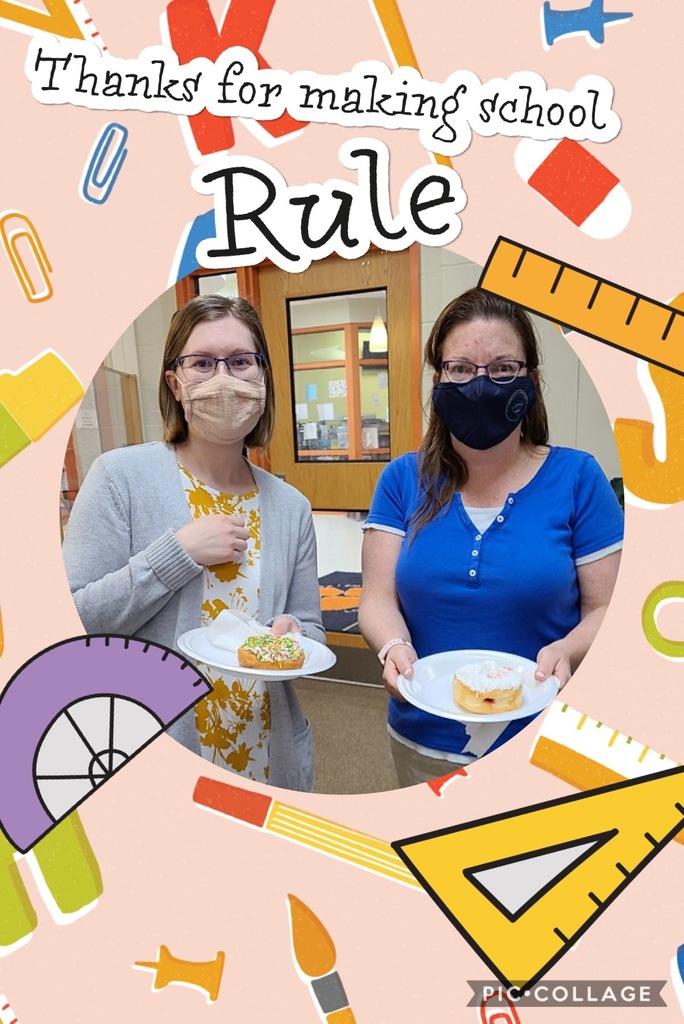 Hello families, Tomorrow the Ohio Department of Transportation will begin road work on US 68 from Urbana to Ricketts Road. This will likely impact your commute to school and home at some point this week. This could delay bus routes or cause delays for those driving to and from school. Please plan accordingly to ensure you have safe travels and to be prepared for possible delays to busses. Thank you.
The West Liberty-Salem Open Enrollment period is now OPEN. If you do not live in the West Liberty-Salem School District and would like your child to attend WL-S, you may apply for Open Enrollment from May 1 - June 1, 2021 . Please visit this page for more details.
https://www.wlstigers.org/o/wls/page/open-enrollment-process

Let's do a Friday senior shout out to four more graduates! Help us congratulate Tyler Douthwaite, Haley Elliot, Grace Estes, and Makena Gardner!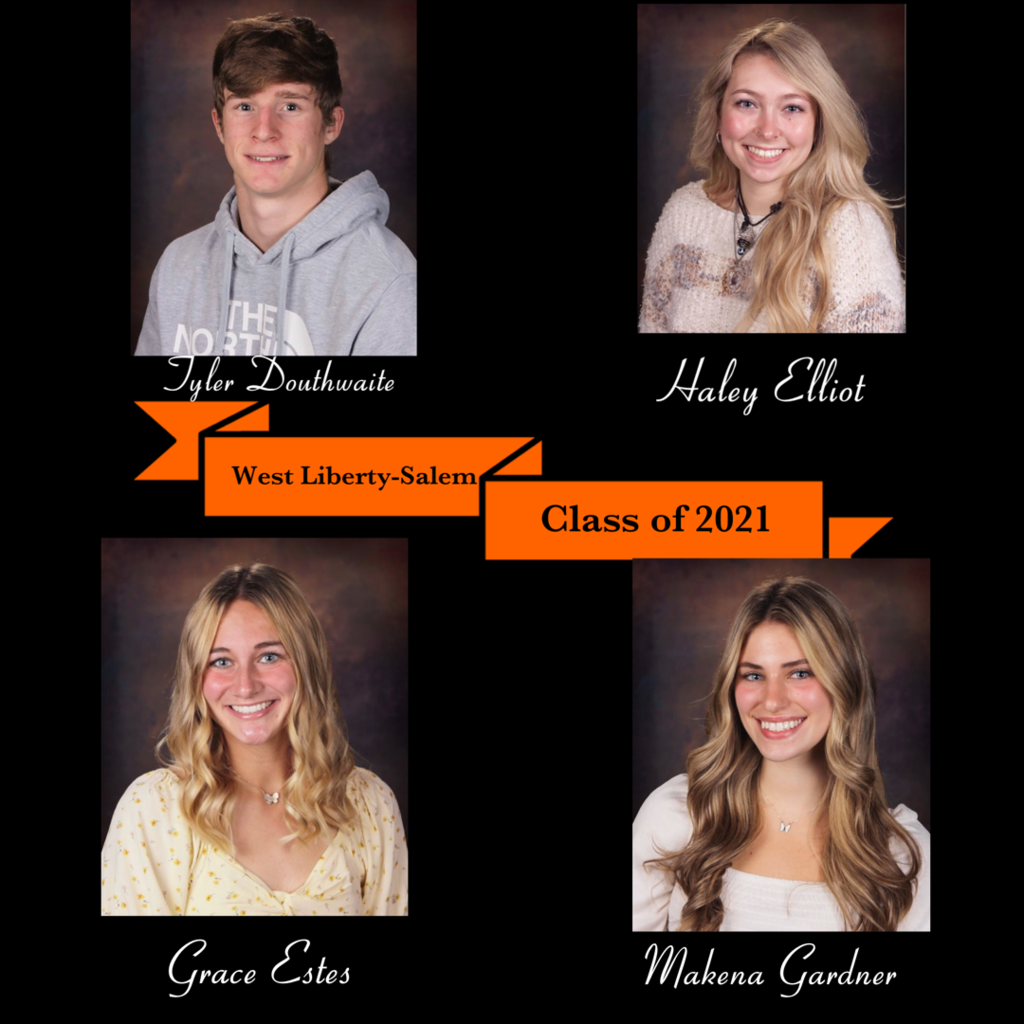 Attention Seniors and families! There are several important dates approaching that your senior needs to be aware of. Click on the picture for the full list and be sure to mark your calendar! Just a few more weeks, seniors!