Ms. Karen Zeigler, her dog Millie, and some for their friends from Best Friends Pet Assisted Therapy visited WL-S elementary classes this week! They will join us for events through out the year. Click the link to learn more!
https://www.wlstigers.org/article/571487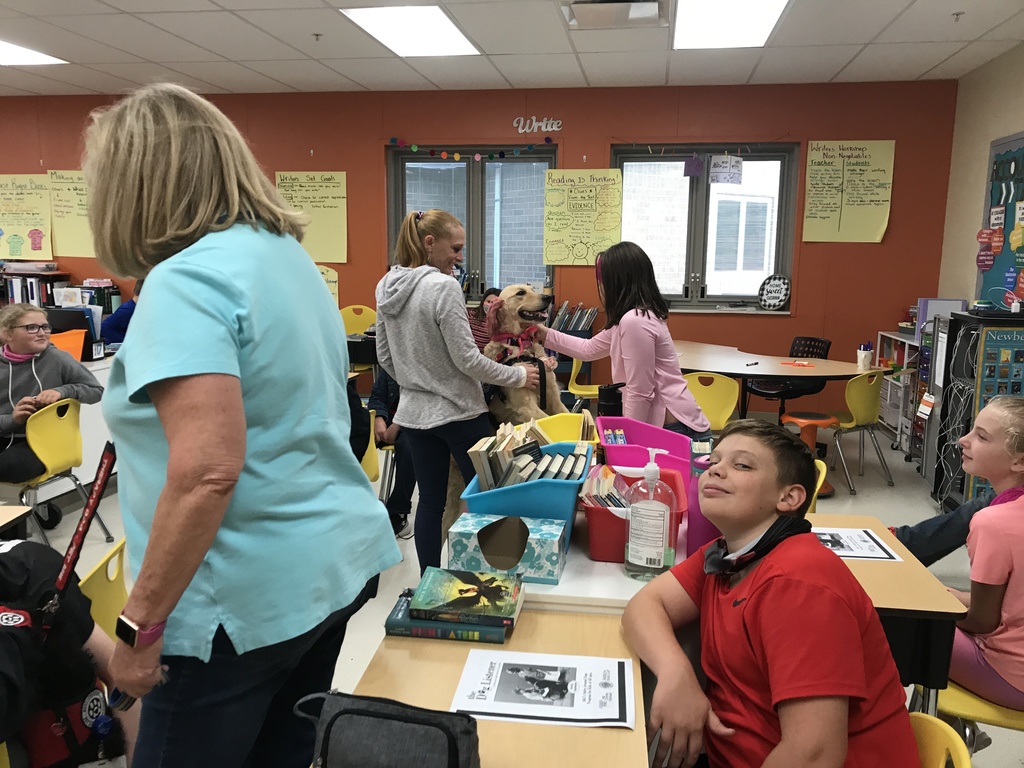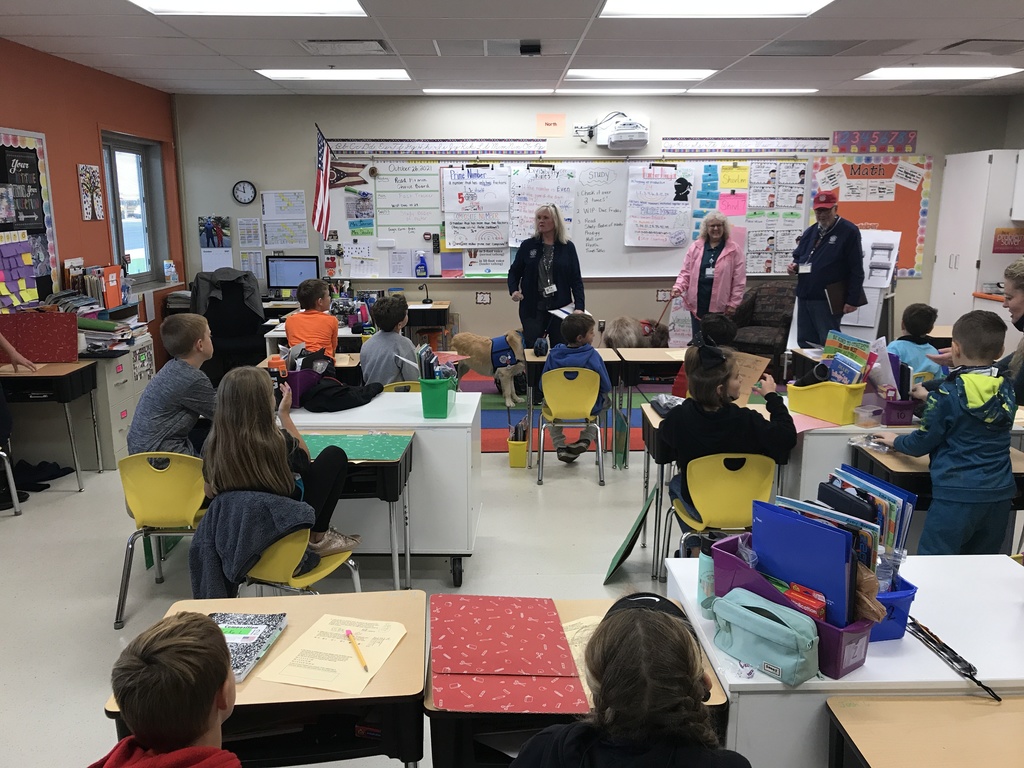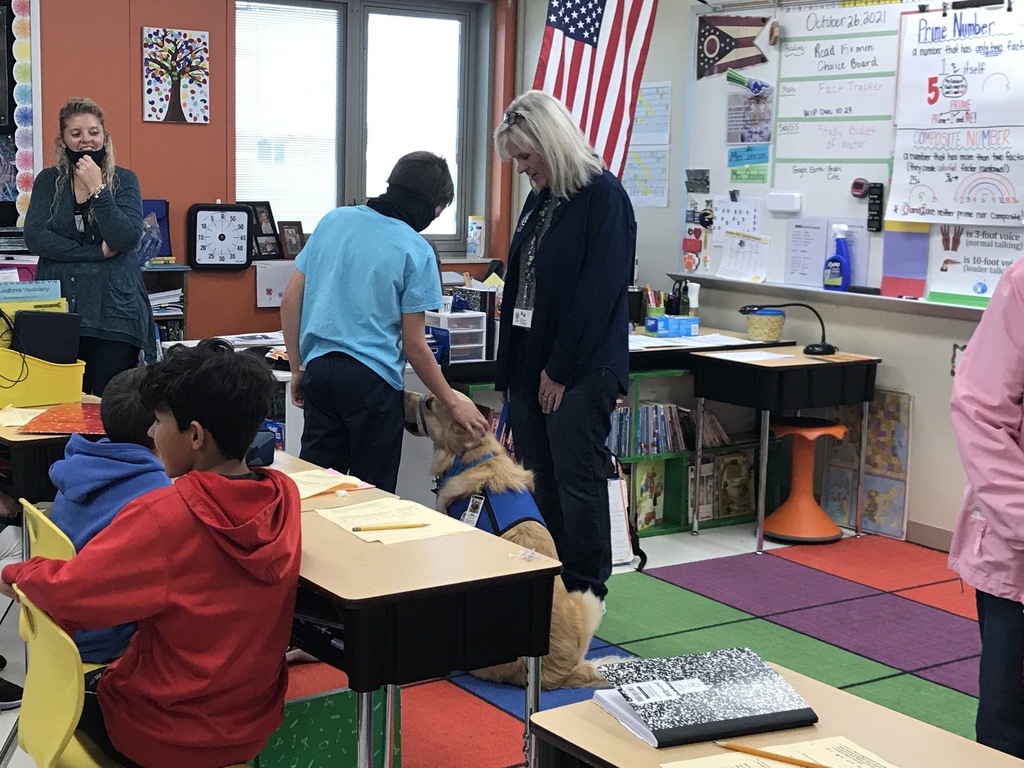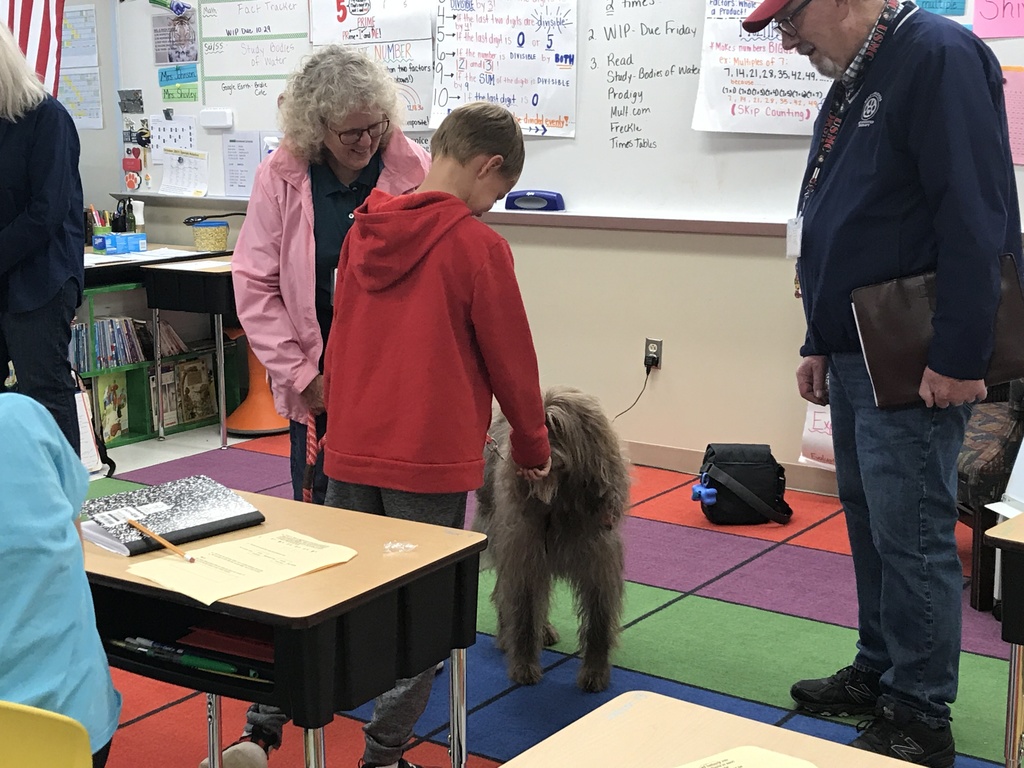 Parent/teacher conferences wrapped up last evening and we'd like to thank each and every family who joined us. The shared desired to encourage each students strengths, plan for new achievements and meet students where they are in their journey was evident with each collaborative meeting. We'd also like to thank the elementary PTO and Ag students for preparing delicious meals for our teachers and staff who stay late on these longer days. The PTO has several events coming up and could use your help to organize and volunteer. Please visit the West Liberty PTO Facebook page to learn more.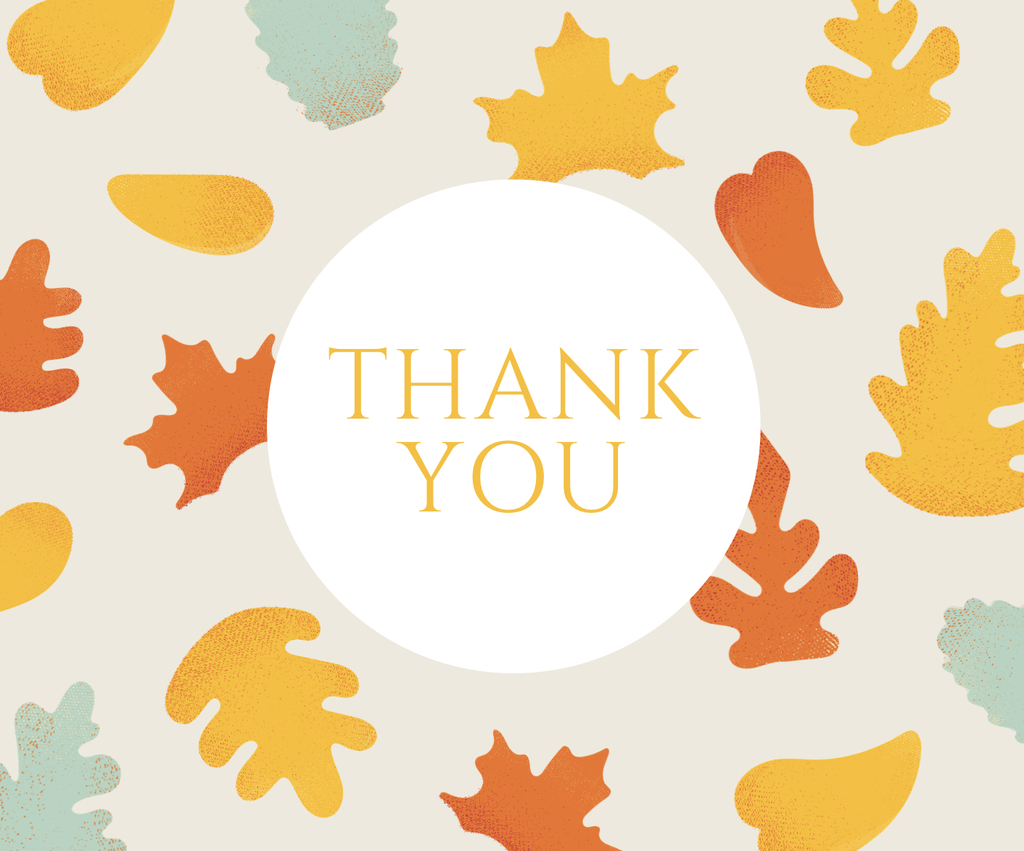 Hello Families, Tonight the district will be broadcasting, via Live Stream, our High School and Middle School Fall Marching Band Concert. To watch, please go to our website and at the top of the home page click on Live Event. A page will open, press play. You can also follow this link.
http://www.mldistrict.com/districts/oh/libertysalem/
The concert begins at 6:30 PM. Enjoy and please share info with Friends and Family!


Help the Class of 2024 by grabbing Chipotle for dinner tonight! Dine in or order online and take it to-go anytime between 5-9. See the attached flyer for more details. See you at Chipotle tonight!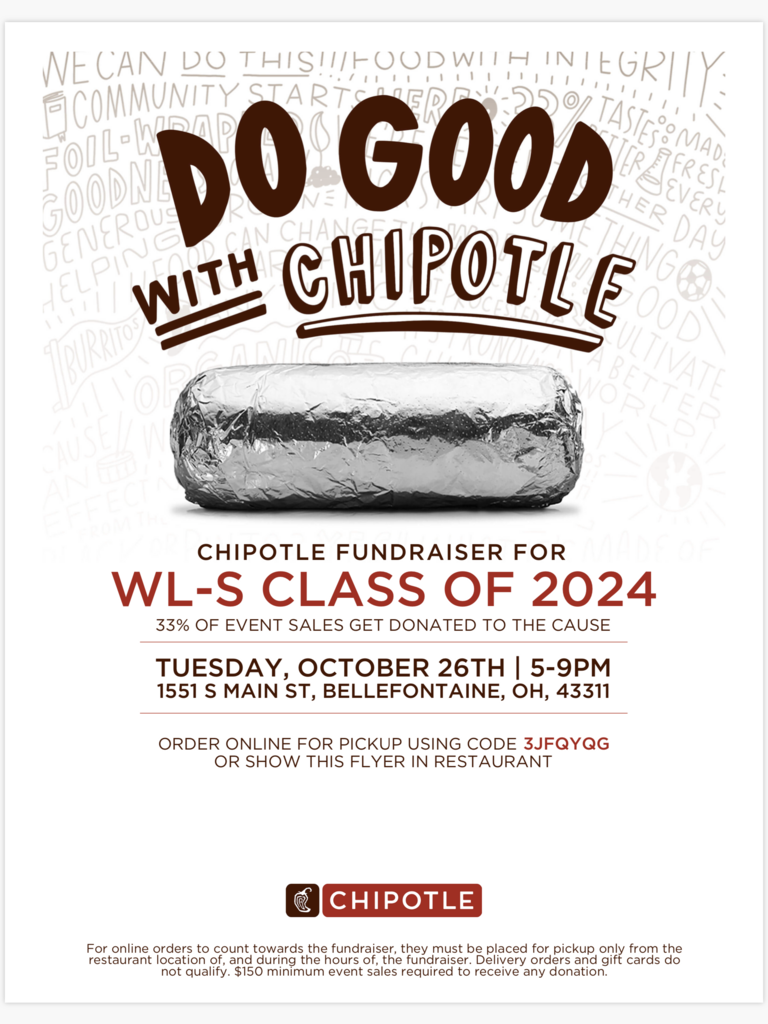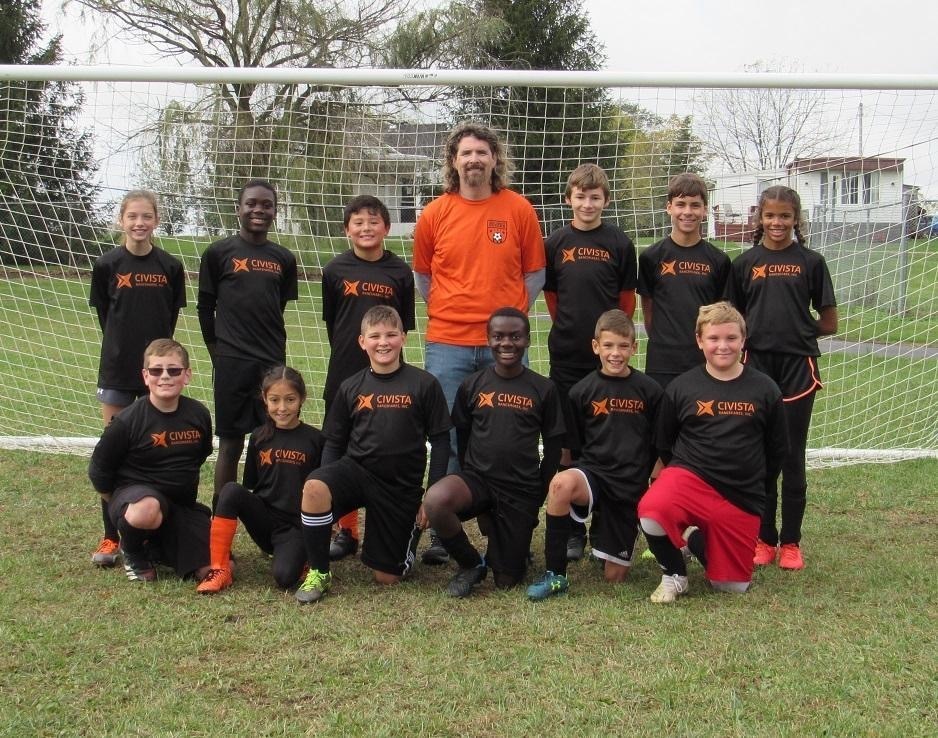 Tournaments continue for the Tigers this week. Good luck to our ladies soccer and volleyball teams tonight! Go Tigers!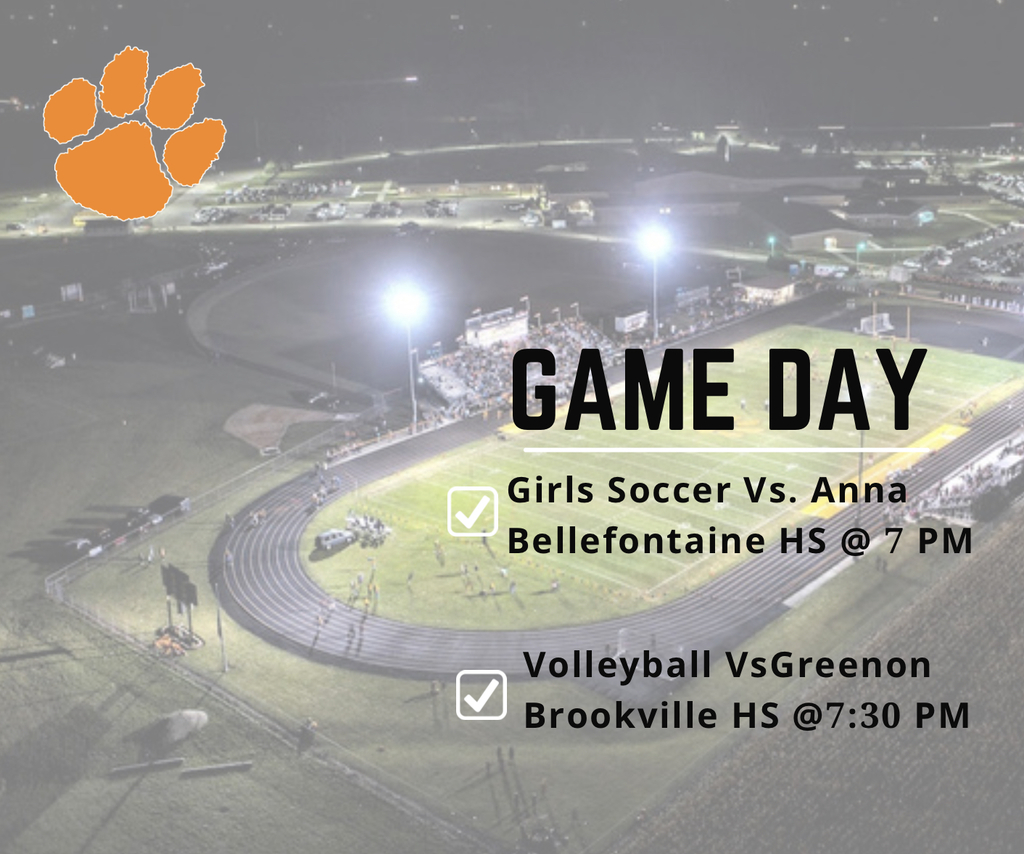 The West Liberty-Salem girls cross country team won its fifth consecutive DIII Southwest District title Saturday, qualifying for next week's regional meet. The DIII girls race was a combined two district race with the top two teams winning district titles and the third and fourth place teams receiving district runner-up honors. The Big Orange tied with Fort Loramie in the final scoring with Fort Loramie earning first place on the sixth runner tie breaker. Team Scores: 1st Fort Loramie (District Champion) 53, 2nd West Liberty-Salem (District Champion) 53, 3rd Anna (District Runner-up) 106, 4th Versailles (District Runner-up) 112, 5th Arcanum 130, 6th Botkins 142, 7th Cedarville 206, 8th Russia 225, 9th Miami East 240, 10th Covington 283, 11th Mechanicsburg 336, 12th Ansonia 352, 13th Houston 359, 14th Springfield ECA 365, 15th Franklin Monroe 402, 16th Bradford 444, 17th East Dayton Christian 466, 18th Dixie 532 Senior Megan Adams and Ashley Yoder teamed up to take the first and second individual spots with Adams winning the race in a personal best 18:26.5 and Yoder placing second in 18:57.8. Addison McAuley cracked the top ten placing eighth (19:55.7). Also placing for the Big Orange were Taylor Kennedy 22nd (20:55.8), Mandilyn Weaver 27th with a personal best (21:10.8), Claire Longshore 21:19.6, and Anna Knox 62nd (22:55.6). WLS currently 115-4 on the season, and ranked fourth in the OATCCC DIII state coaches poll will race in the DIII Southwest Regional meet in Troy at 9:00 a.m. Saturday.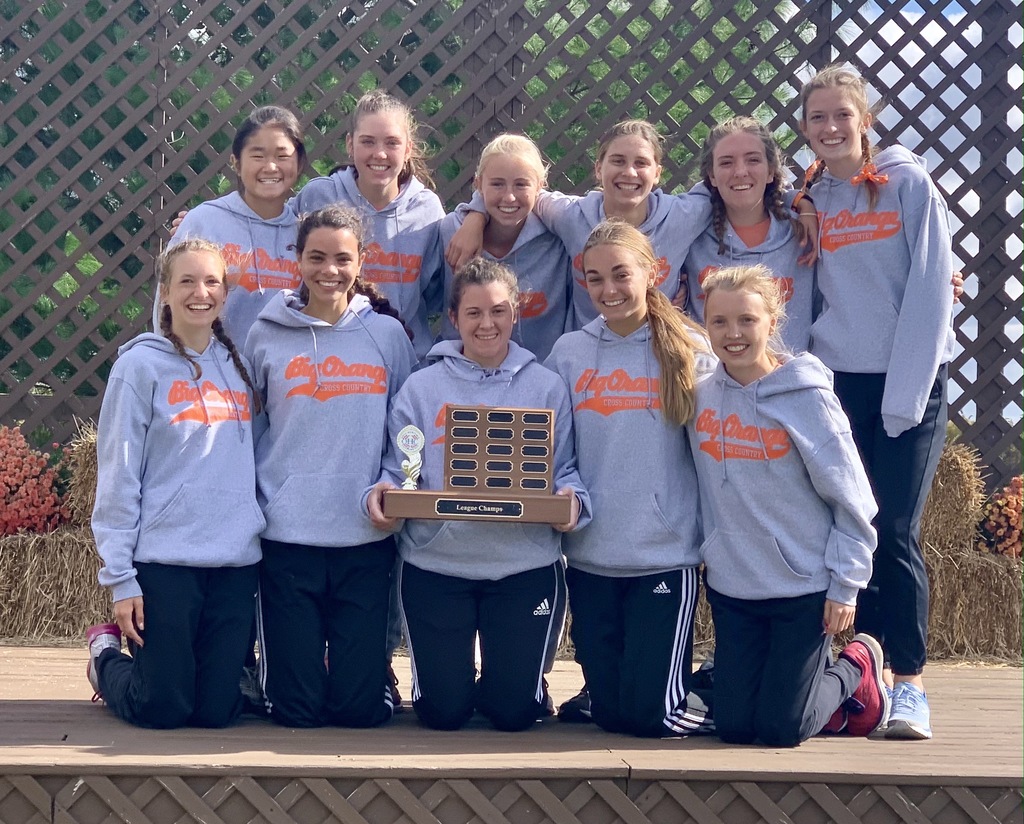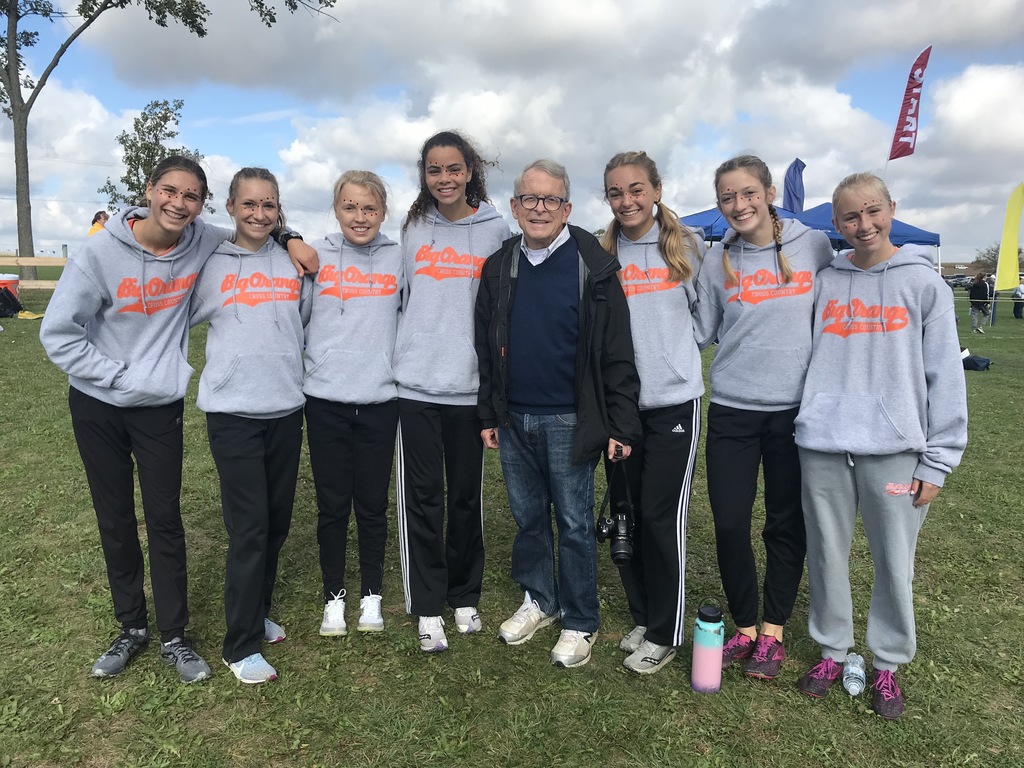 'Meet your BOE Candidate' panel is Monday evening. Please bring a prepared question/questions with you or be prepared to write your question when you arrive. Paper and pencil will be provided. Unfortunately, due to time constraints, not all questions will be answered. Panel organizers hope that arranging the event this way will allow for a more concise way to answer the most questions in the time allotted. Thank you for understanding!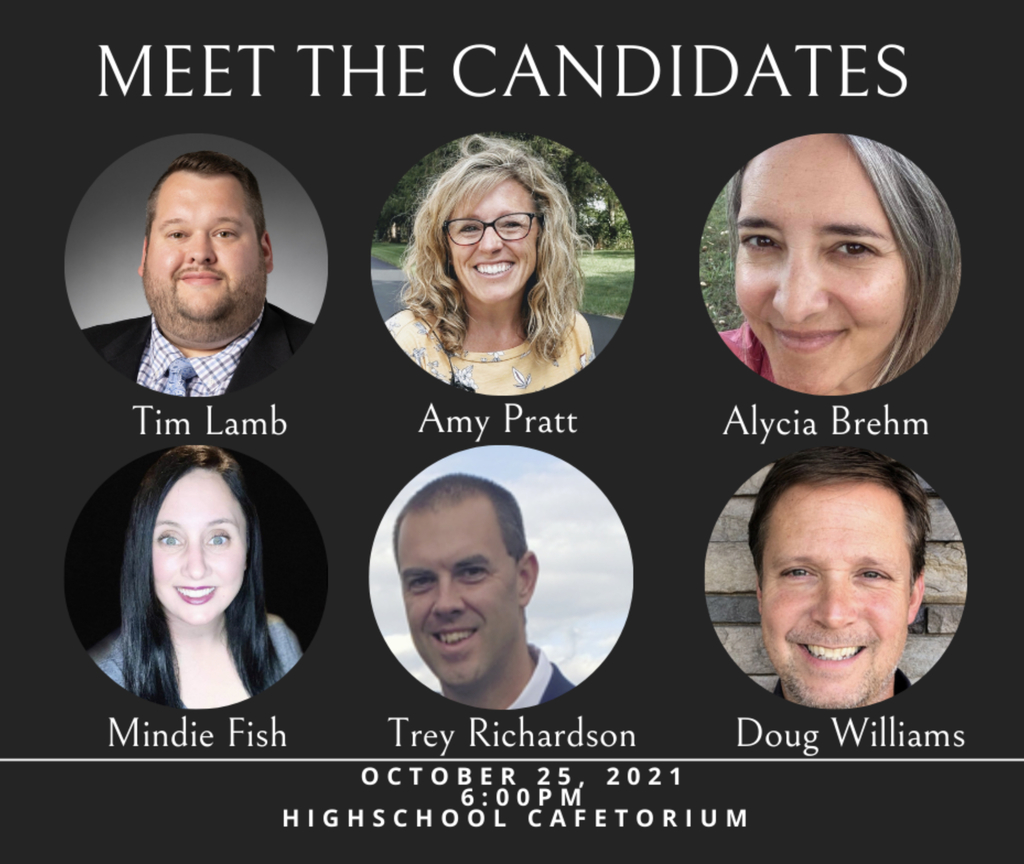 It's another Gold Card Friday! Elementary Gold Card video
https://youtu.be/UooY42xhzfU
MS Gold Card video
https://youtu.be/ikODivyG6gE
High school Gold Card winners: 9th Kaitlyn Metz given by Mrs. Carrie Smith 10th Peyton Hull given by Mrs. Molly Smith 11th Rylie Schultz given by Mrs. Neer 12th Neo Alford given by Mrs. Salley Congratulations to all of our Tigers for earning Gold Cards and to this week's winners!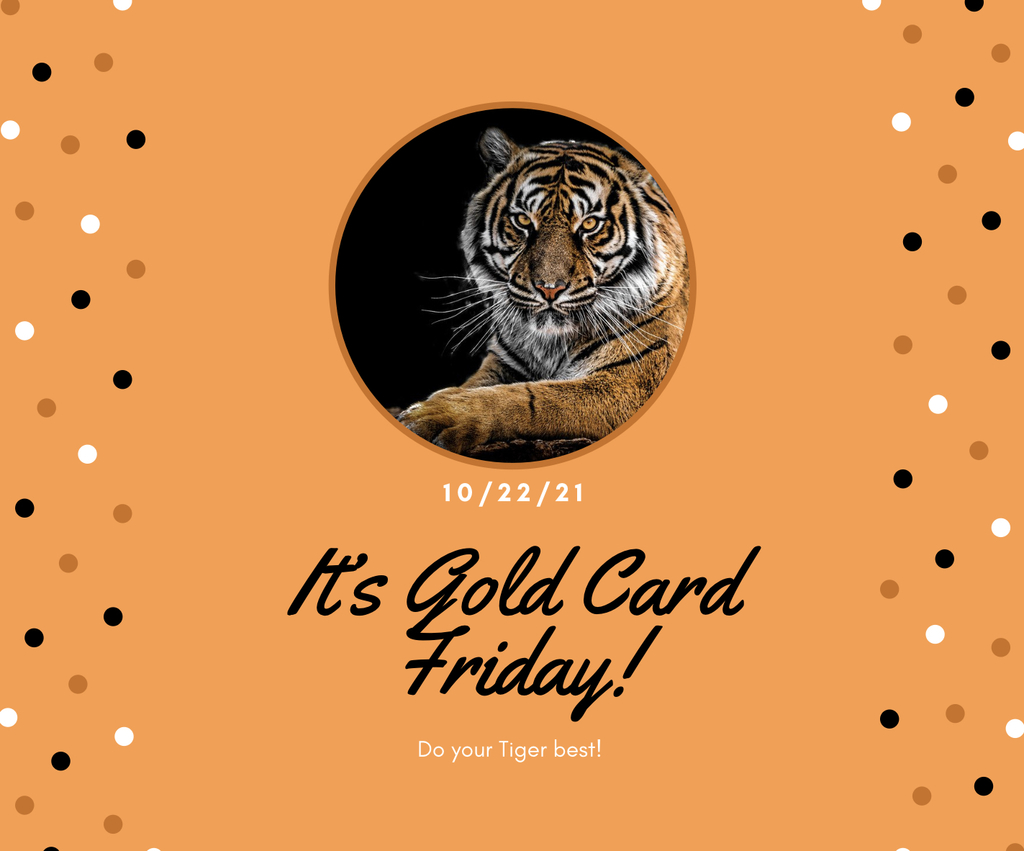 We are pleased to announce that Danielle Norton has accepted the position as Head Softball Coach. Danielle brings years of experience from her collegiate career and years of coaching at the collegiate and high school levels. Please help us welcome Danielle and wish her and her team much success in the upcoming season!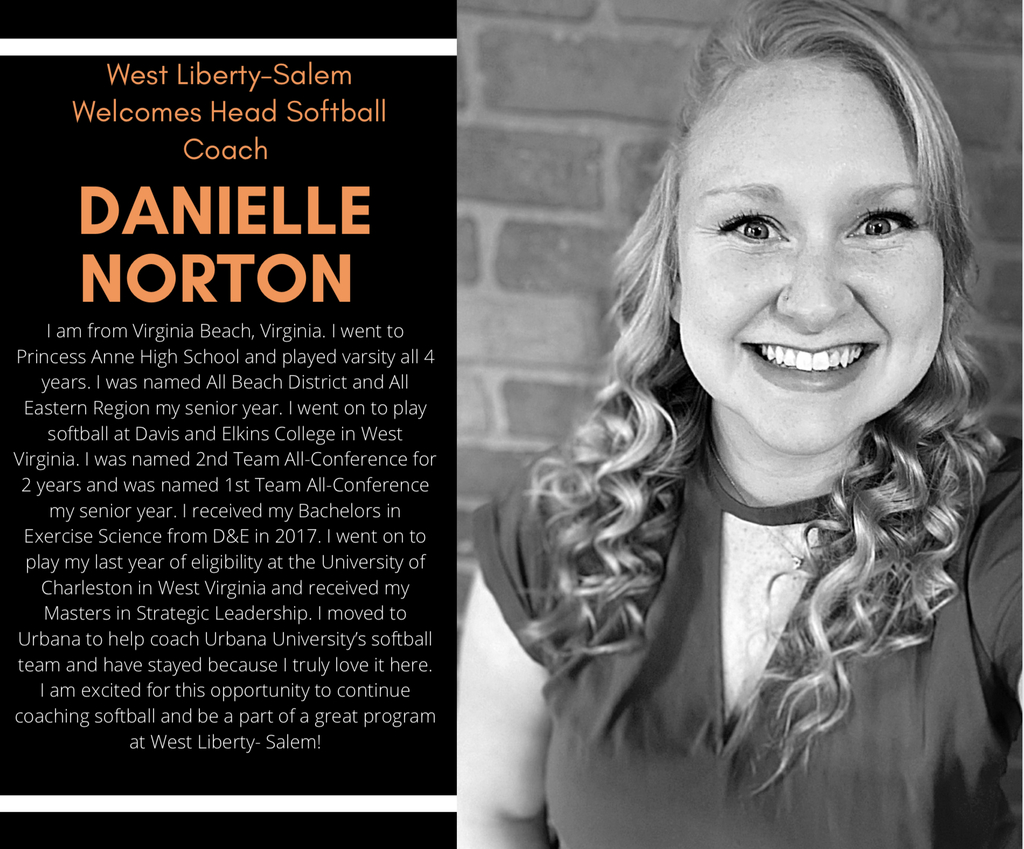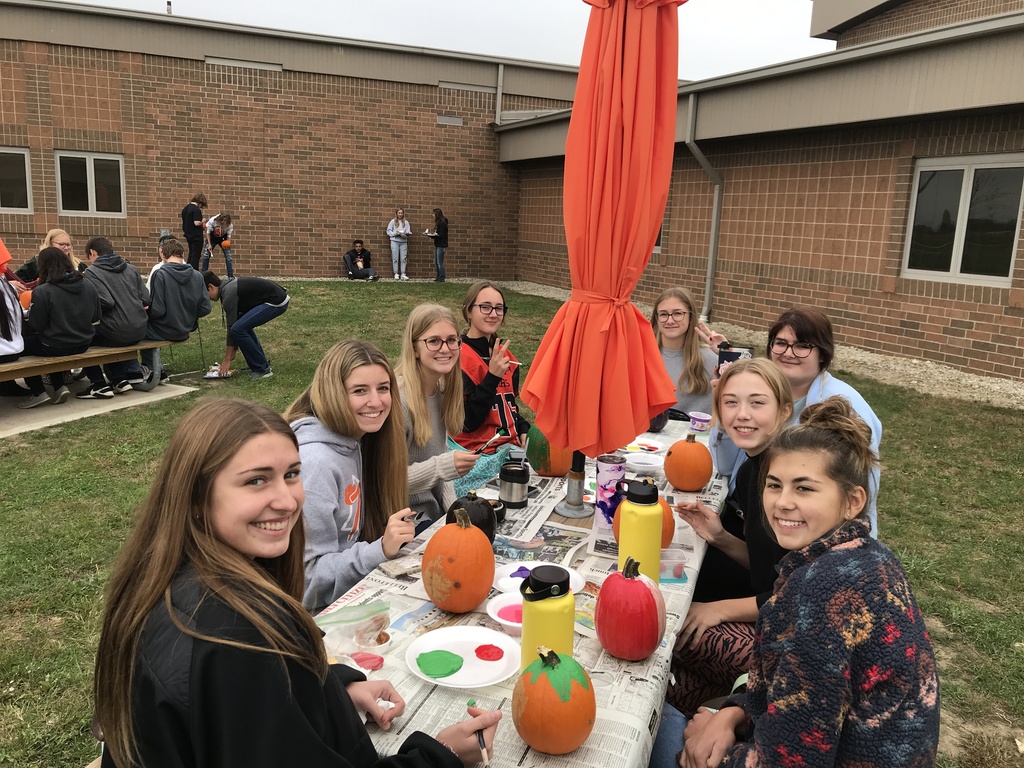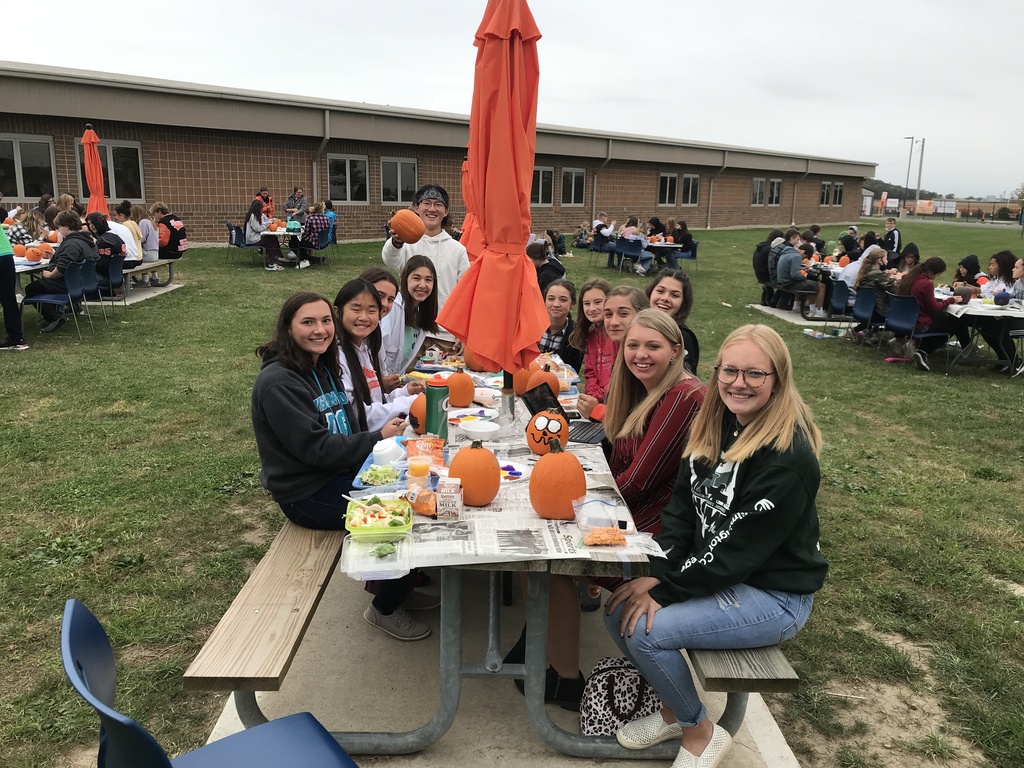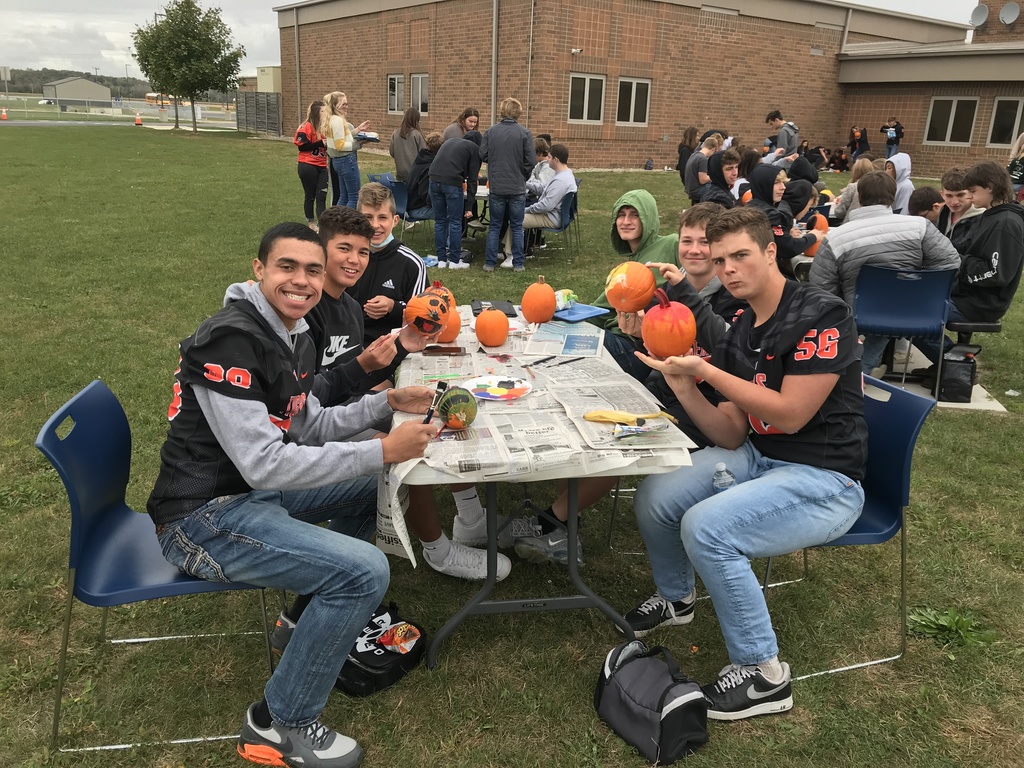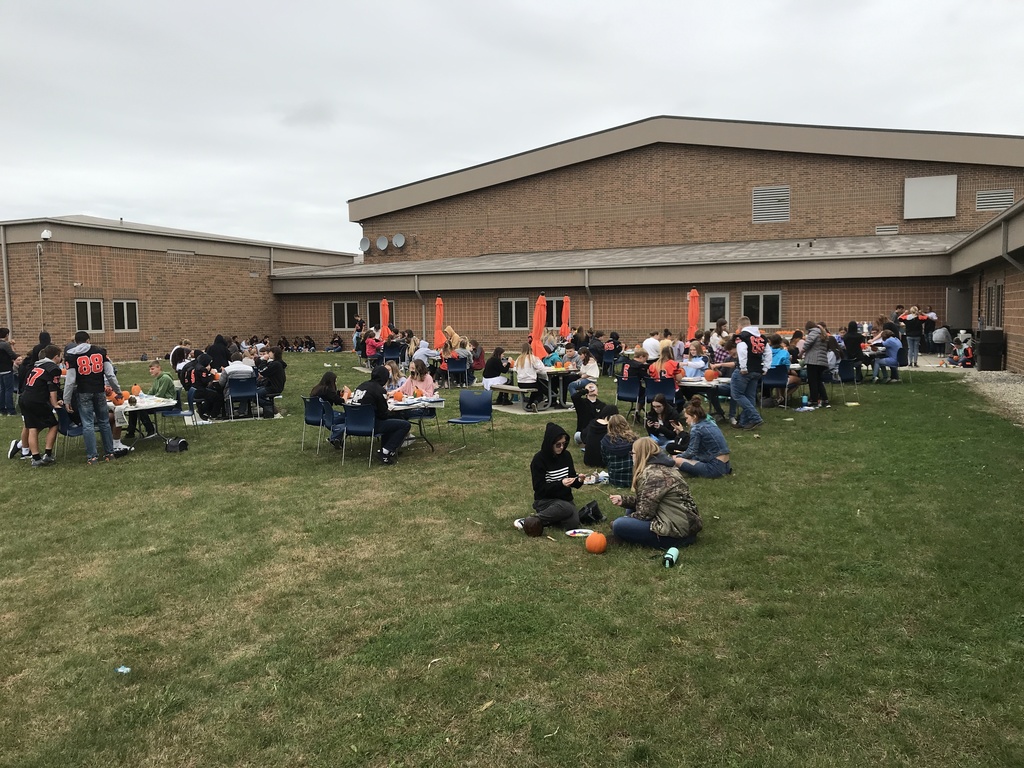 West Liberty-Salem Athletics will host a fall sports 'Senior Night' this Friday, October 22 at 6:15 PM. Student athletes will be escorted on the field by an escort of their choice and recognized during pregame festivities. The Tiger football team will kick off at 7 PM against Triad. Plan to join us and celebrate our senior athletes! Go Tigers!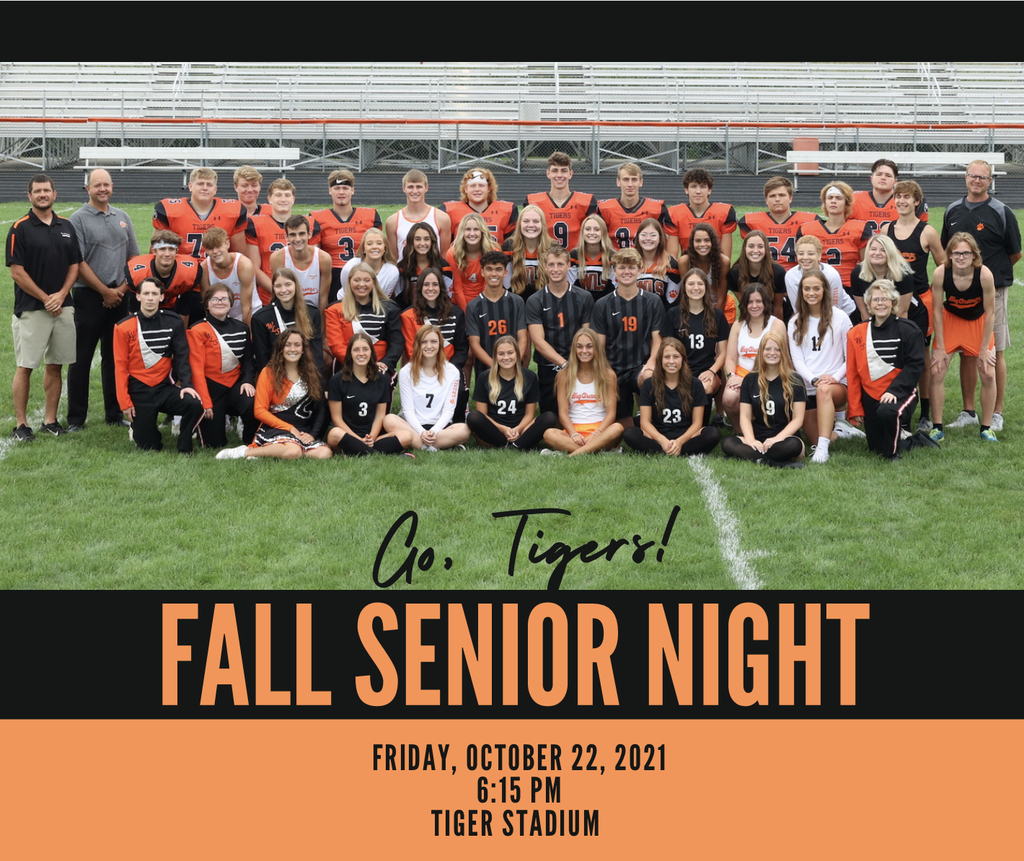 Our Pee Wee Tiger football program had a fantastic ending to their seasons this weekend! Congratulations to the WLS Youth JV Team (3rd & 4th grade) on winning the 2021 OHC championship going 8-0!! The Varsity team (5th & 6th grade) finished runner-up going 7-1 for the year. Great job Tigers!!!!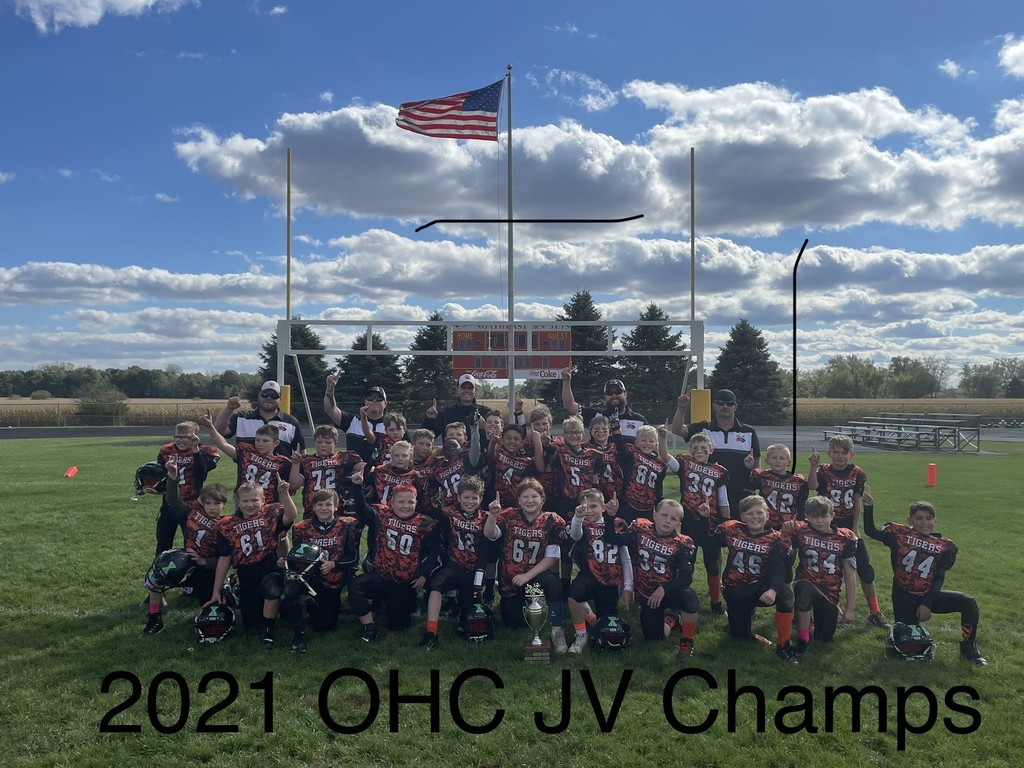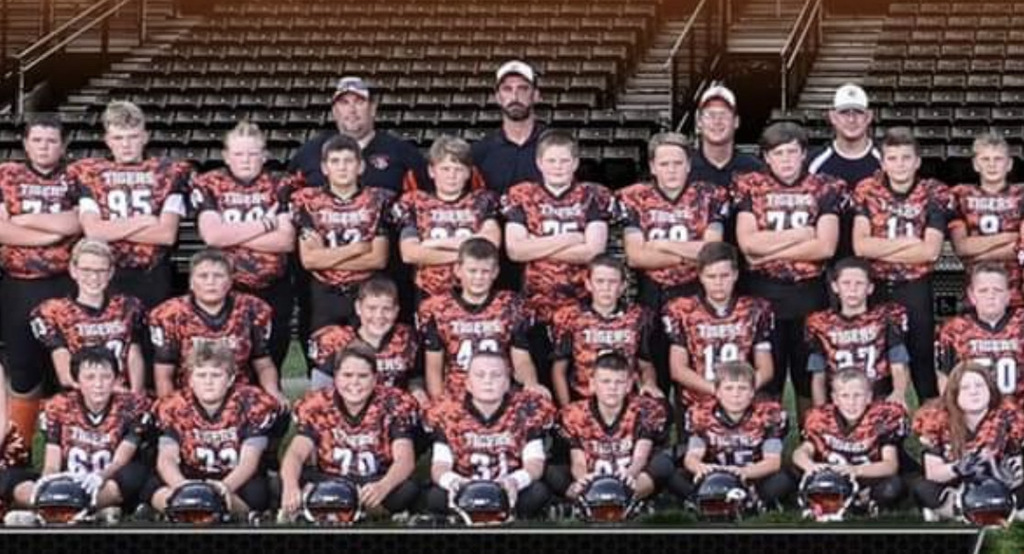 There is lots of Tiger tournament action this week! Here is your 10/18-10/23 'week at a glance' sports schedule. Go Tigers!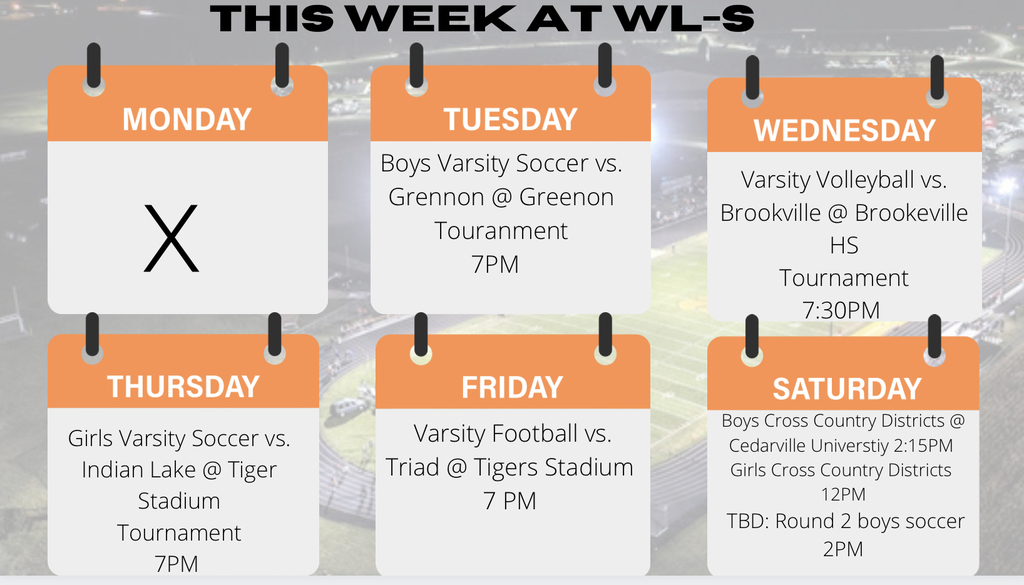 Attention seniors and families: WLS is planning to host another fantastic trip to NYC in April. There is an important meeting on 10/20 at 6PM in the cafetorium. Some things will look different this year because of NYC mandates, so plan to attend if you have questions or are just interested in learning more!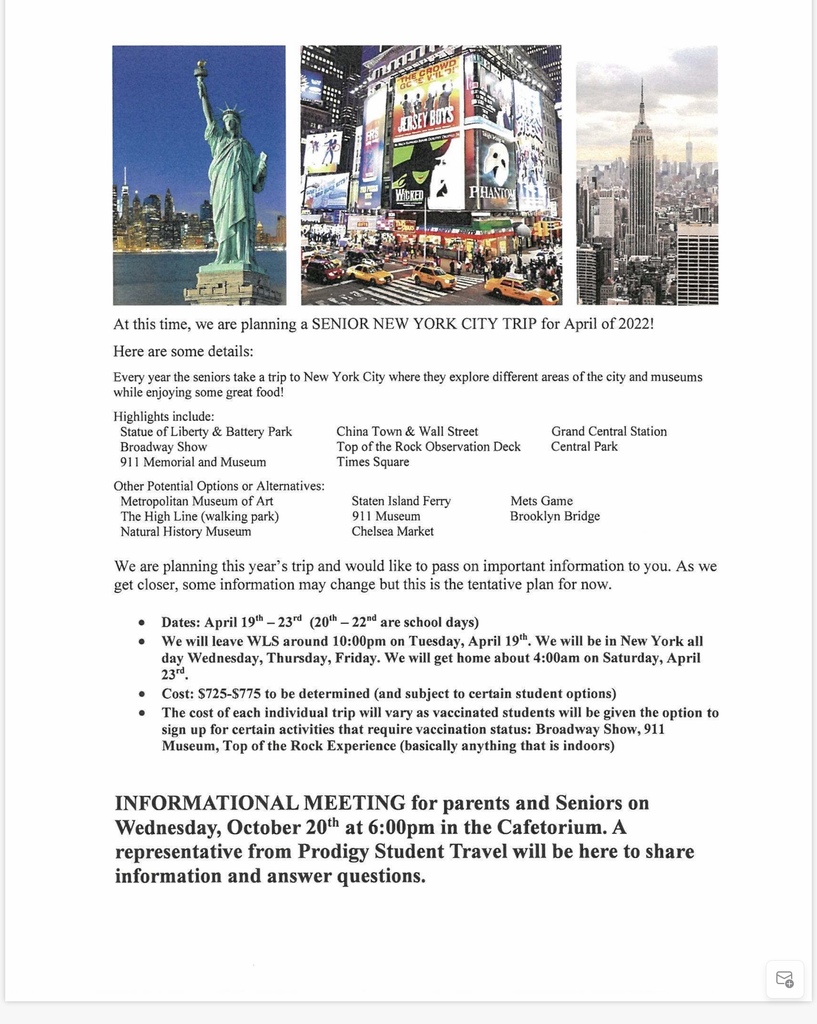 Attentions parents/families of current 8th and 9th grade students: Are class trips returning? We sure hope so! Historically, we take our 8th graders to Washington D.C., but because this trip was cancelled in both '20 and '21 we are inviting current 8th and 9th graders to join us! There is a parent meeting Wednesday, 10/20 at 5:00 PM in the HS cafetorium,. Please join us to learn more!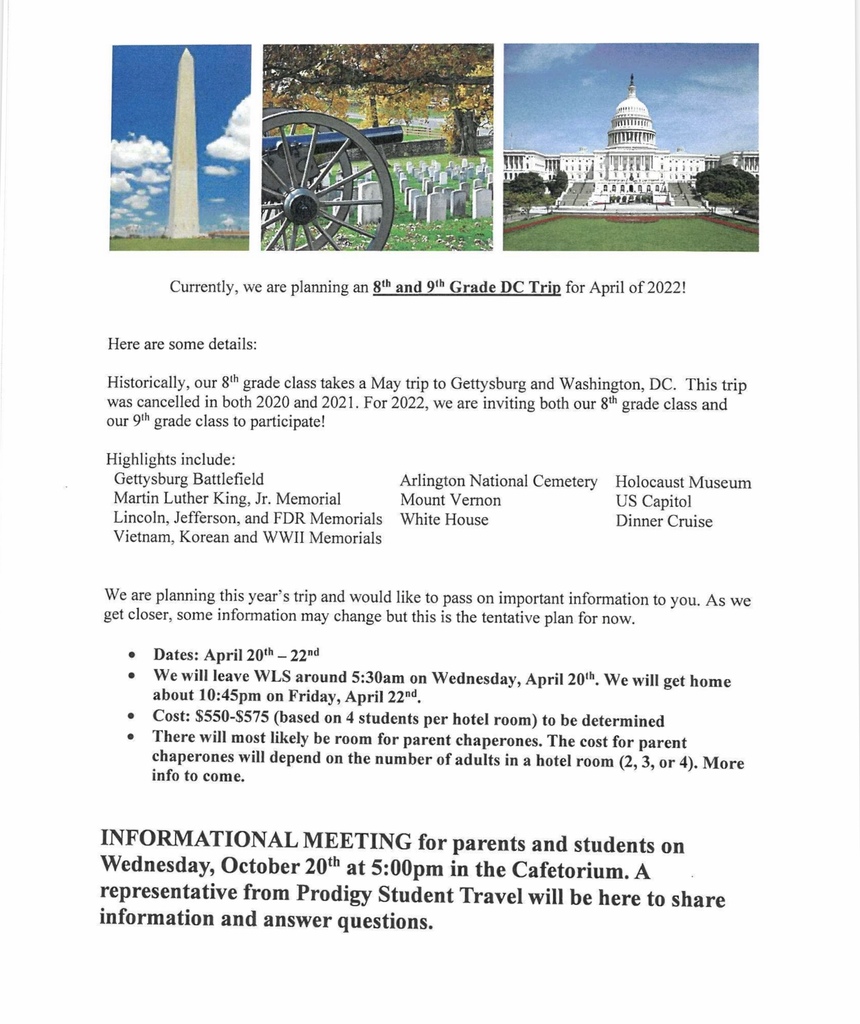 The West Liberty-Salem Big Orange Middle School Cross Country teams competed Saturday morning in the Ohio Heritage Conference Championships hosted at Cedarville. The boys were OHC champions! WL-S 30 Mechanicsburg 68 Cedarville 80 Greeneview 82 Fairbanks 111 South Vienna 118 51 MS boys competed in the race and WLS boys finished as follows: Brevin Louden 1st (11:09) Individual Champion Caleb Larson 3rd (11:52) 1st Team OHC Taryn Bradley 5th (12:00) 1st Team OHC Dylan King 6th (12:03) 1st Team OHC Jake Lauck 16th (13:13) Casey Boyer 44th (16:46) The girls were also OHC champions! WL-S 33 Mechanicsburg 68 Cedarville 74 Fairbanks 83 Greenon 99 48 MS girls competed in the race finishing as follows: Gwen McCullough 3rd (12:50) 1st Team OHC Hattie Jacobs 5th (13:10) 1st Team OHC Elise Longshore 7th (13:41) 1st Team OHC Breece Gullett 8th (13:48) 2nd Team OHC Mylee Dooley 11th (13:49) 2nd Team OHC Mariska Smith 15th (14:08) 2nd Team OHC Malia Miller 20th (14:18) Abriley Krabill 23rd (14:49) Geneva Estep 26th (15:03) Emma Smith 27th (15:04) The teams will compete next at the OHSAA 7th and 8th Grade Cross Country Invitational held the Fortress Obetz.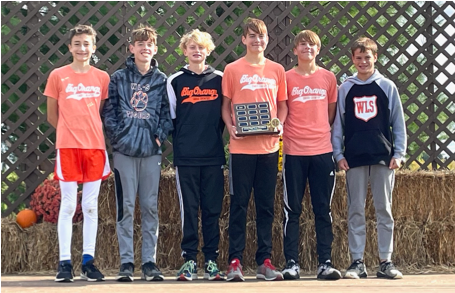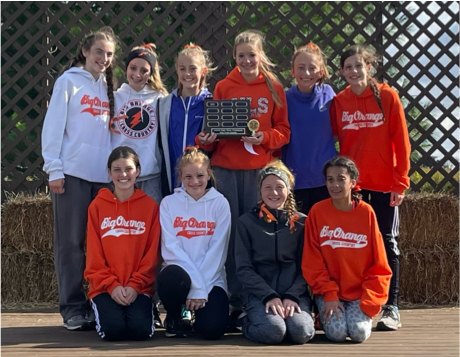 Reminder! School board candidates will speak in a panel discussion on October 25th at 6 PM in the high school cafetorium. There is limited seating so we are requesting RSVP's until approximately 200 seats are filled. We will notify via Livefeed and Facebook when the event has closed. There will be a livestream option available on our district facebook page during the event. RSVP beginning Monday at 937-465-1075 and select the HS option.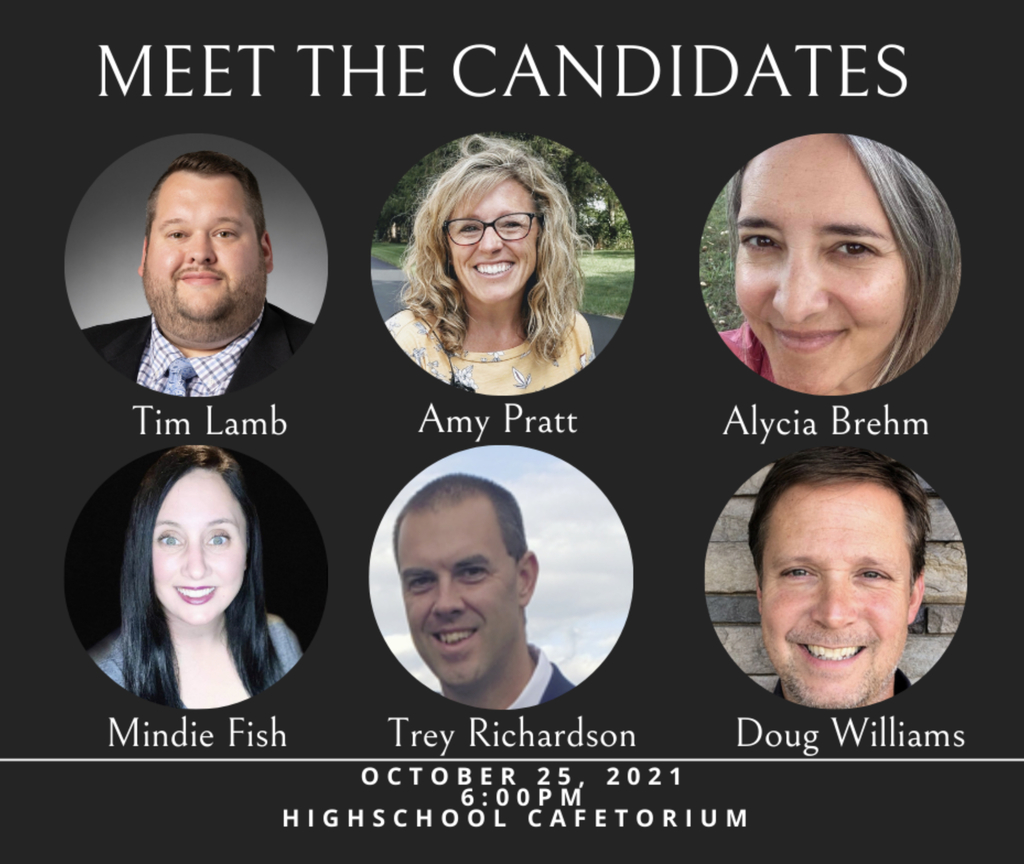 🚨🚨Volleyball Tournament Information🚨🚨 Below is the link for purchasing tickets for our volleyball tournament at Brookville. Remember, tickets will be available up to five (5) days before the game for $8. This price is good until three (3) hours prior to the scheduled start time. Ticket prices then will be $10. There are no cash ticket sales at the gate. There will be a QR code available for spectators to purchase a ticket on their smart device. Tournament programs will be available for $2. Cash sales only for programs. Click the link below Select Volleyball Scroll down to Division III Select Clayton 2 in Region 12 Find WLS match vs. Dayton Northridge Ticket link:
https://www.ohsaa.org/tickets