Students in Mrs. A. Smith's class are learning about space! They engineered a rocket, had the rocket hold a payload, and learned about what astronauts do for life on the space station. Keep up the great work!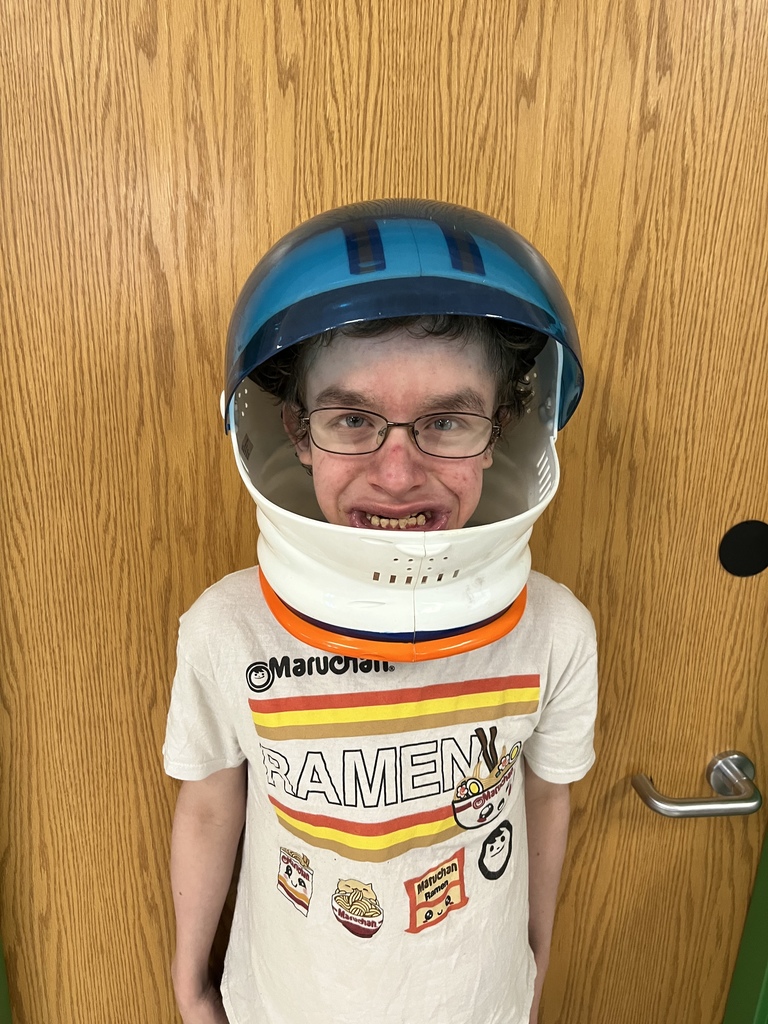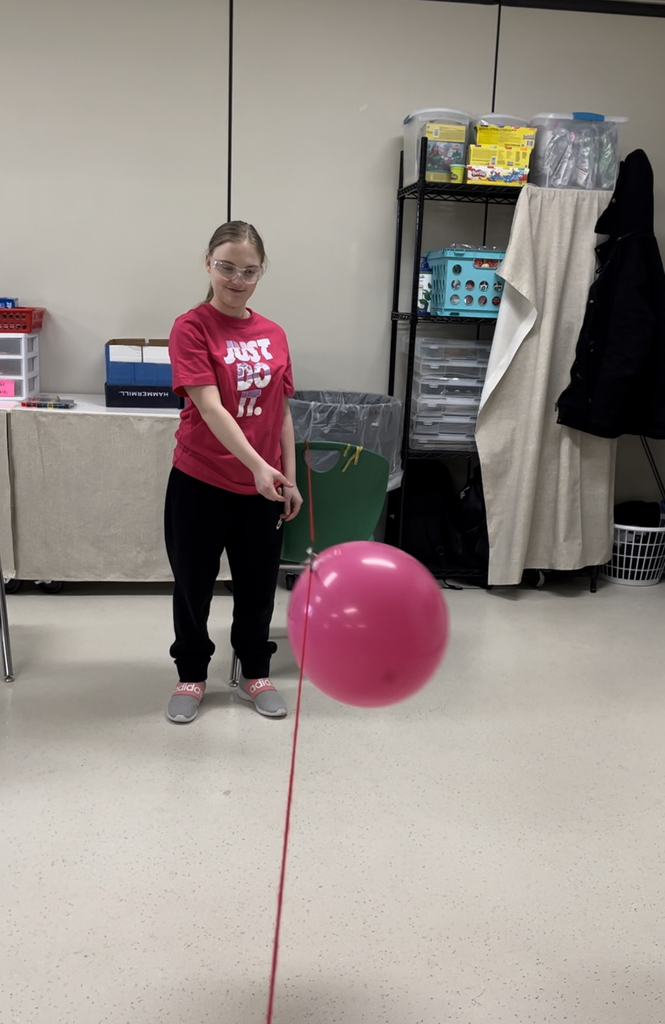 Mark your calendars and join us for our High School Parent-Teacher Conference Open House on February 23, from 3-6 PM, and CCP night immediately following. We are excited to offer students and their families a variety of opportunities throughout the evening including informal parent-teacher conferences, a college fair, and our College Credit Plus Meeting. Conferences will offer students and their families a chance to meet with current teachers and next year's teachers to learn about different programs and electives we offer. A brief college fair is scheduled from 5-6 in our Media Center, followed by our College Credit Plus Meeting at 6 PM in the Cafetorium. Please see the flyer for additional details. Traditional parent/teacher conferences are still scheduled for March 2nd, for high school. Please contact Mrs. Julie Nieman to make an appointment for March 2nd, by emailing her at
jnieman@wlstigers.org
.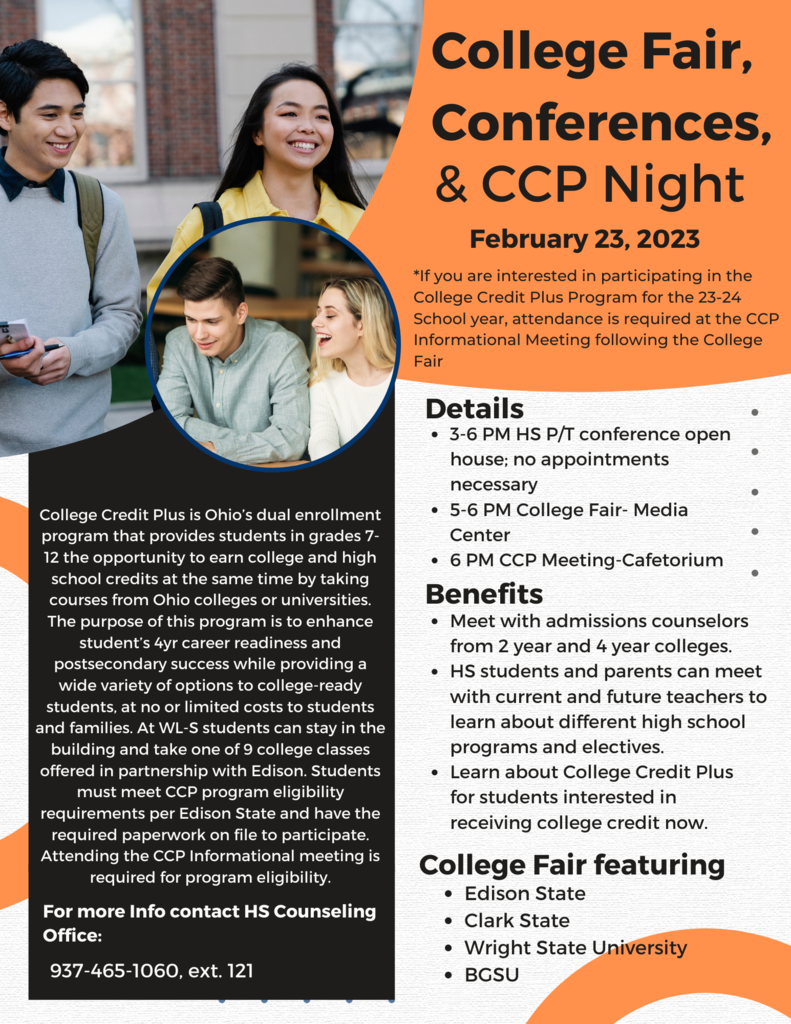 Every year our fourth graders are assigned a first-grade book buddy to help them build their reading skills all year long! First grade students read to their friends while forming connections with older students! Book buddy relationships aren't always just work, though. Special celebrations have proven to be a great way to break the ice and make our younger buddies more comfortable with reading aloud. Our cross-grade activities are two-fold in their benefits, providing routine use of mastered skills for the older kids, while creating fun opportunities for our younger students to create a love for learning!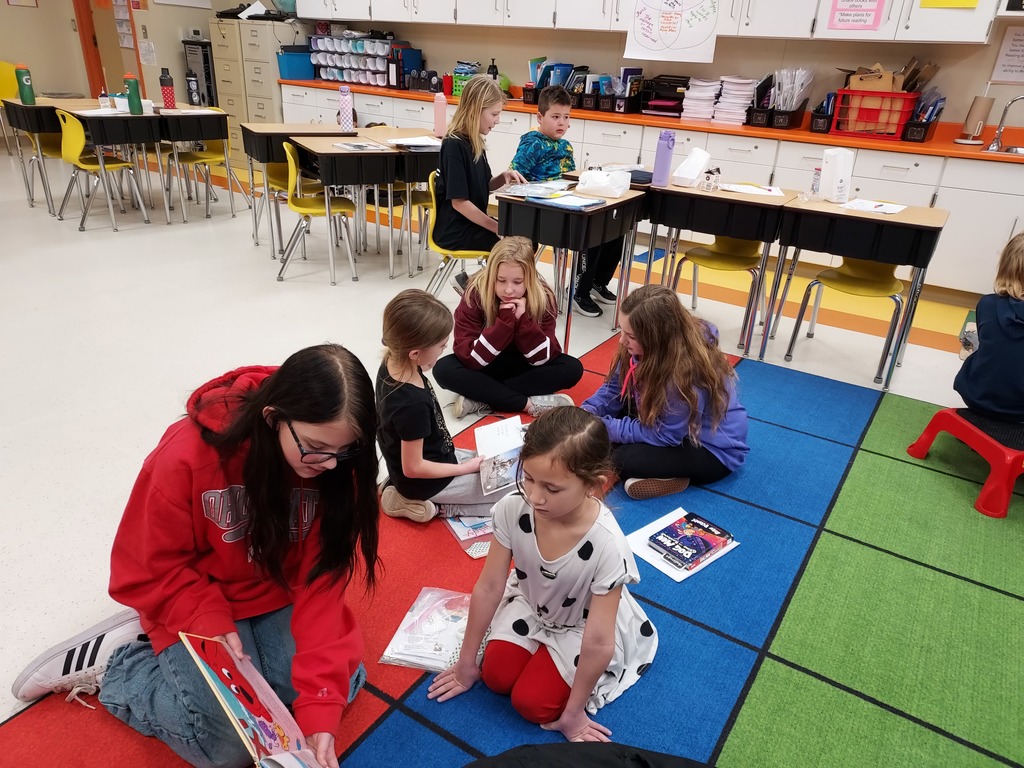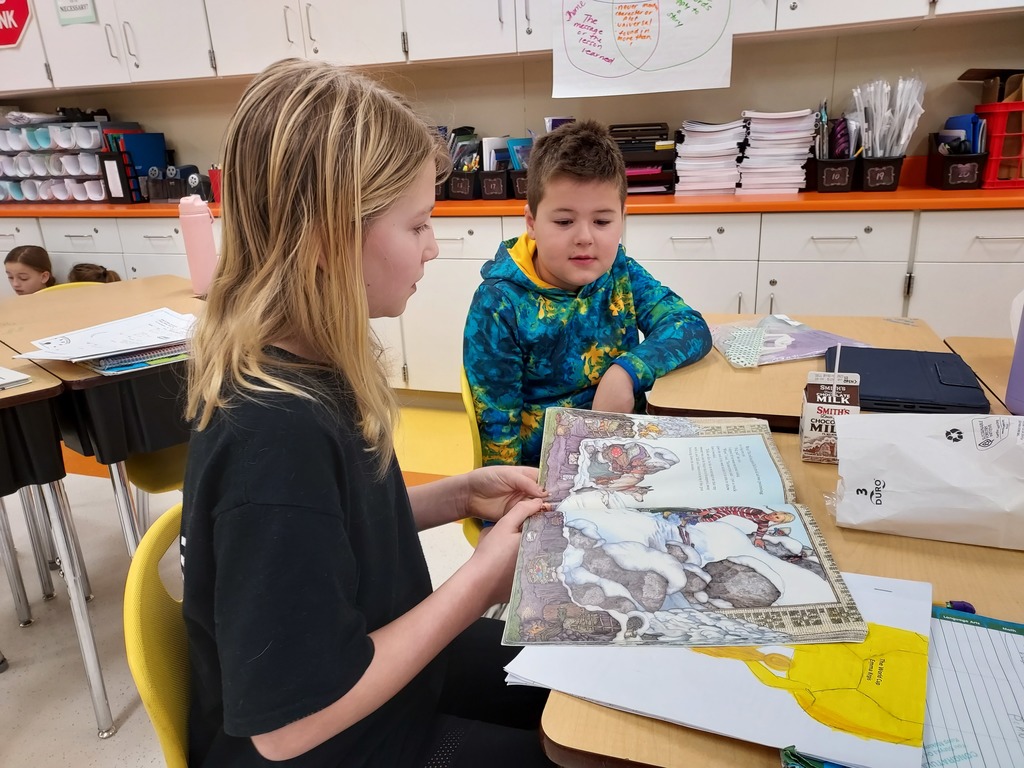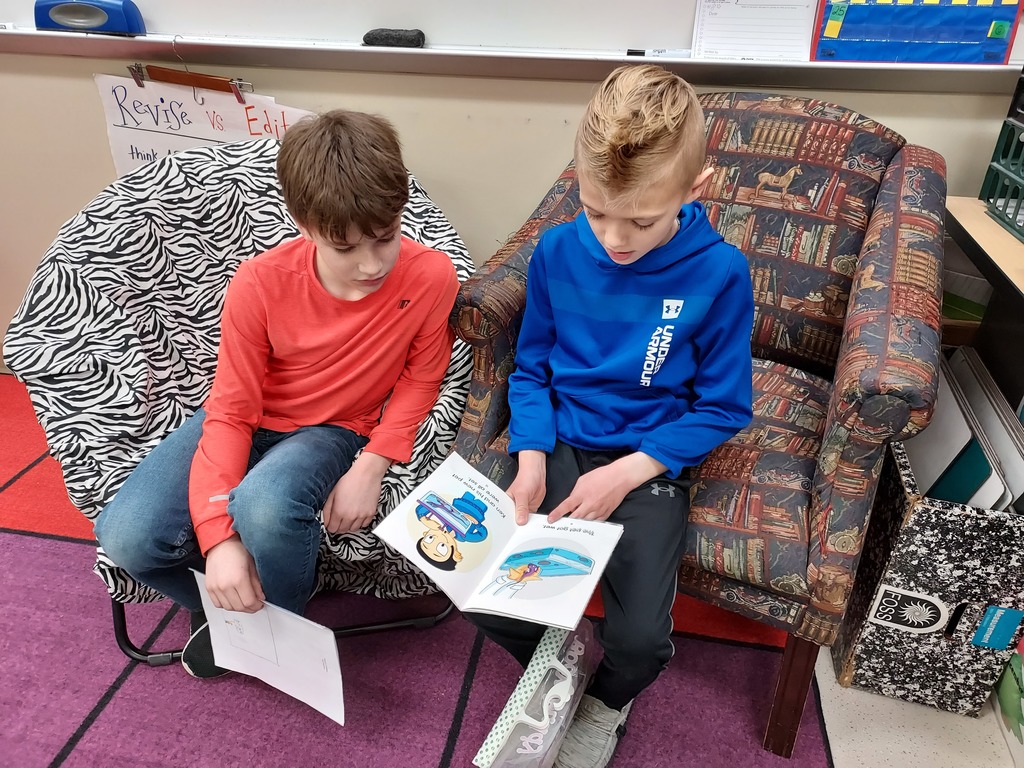 Hello, this is Kraig Hissong, Superintendent, with a reminder that tomorrow, February 3rd, students attending WLS Elementary, Middle and High School will be on a 2-hour delay start to allow for staff professional development. Students attending Hi Point will start school at regular time and will need to report to the school, if they wish to ride the bus, at 6:55 AM. Again, WLS is on a 2-hour delay tomorrow for students and school will start at 9:40 for MS and HS and 9:45 for the Elementary. Thank you

Superintendent Kraig Hissong attended the LIVE UNITED Awards Breakfast this morning accepting an award on behalf of our staff who donated a record setting $7,000! United Way had this to say about the campaign: You did it again, Logan County! 198 businesses and 2,597 individual donors combined to pledge $1,102,249 during our 2022 Campaign, making it the ninth straight year you've helped us achieve our campaign goal. The total is a new record and a three percent increase over last year. Logan County remains the smallest community in Ohio to ever have a $1 million campaign for its local United Way, and it's now happened five years in a row. 46 local businesses were recognized for their individual and collective philanthropic achievement during our LIVE UNITED Awards Breakfast this week at Green Hills Community in West Liberty.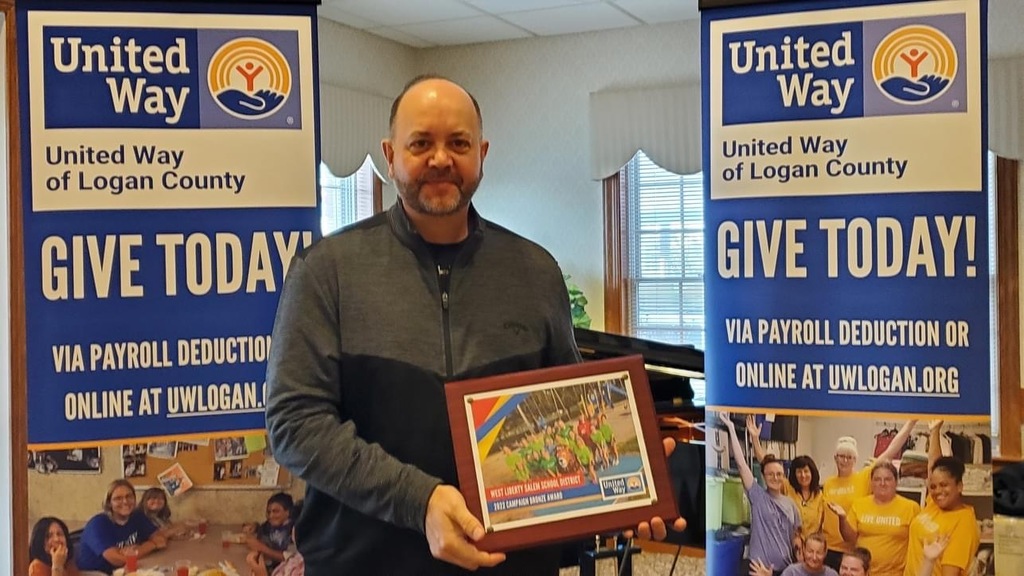 Braylon Lucas, a 6th grader, was named the middle school Spelling Bee Champion this morning! He won in the 14th round with the word "intubated." Jill Fullenkamp, 8th grader, was the runner-up. Middle school had 8 representatives from each grade level and spelled a total of 147 words. Braylon will go on to compete in the next round of the state spelling bee by taking an online test to determine his placement in the regional spelling bee at Ohio University this Spring. Congratulations, Braylon and Jill!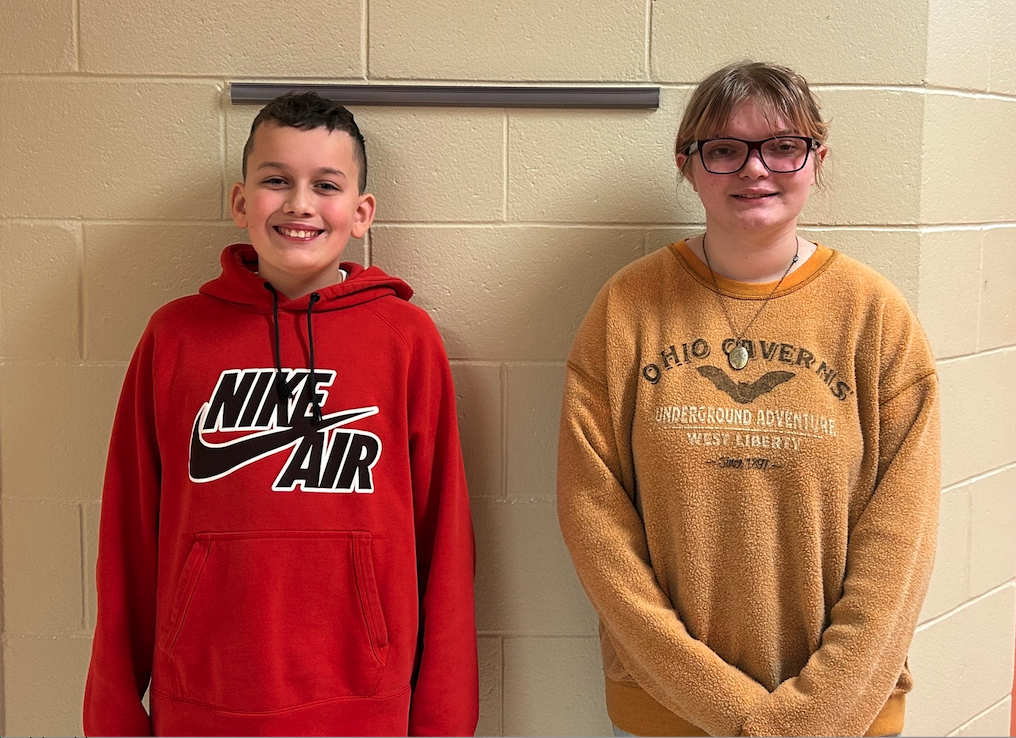 We are making puppies in art! Kindergartners were challenged today with cutting out shapes and then gluing them together to create a sweet little puppy face, They are using their fine motor skills, problem solving, and imaginations!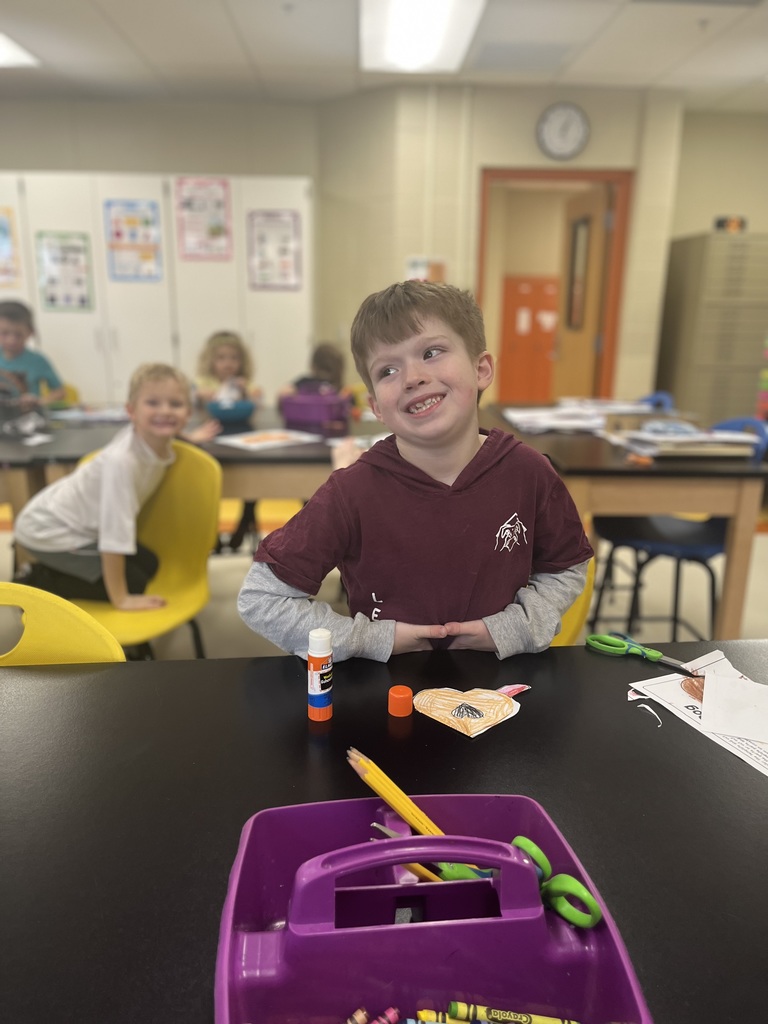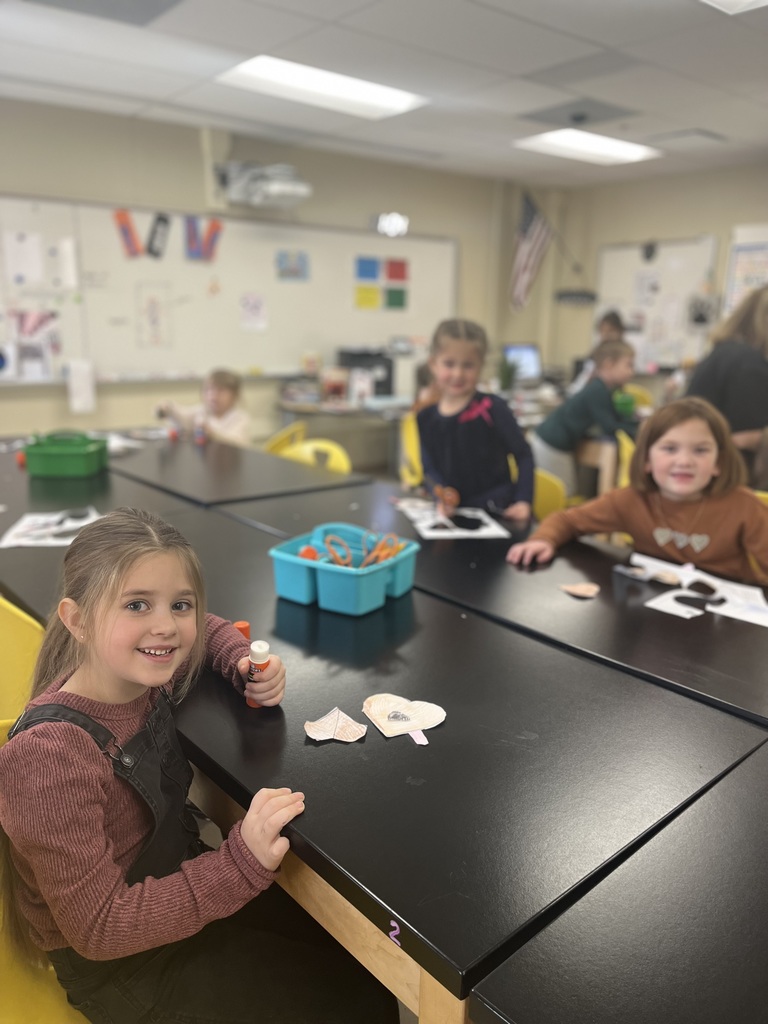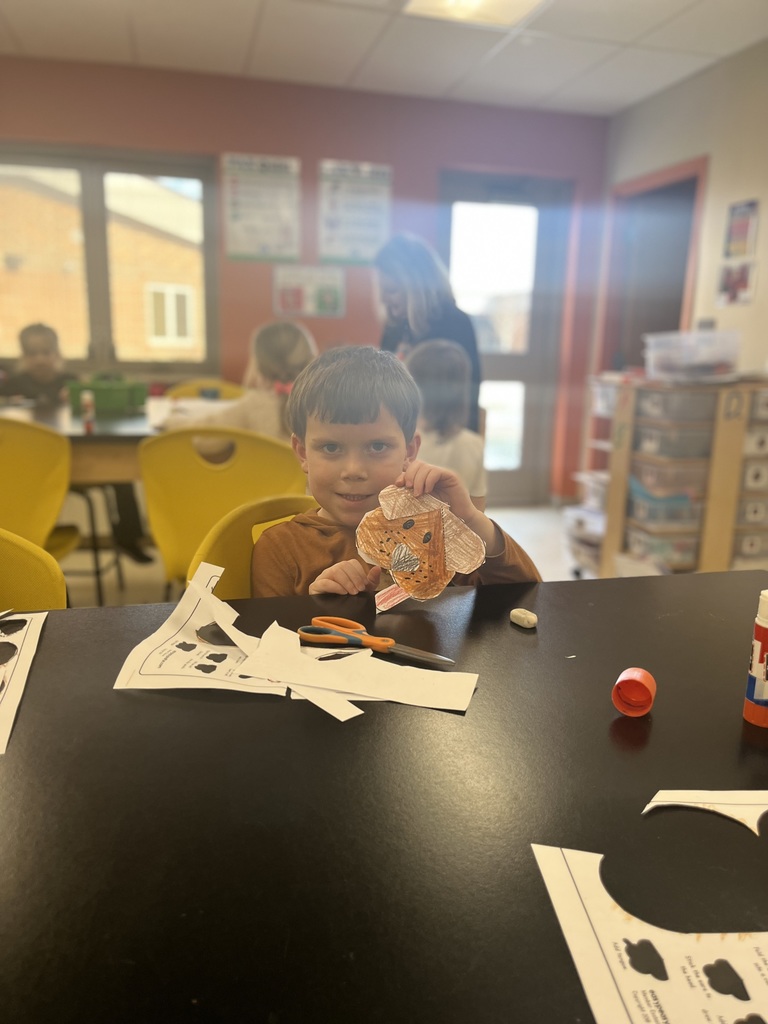 They are ready for outside recess! The sun is shining, and they are ready to play!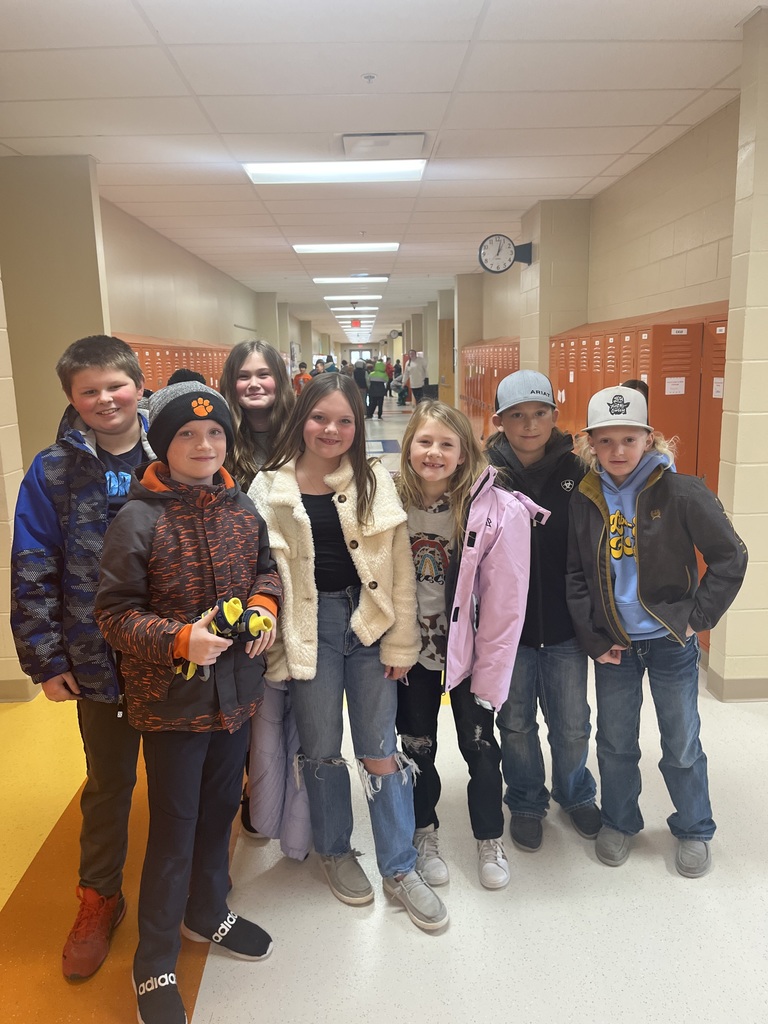 Mrs. Perdue read The Wonky Donkey during first grade library time, and it's definitely favorite! So many giggles at Mrs. Perdue's HEE HAWs!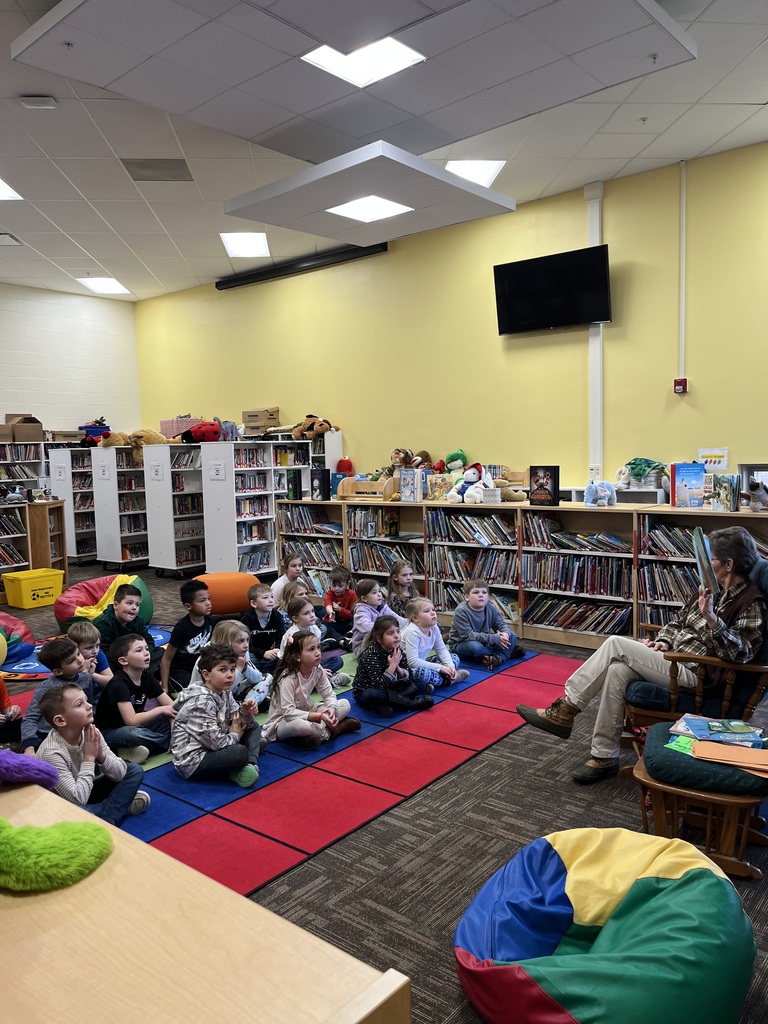 Alfredo Gutierrez, from Champaign County Special Olympics, attended last night's MS/Varsity Girls basketball games to present West Liberty-Salem with a plaque of appreciation for hosting the first ever Special Olympics wheelchair basketball game. Athletic Director Morgan Sullivan accepted the plaque on behalf of everyone who helped make this memorable day possible. Champaign County Special Olympics shared this message of thanks on their social media, "We had our 1st wheelchair basketball game. Cannot say thank you enough to WLS basketball teams, cheerleaders, AD, principals, student body, gym teacher and teachers for making this a success. And to the parents who brought out their children to play in the game. To our own special Olympic athletes that came to support them. Everyone plays. Looking forward to next year." We look forward to being a part of this tradition for years to come!

MS tournament information update: Wednesday, 2/1/23 8th Grade Girls Basketball hosts West Jeff @ 5:30 Main Gym OHC Tournament Thursday, 2/2/23 7th Grade Girls Basketball hosts Burg @ 5:00 Main Gym OHC Tournament MS Boys Basketball time change: 7th grade Boys Basketball host Fairbanks @ 6:00 Main Gym 8th grade Boys Basketball host Fairbanks @ 6:00 Main Gym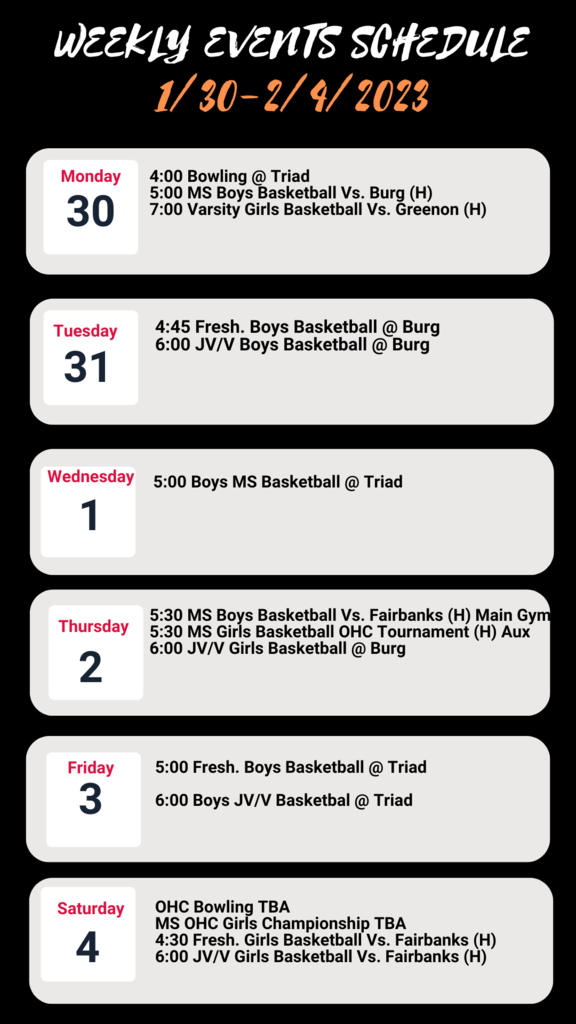 Here is your Tiger athletic week at a glance! Stay tuned for tournament information.

Ohio Hi Point will host parent teacher conferences and an opportunity for students to showcase their hard work! WL-S OHP students and their families are invited and encouraged to attend!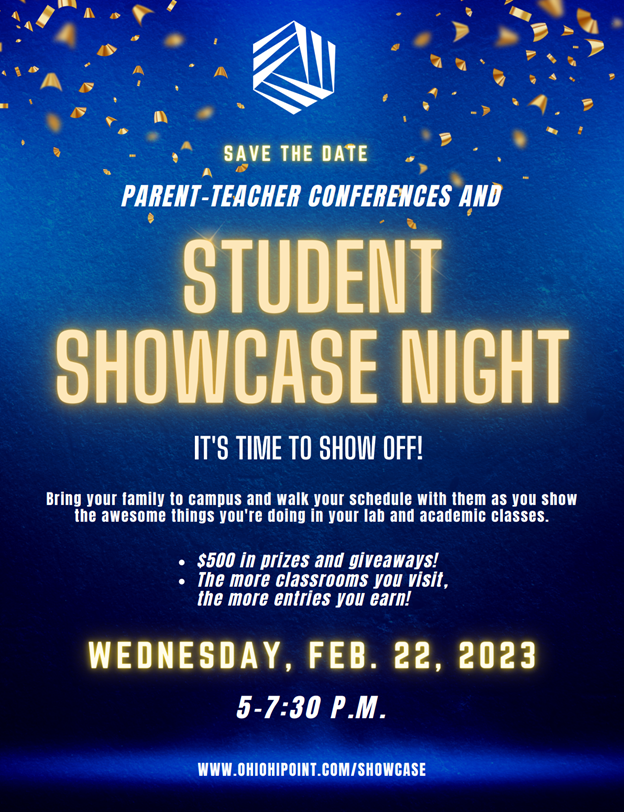 Congratulations to this week's Educator of the Week, Mr. Glenn Warren!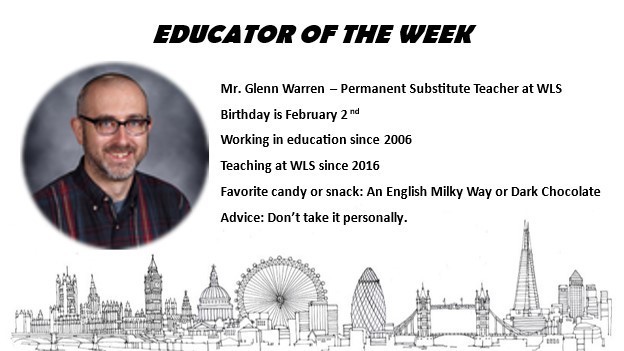 It's KIDS HEART CHALLENGE time! Our elementary students always love participating in the KHC and do a FANTASTIC job of promoting and supporting the American Heart Association! Information is coming home with your students this week, but you can get a jump start on helping them reach their goals by following directions below to sign up. Be a HEART HERO! THANKS for considering your child's participation in the Kid's Heart Challenge! (formerly Hoops/Jump for Heart) Our goal at WLS Elementary is: $15,000 Register online: 1.Go to: Heart.org/KidsHeartChallenge 2. Enter: OH and WEST LIBERTY SALEM 3. Click on: SIGN UP OR In your APP store … search "Kids Heart Challenge" Please call or email Kim Hollar with any questions! 465-1060 ext 228
khollar@wlstigers.org
DATE of Event: FRIDAY, FEBRUARY 10 Please try to send money in by Thursday, February 9.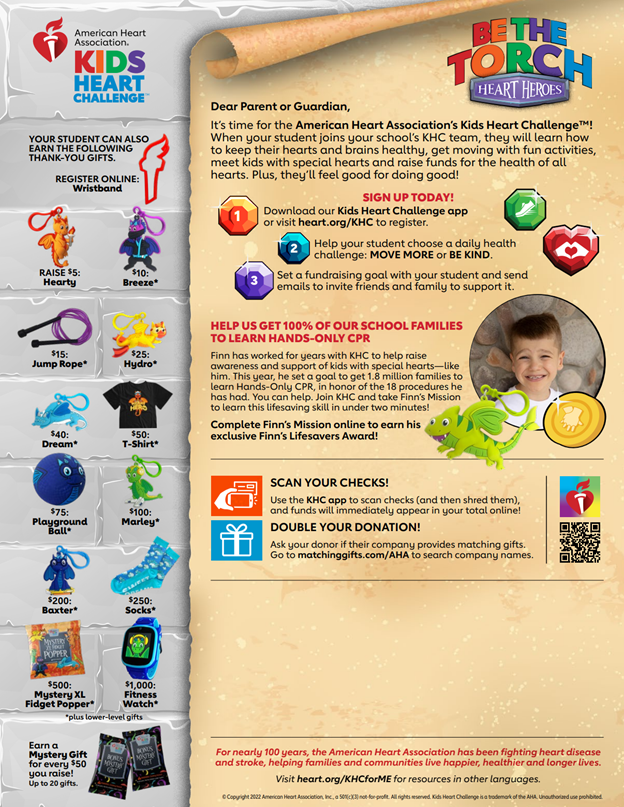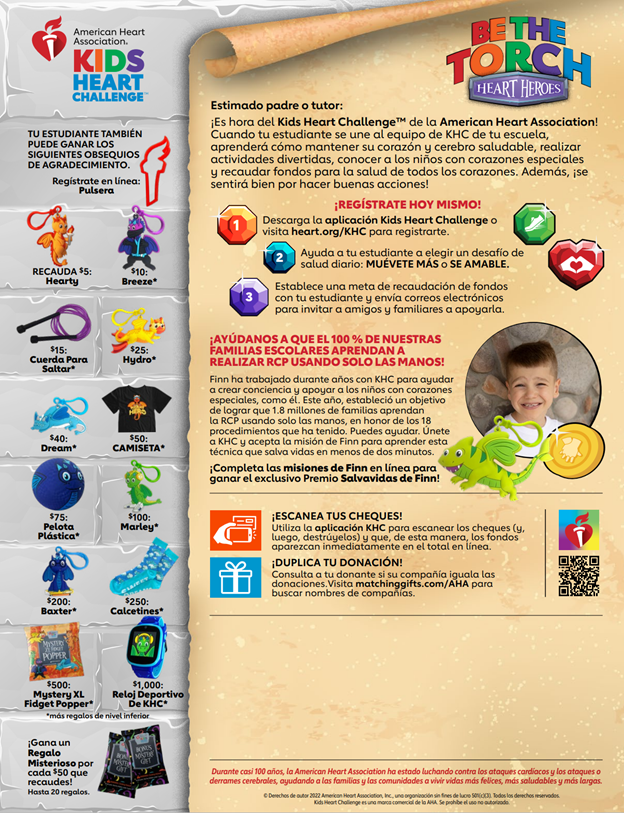 As public-school systems across the nation observe School Board Recognition Month in January, West Liberty-Salem is joining in the celebration. Mr. Ryan Cole, Mr. Tim Lamb, Mrs. Amy Pratt, Mr. Doug Williams, and Mr. Pat Adams are among board members in the state's 611 local school districts being recognized this month for their service. Members of the Board of Education are elected to make important district decisions that ensure the success of our student body, oversee the budget and continuous improvements of the district, adopt policies based on ever-changing education laws, and closely monitor the strategic direction of the school system, while maintaining BOE on-going education and training. Share your appreciation for our School Board members!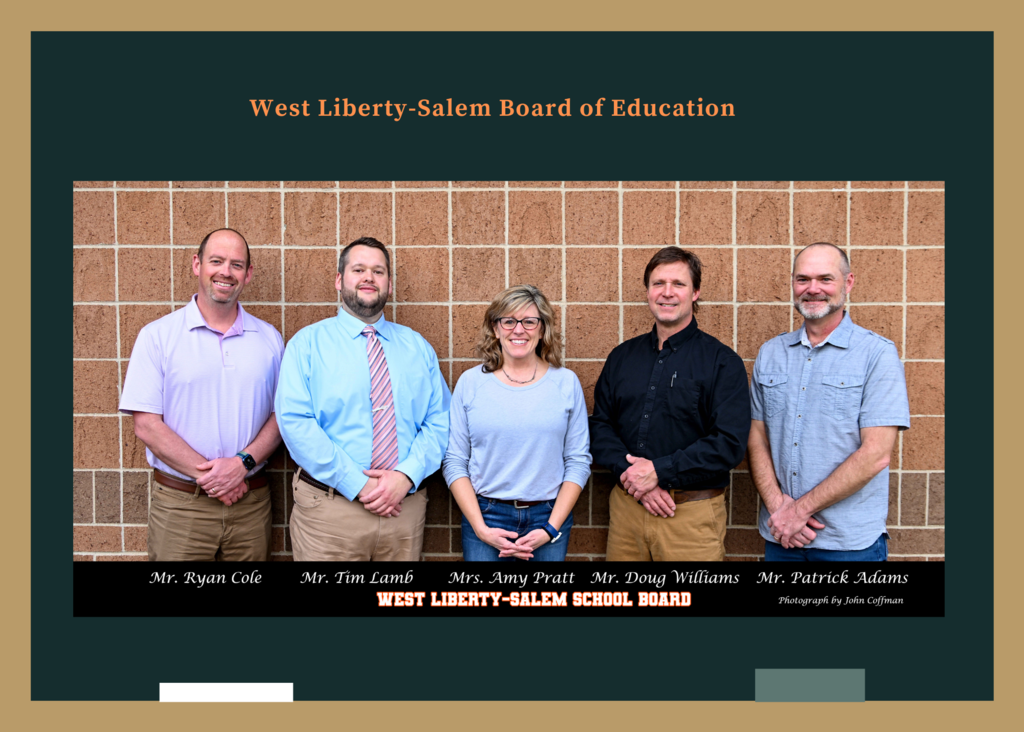 High School events are on for this afternoon/evening. Middle School events are cancelled. 5:00 HS Wrestling @ Lima Catholic Central TCC Thunderbird Invitational 6:00 Boys JV/V Basketbal @ West Jeff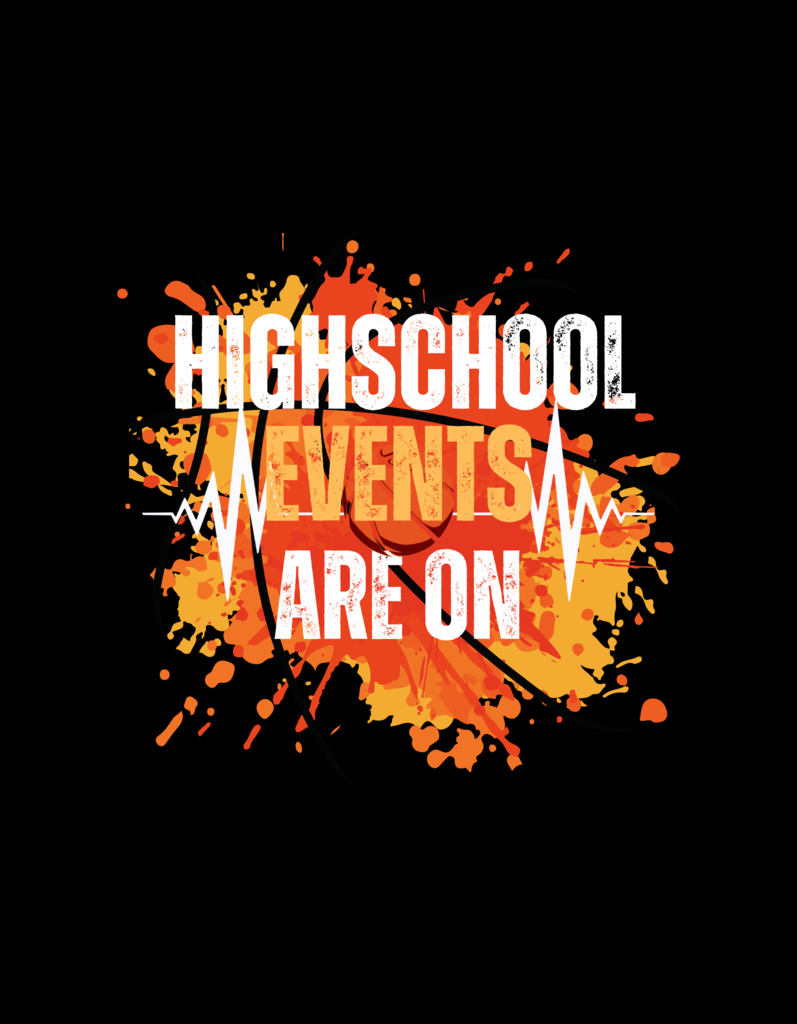 Have you visited our high school counseling page to see the complete list of scholarships and opportunities for seniors? Visit the website->Menu->High School->High School Counseling Office->Scholarships, and then click the Scholarship link at the bottom of the page. In addition to scholarship opportunities the Ohio State Highway Patrol is currently recruiting for multiple job openings both sworn and civilian. They have current openings for anyone that is at least 18 years old with H.S. diploma or GED. If you are interested in these current career opportunities, please stop by the HS Counseling Office and ask Mrs. Watson. MEDICAL CAREER: Interested in a career in the medical field? Consider joining the Memorial Health Student Volunteer Team. Students 14 and older can submit an application online at
www.memorialohio.com/services/volunteer
or call 937-578-2360.
https://docs.google.com/spreadsheets/d/1o4xaklzIvf1Fjp3rxM_beB0VCu6yGbH0s4NDjI49brU/edit?usp=sharing

What are our Tigers up to during their snow days this week? Snow men? Sledding? Staying warm, reading, and drinking hot chocolate? Post your photos in the comments!

Goodmorning, This is Kraig Hissong, Superintendent. Due to drifting snow and slick road conditions, WLS will be on a two-hour delay for Friday, January 27th. School will start at 9:40 for MS and HS and 9:45 for the Elementary. Thank you.