WOW! Check out the Marching Tigers at Disney's Magic Kingdom Marching Band Parade! We also received a few candid shots of them enjoying the park as well! Enjoy!
https://m.youtube.com/watch?v=HtCEpRi8gTk
Video Credit: Leslie Woolley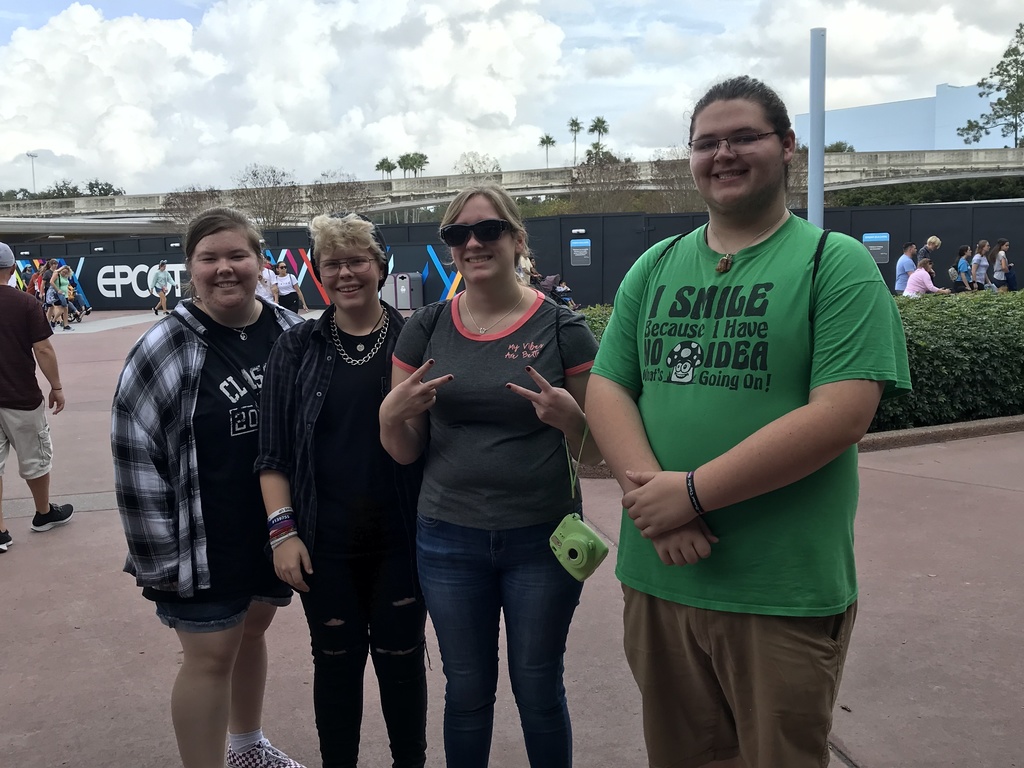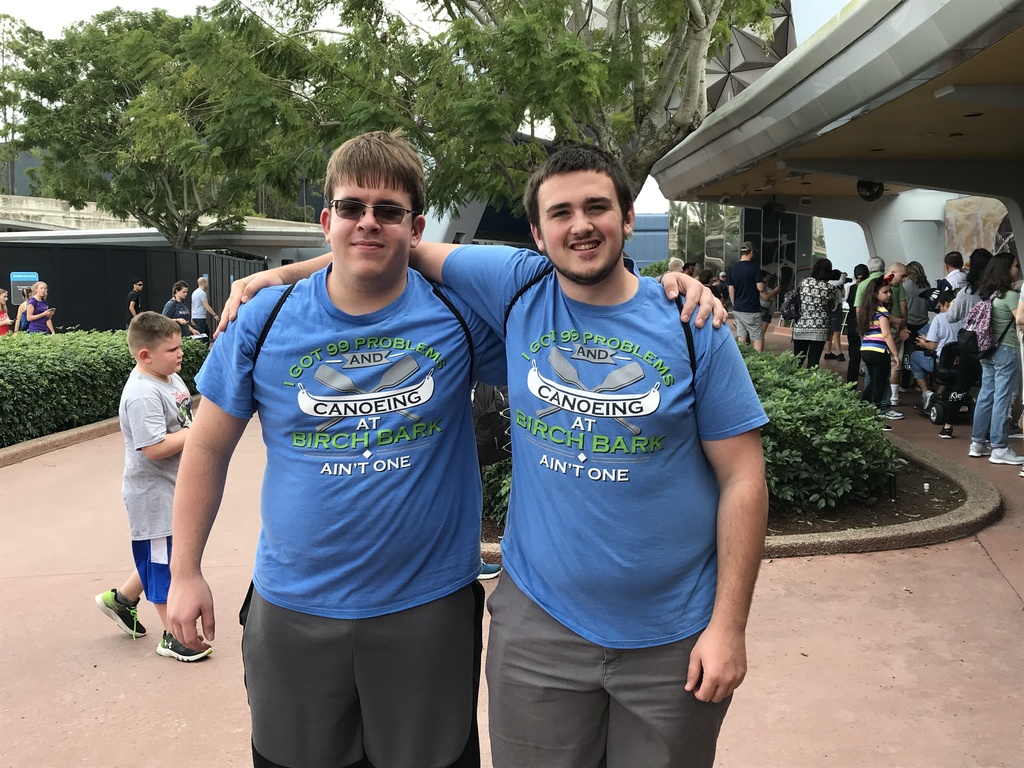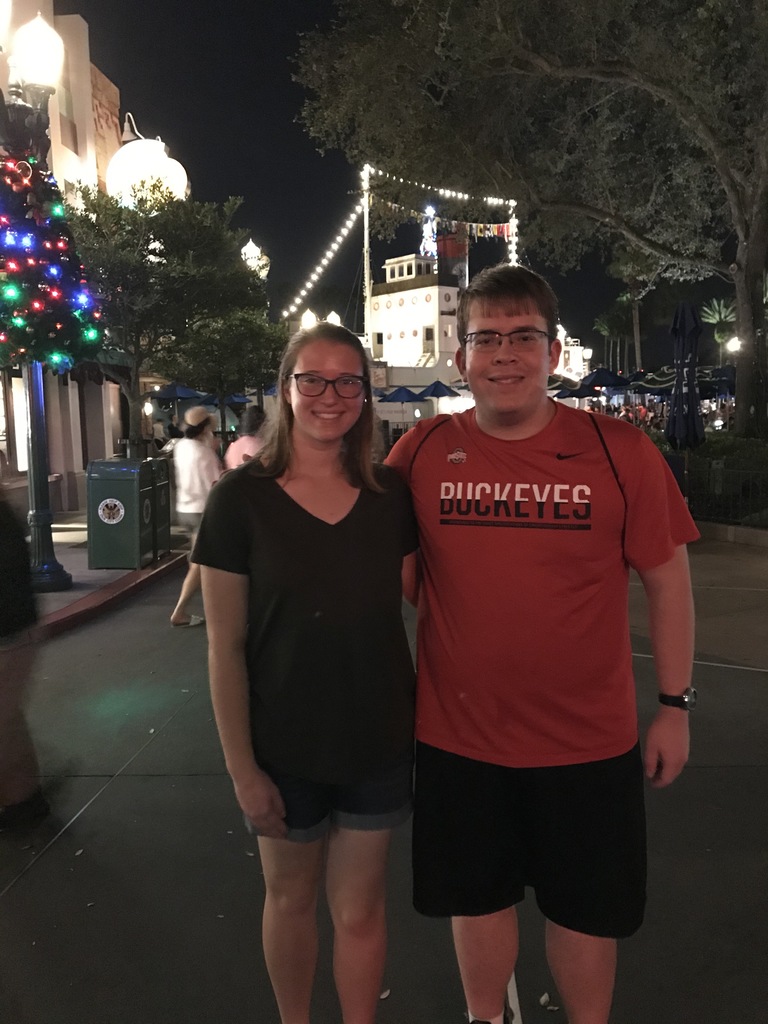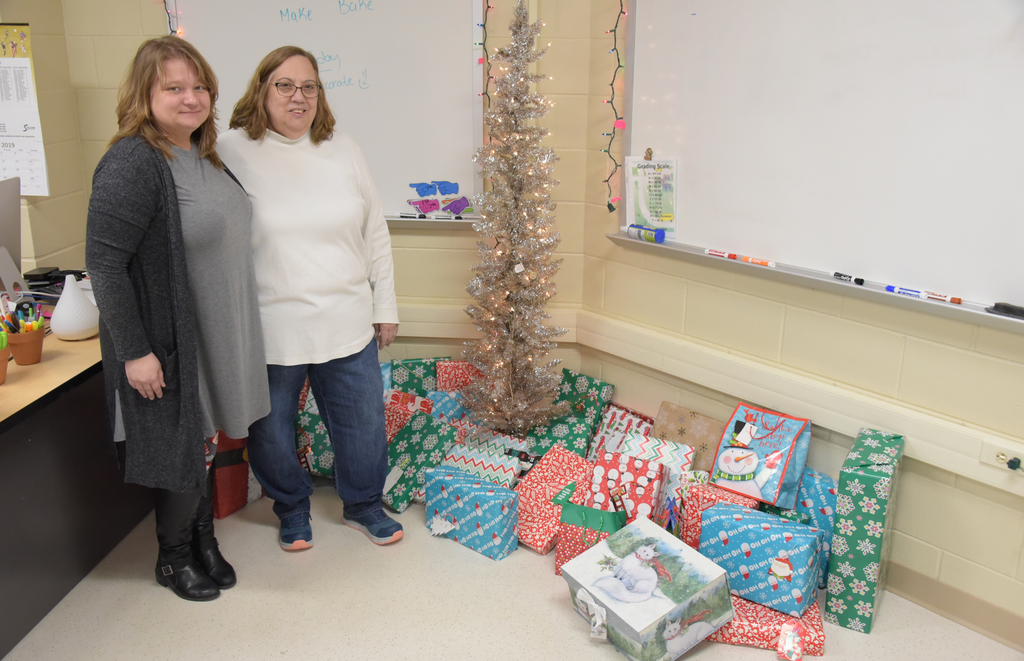 Thank you Chris Moell for your eight years of dedicated service to the WL-S Board of Education. Last evening was Chris Moell's last school board meeting as his second, 4-year term ends in December. Chris received an award for his service and contribution to our District at last night's Board meeting. Ryan Cole will fill the seat that Chris is vacating in January. We wish Chris the best and welcome Ryan to our Board.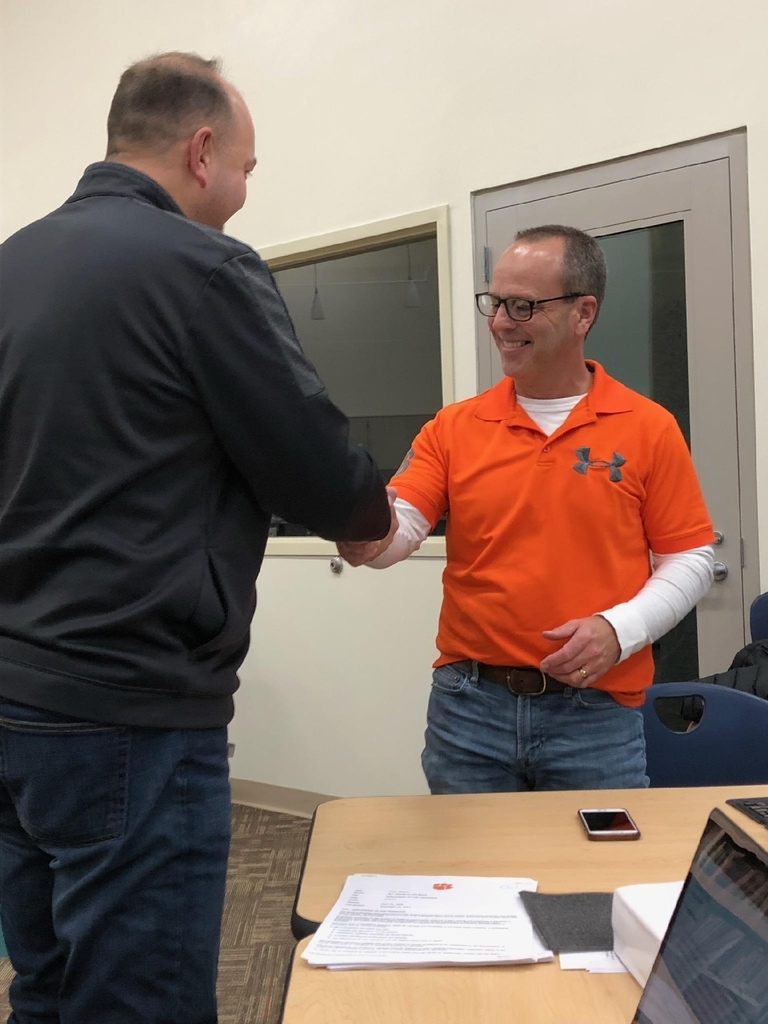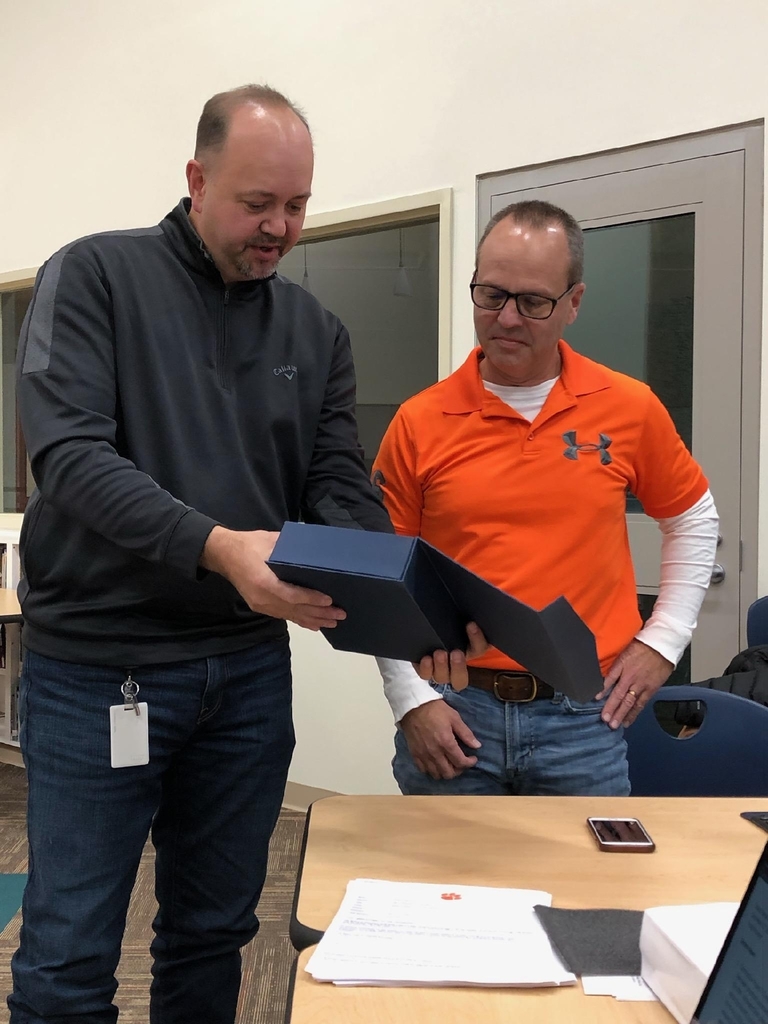 Elementary staff held their annual ugly Christmas sweater competition on Monday! They were FANTASTIC! Winners in some very interesting catergories include........ Best Headgear: Mrs. Beres Creative Crazy Cat Lady: Mr. Craig Spirit of Christmas: Mrs. Johnson No Llama drama: Mrs. Bell Best Table Attire on A Sweater: Mrs. Yoder Best Onsie (Anyone remember Mr. Hollar's onsie last year?): Mrs. Creager Our students loved getting a good laugh at some pretty creative Christmas costumes!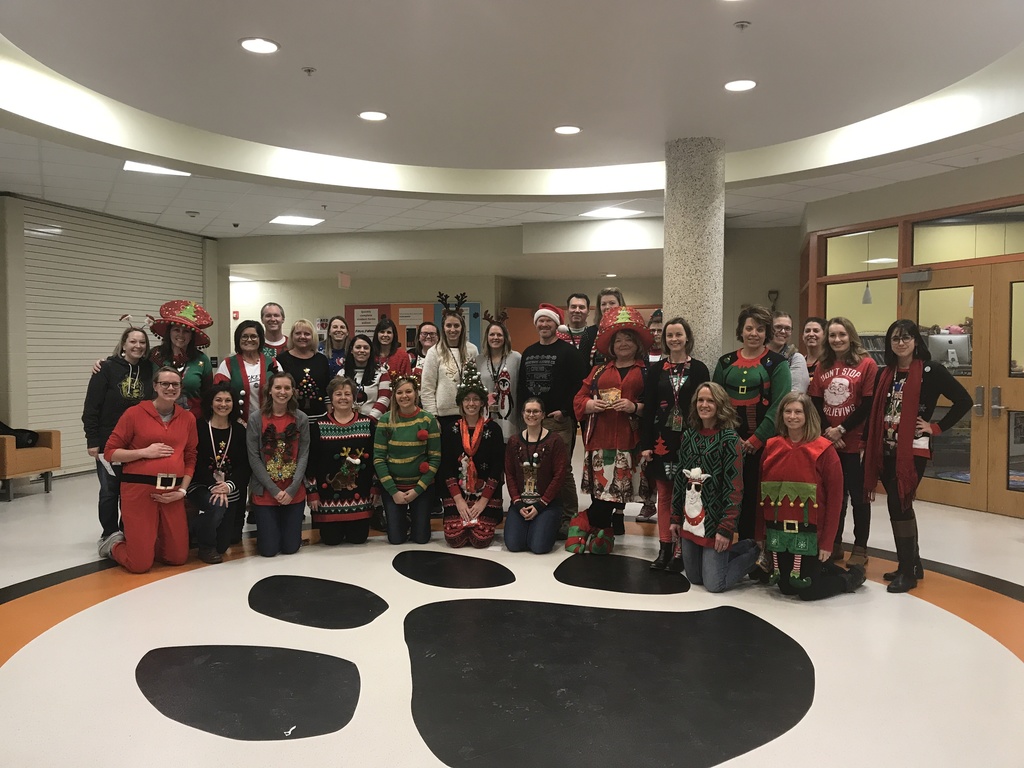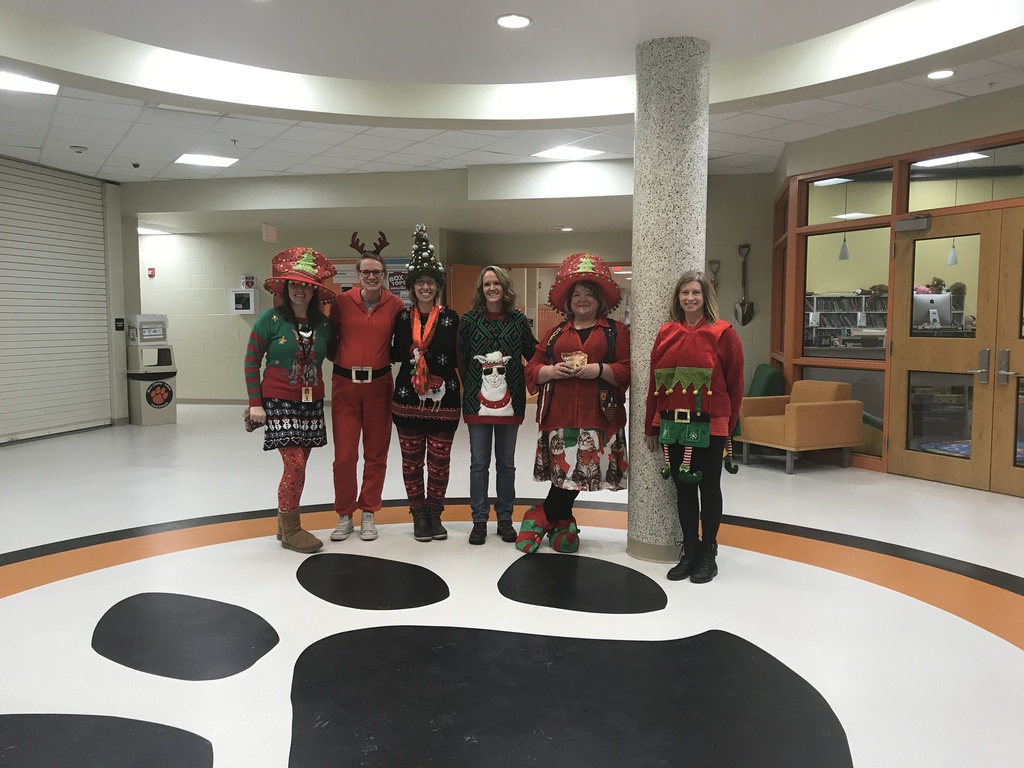 Hello this is Kraig Hissong, Superintendent, Due to slick and icy road conditions, we will be closed today, Tuesday Devember 17, 2019. Thank you.

EVENING EVENTS CANCELLED: Due to the weather, all Elementary and Middle School basketball games/practices and wrestling practices are cancelled for this evening.

Our class of '17, '18, & '19 Grad Luncheon has been RESCHEDULED for Wed, Dec 18 from 11:30-1:30 pm.

Our first graders dressed to impress for The Nutcracker on Friday morning!! The field trip is a favorite Christmas tradition at WL-S. Students get to see the beauty of The Ohio Theatre during the holidays and get to stop for lunch at McDonald's! What a fun time!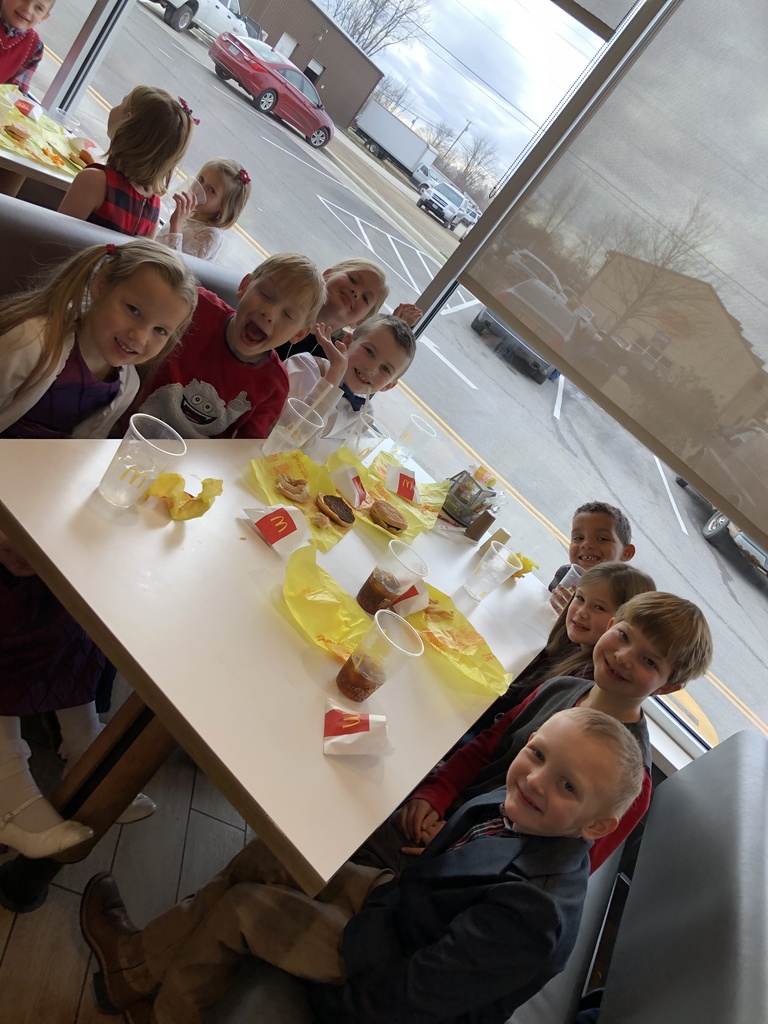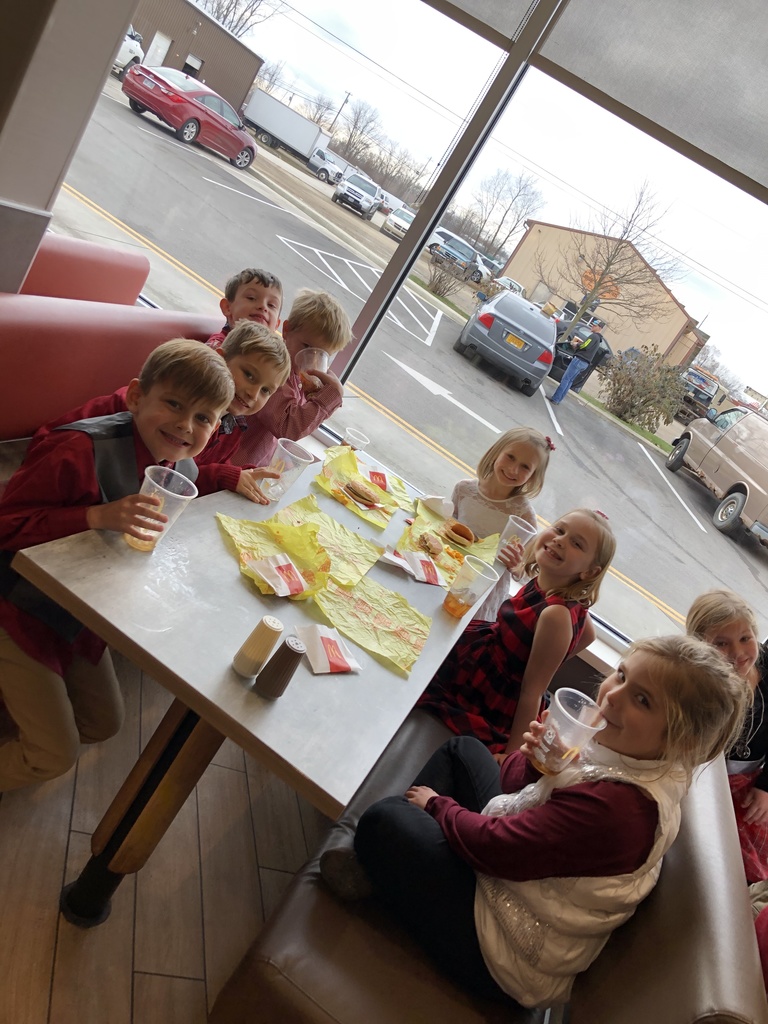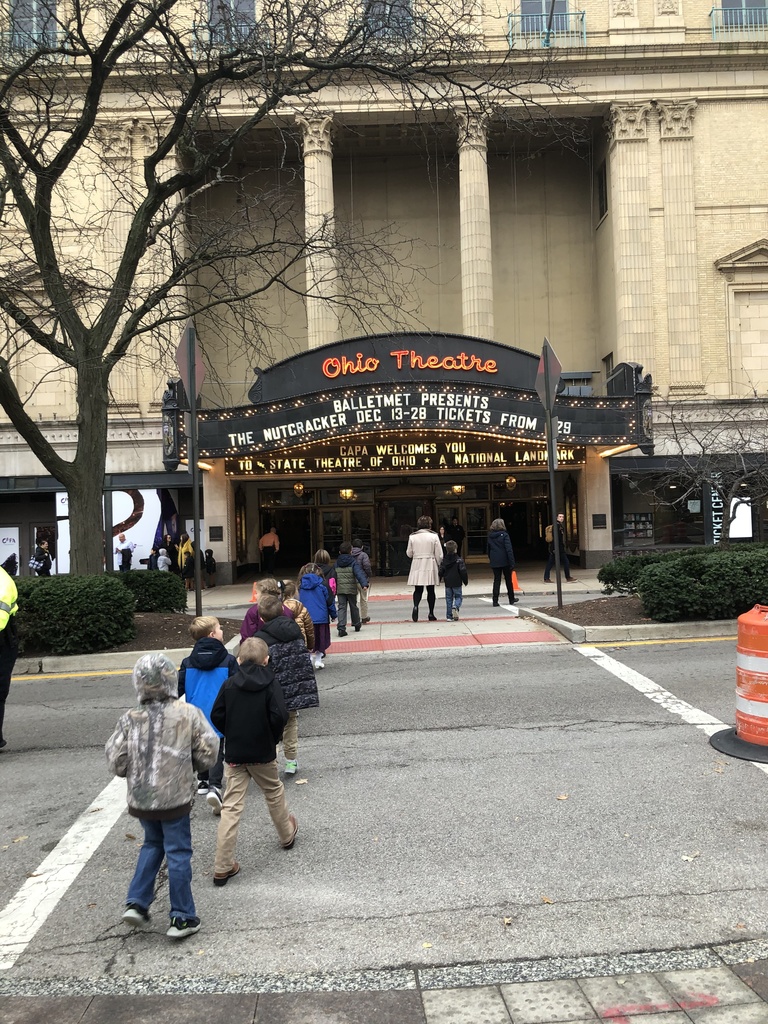 Hello, this is Kraig Hissong, Superintendent of WL-S calling to notify families that we will be on a 2 hour delay today, December 16, 2019 due to slick road conditions. School will start at 9:40 for MS/HS students and 9:45 for elementary students. Again, WLS will be on a 2 hour delay today. Thank you.

The WLS Marching Tiger Band is heading to Florida today to perform at Disney. Have a safe and fun trip!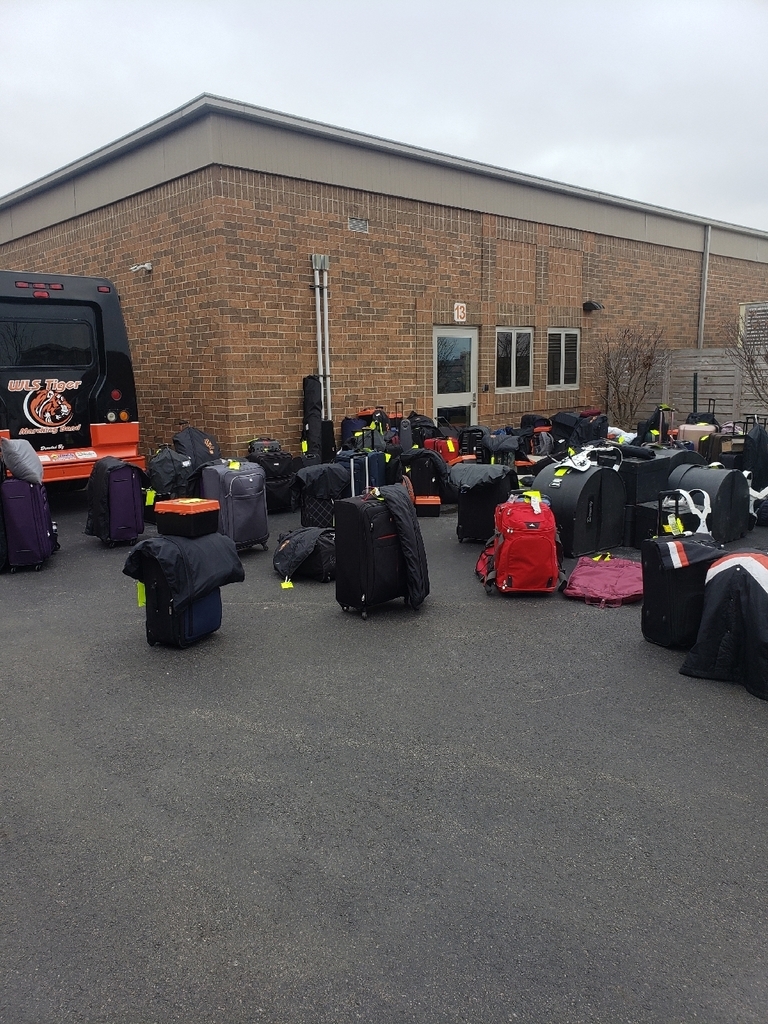 The freshman class hosted a hot chocolate bar fundraiser this morning before school. They had all of the fantastic toppings to welcome a crowd ready for an early morning sweet treat! They made deliveries to busy teachers and even Ralphie from The Christmas Story made an appearance! Thank you to everyone who supported them! They will be back in January!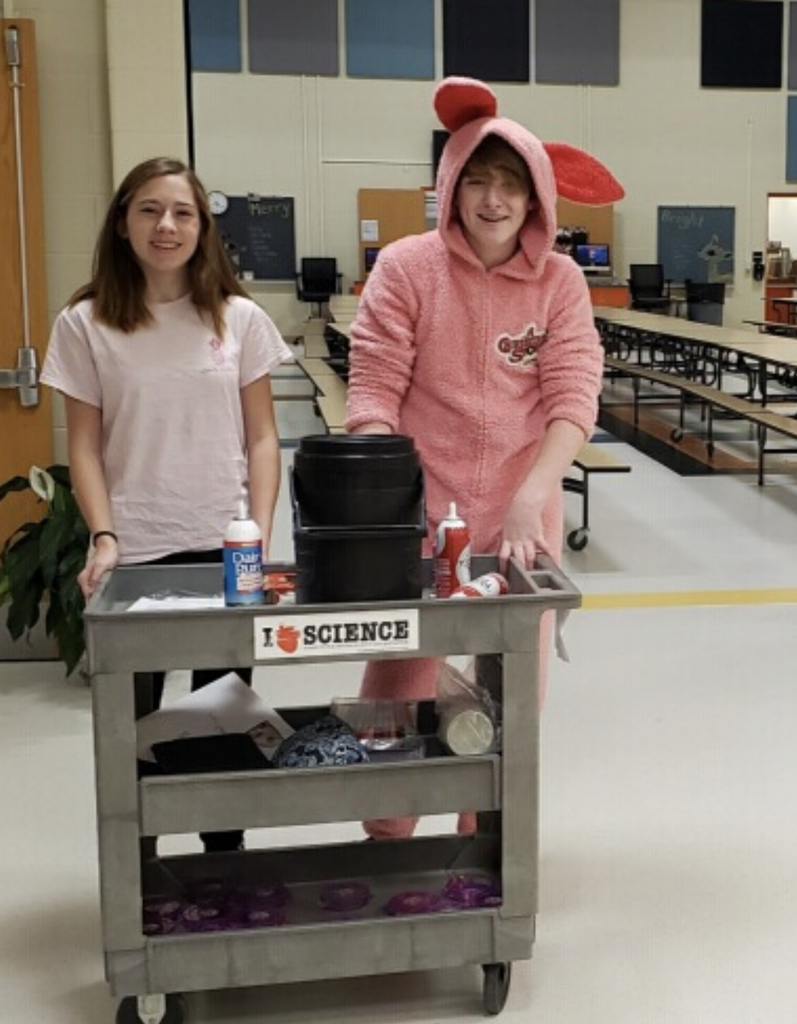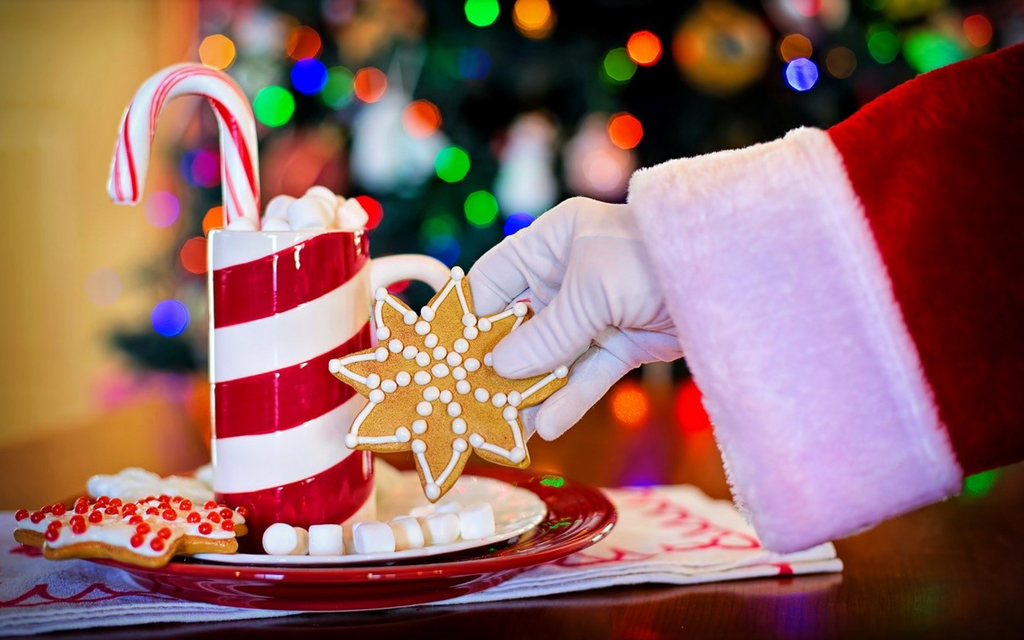 Don't forget spirit week! High school and middle school schedules vary slightly, so here they are! High School: Monday: Merry Monday: Dress in your favorite holiday PJs (school appropriate of course) Holiday Hat Tuesday: Wear your favorite holiday hat Santa's Workshop Wednesday: Dress like Santa and his Elves Thursday: Dress in your best Red and Green Friday: Ugly Christmas Sweater Day! Middle School: Monday: Ghost of Christmas Past (Decades Day) Tuesday: Family photo day (Wear flannel and get a group picture at lunch!) Wednesday: Holiday hat day Thursday: 'Twas the Night Before Christmas (PJ day) Friday: Tacky sweater day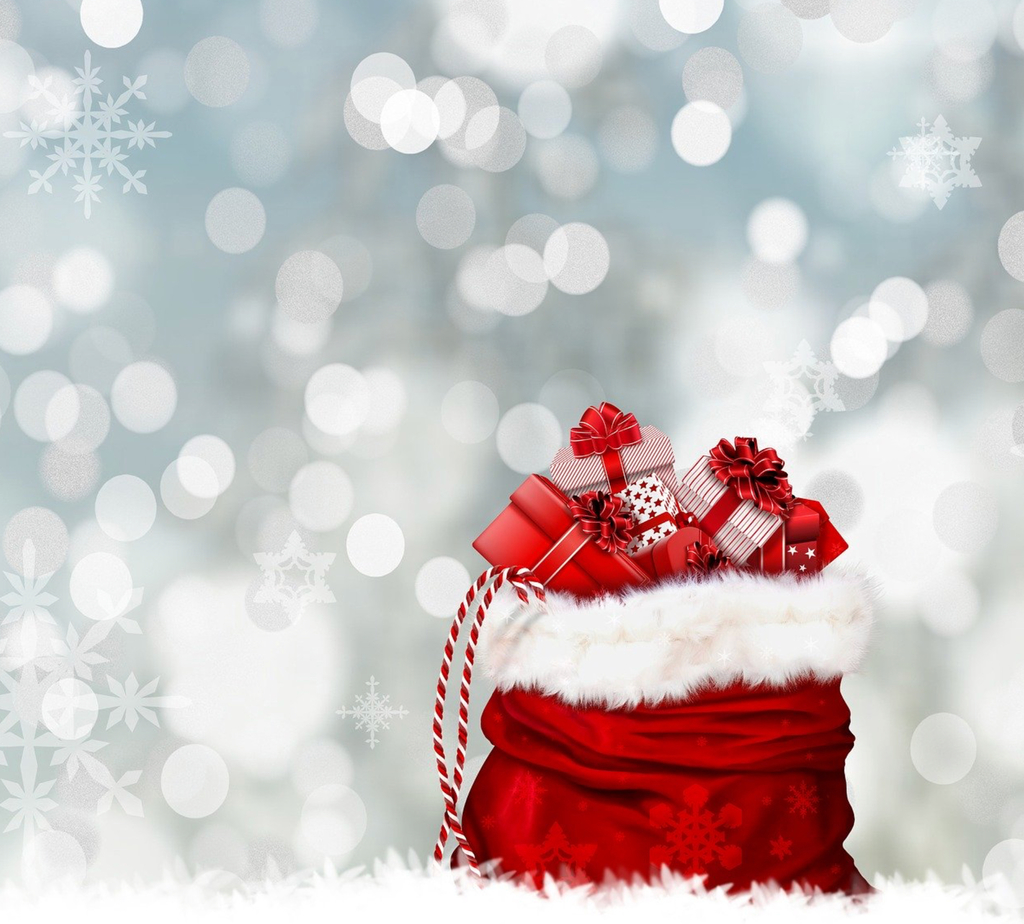 Don't forget to come out to the middle school band and choir concerts tonight at 6:30. The band will kick off the show in the high school gym followed by choir in the cafetorium.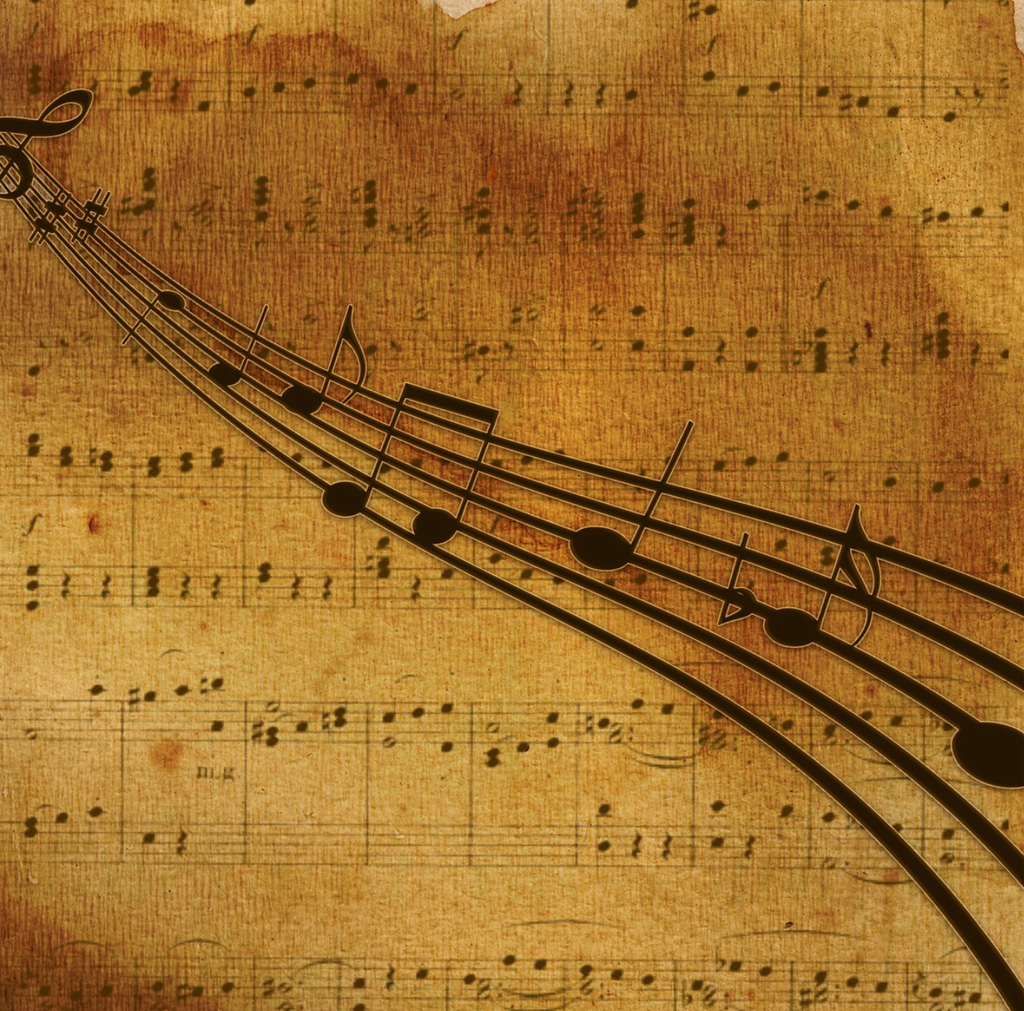 It's Gold Card Friday! We have a mission for our kids today... Hope they can help out Mr. Hollar and Mr. McGill!
https://youtu.be/9El8jp2cWAE

Proof that you're never to old to shop at Santa Shop! We've had a great two days of so many great shoppers! Thank you to our Tiger families for teaching your children such wonderful manners. They've really been great!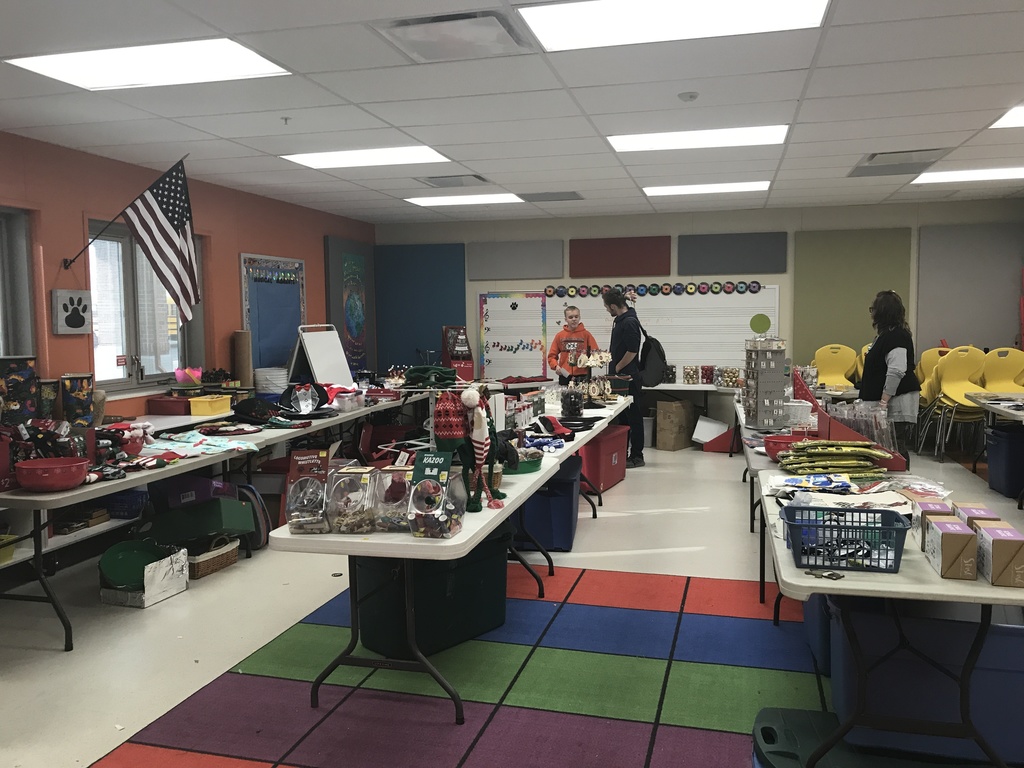 The boys basketball team is hosting an alumni game for any former letter-winner who played for the boys basketball team throughout the years. The cost is $20 per player. There will be no admission fee for spectators and the concession stand will be open. The event will begin at 6:30 on December 27th. If you are a former player and would like to sign up you will need to contact Darrin Leichty.
dleichty@wlstigers.org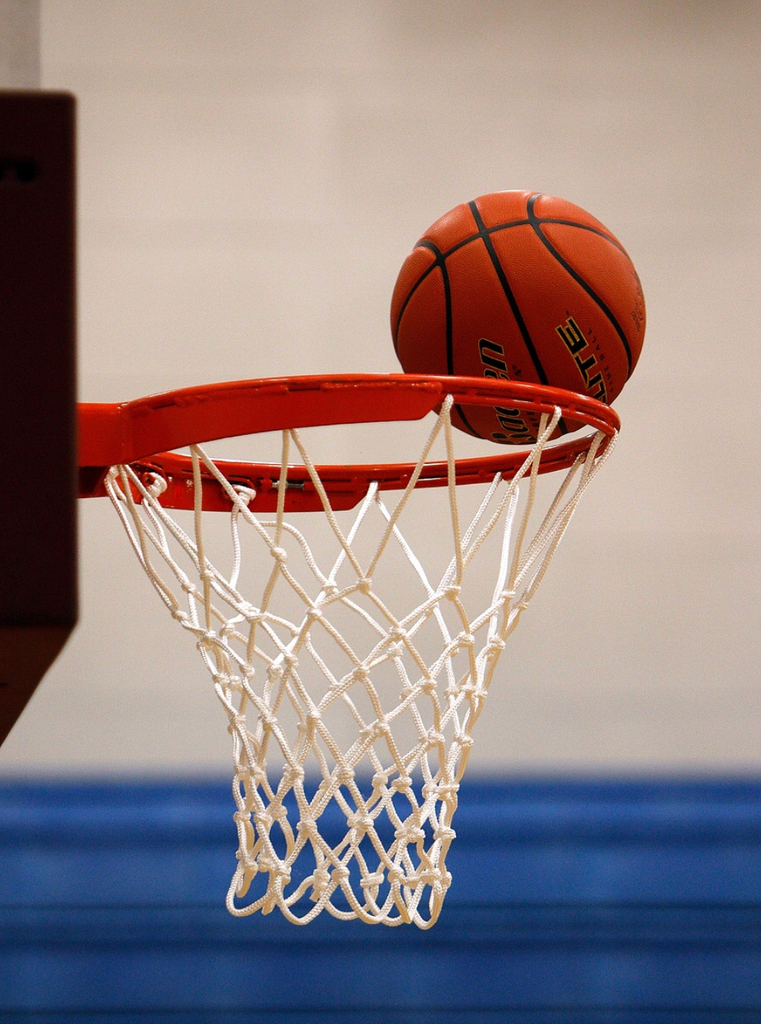 Reminder there is a 1 hour delay tomorrow. Elementary will begin at 8:45 and MS/HS at 8:40.

Don't forget to send those Santa Shop envelopes tomorrow! We are ready for our shoppers, and there is so much to choose from!