Kraig Hissong, WL-S Superintendent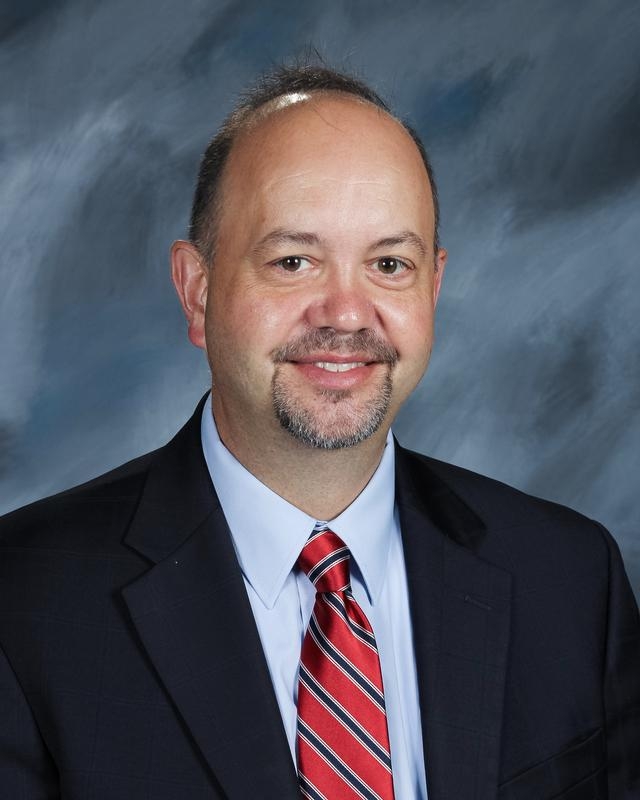 Tara Bair, Community Health & Wellness Partners, President/CEO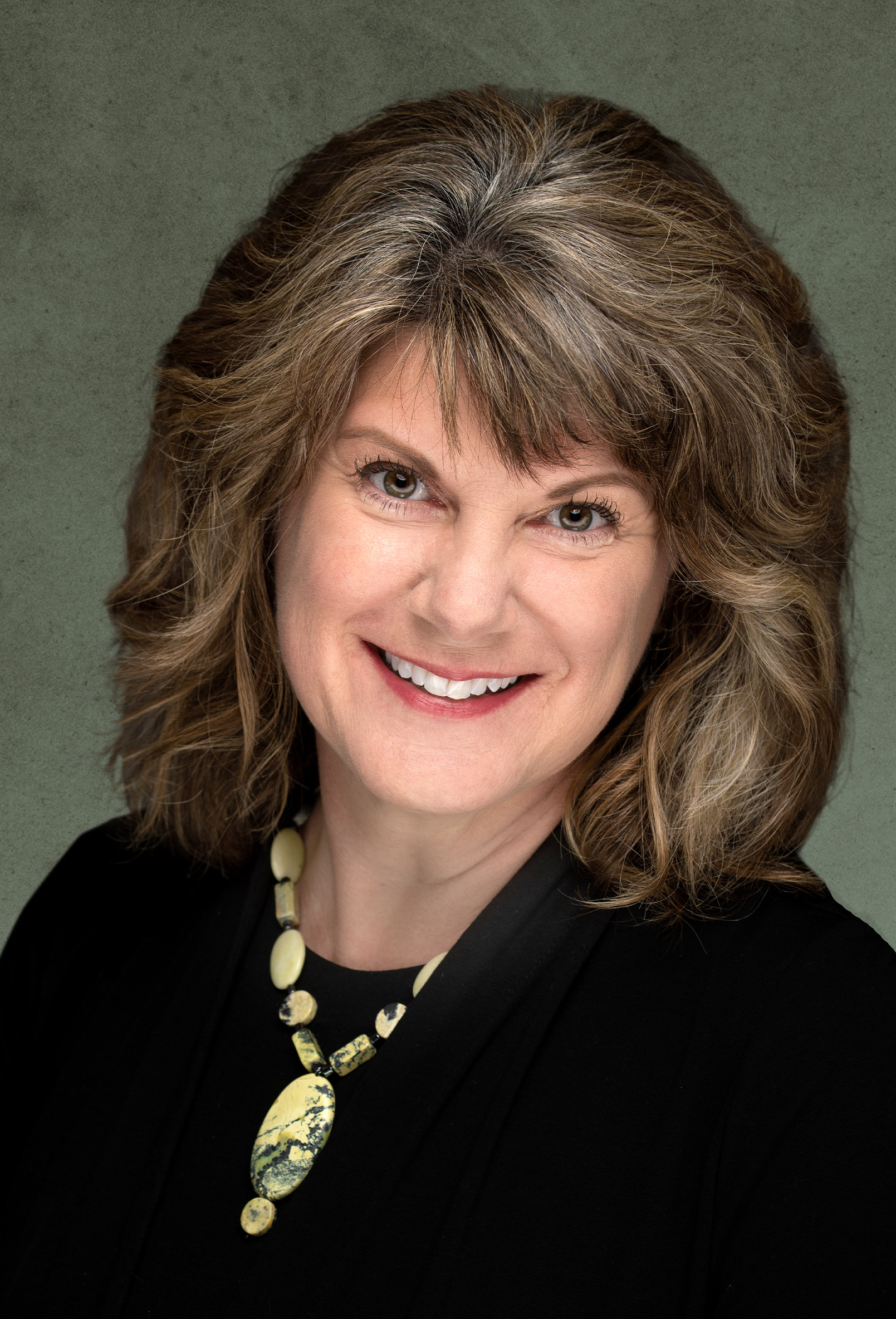 Jennifer Douthwaite, Certified Nurse Practitioner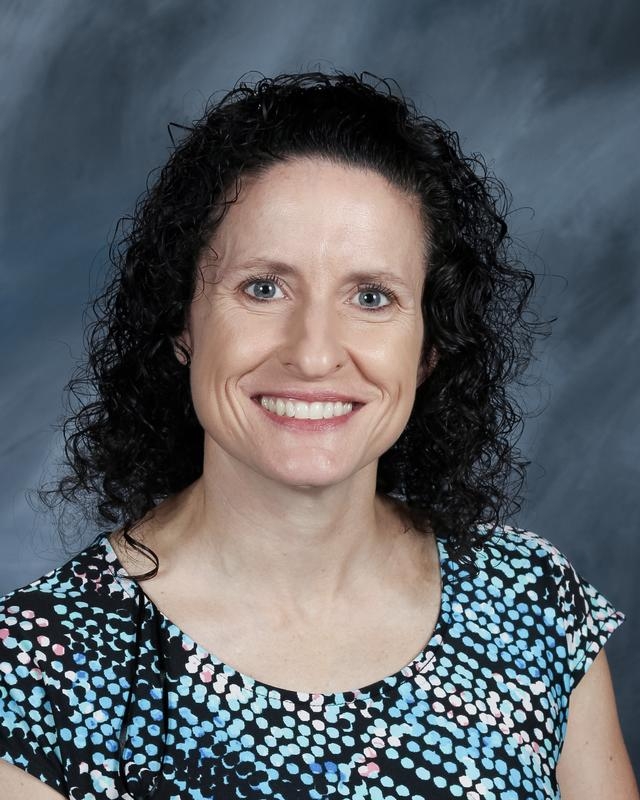 Beth Wing (not pictured), LPN
ABOUT OUR SCHOOL-BASED HEALTH CENTER
It is with great pleasure that we announce the partnership for the opening of West Liberty Salem School-Based Health Center (WL-S SBHC). Because of this partnership with Community Health & Wellness Partners (CHWP), our District will have the opportunity to provide integrated primary healthcare services to our students and faculty on the WL-S campus for anyone who wishes to participate.
Community Health & Wellness Partners, located in Bellefontaine, West Liberty and Russells Point, is a community health center that provides integrated primary care services to our community. These services include primary care, behavioral health, pharmacy, nutrition, chronic care management and social service resources. As a patient-centered medical home in the community, we will be able to help ensure our students are in the best optimal health care possible.
Jennifer Douthwaite Certified Nurse Practitioner (CNP), our school nurse for the past six years, will serve as the primary care provider in the WL-S SBHC. She along with her nurse, Beth Wing LPN, a WL-S graduate, will help ensure treatment plans are followed. Mrs. Douthwaite will be able to see students and WLS faculty. With CHWP's TeamCare model, they will help integrate services such as management of chronic diseases, nutrition, pharmacy, and behavioral health for your student/s.
Mrs. Douthwaite will continue to provide services as a school nurse as well. However, when students or faculty patients would need something additional outside of the school nursing role, i.e. prescriptions, etc.* Mrs. Douthwaite will be able to meet those needs in the moment, providing your child with a consistent way to receive needed care and families needed support and convenience. Students seen at WLS SBHC will interact just as they would with any other primary care provider. That said, the WL-S SBHC does not seek to replace your child's current healthcare provider - it serves as an optional touchpoint for students to receive health support and help ensure they meet their treatment schedules.
We will keep you apprised of the opening date of the W-S SBHC. This is an exciting opportunity for community collaboration, both for our school district and CHWP! Together, we believe we can improve the health and wellbeing of our students so that they can achieve their full health academic potential.
Strep tests

Flu tests

COVID tests: If you would like to schedule a drive-up COVID test, please call 937-599-1411, then x200 or x207 and ask for Melinda to schedule an appointment.

UTI treatment

Referrals
Fill out the red highlighted forms once you log in to Final Forms to register your student to receive services.