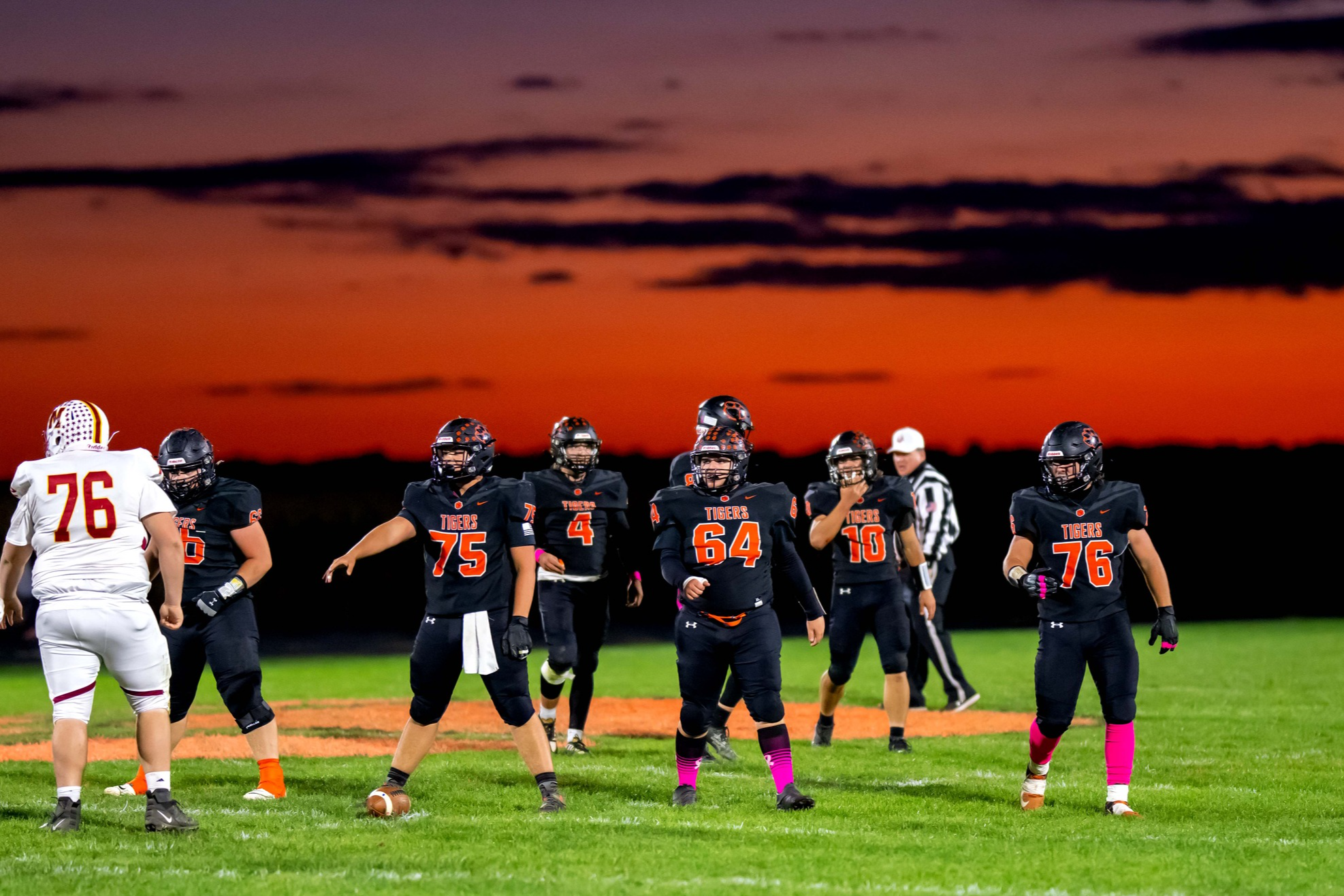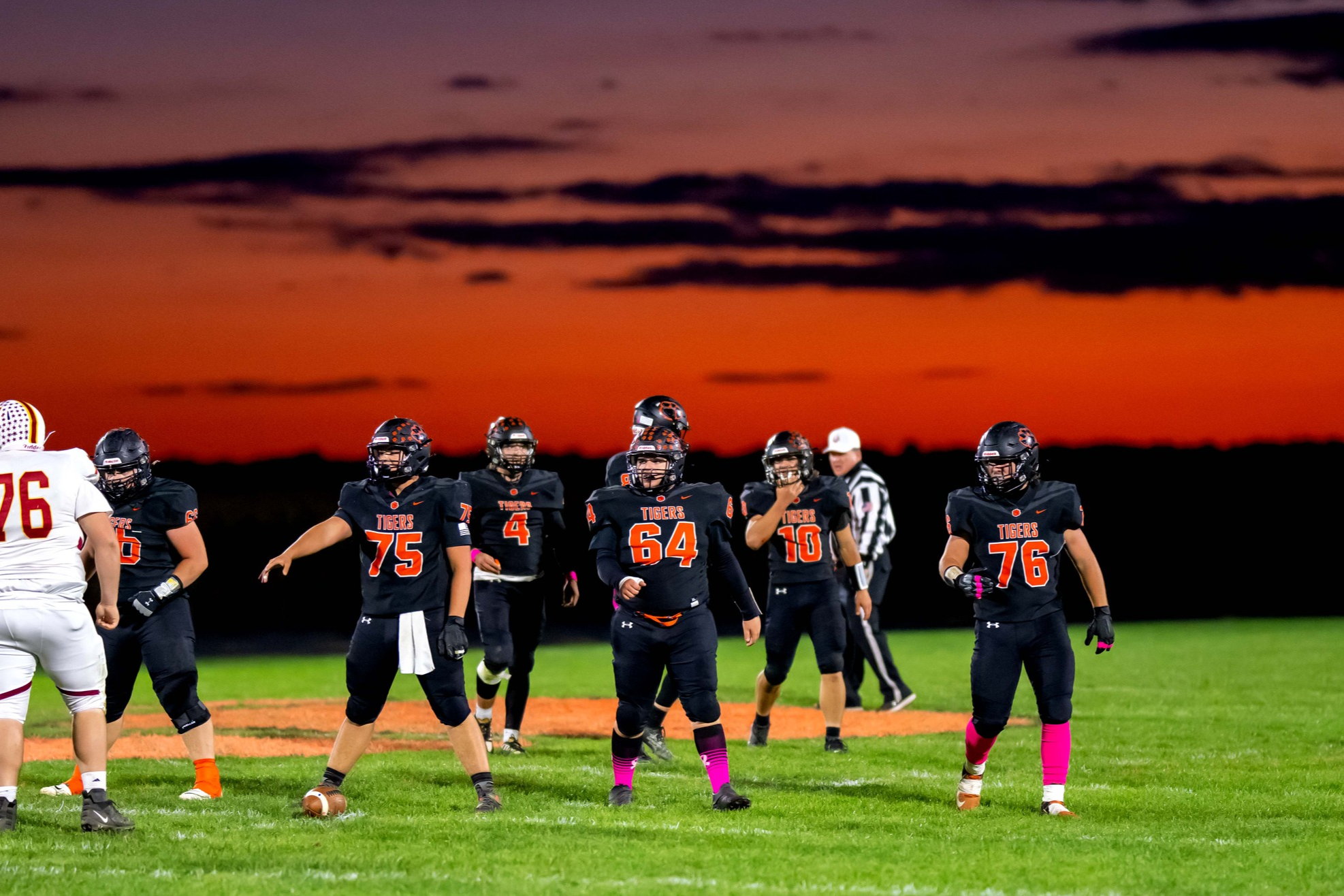 BIG THANKS TO JOHN COFFMAN FOR THE GREAT PHOTOS!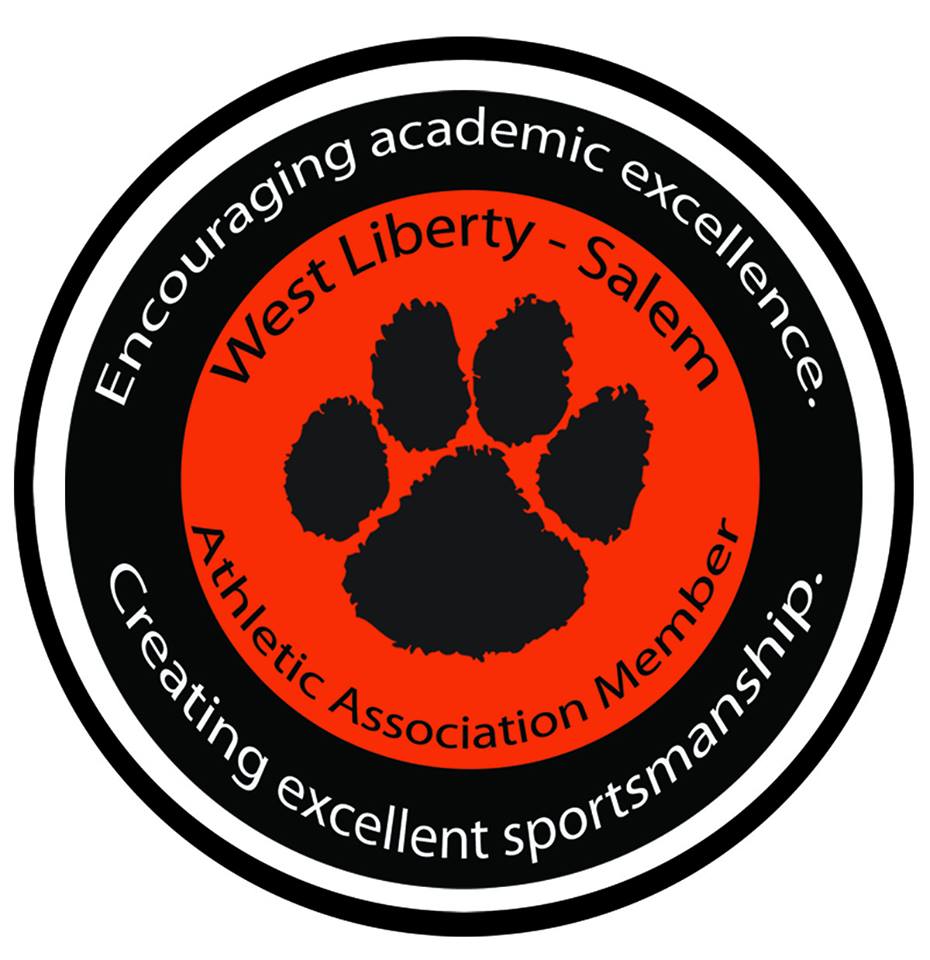 WL-S ATHLETIC ASSOCIATION
TO BENEFIT THE TIGERSTRONG FIELDHOUSE PROJECT!
Buy your February calendar here: https://one.bidpal.net/28days/browse/all
This is your chance to win a great prize every day, including the $500 grand prize!!
Keep those donations coming. We would love to break ground soon!
PO Box 935, West Liberty, OH 43357
The West Liberty-Salem Athletic Association is a group of fans, parents, community members, or anyone interested in the advancement, encouragement, and financial assistance of all West Liberty-Salem school supported athletic activities. Any person 18 years of age or older who supports WLS athletics is eligible to become a member of the WLSAA. Just attend 8/10 meetings per year--meetings are held at the school on the first Wednesday of the month, 6pm.
WLSAA ANNOUNCES
THE TIGER 250...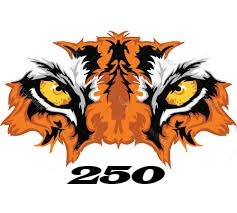 WLSAA MEETINGS ARE HELD ON THE
1st WEDNESDAY OF EACH MONTH
AT 6 PM AT THE SCHOOL (elementary cafeteria).
ALL ARE INVITED TO ATTEND AND GET INVOLVED!
FIELDHOUSE CORPORATE DONORS
January 2021: Big Thanks to Community Health and Wellness Partners of Logan County, our newest corporate donor!
Thank you, Mary Rutan Hospital!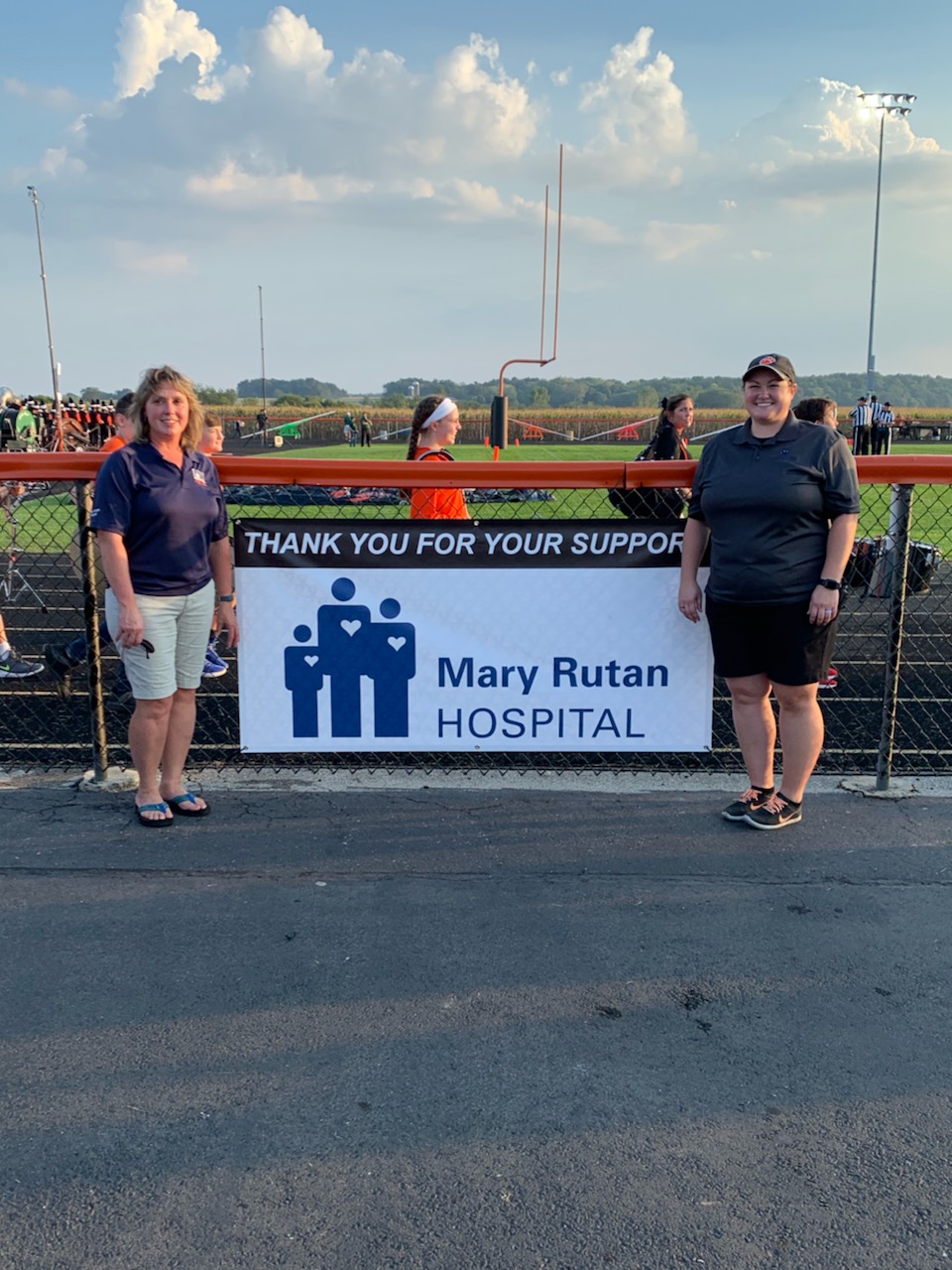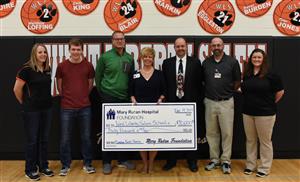 TOP Pictured L to R: Athletic Association Officer Jamie Harrison, Logan Cole, Athletic Director Jake Vitt, MRH Community Relations VP Tammy Allison, Superintendant Kraig Hissong, MRH Athletic Training Supervisor Ed Wisner, and WL-S Athletic Trainer Nicki Clark
BOTTOM: Donors were recognized at the 9/21/19 football game. MRH Pharmacist and WLS parent Lucille Burden and WLS Athletic Trainer Nicki Clark represented Mary Rutan Hospital.
Mary Rutan Hospital joins West Liberty-Salem's Athletic Association and Logan Cole in support of the Tiger Strong Field House for West Liberty Salem Schools. The Hospital contributed $30,000 to West Liberty Salem Schools for this worthy project.
Thank you, Parker Trutec!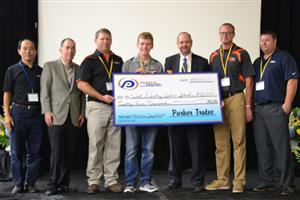 The West Liberty- Salem School District and the West Liberty-Salem Athletic Association would like to thank Parker Trutec for their generous donation of $25,000.00 toward the Tiger Strong Fieldhouse fund.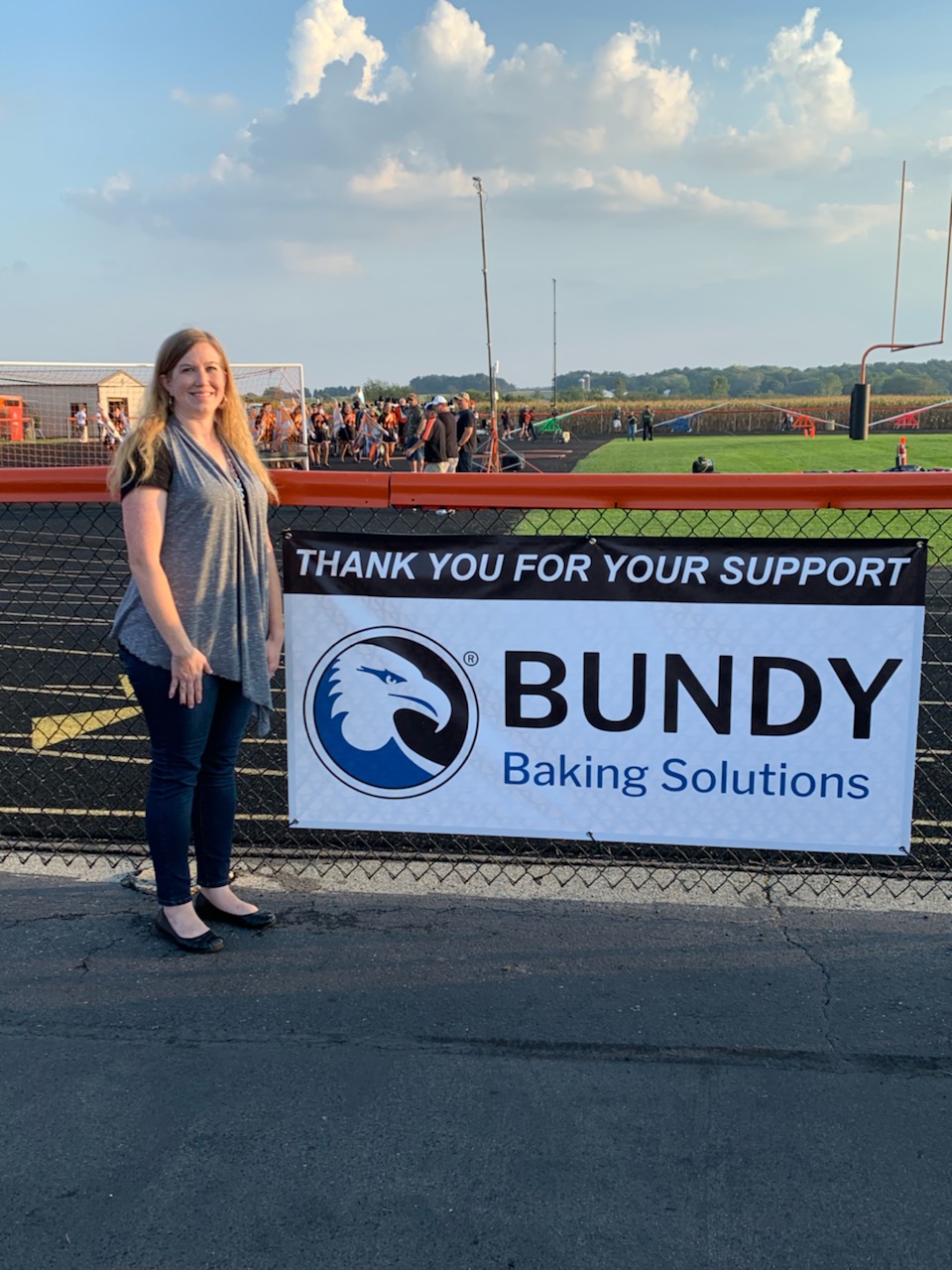 Bundy Baking Solutions joined the growing list of donors for the fieldhouse project, and were recognized at the 9/21/19 football game.