EDIT MAIN
https://www.bricksrus.com/donorsite/tigerstrong
---
---
keep checking back
for new information!
We are in the process of raising funds for a fieldhouse. Our dream facility would include outdoor restroom facilities for the stadium, as well as a gym, locker rooms, coaching offices, training room, indoor track, and weight room.
---
Please join us at WLSAA meetings to help plan, raise money, and make the fieldhouse a reality!
---
mark your calendars!
WLSAA's annual reverse raffle will be held at the Champaign County Fairgrounds on 3/14/20. GRAND PRIZE - $5000!
Buy your tickets before 1/31/2020 for a discounted rate, as well as a chance to win a mini-vacation!
FIELDHOUSE CORPORATE DONOrs
Thank you, Mary Rutan Hospital!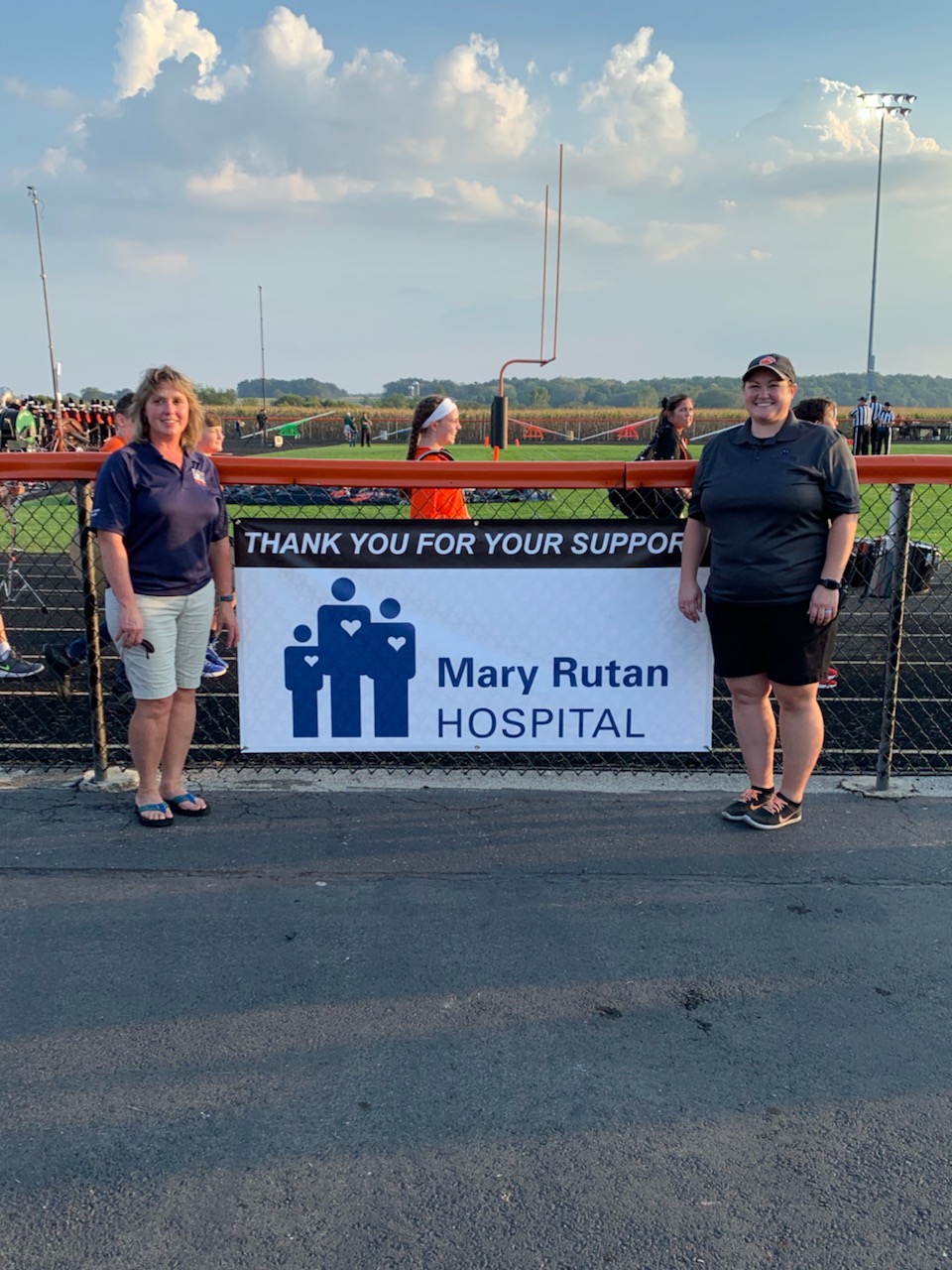 TOP Pictured L to R: Athletic Association Officer Jamie Harrison, Logan Cole, Athletic Director Jake Vitt, MRH Community Relations VP Tammy Allison, Superintendant Kraig Hissong, MRH Athletic Training Supervisor Ed Wisner, and WL-S Athletic Trainer Nicki Clark
BOTTOM: Donors were recognized at the 9/21/19 football game. MRH Pharmacist and WLS parent Lucille Burden and WLS Athletic Trainer Nicki Clark represented Mary Rutan Hospital.
Mary Rutan Hospital joins West Liberty-Salem's Athletic Association and Logan Cole in support of the Tiger Strong Field House for West Liberty Salem Schools. The Hospital contributed $30,000 to West Liberty Salem Schools for this worthy project.
Thank you, Parker Trutec!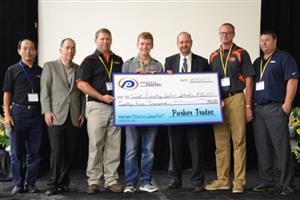 The West Liberty- Salem School District and the West Liberty-Salem Athletic Association would like to thank Parker Trutec for their generous donation of $25,000.00 towards the Tiger Strong Field House fund.
Thank you, Bundy Baking Solutions!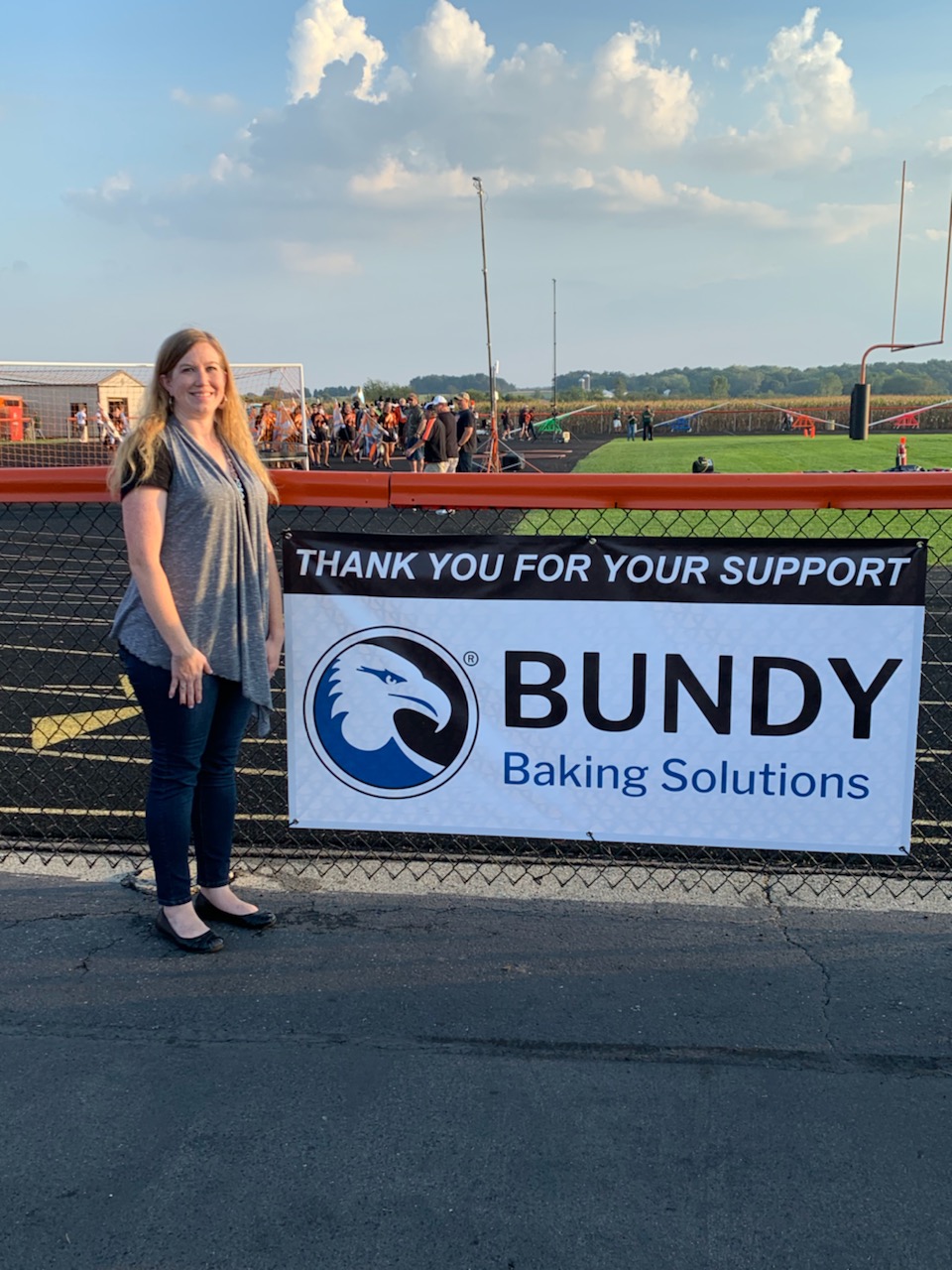 Bundy Baking Solutions joins the growing list of donors for the fieldhouse project, and were recognized at the 9/21/19 football game.