EDIT MAIN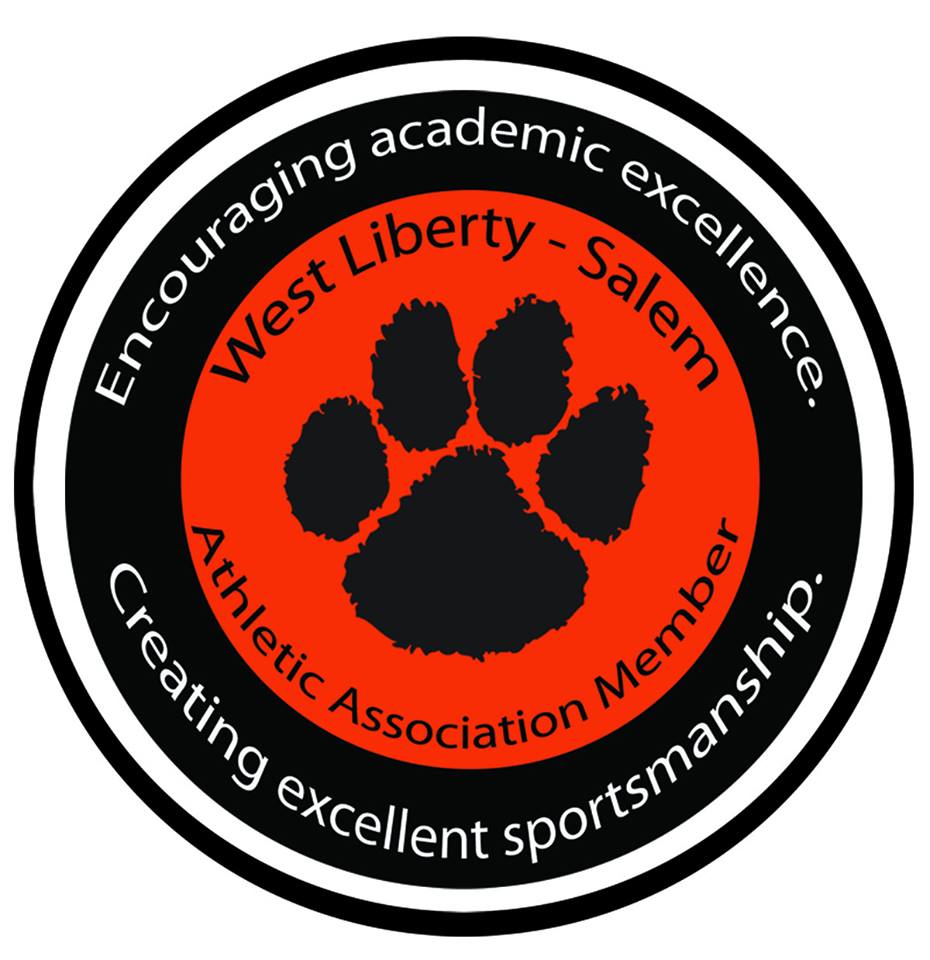 WL-S Athletic Association
---
what is the WLSAA?
The West Liberty-Salem Athletic Association is a group of fans, parents, community members, or anyone interested in the advancement, encouragement, and financial assistance of all West Liberty-Salem school supported athletic activities. Any person 18 years of age or older who supports WLS athletics is eligible to become a member of the WLSAA. Just attend 8/10 meetings per year--meetings are held at the school on the second Wednesday of the month, 6pm, in the middle school wing (Mr. Clapp's room).
---
---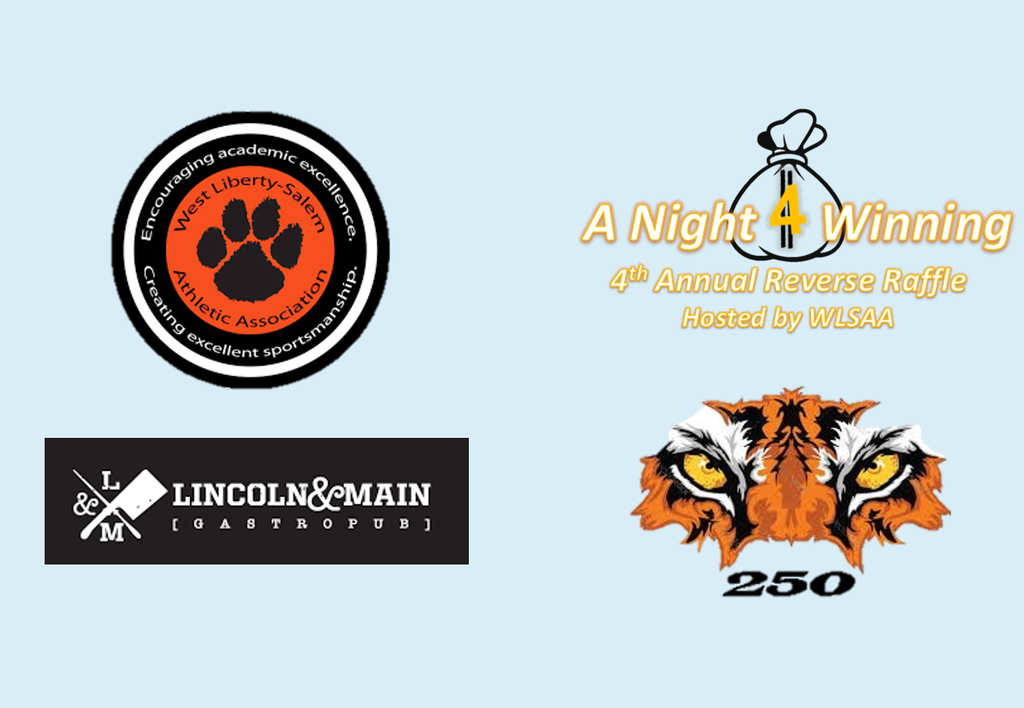 Tickets are on sale now for our biggest fundraiser of the year!
The 4th Annual WLSAA Reverse Raffle - A Night 4 Winning!
March 14, 2020
happy hour, games, silent auction at 4:30,
dinner (catered by Lincoln & Main) served at 6 pm
All ticket sales will be online this year, and early bird pricing ends Jan 31!
---
wlsaa announces
the tiger 250...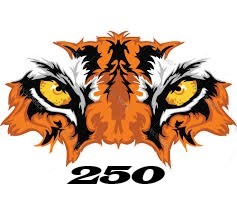 Only 250 people can join. Click here to learn how!
---
---
WLSAA meetings are held on the
2nd Wednesday of each month
at 6 pm at the school.
All are invited to attend and get involved!
---
FIELDHOUSE CORPORATE DONORS
Thank you, Mary Rutan Hospital!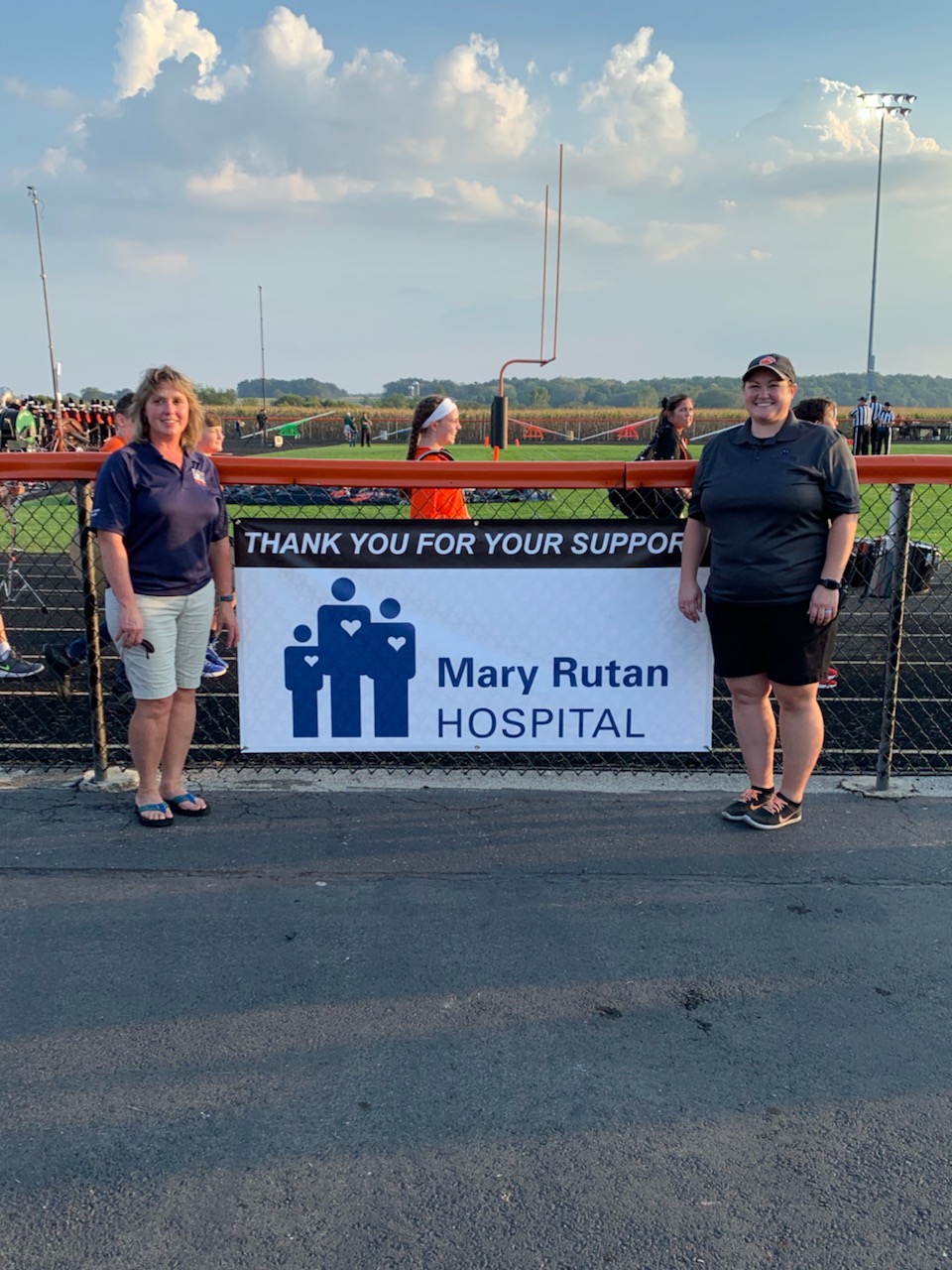 TOP Pictured L to R: Athletic Association Officer Jamie Harrison, Logan Cole, Athletic Director Jake Vitt, MRH Community Relations VP Tammy Allison, Superintendant Kraig Hissong, MRH Athletic Training Supervisor Ed Wisner, and WL-S Athletic Trainer Nicki Clark
BOTTOM: Donors were recognized at the 9/21/19 football game. MRH Pharmacist and WLS parent Lucille Burden and WLS Athletic Trainer Nicki Clark represented Mary Rutan Hospital.
Mary Rutan Hospital joins West Liberty-Salem's Athletic Association and Logan Cole in support of the Tiger Strong Field House for West Liberty Salem Schools. The Hospital contributed $30,000 to West Liberty Salem Schools for this worthy project.
Thank you, Parker Trutec!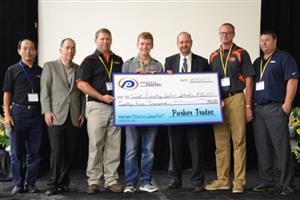 The West Liberty- Salem School District and the West Liberty-Salem Athletic Association would like to thank Parker Trutec for their generous donation of $25,000.00 towards the Tiger Strong Field House fund.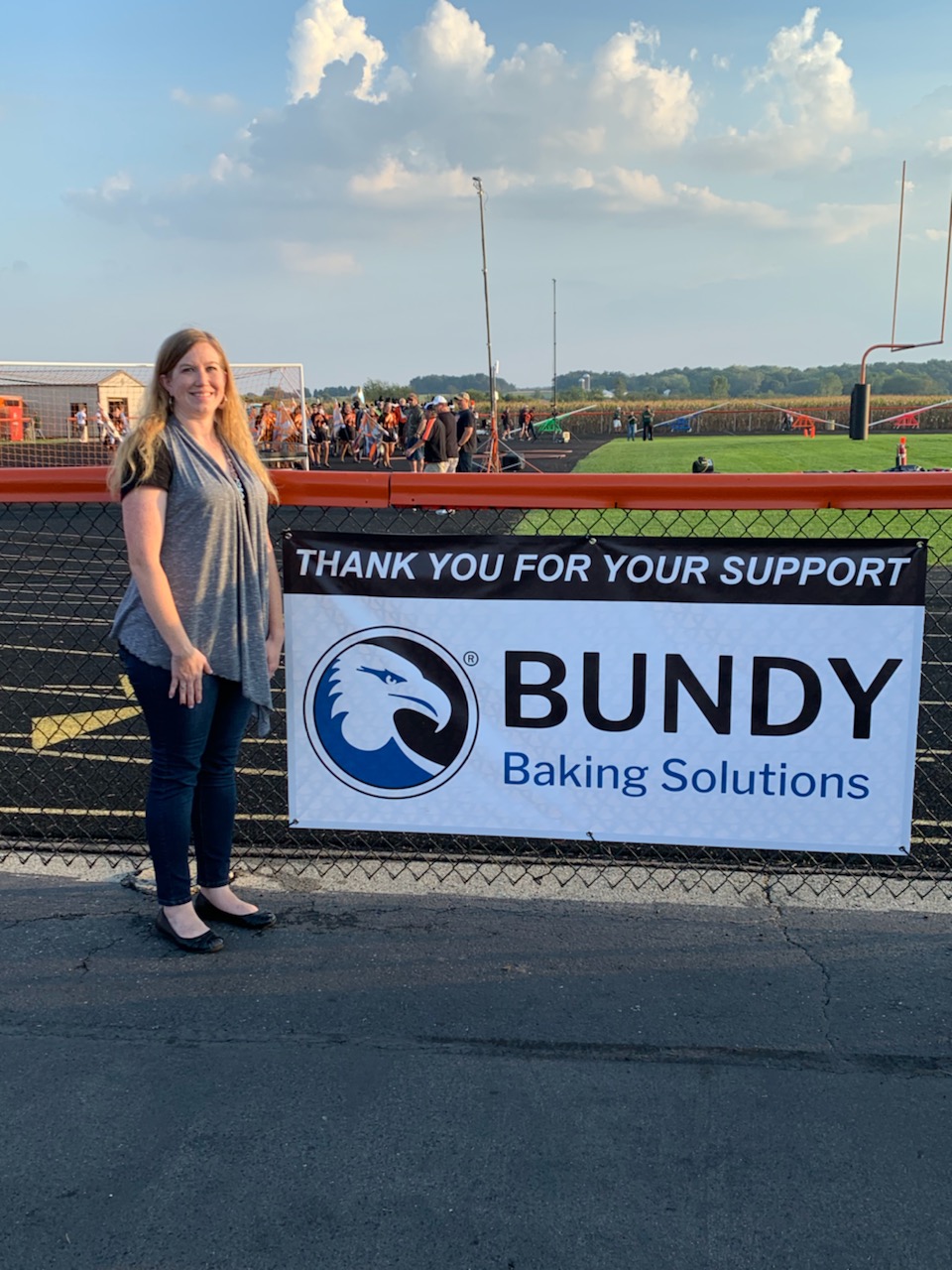 Bundy Baking Solutions joins the growing list of donors for the fieldhouse project, and were recognized at the 9/21/19 football game.