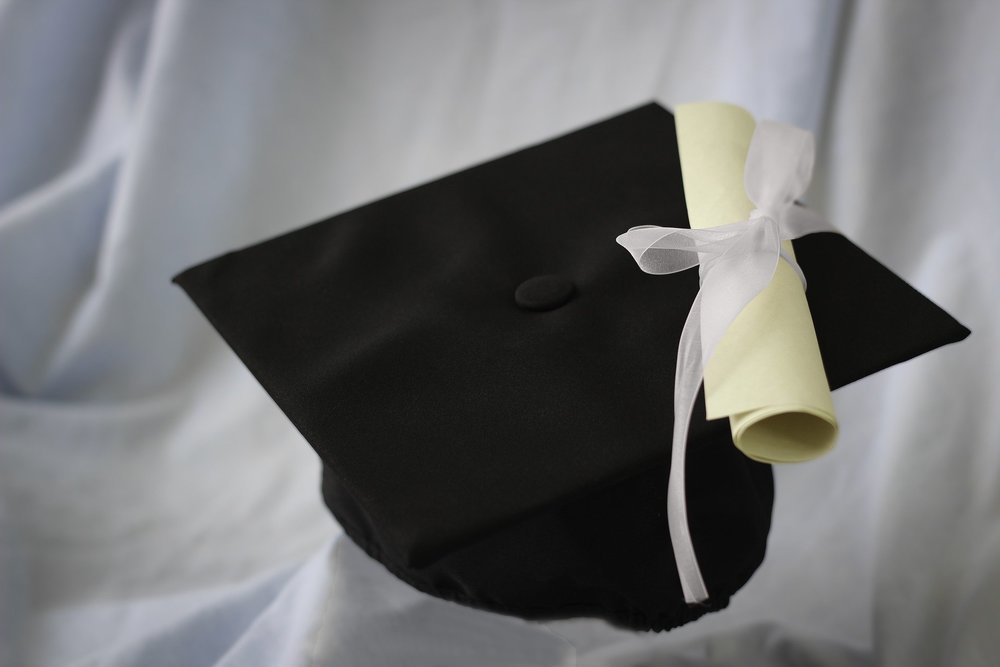 2020 Commencement Plans
Greg Johnson
Tuesday, May 12, 2020
West Liberty-Salem has announced their graduation plans for the Class of 2020. After much thought and consideration, the plans that we have in place reflect the following objectives:
Plan an event that properly recognizes the accomplishments of the Class of 2020, while also satisfying the overwhelming desire of the graduates to have an in-person event that includes the graduates as well as faculty, family and guests.
Plan an event that is in-line with COVID-19 related restrictions and recommendations and has the safety of all graduates and guests in mind.
In-Person Graduation Ceremony on July 25th at 8:00pm
An In-Person Graduation Ceremony is scheduled for Saturday, July 25th at 8:00pm at Tiger Stadium on the West Liberty-Salem campus. We plan to have all graduates seated on the football field with school staff and guests in the bleachers. The school will respect the mass gathering restrictions and social distancing requirements that are in effect at the time and will revise the graduation plan as necessary. The rain date will be Sunday, July 26th at 8:00pm. If graduation cannot be held July 25th or 26th due to weather or COVID-19 related restrictions, then graduation will become a virtual event. More details will be share in early July.
Diploma Pick-Up on May 24th from Noon-5:00pm
West Liberty-Salem will also hold a Diploma Pick-Up Event for all graduates on Sunday, May 24th from Noon-5:00pm. This will be a drive-thru event where students will be able to cross the stage, receive their diploma and have pictures taken. Students will have an appointed time and will be able to invite a limited number of guests. Details of this event have been communicated directly to graduates and parents.