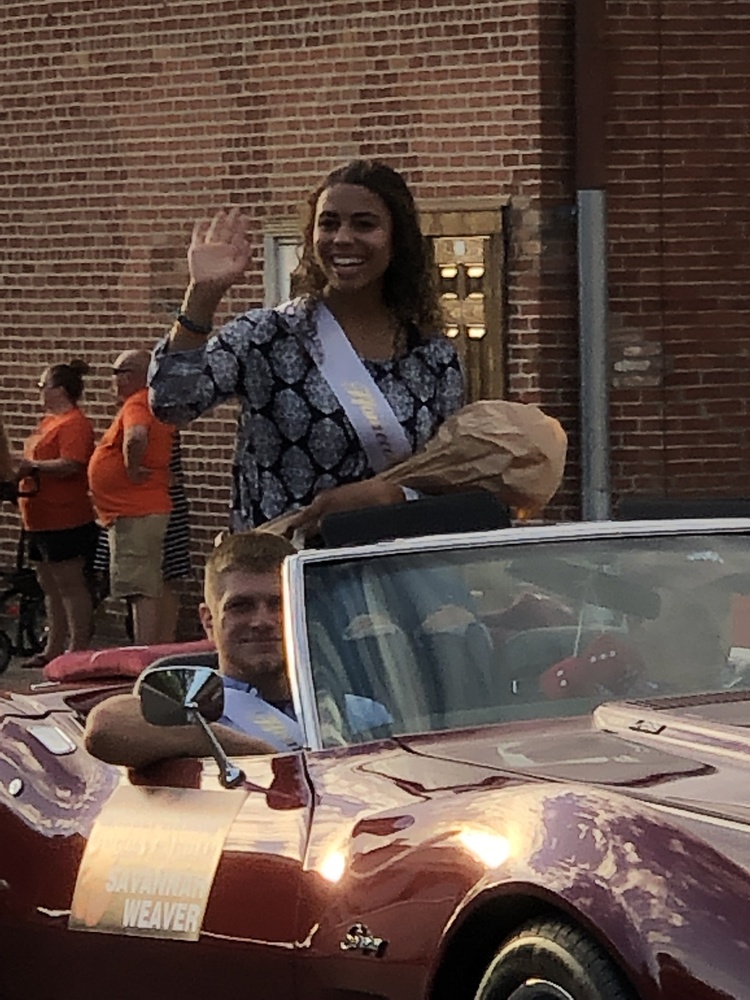 Homecoming Week Recap
Allison Wygal
Tuesday, October 08, 2019
Students had a lot of fun celebrating with our homecoming royalty last week! Spirit week is always a crowd favorite with elementary, middle school and highschool students! It's fun to see the super hero's roaming the halls, learn about our student's favorite sports teams, and see some creative twin combinations!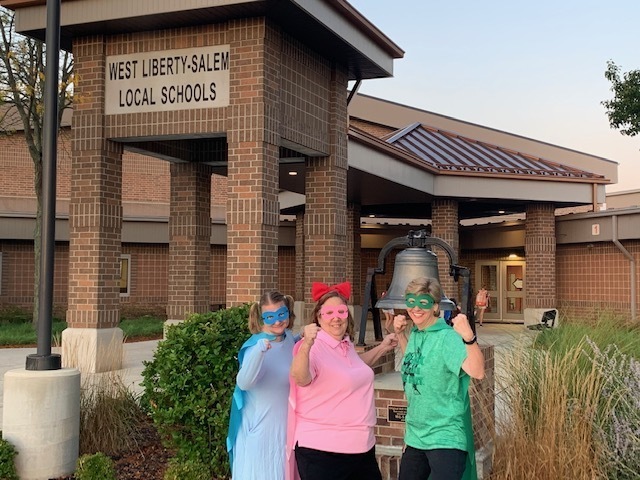 Thursday's parade and bonfire kick off led way to Friday's pep rally. The Homecoming Court, Attendants, and senior athletes did a great job of keeping the whole school entertained and getting our elementary students involved. EmCee Selena "The Teenage Witch" Weaver kept things on track!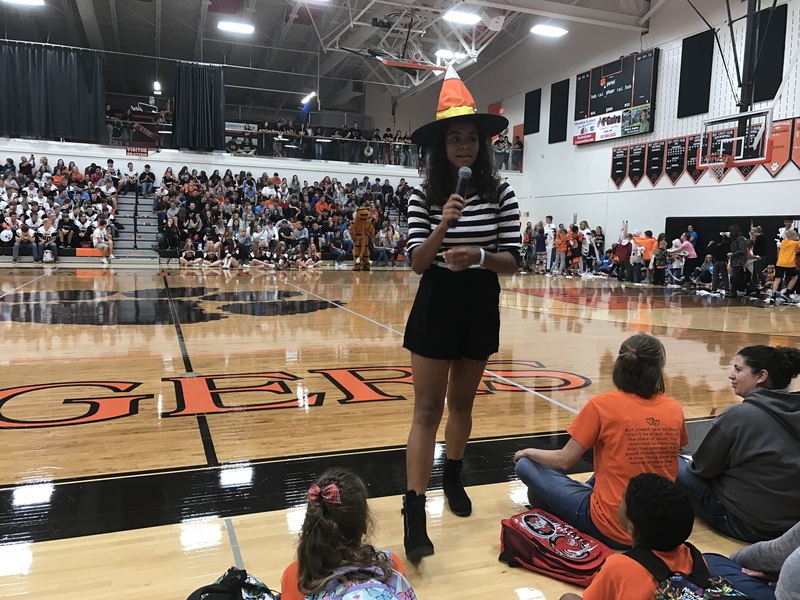 Friday evening, Queen Savannah Weaver and King Trenton Douthwaite were crowned just prior to the game. West Liberty-Salem Tigers then took down the Triad Cardinals 42-0. The Tigers opened the second half of the game with a very special touchdown play by #7, Denver Cushman (check out the live feed for full video and WHIO news clip).
Finally, high school students wrapped up the week dancing the night away at the homecoming dance. It most definitely was a fun week to be a Tiger!