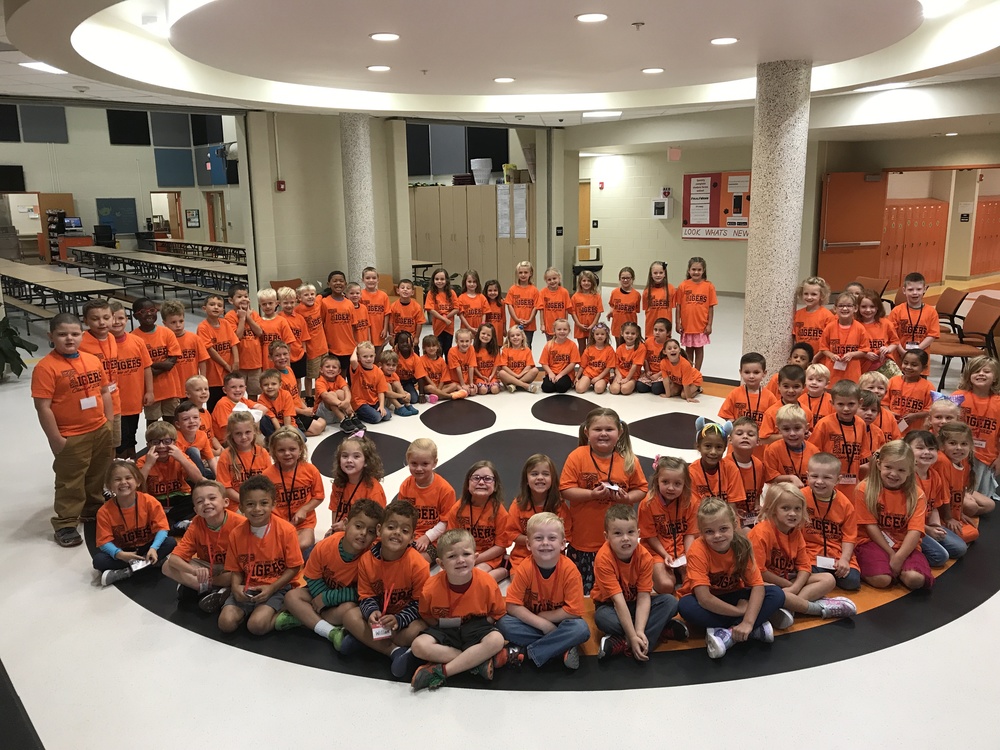 Welcome, Class of 2032!
Allison Wygal
Monday, September 09, 2019
West Liberty-Salem welcomed the whole Class of 2032 on Friday! This was the first day that all students reported to school together after the staggered start to the school year. It was a busy day learning all about gym, library, music class, and discovering all about the lunch room and playground! Lots of new friends were made and excited faces returned on Monday for their very first class picture! The Elementary PTO donated special 'Class of 2032' t-shirts for them to keep. We are excited to watch this group learn and grow together! Best of luck Class of 2032!