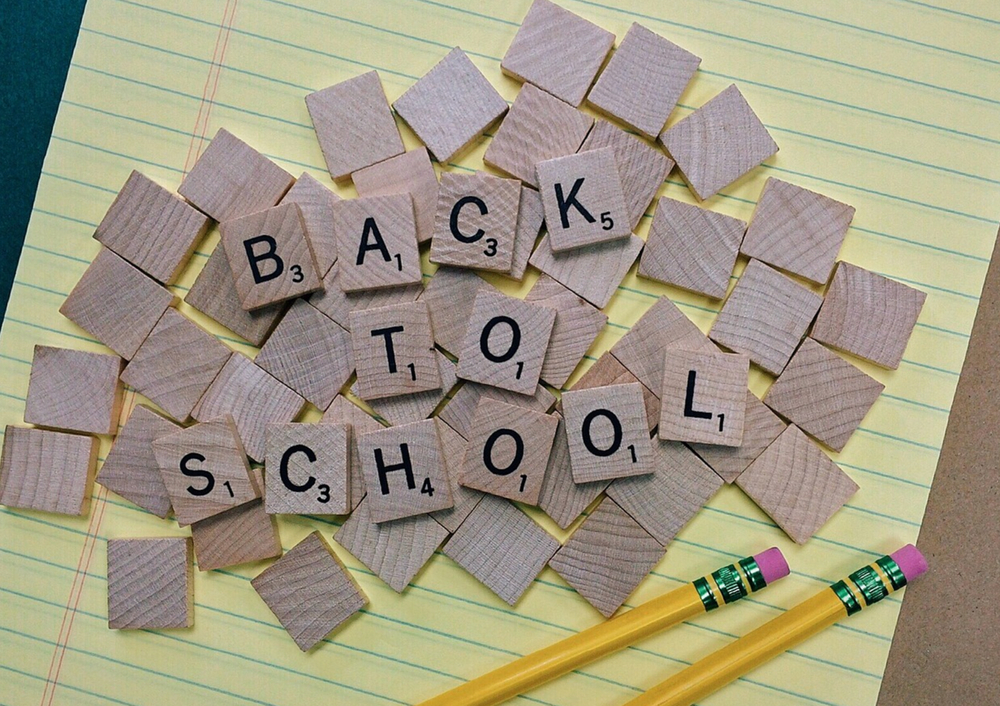 Welcome Back!
Allison Wygal
Tuesday, September 03, 2019
Many students began their first day of school today with friendly faces around every corner to greet them! We were overwhelmed by all of the smiling faces we welcomed this morning, and are just as excited to see even more students as the week progresses! Bus riders received morning welcome from teachers, bus drivers, Mr. Hollar and Mr. Johnson, while our driven students were welcomed by a few awesome volunteers, office staff and Mr. Hissong to name a few! They helped direct traffic flow and made sure that the drop off lane went as smooth and quick as possible! Our volunteers are such a help and will be visible in the drop off lane all week!

While we all try to get back into the groove of new schedules, early mornings and busy afternoons, we thought it would be helpful to give you a few reminders. Managing lunch accounts is easier than ever using our online system! You can find the link and more information on our website. Final Forms will be our one stop shop for updating contact information, medical history and transportation information. It has been a very user friendly, quick way to get all of that beginning of the year paperwork out of the way! Fees can be paid in the office anytime. Elementary fees can be found on the website and MS/HS fees are on your students schedule, as they differ for each student. If you haven't downloaded our new app, please do so! It is loaded with current events, a live feed of exciting happenings and up to the minute information, dining menus, documents and more!
Are you looking for ways to get involved this year? Volunteering is a great way to meet new people, get involved and help our school be the best it can be! WL-S PTO and WL-S Athletic Association are always looking for new members. Both associations have facebook pages and update regularly with meeting information and volunteer opportunities. If you'd like more information check the website, live feed in the App, or both facebook pages.
As always, we look forward to the exciting year ahead! If you have any questions throughout the year, please don't hesitate to refer to one of our many online resources, call or stop by the office anytime.