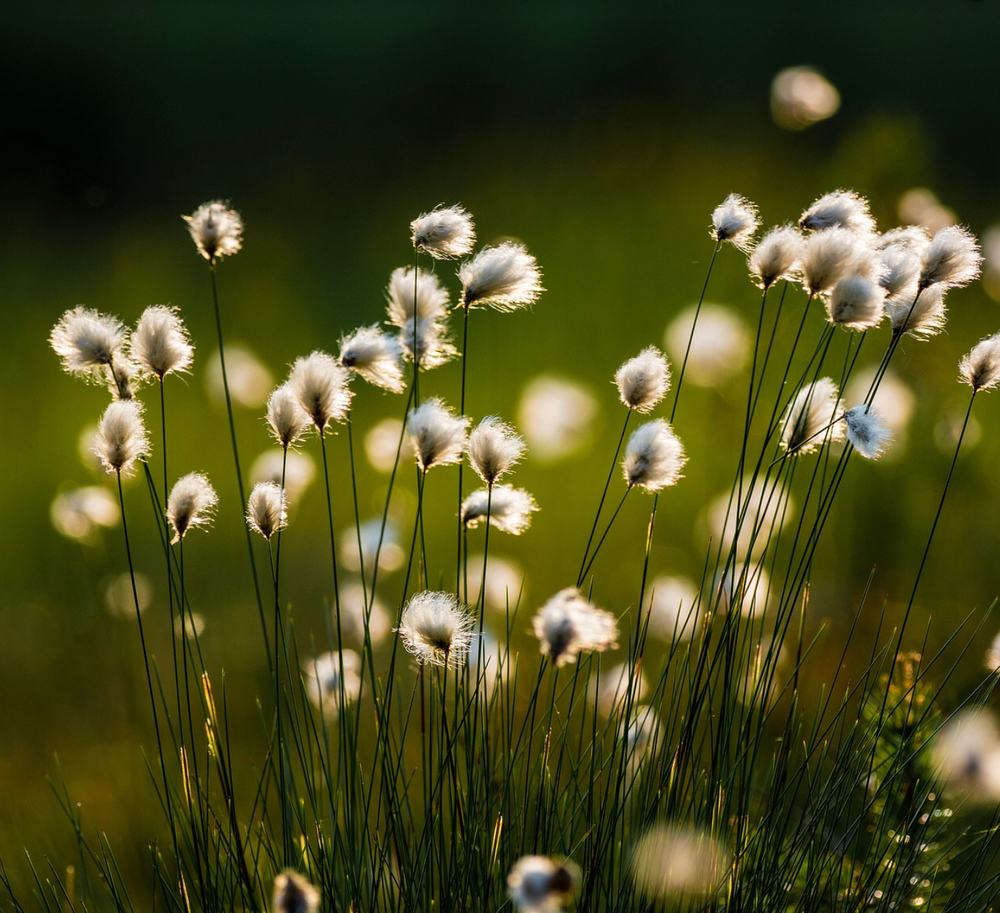 WL-S Elementary Loses Long Time Volunteer
Allison Wygal
Monday, September 09, 2019
Over the summer, West Liberty-Salem Elementary staff and students lost a very special part of their community. Gloria Schrand, long-time volunteer passed away on August 11. Mrs. Schrand volunteered in the elementary, every morning for the past 11 years in various capacities. She began in the computer lab but spent most of that time in Mrs. Dallas' classroom. She loved being with students and staff, organizing math minute tests, and assisting students who needed a little extra help. She also donated many of the doors painted by elementary art classes for the Cancer Association Door Auction each year. She was always around to offer a smile, encouragement or kind words to all of the students she helped.
Outside of school, Mrs. Schrand volunteered for many other organizations. She was active in the antiques building at the Champaign County Fair, past Lion's Club President, and spent countless hours volunteering at the Labor Day Festival.
One of her favorite things about volunteering was seeing her students outside of school. When a student would recognize her, she was always greeted with a welcomed hug! As our students begin to realize she isn't here this year, we hope this is helpful if students begin to ask questions. She was a wonderful asset to our school, community and will be sadly missed by those whose lives she touched. In closing, Mrs. Schrand asked that memorial contributions be made to either the West Liberty Lion's Club or the West Liberty-Salem Athletic Association Tiger Strong Field House project.